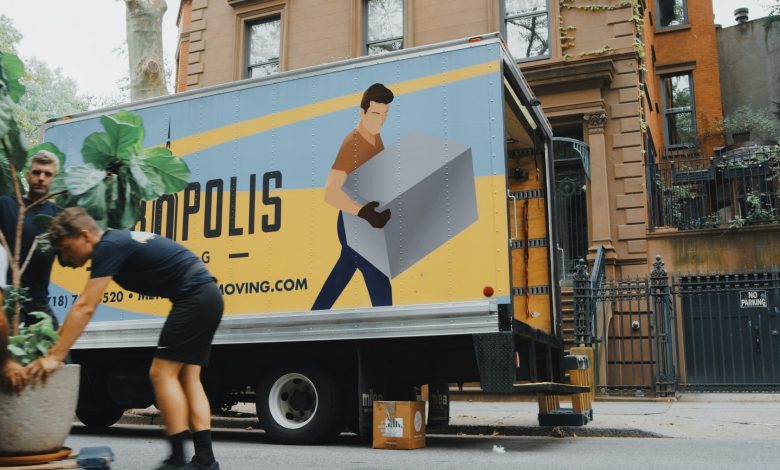 Tips
9 Important Questions To Ask Your International Moving Company
Every year, many people move from one country to another. It is difficult to leave all your essentials at your old place. Therefore, people prefer to move with all the things they own. There is no need to spend extra money on buying objects that you already have.
Nowadays, it is possible to move entirely to any international location. But you must take the help of any abroad moving company who takes care of your luggage and moves it safely. When you finalize any company, ensure that you ask some crucial questions to get the best services. Visit verhuismeesters.com to get the best moving services abroad.
Many people make a common mistake, i.e., not asking essential queries while hiring any company. The result is that they do not get their stuff in the condition they want. Therefore, it is necessary to research well and know whether a company is good enough to deal with your things or not. Let us discuss some crucial things that you should consider.
1. Getting Door-to-door Service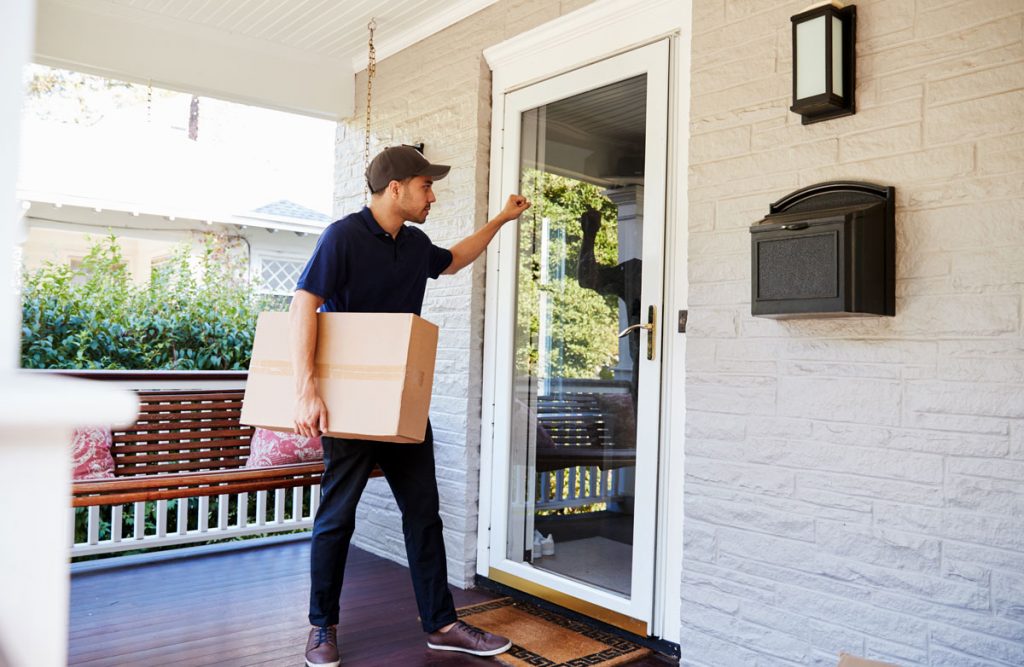 You might be thinking that it is a silly query to ask, but it is not. Some companies offer their services from international ports only. But you need a company that picks up all the stuff from your old house and keeps it in the new home in another country.
Whenever you confirm any service, make sure that you ask this question and compare the price with other companies. If you get door-to-door service, then you will not get into any hassle. Everyone wants to stay away from the hassle and want their goods at their new place safely.
2. Insurance Type
Insurance is necessary to get because any damage can happen to your goods. No one wants to get cracked or damaged goods at the destination. Therefore, many companies offer insurance for the goods that they pick from their clients and deliver them safely.
If there is any damage caused by the company, the client will get the money back. There are different kinds of insurances with distinct coverage. You must know what insurance type you are getting and finalize the deal.
3. Included Packing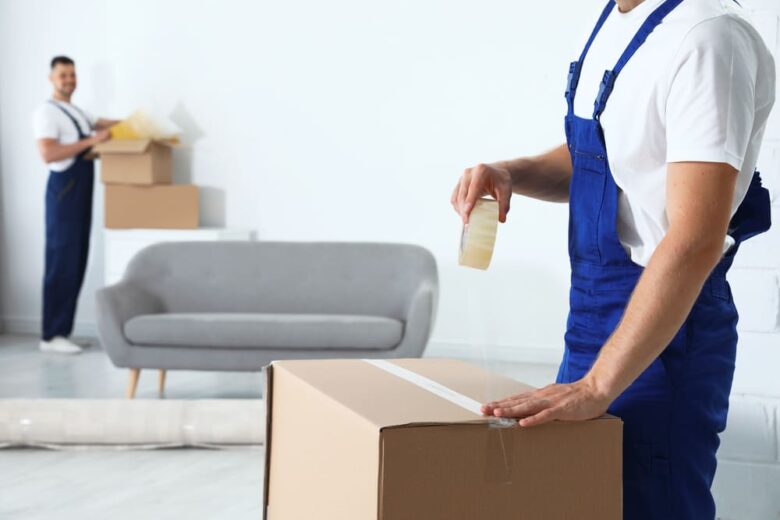 Many companies do not provide parking facilities, and you must contact another company to do this job. In this way, you have to spend a lot of money, and no one wants to do that. Therefore, you have to ask whether the company offers the packing service.
Ensure that you do not have to spend extra on it. The service must be included within the package. If you get such a facility, then you can hire that moving organization.
4. Way of Shipping Goods
It is necessary to have a complete idea about the way of shipping goods. You must know how your goods are coming to you. The company may use trucks, trains, or anything suitable for them to move. But you must have the information regarding it.
The delivery speed and cost will be affected by the transport medium. In this way, you can also know whether there are chances of damage or not.
5. Delivery Time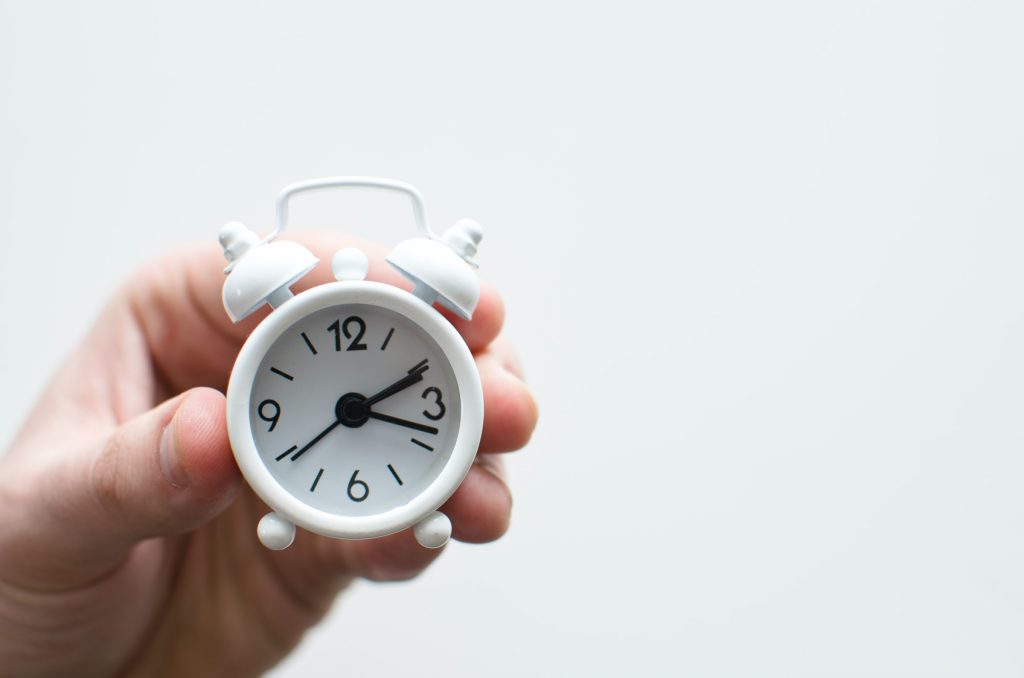 Every company gives exact delivery time and date to their clients. But if you do not get such information, then it is necessary to ask. You can also estimate the delivery time by the mode of transportation.
If you want your things in less time, you have to spend extra money on flights or ships. The delivery time may vary as per the service you get.
6. Involvement of Other Companies
It is necessary to know whether other companies are involved in the transportation of goods or not. In many cases of international relocation, various companies include other organizations to do their job.
The entire work is divided and assigned to small firms. In this way, you may lose your goods, or it can be a cheap service. If you are opting for such a service, make sure that you have enough ideas about it. Read reviews of the involved companies and decide whether you want that service or not.
7. Type of Packing Material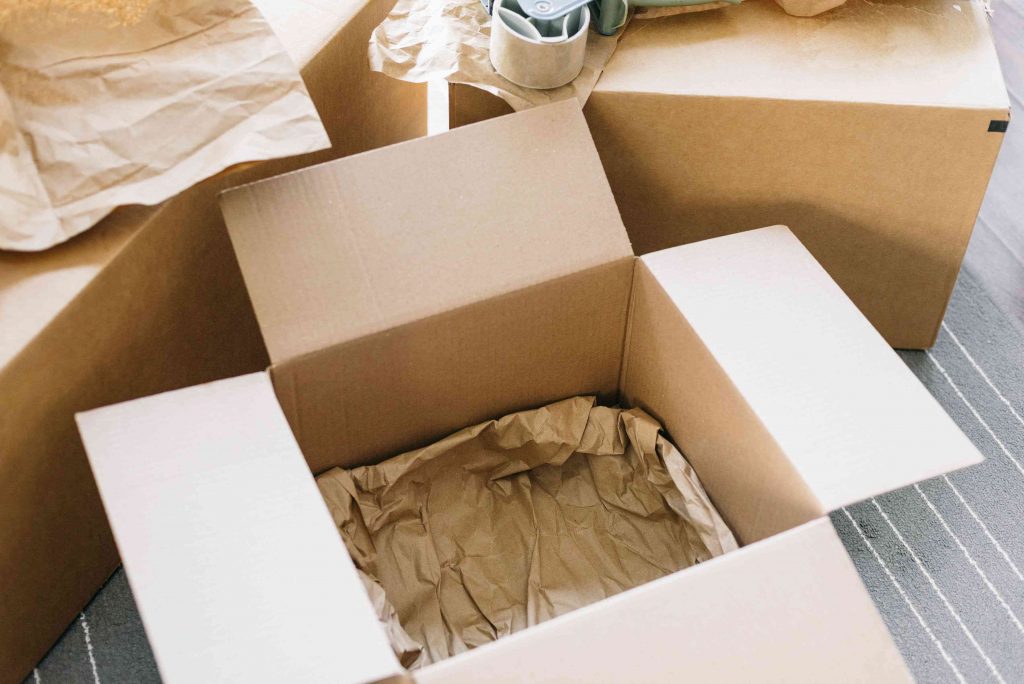 All the items need to be packed well and shipped to an international location. If you want to reduce the chances of damages, make sure that the company uses good packing material. Therefore, you have to ask the kind of packing material a company uses.
Many organizations use eco-friendly materials which can also be reused. Hence, you can choose the desired material as per your need. You can pick an organization that offers good packing material.
8. Tracking of Goods
It is necessary to know whether you can track your goods while moving internationally. In this way, you can estimate the delivery time. You can also contact the company when you do not get your order on time.
Many people ask this question to keep their goods safe. You can track your order through an online portal or a mobile application. You can ask for such a facility and keep monitoring your essential things.
9. Enough Experience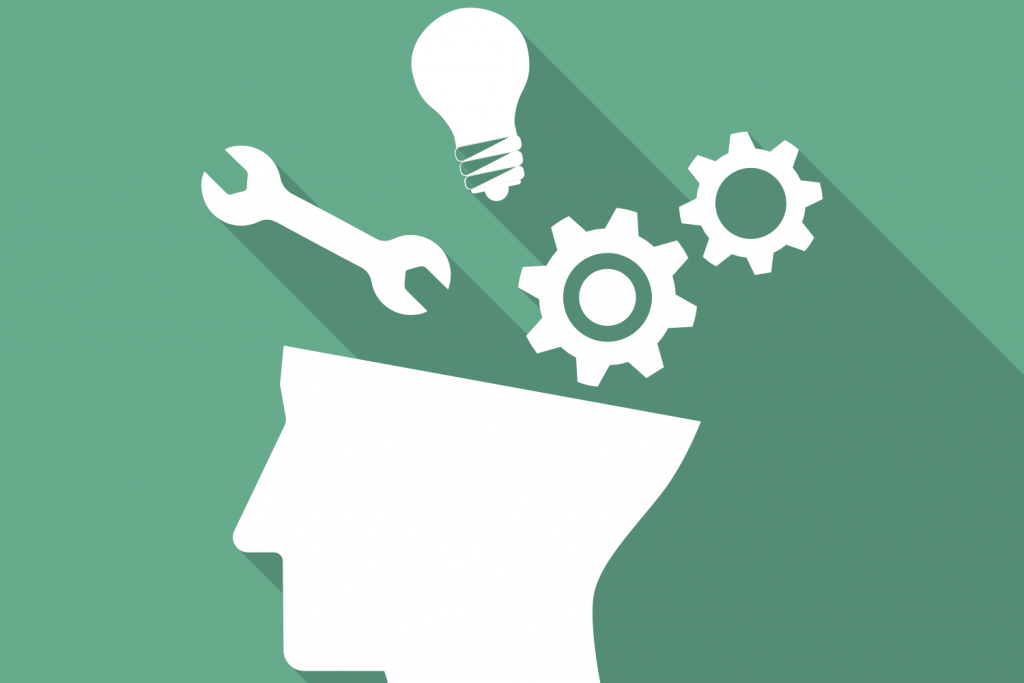 The company must have enough experience to handle your goods from one international location to another. You can ask about the experience and get all the relevant information. Some people hesitate to ask such a query, but it is relatively crucial for the safety of your goods.
If any company has enough experience, you can trust them and ensure that you will get your things in the same manner. If you have any concerns, then you should ask them quickly.
Final Thoughts
Anyone who wants to move from one international location to another needs a moving company. Before you hire any company, ensure that you ask all the mentioned queries.
Collect all the information before giving the responsibility of your goods to any third person or an organization. It is necessary to take enough time to research well and find the best available service nearby. Never rush while making such a crucial decision for your precious goods.