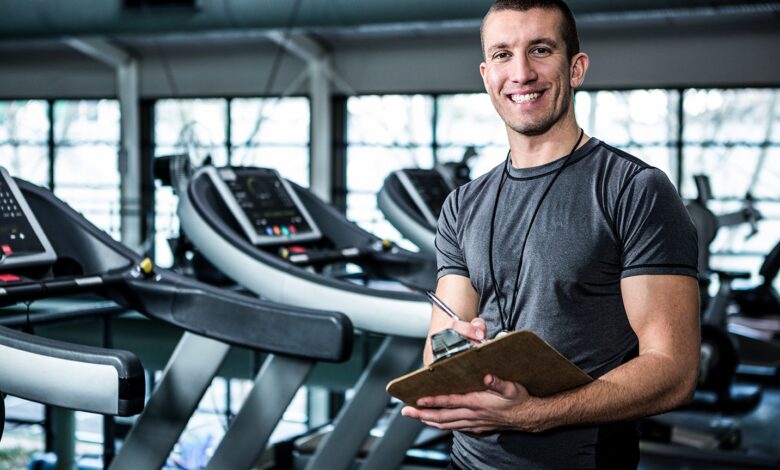 Blog
Who Can Benefit from Personal Training? —All Your Questions Answered
Going to the gym is already something you can be proud of, especially with most people having extremely busy schedules these days. With limited time, you surely want to make the most of your time there but perhaps you don't yet know of all the options available to you.
An alternative option to your usual circuit is asking for assistance from services like a personal trainer Frankston locals and many others across Melbourne and other Australian cities are using. It's how they're getting the physical results they're after!
But what does this option involve and will it work for you too?
What does a Personal Trainer do?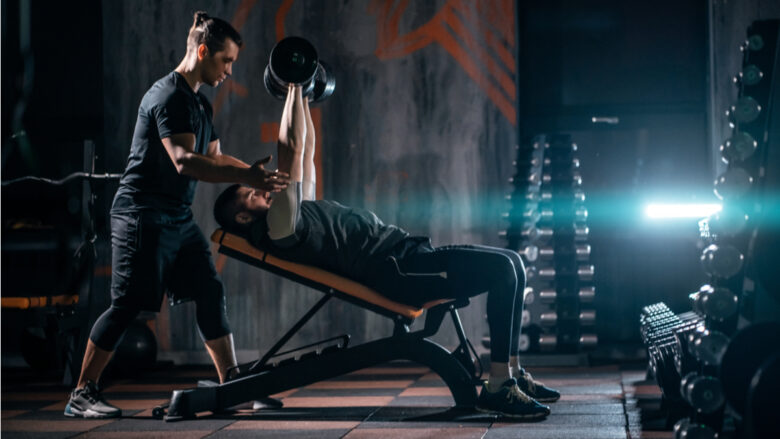 Of course, a personal trainer has trained to have the necessary insight to help others on the topic of health and wellbeing. They may have studied topics like exercise science or followed internship programmes to learn the necessary skills from others in the fitness field. They'll understand the benefits of all types of exercises at the gym and know which ones are most appropriate for each client.
Their role is to help their clients achieve training goals. You will have scheduled one-on-one sessions, since these individuals need to create customised plans for you based on your current fitness level and future goals. This can include a diet and nutrition plan as well.
Group sessions won't really work, since each individual is unique and has different needs and milestones to achieve.
The expert will track your progress and make adjustments on a continual basis, improving your goal achievement over time. As a bonus, you'll have a personal motivator there whenever you're exercising. This often helps you push yourself a little harder and achieve better results.
It's worth switching to this focused way of exercising as it leads to an excellent workout that for most people ends up being more dynamic in achieving health and fitness goals. But don't let the mention of 'more intense' scare you away from considering this however! Everything happens under the trained eye of a professional, which minimises the chances of getting injured or overexerting yourself.
People that can Benefit from Personal Trainers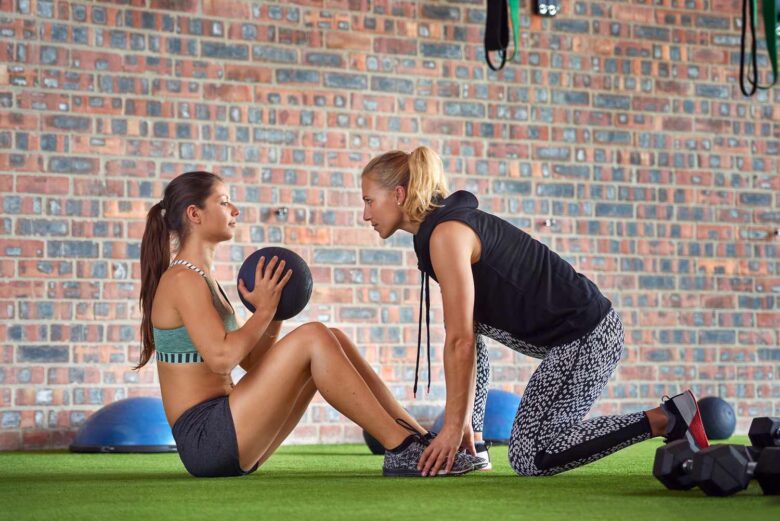 Do any of these statements ring true for you? Then perhaps it's time to book your first session with a personal trainer.
You Want to Improve Physical Fitness
Personal training is a smart option for almost any fitness goal, but especially if it's a challenging aspect like:
Becoming more flexible
Increasing strength of various muscles
Toning muscles
Customization of your exercise plan will help focus areas of the body you hope to see change in.
You Want to Maintain Your Level of Fitness
You're looking and feeling great, and you don't necessarily want to build more muscle. Thanks to the customised approach, your trainer helps you maintain your current fitness level, instead of doing exercises that can build muscle where you don't really want to.
You're a Beginner…or an Expert
This option makes sense no matter your skill level. Because of the customised approach, it works for experienced gym users and newbies. For those used to the gym, a trainer can make sessions more versatile which keeps them interesting, so you don't have to fear getting bored.
You're in Recovery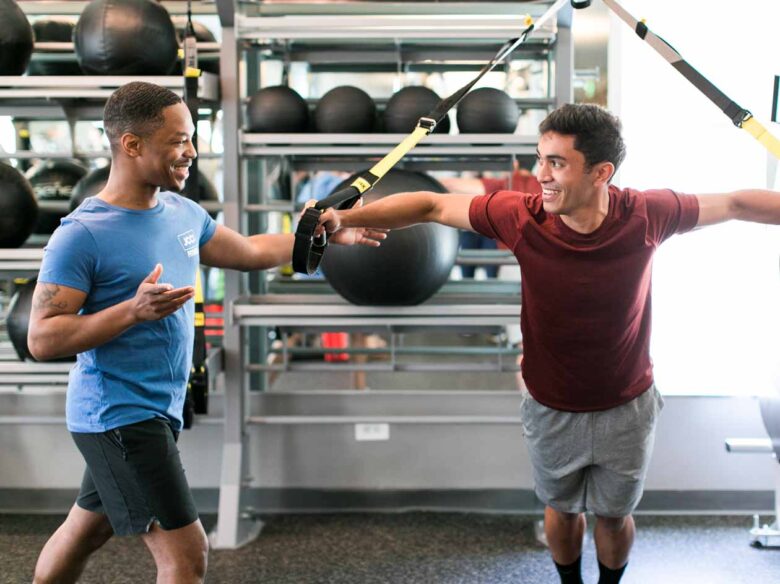 In certain contexts, people use personal training as a safe option while they're recovering from certain injuries. Their knowledge helps trainers identify appropriate exercises, such as low-impact routines, that won't lead to further injury.
Remember to be clear about all your health challenges, so the trainer can create an appropriate plan.
You're an Athlete or Dancer
When your physical fitness affects your profession, you must be very cautious about the type of exercise you pursue. You don't want to strain or injure yourself and not be able to pursue career goals. A trainer can help you incorporate exercises that are beneficial to your specific niche and ones that won't carry too much risk of injury.
Do ensure your personal trainer and other trainers in your career are aware of each other, so you all work together towards your goals.
There's an Event Coming Up
Did you sign up for a marathon or bodybuilding event? Newbies and experienced participants are smart to employ the services of a personal trainer, as they can help you be your best on the big day. They'll know which routines will best prepare your body in the time leading up to the day, and when you should rest so you're not fatigued once the event starts.
Also, they can often give advice on a diet to follow which will give you the best energy levels or strength.
You're Bored with the Gym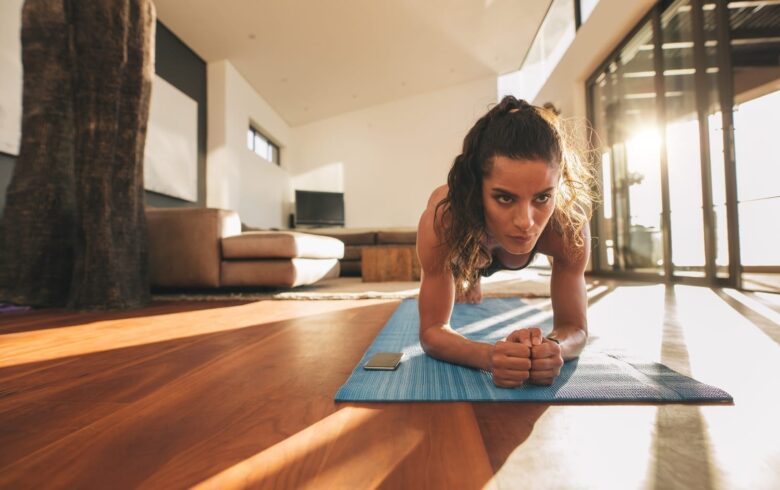 Try something new! A session with a personal trainer can be a fun experience, since it's something entirely different to simply doing cardio or lifting weights at the gym on your own. These experts can give you creative options of how to keep chasing your goals.
Have some conversations while you exercise and use the feedback to optimise future sessions—whether alone or with your trainer.
Final Words
A trainer can be a wise option for many people to try. However, if you fall into any of the categories above, you'll be especially glad you tried something new.
Do you have a training success story that can motivate others? Please share with our community in the comments section.