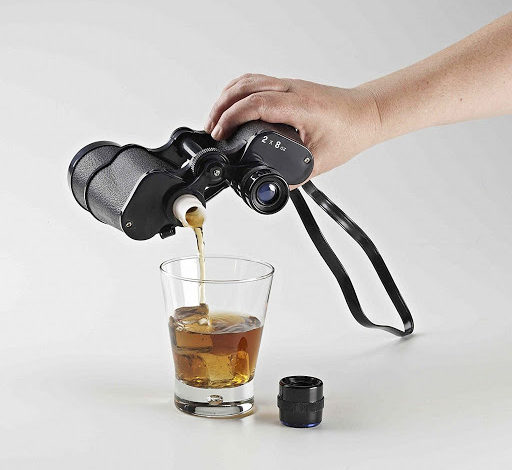 Fun
These 49 Simple But Brilliant Product Ideas Will Make You Ask How You Managed Without Them
Necessity is the mother of all invention
1. Yolk separating fish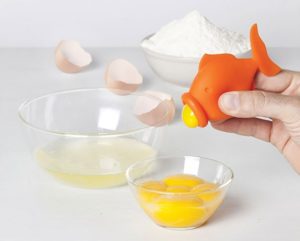 2. Lazy glasses allow you to read or watch TV while you're laid flat on your back.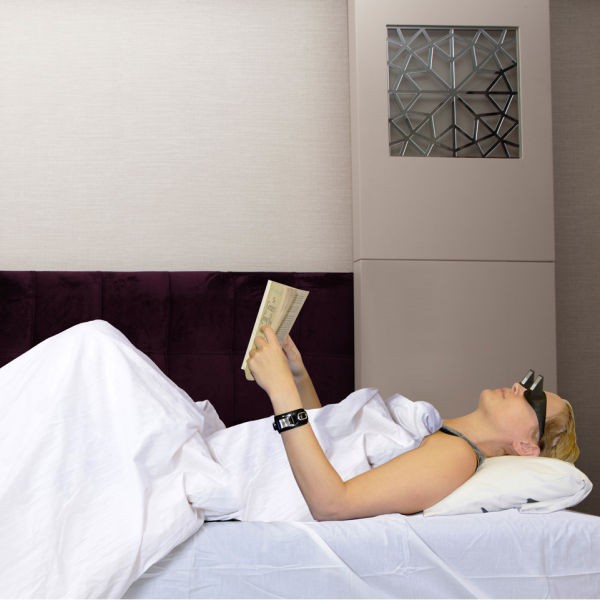 3. Ironing board that can double as a mirror
We all want to buy the best product for our home and kitchen requirements. While choosing any of them, it is necessary to check the quality, durability and performance.
But what about the smartest products?
Apart from the regular use products, there are also some unique products with some special features. These include-egg a yolk separator, mirror ironing board, smart tea light, Boonglo nightlight, earbud clips, rolling bench, twister fork, onion holder, oven rack guard, self-heated kitchen knife, Citrus Spritzer, and a lot more.
Each of these products is unique in nature and you can avail them at your local store or online. If you wish to make your home and kitchen smart, you can also check www.homeplace.in where you can find a review and buying guide for various appliances and goods for your home, kitchen, personal care, or baby.
I hope this article helps you get simple but brilliant ideas about various smart products. Happy shopping!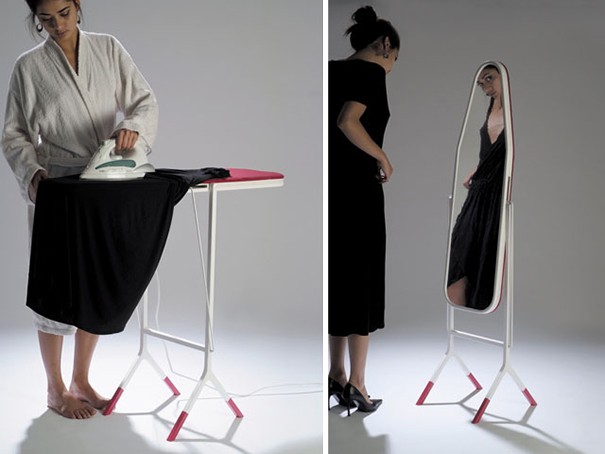 4. A dustpan that keeps dirt from clinging to the broom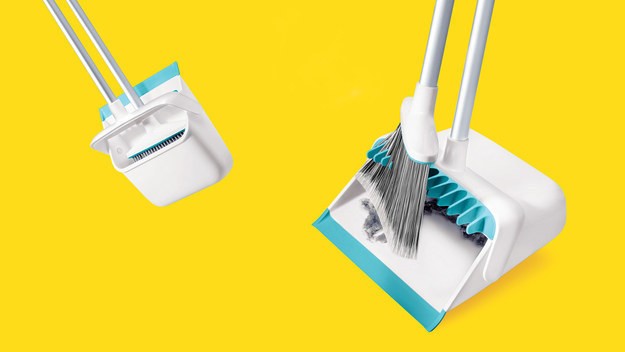 5. Never burn your fingers again with this smart tea light votive.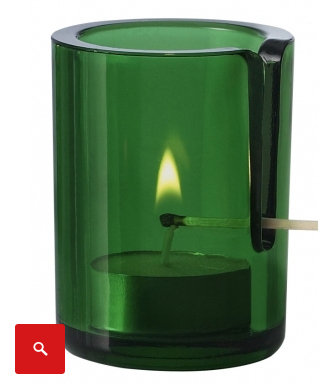 6. The BoonGlo Nightlight is perfect for kids because they can take the glowing orbs anywhere.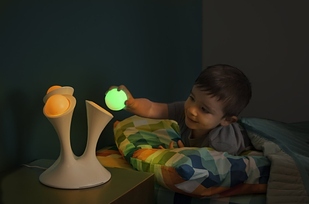 7. Finally, a whisk that doesn't steal half your cake batter.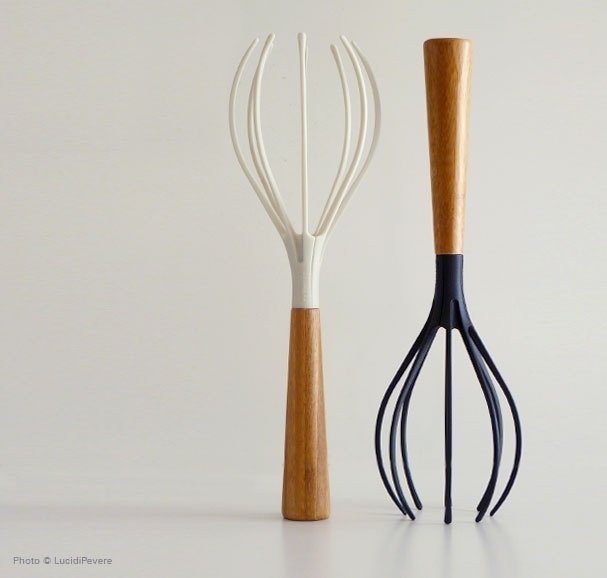 8. In case you were wondering where this simple clip that keeps your earbuds from getting all tangly has been all your life, here it is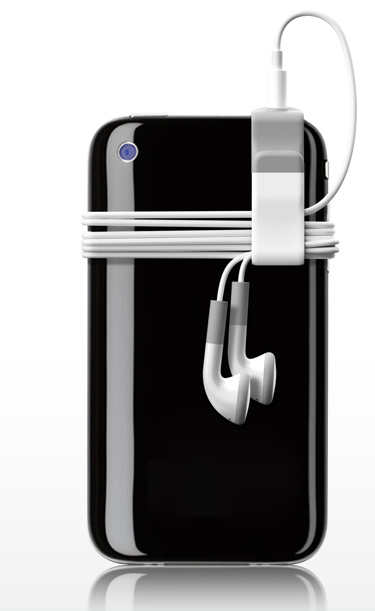 9. The Rolling Bench That You Can Use After Rain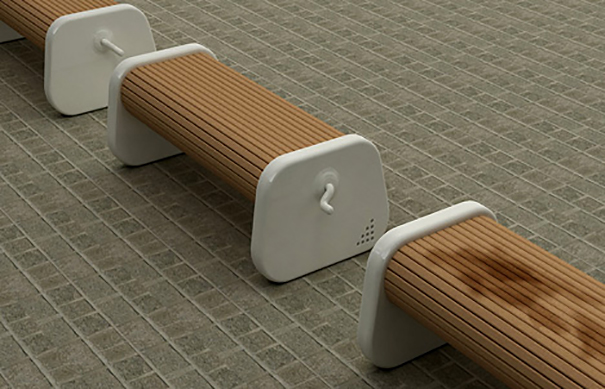 10. Twister Fork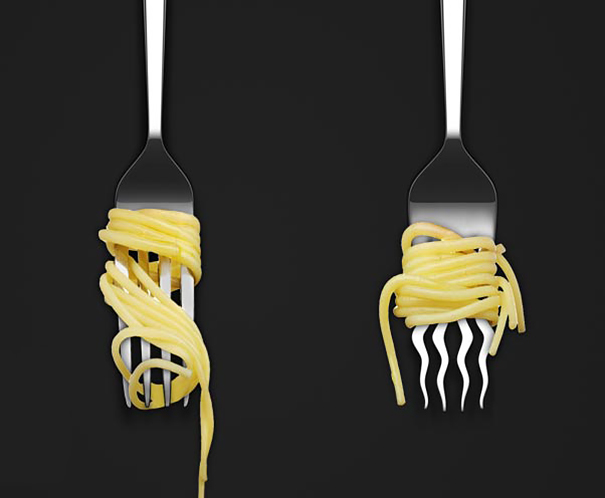 11. Onion Holder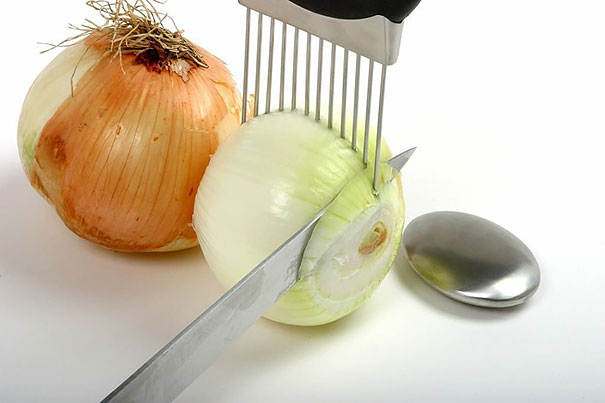 12. Universal wrapping paper for the forgetful person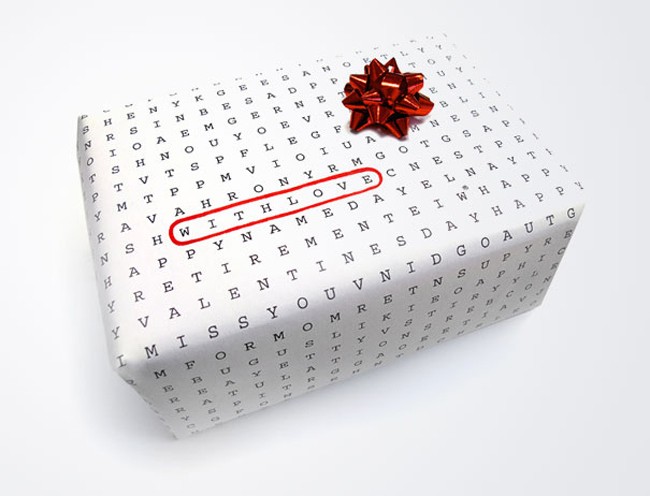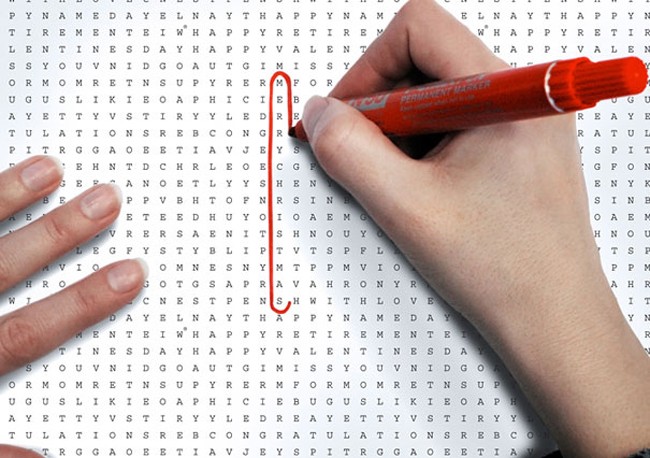 13. The Euphori-lock keeps your ice cream safe from prying fingers, only allowing access to the lid when the right combination is entered.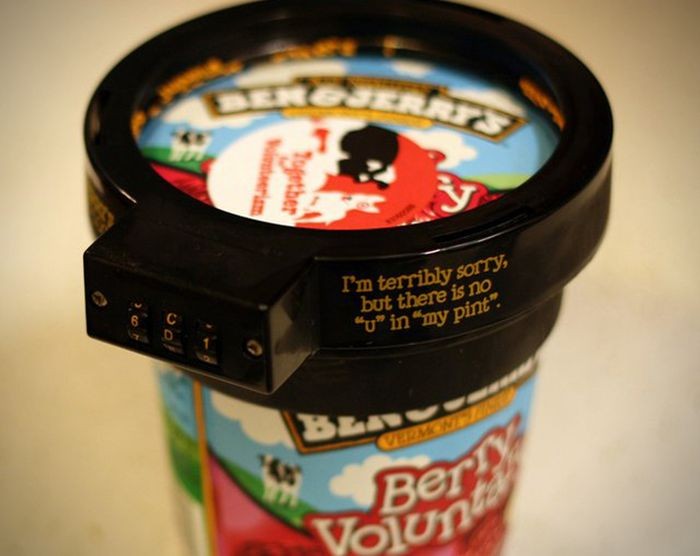 14. One-handed bottle opener, for the person that needs to open two beers at once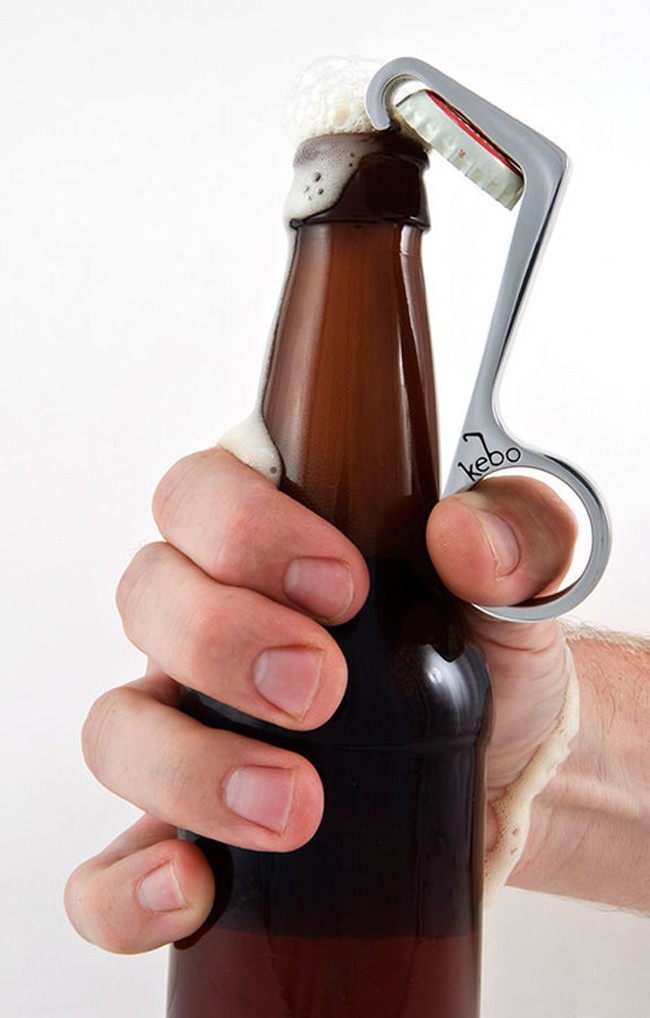 15. Oven rack guard to prevent burns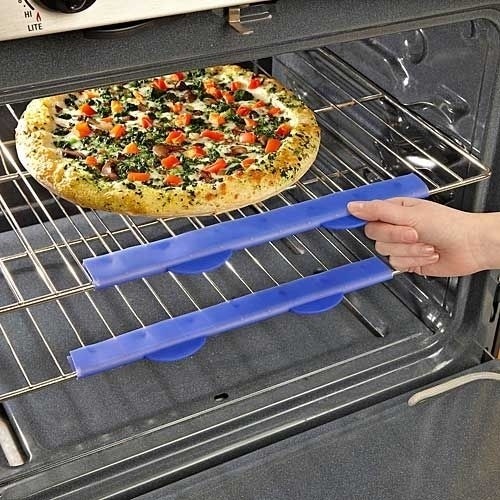 16. Self-heated butter knives makes applying spreads to bread a breeze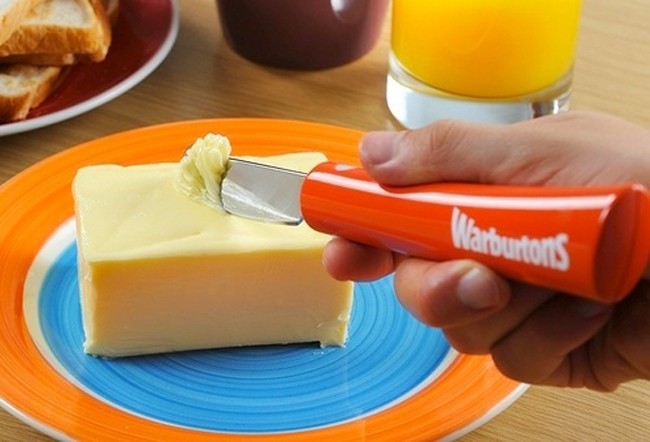 17. Scrap Trap container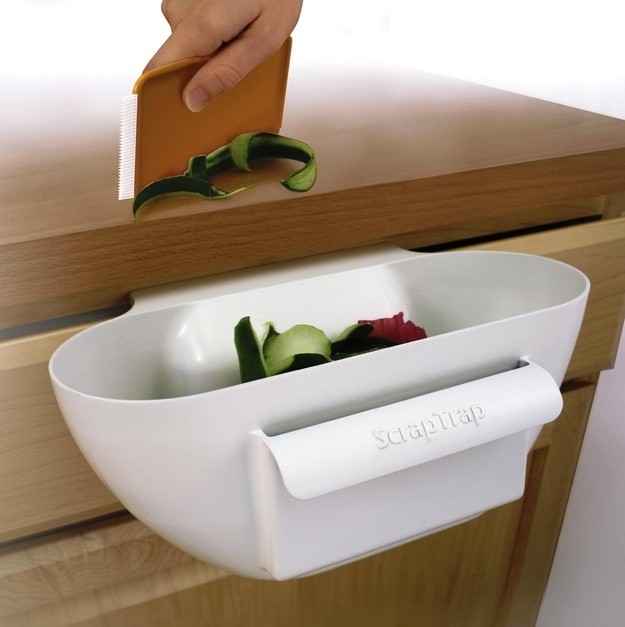 18. Citrus spritzer which you can plug directly into fruit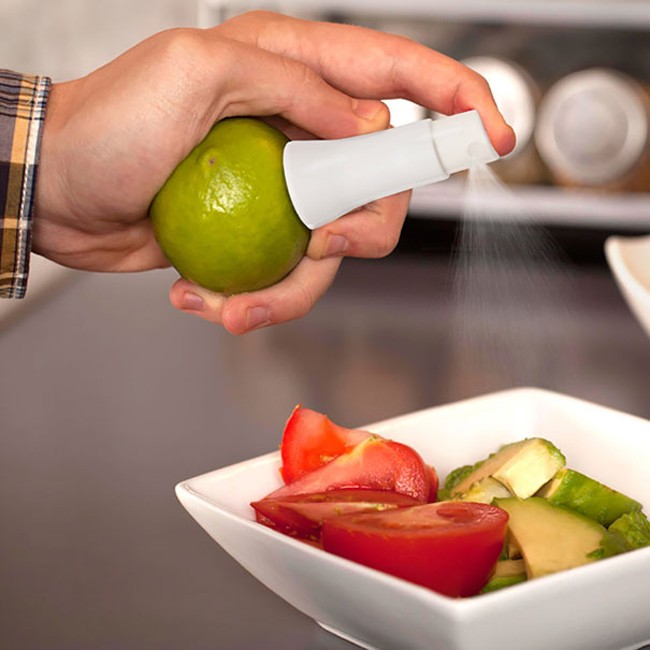 19. If you run, this water bottle with a built in wallet is a must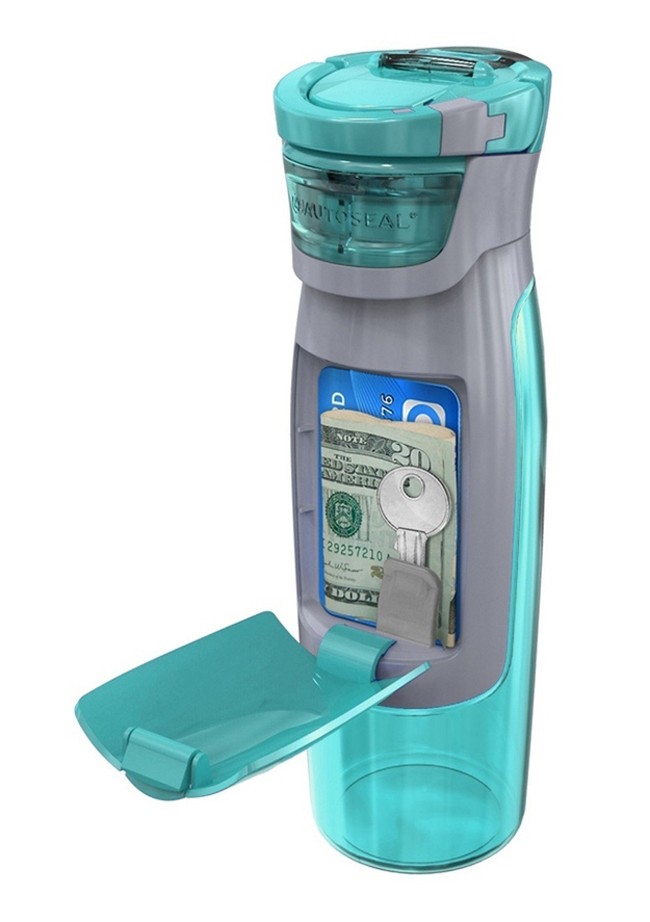 20. A cooler complete with bottle opener, blender and smart phone charger.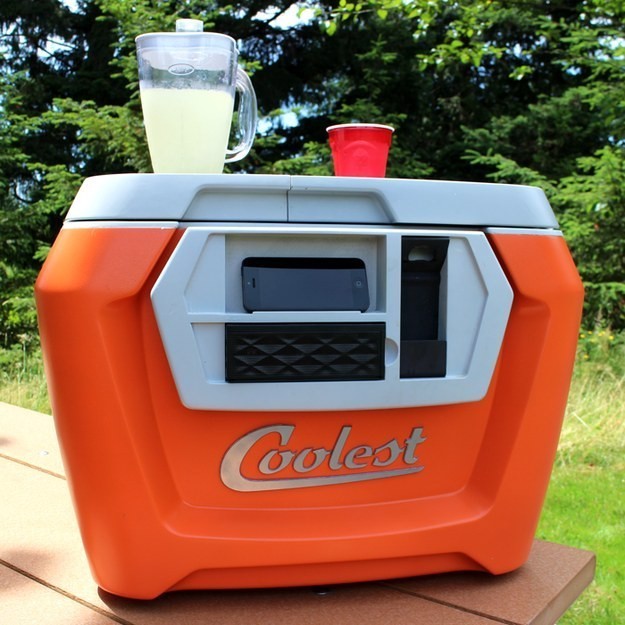 21. Reusable candle that captures wax and creates a new candle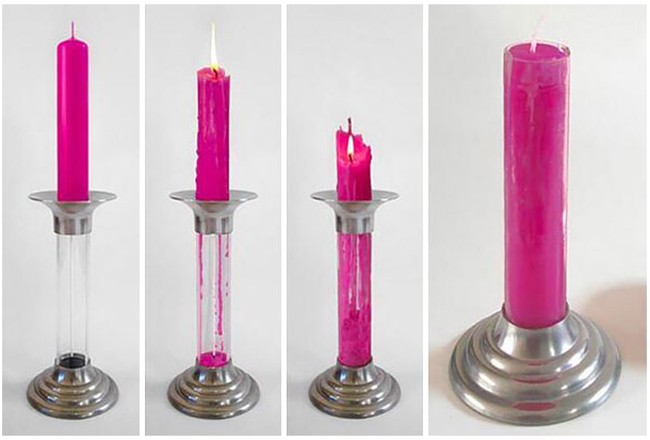 22. Various hidden flasks for smuggling in booze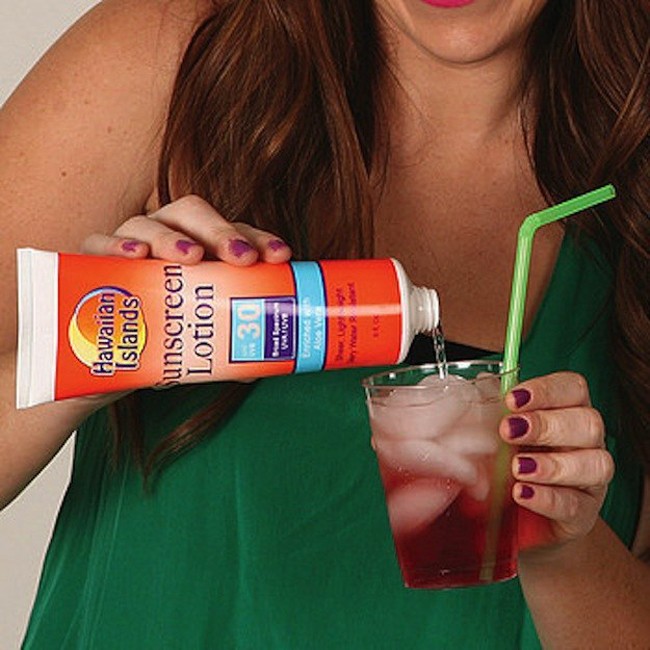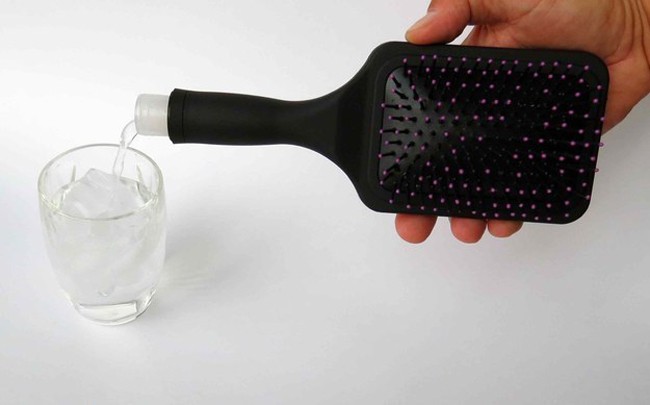 23. Hands-free book holder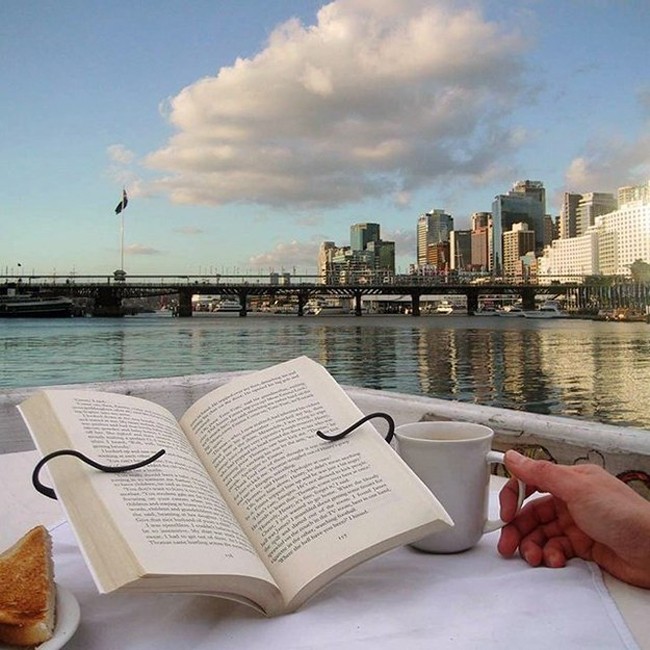 24. A fashionable ring which is actually a bottle opener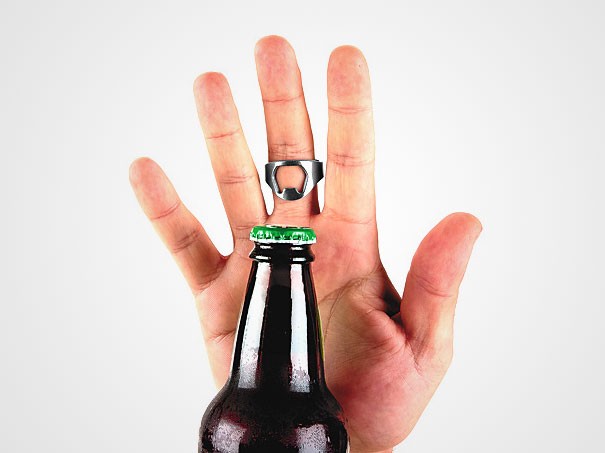 25. A sandless beach mat, which filters out grains of sand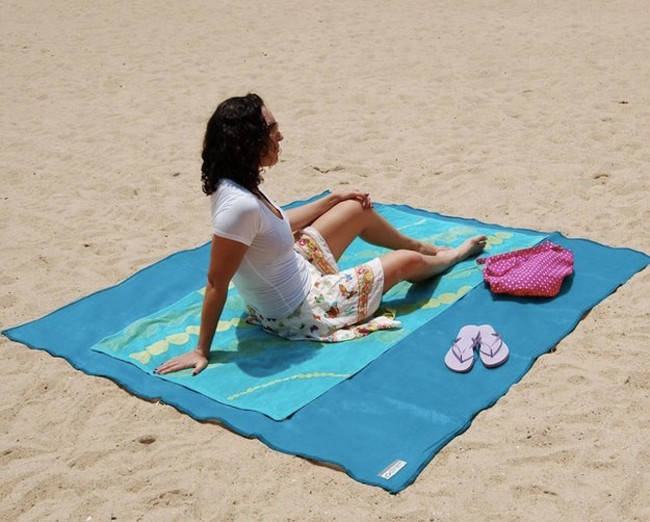 26. And, an accompanying beach bag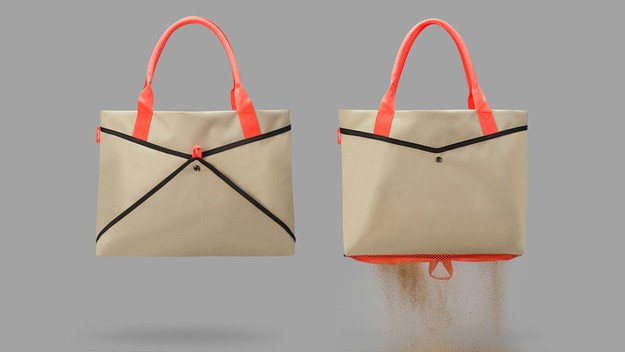 27. Microchip activated food bowl that keeps other pets from snagging a taste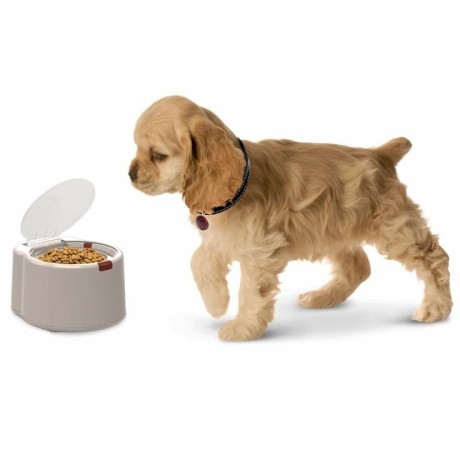 28. Wine sippy cups for adult spillers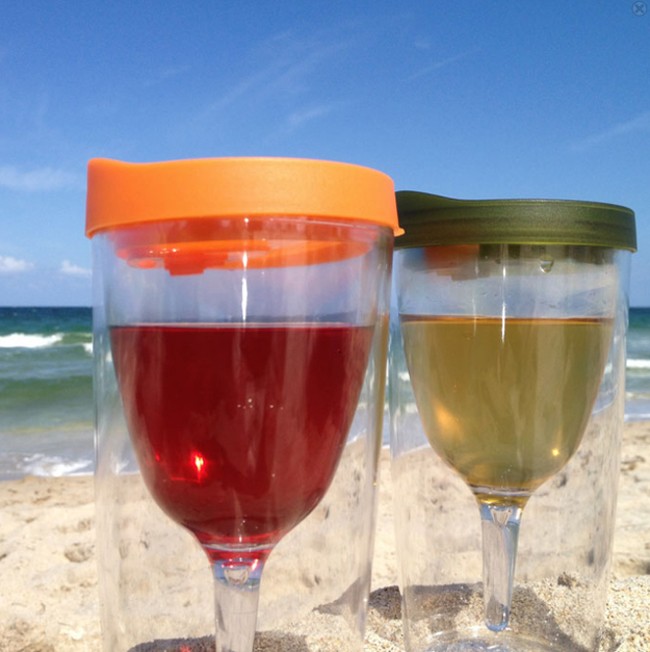 29. A highlighter that uploads text you go over to your computer.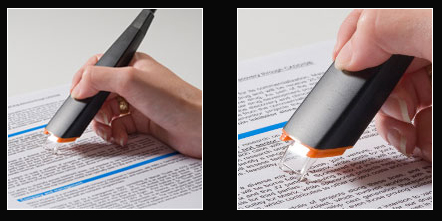 30. Cover Blubber – a reusable rubber wrapping material for saving leftover food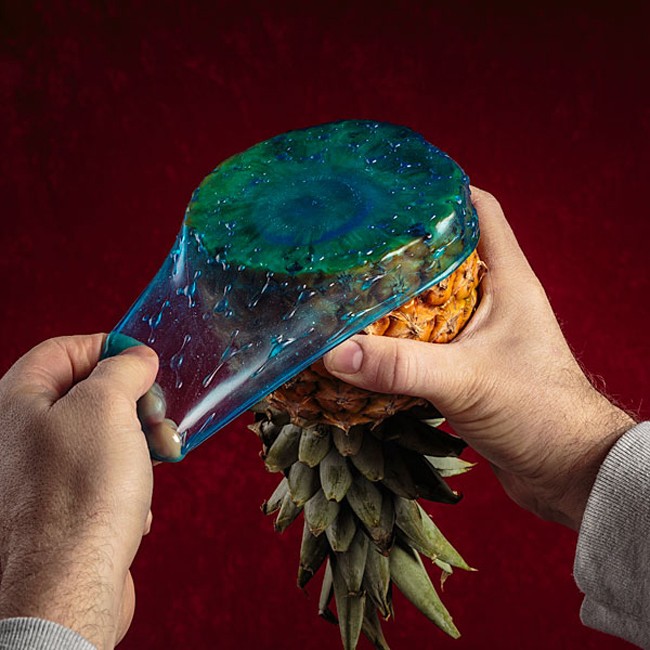 31. This baby stroller with a built-in scooter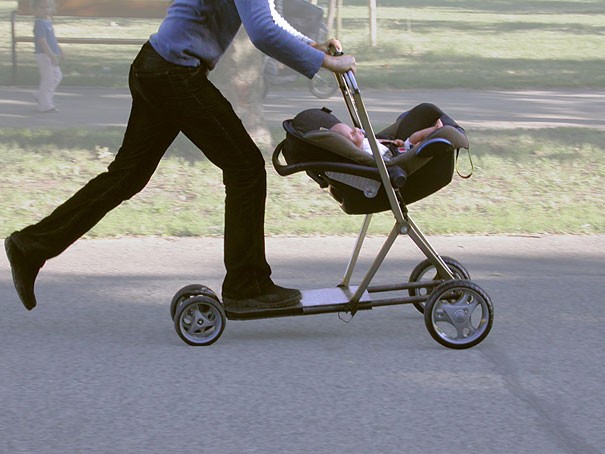 32. Toothpaste Tube Squeezer makes it easier than ever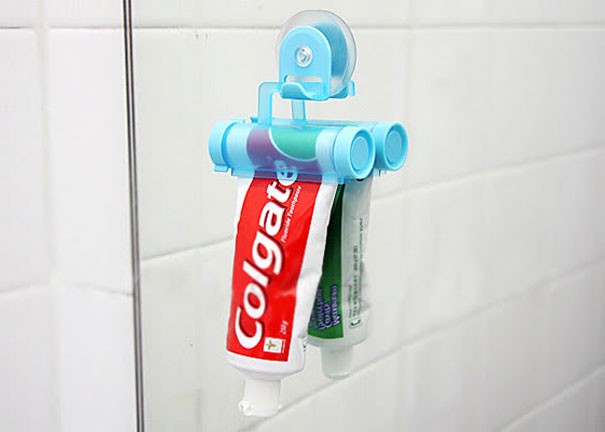 33. Bike Backpack is a folding bike that can packed up into a backpack for easier transporting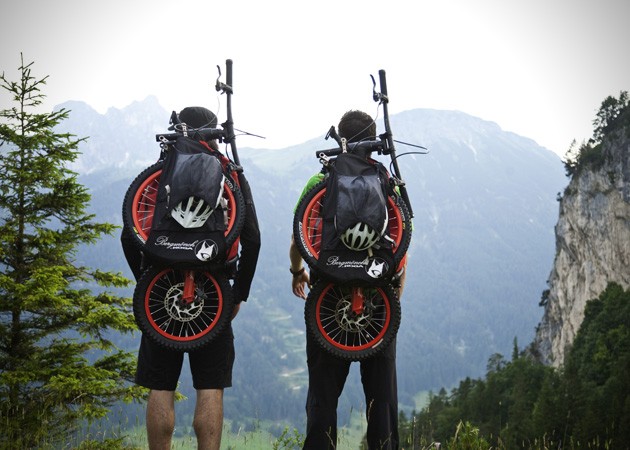 34. Pizza scissors combine a pair of scissors with a spatula, so that you can easily cut and pick up a pizza slice.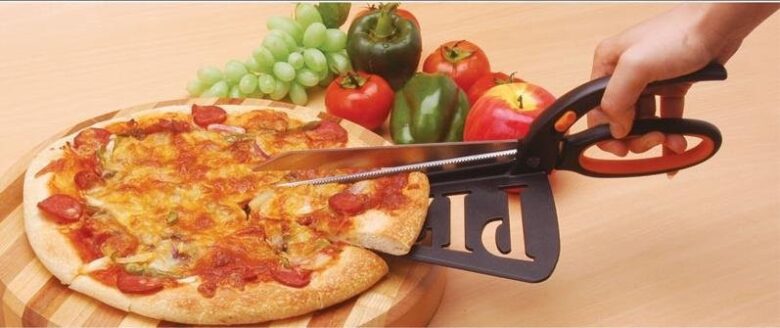 35. The Biolite camping stove is a wood burner that also produces electricity to power any USB device while camping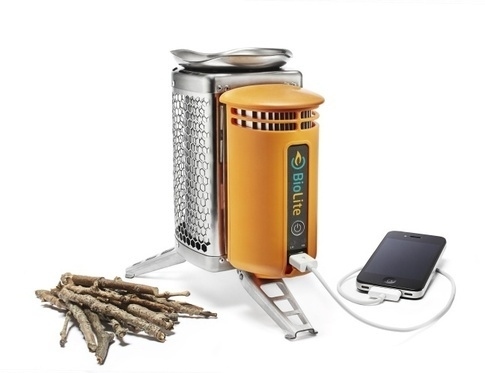 36. Lockitron lets you unlock your door from your smartphone if you lose your keys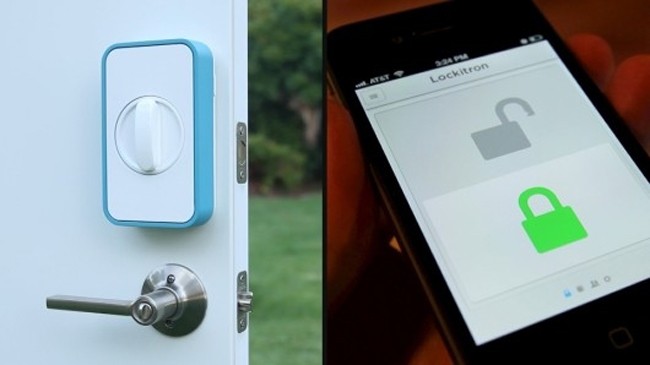 37. Adjustable scissors that cut perfect sizes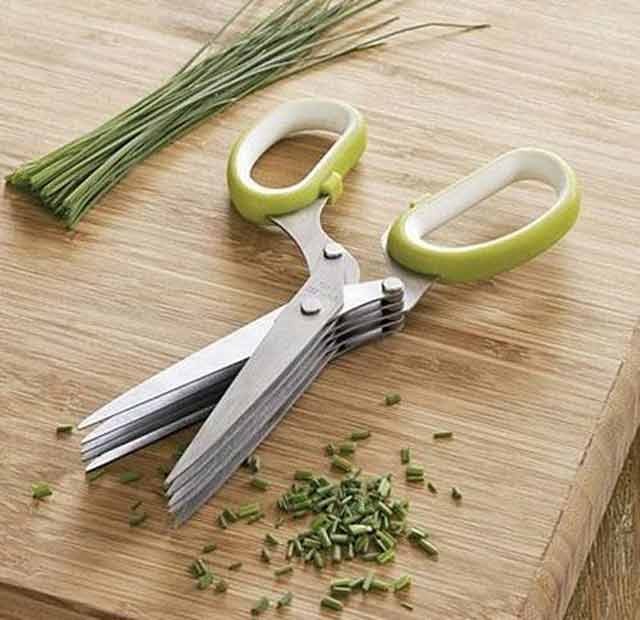 38. Solves the issue of losing bottle caps as they fling off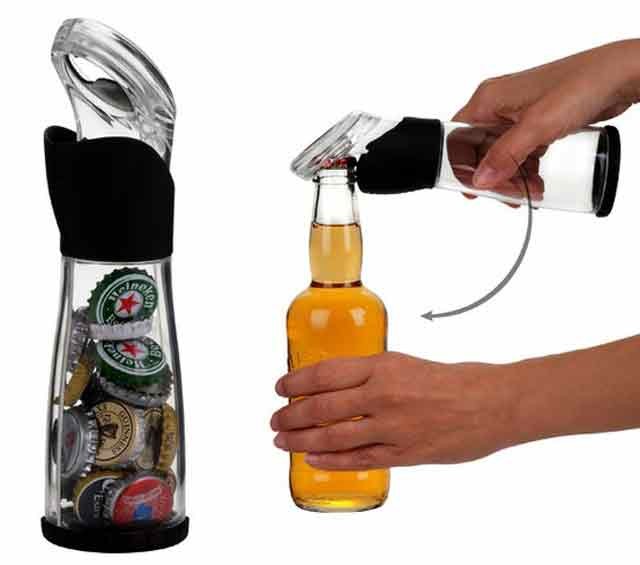 39. The dipr cookie spoon so you don't have to get hands milky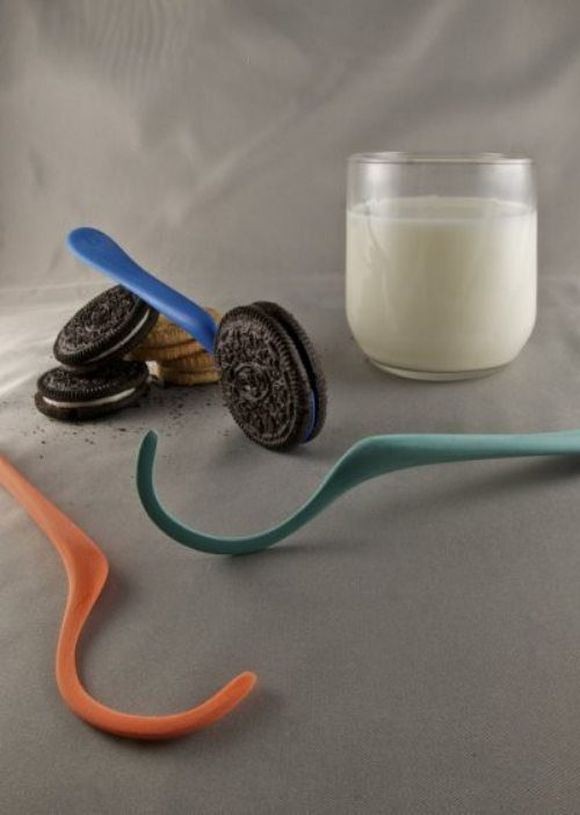 40. Got a baby? Put them to work with the baby mop, which will clean the floor as they crawl.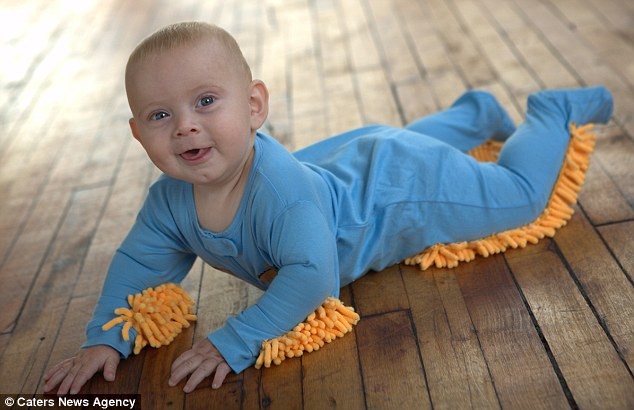 41. Spice rack that automatically measures out the amount needed

42. A hook for carrying bags without destroying your fingers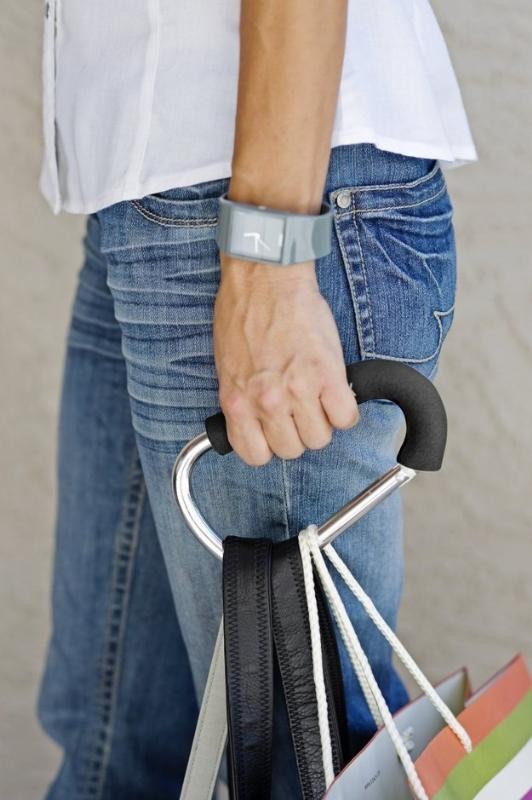 43. Spoon-chopstick combo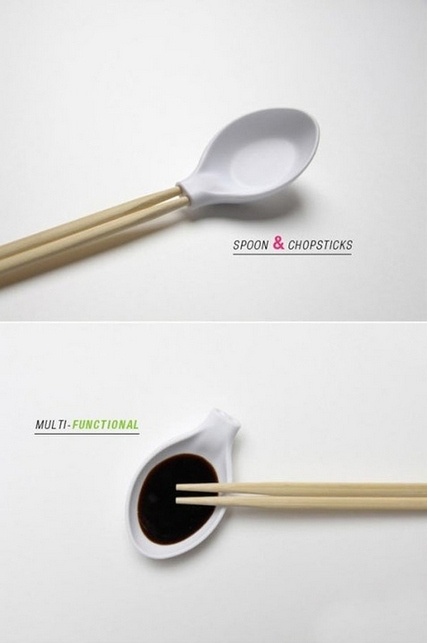 44. High heels which convert into flats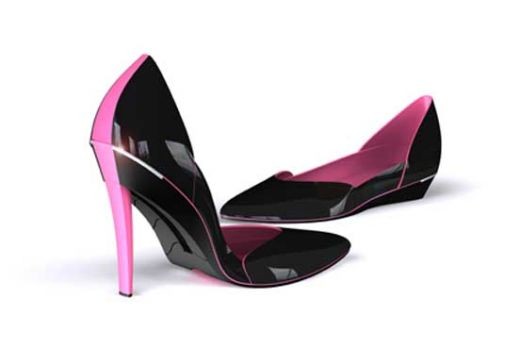 45. Glow in the dark toilet rim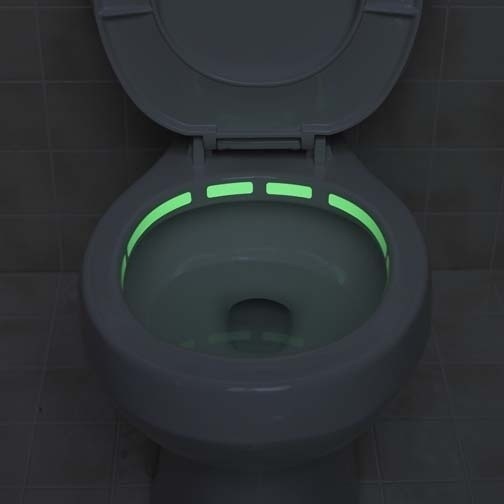 46. Measure the perfect amount of spaghetti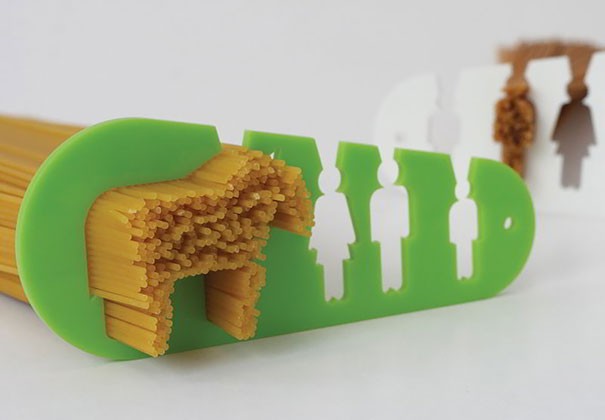 47. The one thing you never knew you needed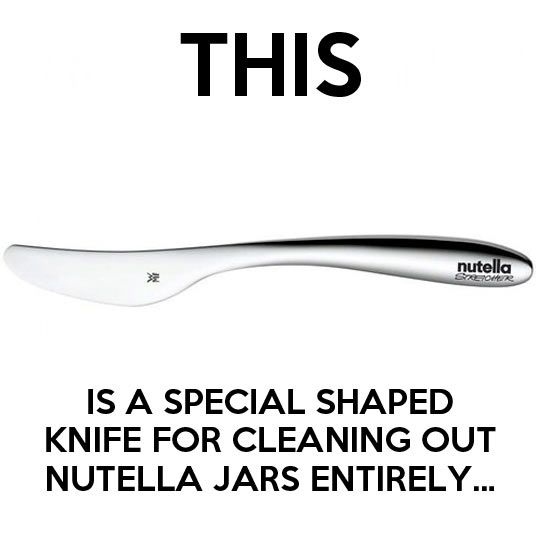 48. Avid readers now have a solution for all that thumb strain.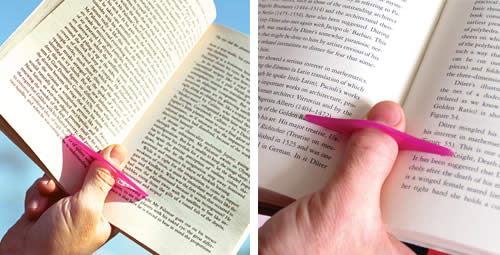 49. Even children can safely use one of these plastic staple-free staplers.