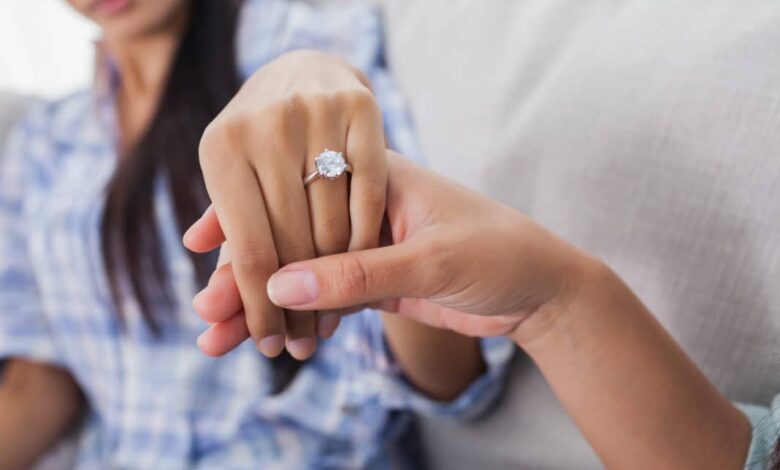 Tips
7 Things to Know Before Buying an Engagement Rings in 2023
When you are in a serious relationship or you already live with your girlfriend, it's expected that soon you will propose and you will get married. Visit Lovedevani to learn more on other things to consider before getting married. When we watch romantic movies, everything looks great, and choosing the right engagement ring looks like the easiest task in the world. But, on the other hand, when you are planning to ask your partner to spend the rest of your life with you, you must know a few things in advance, such as:
1. Her style
She probably has some preferences when it comes to the jewelry and other accessories she wears every day. This ring is an important part of your relationship, but also should fit her general style. Check how the rest of her jewelry looks, so you can find the material she prefers, the colors, models, and every other thing that seems important about that.
Many girls will appreciate every effort of yours and they will gladly wear the ring their fiancé gives them, but if you match it with her lifestyle and the way she looks when wearing her favorite clothes, she will always know that you tried your best and you really know her well.
2. The finger size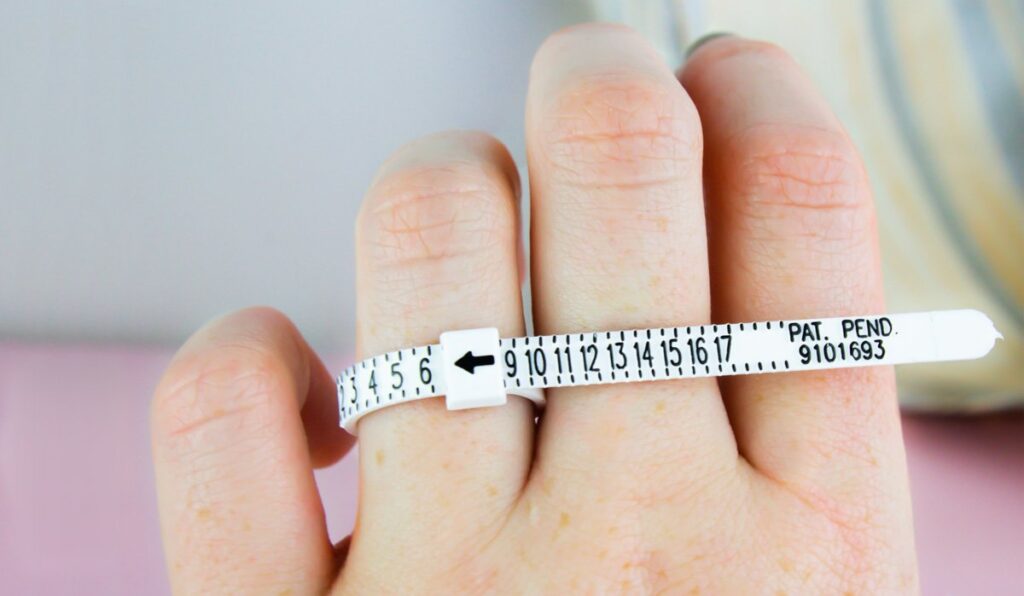 This is another thing you must pay a lot of attention. Buying the perfect ring isn't just going to the jewelry store and choosing the one you like the most. Before you do that, you need to know her finger size, so you can find a suitable ring size. If you are not sure how to measure it, you can check here and learn more about this topic. That will help you understand better the different sizes, diameters, the perimeter of the piece of jewelry you intend to buy, and of course, how to guess the right size. Once you have it, you can start your long journey in the jewelry stores until you find the best one for her.
Important tip: If you measured something between two sizes, always choose the bigger one, because it's easier to shorten it instead of making it bigger than it is.
3. To make an order right on time
Sometimes, you can combine different stones, diamonds, and metals, but you can't expect that the ring will be finished in a few days. The more complicated your order is, the longer you will have to wait until it's done.
If you want something special, you can't have it right at the same moment, and that's normal and expected. So, when planning to propose to your girlfriend, you should keep in mind that you may need to order a custom ring for her. Visit a few jewelry stores and wait for the best offer. Compare the quality of the metals and stones, and then the prices. In the end, decide which one you will buy.
4. Know what you actually want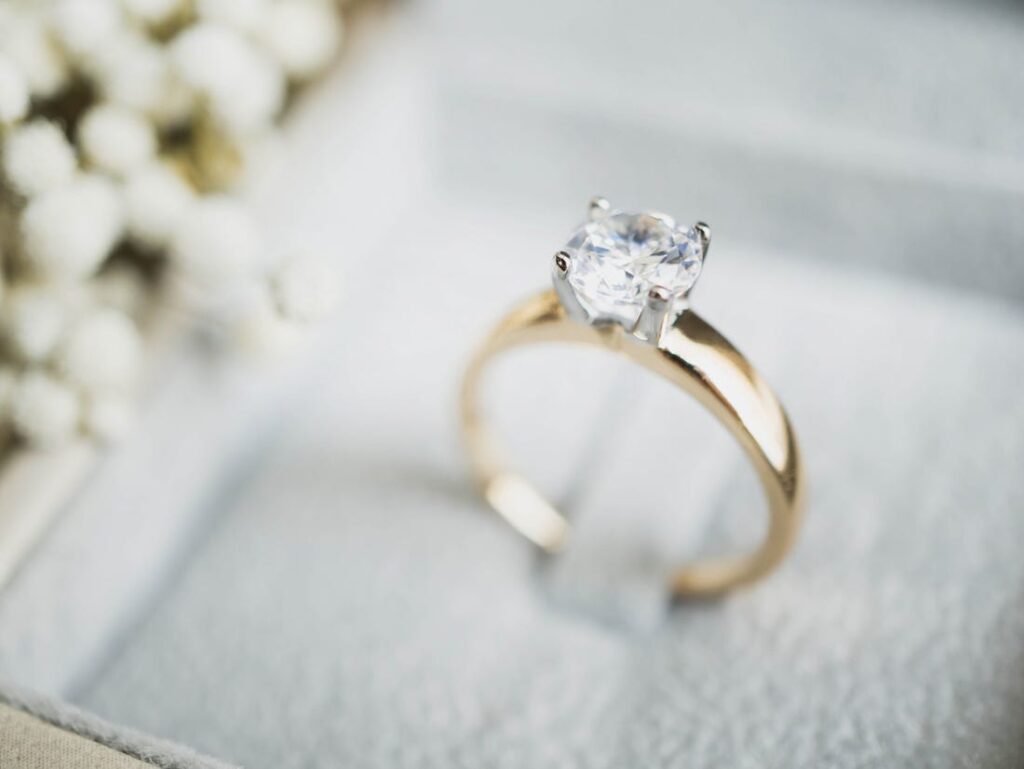 When you are choosing the diamond, you should know which cut you prefer, the clarity, the color, and the quality. It's not the most important thing in the world to buy a diamond ring for your future wife, but you can do everything you can to find the best one for her. Sometimes these rings are very expensive and not everyone can afford them. You don't have to be under pressure to spend hundreds or thousands of dollars to buy it. You can find equally good products for more competitive prices. It doesn't have to be a diamond to symbolize your love and relationship. It's more important to be meaningful for you both.
5. Don't make your budget very tight
There is no such thing as a too cheap or too expensive engagement ring. It's on you to have a budget, but don't make it very strict and tight. Always be ready to spend a dollar more or less than you planned. Maybe you will get some good deals if you visit the right jewelry store. Even though you know from the first moment what you need to buy, you need to have a more flexible amount of money you are ready to spend.
6. Know the difference between the warranty and insurance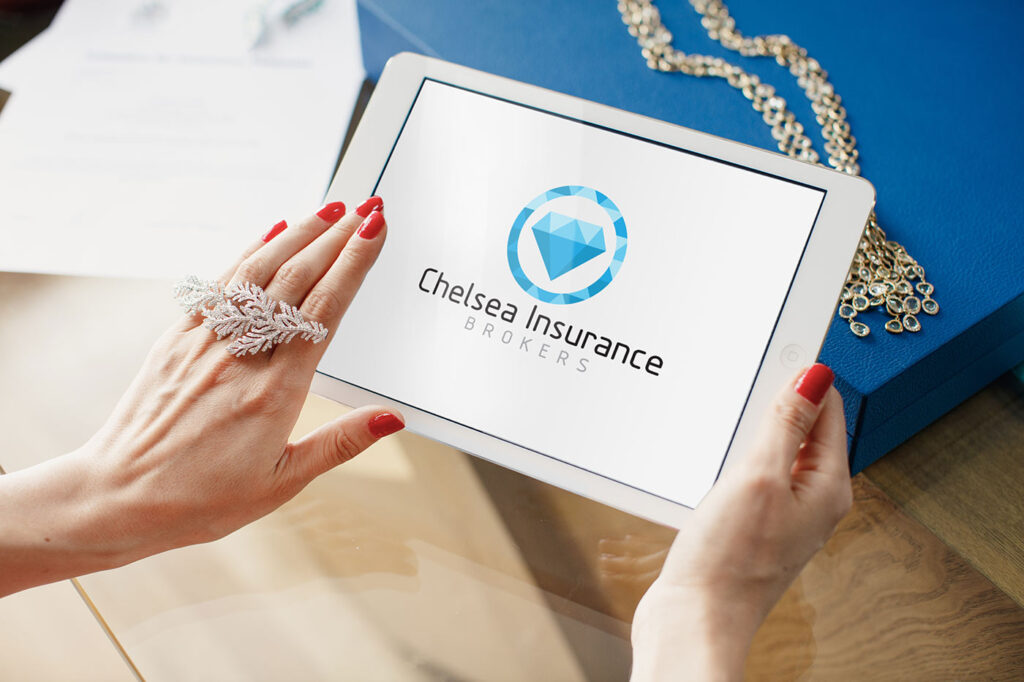 People usually mix these things, because they seem pretty similar, but they are quite different. The warranty is a document you use to report some manufactory issues, so they can fix or replace it. The insurance is protecting you, as an owner of the jewelry in a case of theft, or similar situations.
7. The difference between the promise and engagement ring
Their meanings are similar, but not the same. For example, the promise ring is a symbol of commitment and it can be exchanged between the partners, but also between the friends, or family members who want to have physical proof for their relationship. But, the engagement ring has only one meaning. You give it to your girlfriend, and you are asking her to spend the rest of her life with you. After you give it to her, both of you, together with your families, start planning the wedding.
All of these things are very important when you are buying that ring. You should keep in mind every meaningful factor, so you can choose the best one for your girl because she surely deserves that. So, if you are planning to do that very soon, you need to start visiting the jewelry stores immediately, so you can have enough time to make your decision and buy her the piece of jewelry she deserves.
Also, diamonds are shiny, diamonds are forever, and they are a girl's best friend, according to popular culture, but that doesn't mean that you have to borrow money so you can buy it. Always follow your possibilities and financial power. This ring has a deeper meaning than only showing off the shiny parts. You need to believe us that most of the girls who are in love with their partner dream about it, and they think the metals and stones are not the crucial part. So, keep looking, and find the one she deserves.