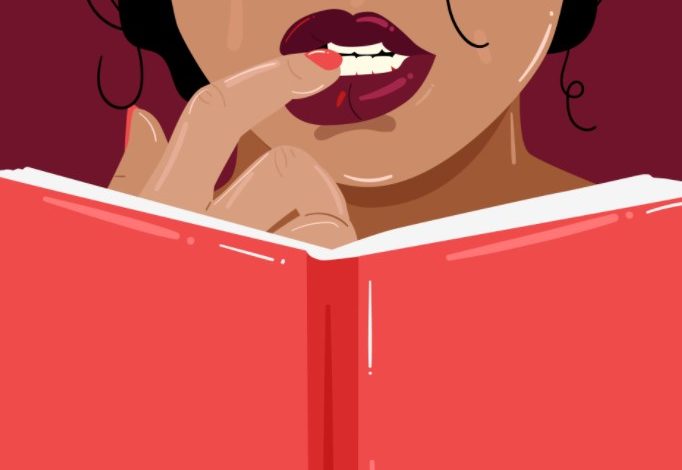 Relationships
Tips
How to Increase Your Sex Drive by Reading Erotic Stories – 2023 Guide
Experiencing a sex rut or losing sex drive can happen to anyone. It doesn't mean that there is something wrong with you or that your relationship is doomed. Low sex drive is a common problem caused by hormonal changes, stress, anxiety, or sexual disorders. A survey conducted in 2018 states that 23% of adult Americans had no sex in the previous years.
Losing your libido isn't worrisome, but it doesn't mean that you shouldn't do something to fix it. Sex is a nourishment for your relationship that helps to strengthen it. Therefore, if your dry spell has extended far too long, you should focus on immediately accelerating your sex motor. There are many ways to revive your sex drive, but reading erotica is one of the best options.
Indulging yourself in erotica literature can uplift your sex recession with ease. Reading erotica is equivalent to reading self-help books. With both, you can enhance your desire, arousal, satisfaction, and orgasm levels.
If you aren't sure about erotic stories' impact on your sex drive, let's check out all the different ways they can help you.
Stimulate Your Desire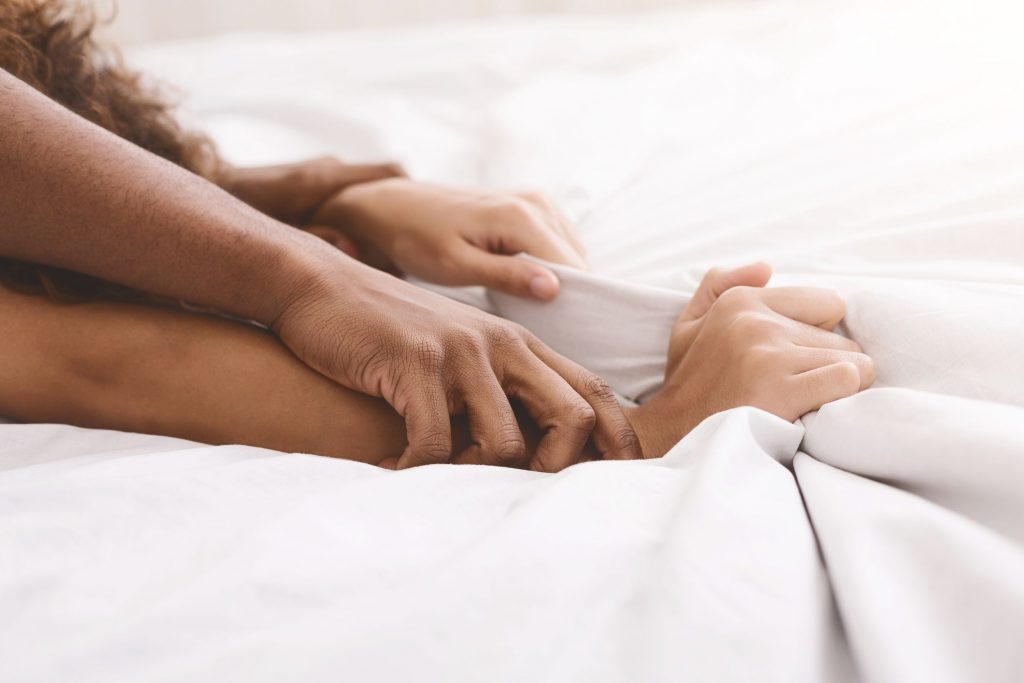 Many people complain that romance has completely evaporated from their relationship after some time. During the dating or honeymoon phase, they couldn't keep their hands off of each other. But, now, they don't even have a desire to snuggle with their partner. It doesn't mean that they don't love their partner anymore. It's just that between work stress, running home errands, and raising kids, they don't get time to nurture their intimacy as well.
In this situation, erotica novels can help to evoke passion. Erotic stories will work as foreplay and can tingle your mind with naughty sensations. When you read explicit sexual scenes in a book, it will put you in the right mood. You can read an erotic story or excerpt before performing intercourse with your partner to lull down all other thoughts. All worries of washing dirty dishes or waking up early for work will get lost with erotica reading. You can better concentrate on every touch or lick on your body without any distractions.
Discover Yourself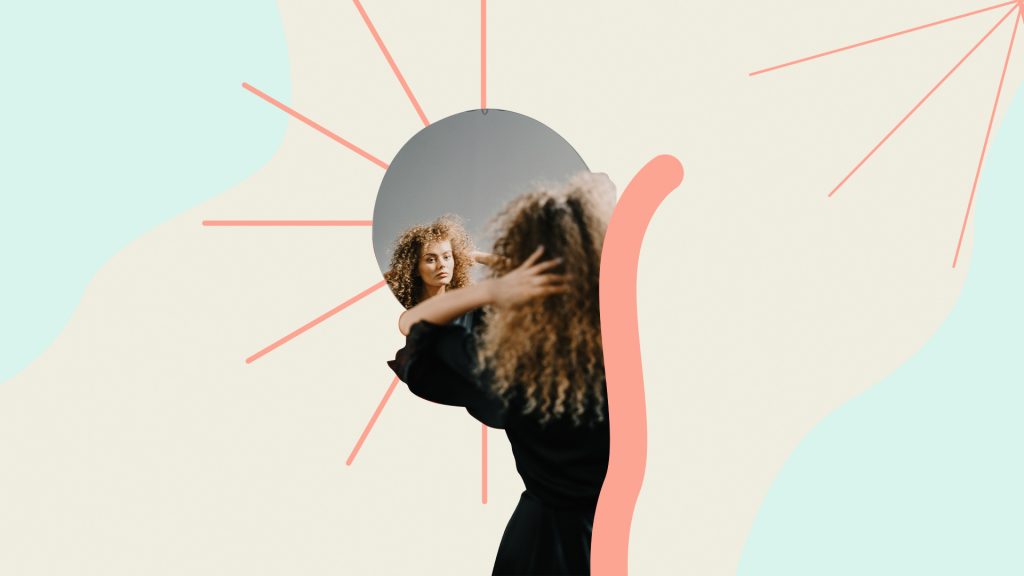 Sex isn't a primal act between two sweaty bodies. It is a way to achieve raw pleasure and satisfaction but also to connect with your partner on a deeper level. Sex helps in losing your nerves and healing numerous body pains. But when the thought of sex starts to scare you instead of making you feel good, it might have something to do with your sexual preferences.
People often don't know what their natural sexual desires are. They have no clue which sexual positions or kinks can help them reach orgasm faster. Usually, people with limited sexual experience suffer from this problem.
If you read erotic stories, you can learn about different sexual kinks like oral sex, BDSM, threesome, and more. The more you read about different types of seductive literature, the better you will understand your sexual preferences. You can explore diverse erotica online at www.groupfun.com to discover your sexual longings.
Safe Sex Practice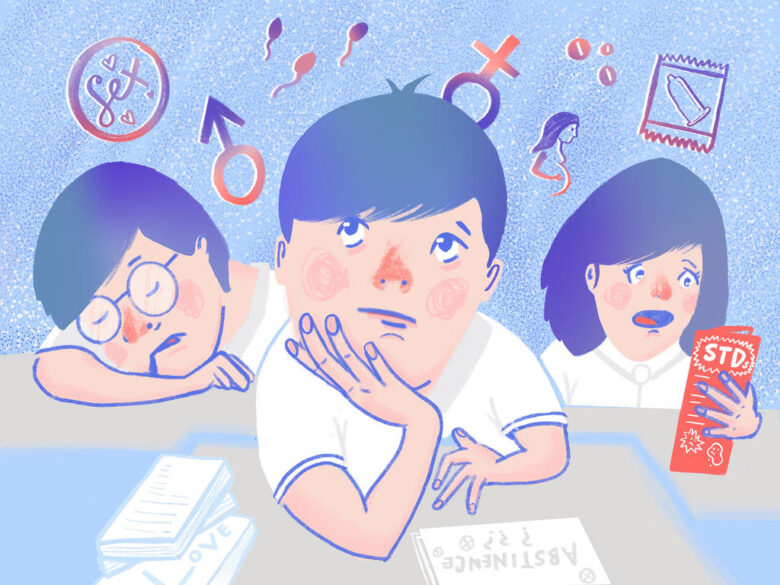 If you want to try a taboo sex act, reading can help you better understand it. For example, couple swapping sounds very exciting, but not everyone can receive stimulation from having sex with anyone besides their partners. Especially, people who despise infidelity find it hard to enjoy such acts.
Therefore, when you experience a new sexual act through a fictional character's journey, you can learn whether you want to try it or not. Moreover, you will learn how to do a specific sex kink to achieve maximum satisfaction. Importantly, you can quickly get your partner on board with your idea when you know how to try a new sex adventure safely.
Heighten Your Pleasure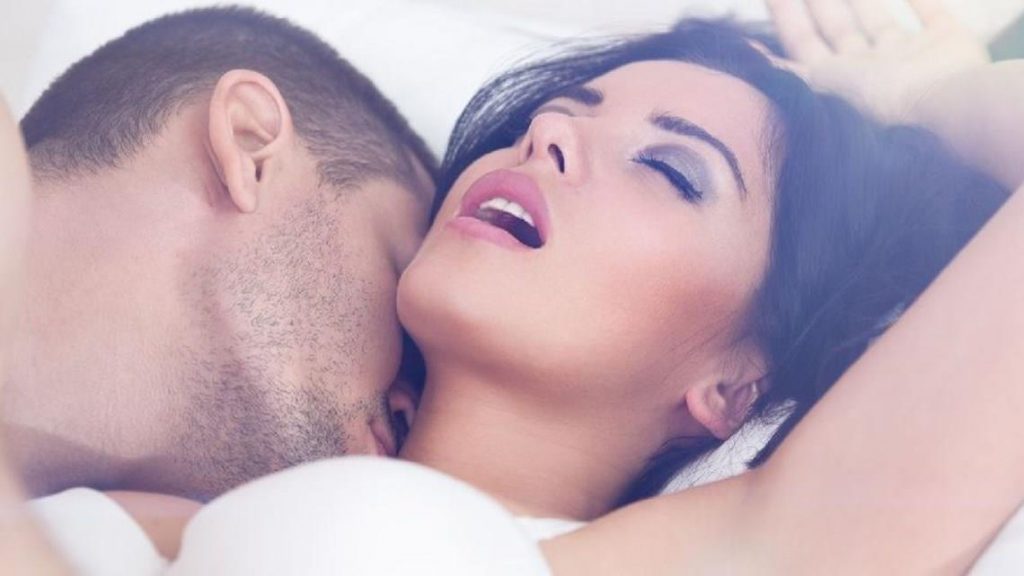 Reading erotica can take you on a self-pleasure ride. You can easily imagine things while reading as if they're happening to you. You can put yourself in the story and imagine how you are the one who is receiving sensual pleasure. You can also put your hands to better use or grab a device designed for that and masturbate while reading dirty dialogues.
Masturbating is very helpful in increasing your low libido. It can release sexual tension and stress out of your body, which eventually helps to boost your sex drive. Moreover, if you feel pain in your low region while being intimate with your partner, masturbating can strengthen your pelvic muscles. Therefore, you should read erotica often to masturbate and recharge your sex drive.
Improve Your Confidence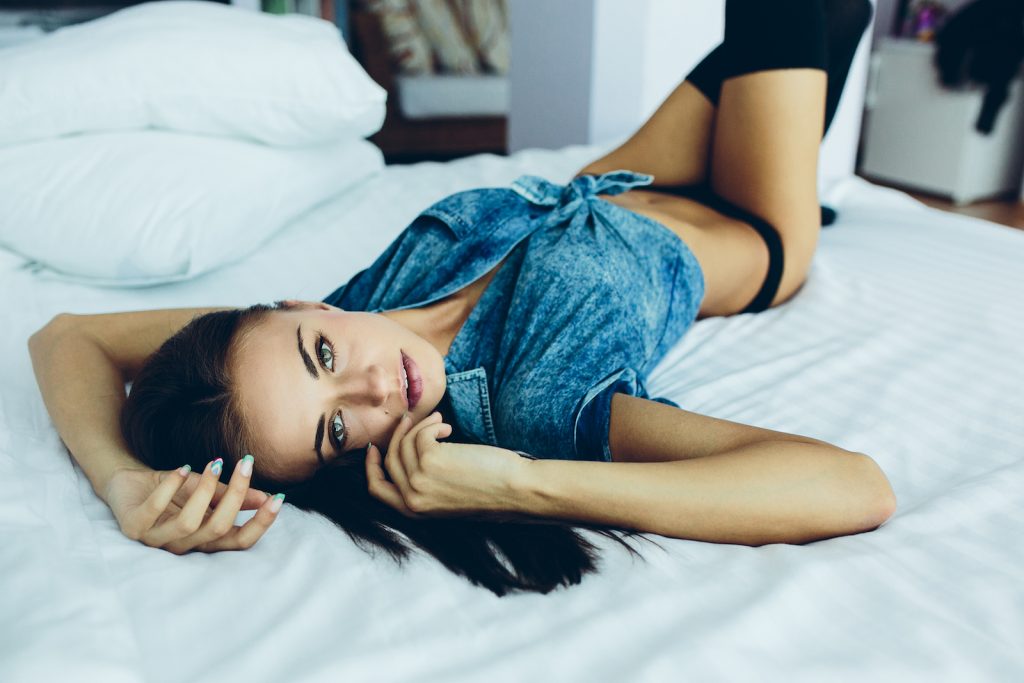 Body image is one of the biggest reasons behind low sex drive. Low confidence and low libido are interlinked with one another. If you aren't comfortable with your body, getting naked in front of another person can give you chills. But when you read a story of a timid character overcoming his or her emotional barriers while exploring different aspects of physical intimacy, it will provide you with a confidence boost.
Interestingly, erotic stories won't only focus on sex. They are well-crafted and researched materials that talk about emotions too. Through erotic reading, you can learn how to unbox your sexual feelings and explore them with confidence.
Expand Your Knowledge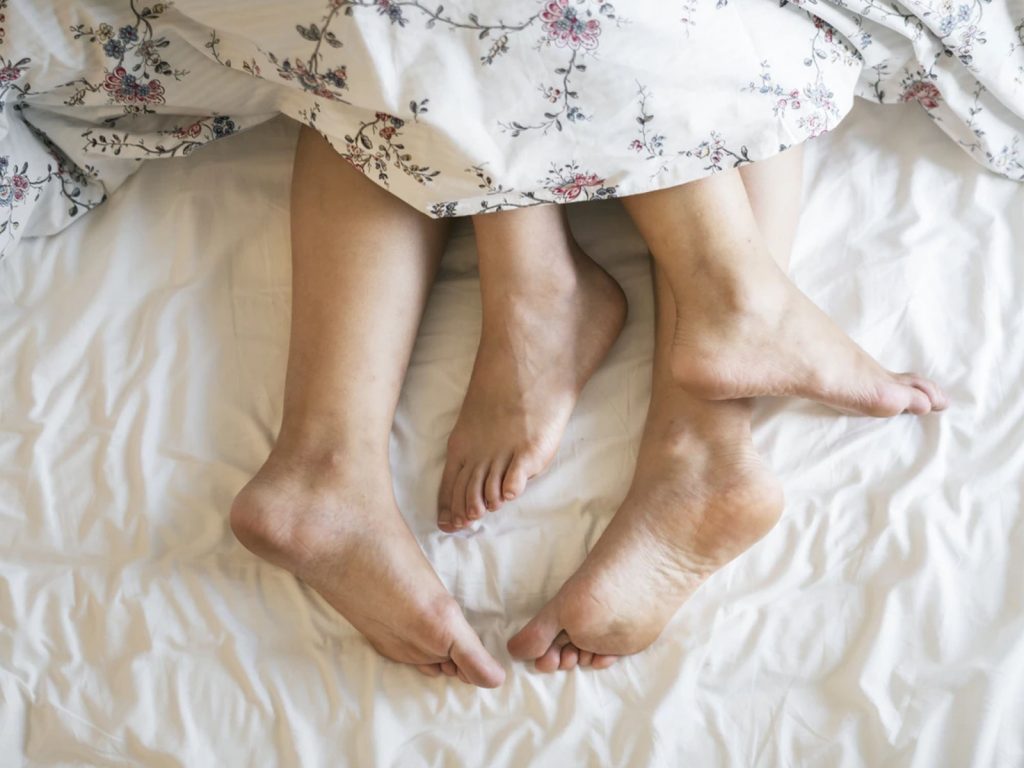 Sex is more than simply intercourse. It involves two persons giving and receiving pleasure. Therefore, if you want to enjoy sex fully, first, you have to expand your sexual knowledge. You shouldn't only expect to receive pleasure, but also learn about giving it back. That is because giving pleasure helps to intensify arousal a lot more than you can imagine. In other words, pleasuring your partner turns you on.
By reading erotica, you can learn quite a few tips and tricks on how to give pleasure to your partner and make them feel good. You will most likely come across ways to excite and please a partner that you never knew were possible. You can know where licking or biting can drive intense orgasm out of your partner's body without actual penetration. Simply put, reading erotic stories can open your eyes to new ideas.
Conclusion
Erotic literature can contribute to your libido in more ways than one. By reading, you can experience carnal things without even trying them in the real world. You will use your imagination for that.
Through the power of the written word, erotic stories can help you relax and seamlessly remove stress. You just need to find good erotica reading material and indulge in it. You will be taken in within the first few pages. Thankfully, today you can simply go online and access unlimited erotic stories anytime so go and try this method for boosting your sex drive.