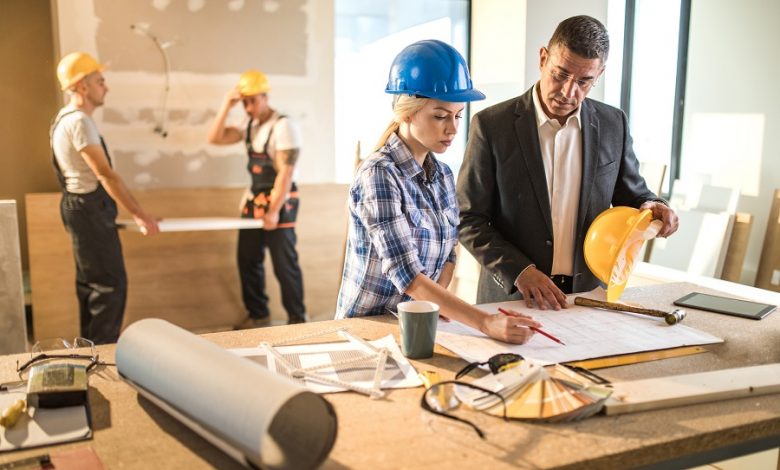 Renovating your house is one of the best things you can do to improve its looks and make it your home sweet home.
Not only does this improve the aesthetics and the vibe of your humble abode, but it can also make you feel better and happier! However, you need to consider a lot of things to make sure everything is done right. And the first step is to choose the right renovation company.
But how can you choose the right one?
That's what we'll talk about in this article because we'll give you some tips on how to get the right renovation company for you.
Reputation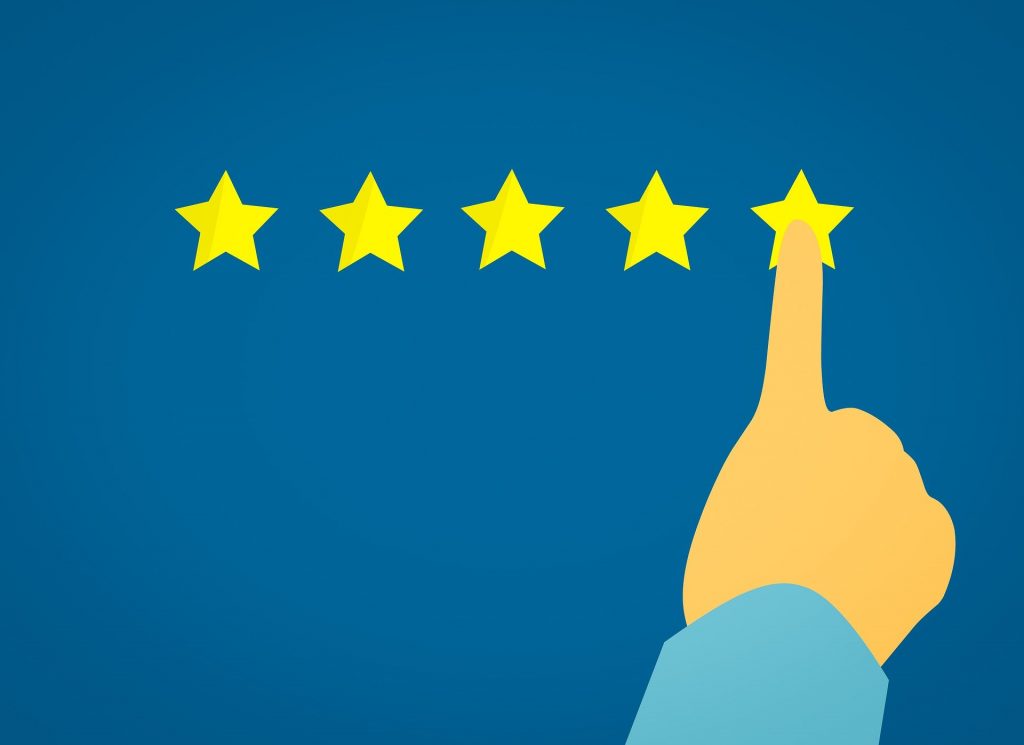 The first thing you need to do is to know if the company you're choosing is reputable. Ask people what they think about it. Are they highly recommended? And don't just ask any people. Ask those who have availed their services before.
You can also try asking professionals, influencers, or successful people who are also reputable if they think that the company you're planning to hire is the right choice.
Another good way to know if they are reputable is to check their website. See if it's legit and professional-looking, and see their clients posted on their About Us page or Clients page.
You can also search Google and look for reviews on Yelp or from other independent blogs or forums. This way, you'll know what to expect and you can also gauge the level of expertise of the company.
Equipment Used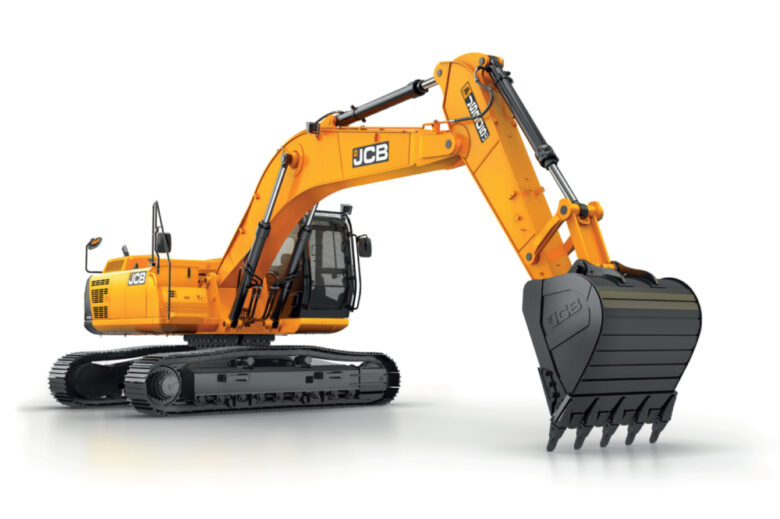 The next thing to know is the equipment that the company will be using. The most common equipment used by renovation companies are:
Excavators
Skid steer loaders
Concrete mixers
Tile cutters
Tile saws
Tile mortar mixer
Pile driving machine
It's a good sign if you see any of these from the renovation company. Although these aren't required because the equipment that needs to be used also depends on the kind of renovation project they'll work on your home.
However, it's still best if you choose a company that has many pieces of equipment so that you can ensure a fast and proper renovation. Note that using machines and equipment speeds up the renovation process and ensures accuracy and consistency in the quality.
Skills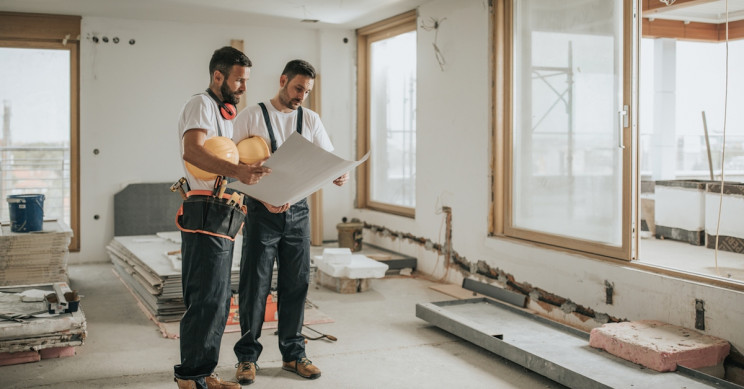 Another important thing to consider is the skills. This sounds obvious, but this is vital because the renovation project won't be finished properly if their workers don't have the necessary skills. The most common skills they should have are masonry, carpentry, plumbing, and tiling.
The more skills they have, the better. However, there are also times when you can focus on getting workers from a company that specializes in one specific task to ensure that this specific task is done right.
It would also be best if you get a company that has workers who are professionally trained and have certifications.
This way, you'll know for sure that they know what they are doing and that they have received the proper education and training needed to do the renovation project correctly.
Passion
Sometimes, it's not all about skills and experience. You also need to have the passion to keep the fire burning whatever your work is.
This can be very much applied to renovation companies. The company should find renovation work as a fun, enjoyable, and appealing task to work on.
They shouldn't just see this as a job to make money. But rather, they should treat this as a hobby, interest, and passion that makes them want to excel more because they love what they are doing.
Hiring a passionate renovation company assures you that the workers won't get stressed when working on the renovation tasks.
Work Ethics
Work ethics is another important consideration to make. The company you'll be hiring should be as professional as possible when handling the work. Being professional means that they should talk and communicate formally.
Payments should also be transacted officially through the financial department to make the exchange of services official. Treatment of workers and clients should also be done straightforwardly and with no major fluff and unnecessary gimmicks.
Time management is also important because they shouldn't be late or experience major delays in completing the project. Work ethics goes a long way because this shows how good the company is when dealing with renovation projects.
Experience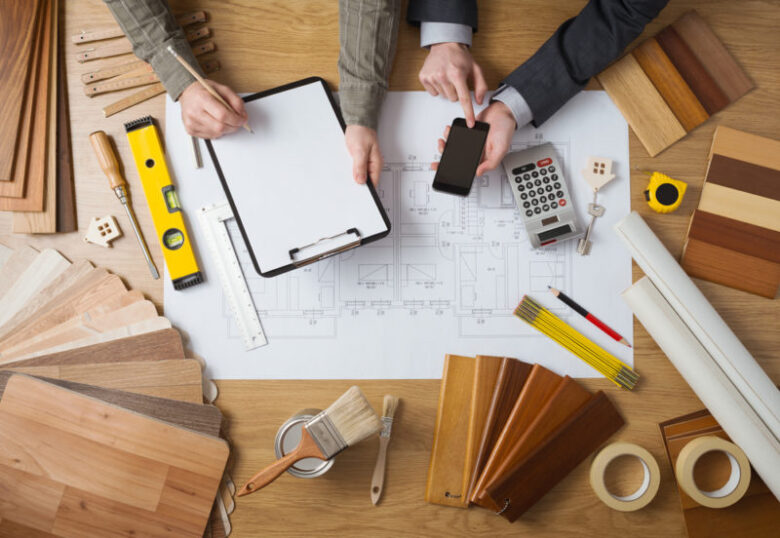 Experience is key to ensuring the utmost quality in the renovation project. Make sure that the company has tons of experience in home renovation. We all know that the more experience you have, the better the output of work.
This is because you already know what to do and how to overcome various challenges of the project that you'll meet along the way. Choose a company that has been in the construction and renovation industry for at least five years.
You can also choose those who have been for decades, but just make sure that they still are open to modern trends.
A good example of this is to hire a company that creates its exclusive mold for the insert molding process, click here for more info. This is a great idea because this gives you unique and beautiful molding patterns around your house. You can also choose from different designs and patterns you like.
Having an experienced work crew also speeds up the renovation project and makes sure that you don't run through major issues. They have already worked out their shortcomings before based on their experience. So expect a more streamlined and smoother renovation process.
Pricing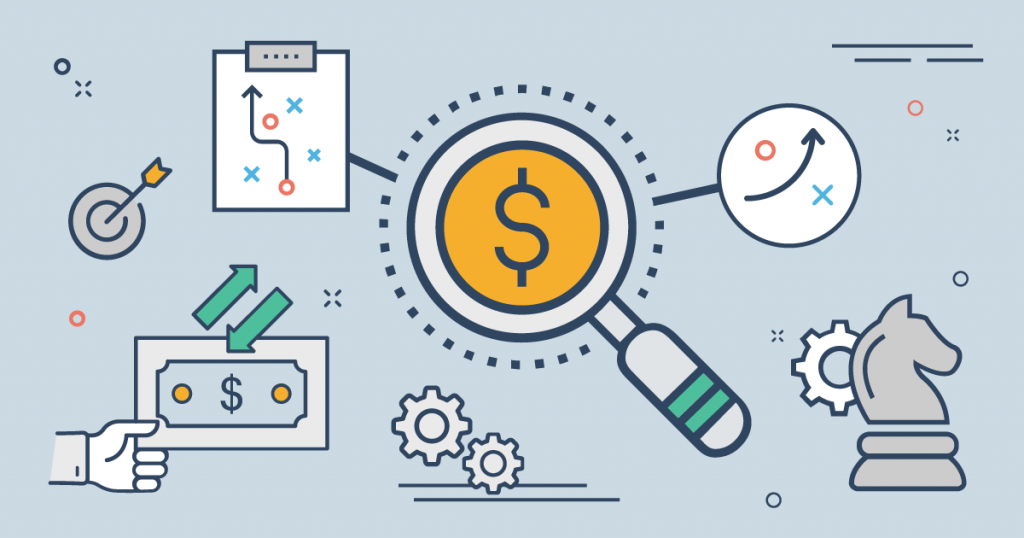 Then there comes the pricing aspect. Choose a company that is within your budget. It doesn't mean that companies that charge more are better than those who charge less. Although that is applicable for most, it doesn't reflect all.
Do your best to do market research and compare the prices of different contractors. Also, avoid haggling because this is unprofessional and can just turn the company you want to hire down.
Conclusion
Hiring a renovation company might seem easy. But you need to consider a lot of things to make sure that you get the right pick. After all, it's your house they'll be working on, so better pick the best one! It's where you live, spend most of your days and life, and it's your pride and joy.