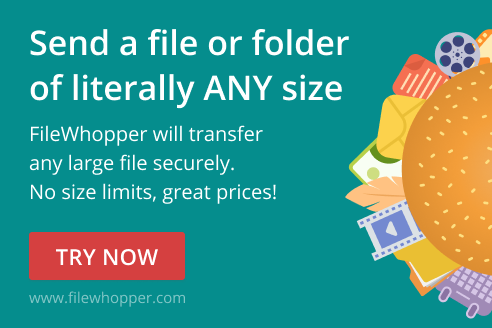 Tips
5 Tips And Tricks For Transferring Your Files
It is so overwhelming to think about how technology has changed our lives and how we can access vast amounts of information on the internet. People need to transfer files from one location to another, which has become easier with advanced digital technologies. If you are also looking for some easy tips and tricks to transfer files, keep on scrolling.
Many people usually face difficulties while transferring files due to various reasons. For example, sometimes the tools you are using are not capable enough, or sometimes, the file is too large to be transferred. In this article, we have shared different scenarios that can be helpful for you to find the right solution to transfer the data you require.
Are you tired of compressing your file before transferring it because of its large size? If yes, then you check out FileWhopper. This website provides you a quick solution to send files that have sizes even up to 10 TB; isn't that amazing? The best part is that the first 5 GB of data can be transferred for free. So, please don't wait and check it out to find a quick solution for your data management issues.
HOW TO FIND THE BEST DATA TRANSFERRING OPTION?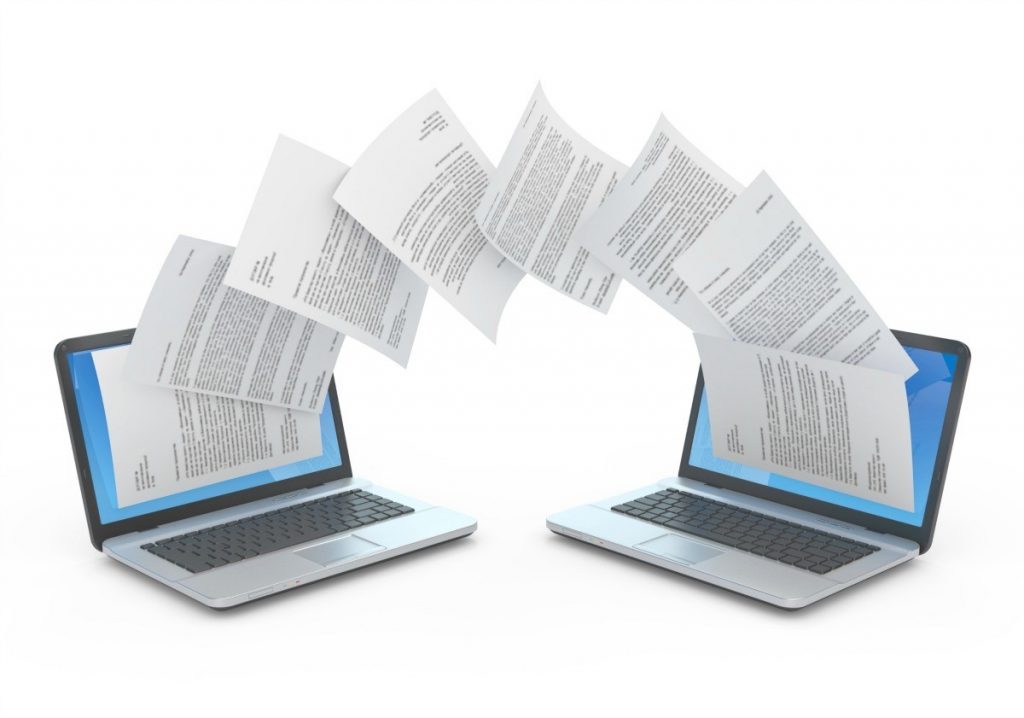 Whether you are a student or working in some company, there are some points when you are just fed up with managing your data. Sometimes, the file transfer can become challenging when you don't have suitable sources with you. Therefore, a person needs to get the right source to manage his data. Let us check out some of the factors which can help you pick the correct option for data transfer:
Security: Whenever you pick some tool for managing your data, check that your information remains secure on that tool. Do your proper research before trusting any tool with your personal details.
Compatibility: Another thing that you need to see while picking up the right tool is if it is compatible with your device or not. Some tools don't have a user-friendly interface, which means you need to avoid them if you are beginner.
Limitations: Do not make any significant investment for purchasing data managing services unless and until you check all of the restrictions or limitations provided by it. Many times service providers limit the size of the file that can be shared, so don't forget to check it.
Price: The last but not a minor factor that you must consider while buying any services is its monthly or yearly cost. Price is an important factor whenever we think of purchasing any tool or service.
5 BEST WAYS TO SHARE FILES
1. FTP (File Transfer Protocol)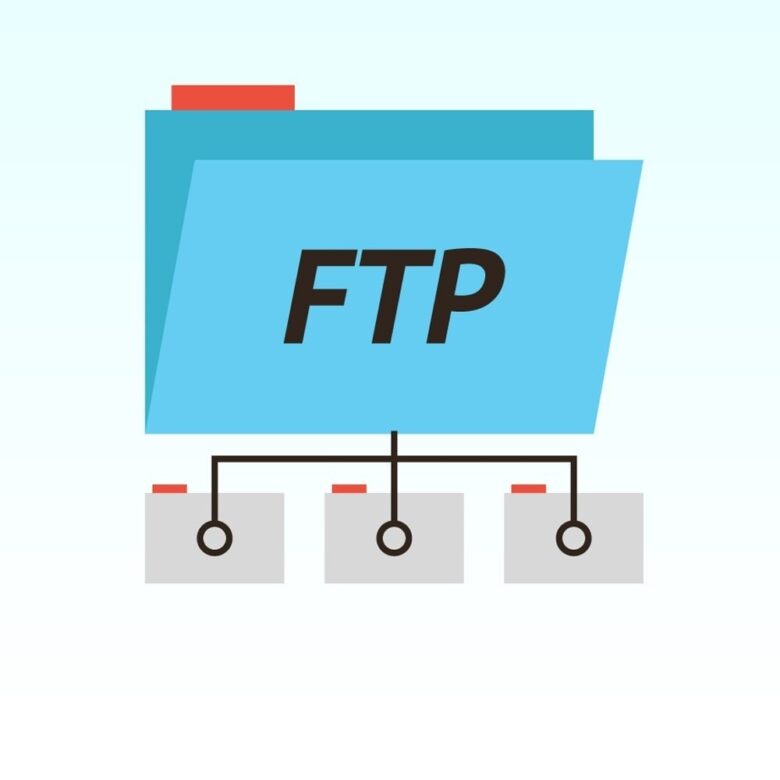 FTP was specially made for sharing files independent of the size and its type. You will be surprised to know that even cloud storage uses FTP to share data between the server and the client. It is one of the oldest methods to manage data across networks. A person can access FTP actions by running the command prompt window. All you have to do is mention the file's source and the final destination where you want it to share.
2. Dropbox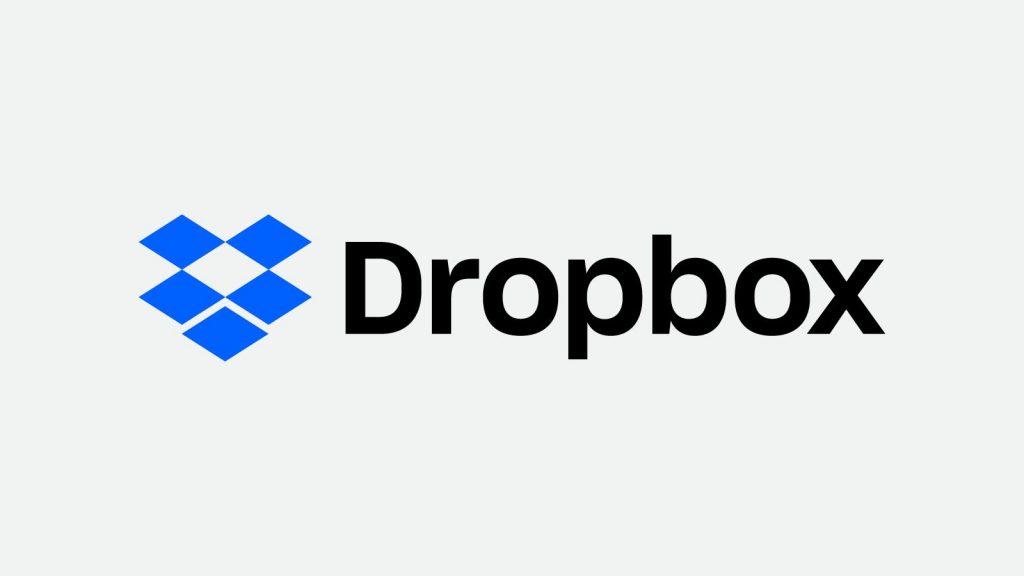 Dropbox is a convenient method for individuals or businesses to store different types of data in one place. It is a famous application provided on mobile phones and can share data in just one go. However, it is considered a great option only for small or medium enterprises, where there is no requirement of any advanced characteristics.
Due to the large number of users using Dropbox, it becomes pretty easy to transfer any documents. The only drawback of this tool is that it only provides 2 GB free storage space, which means you have to pay for its charges if you need more excellent storage.
3. Shipping a USB/ hard drive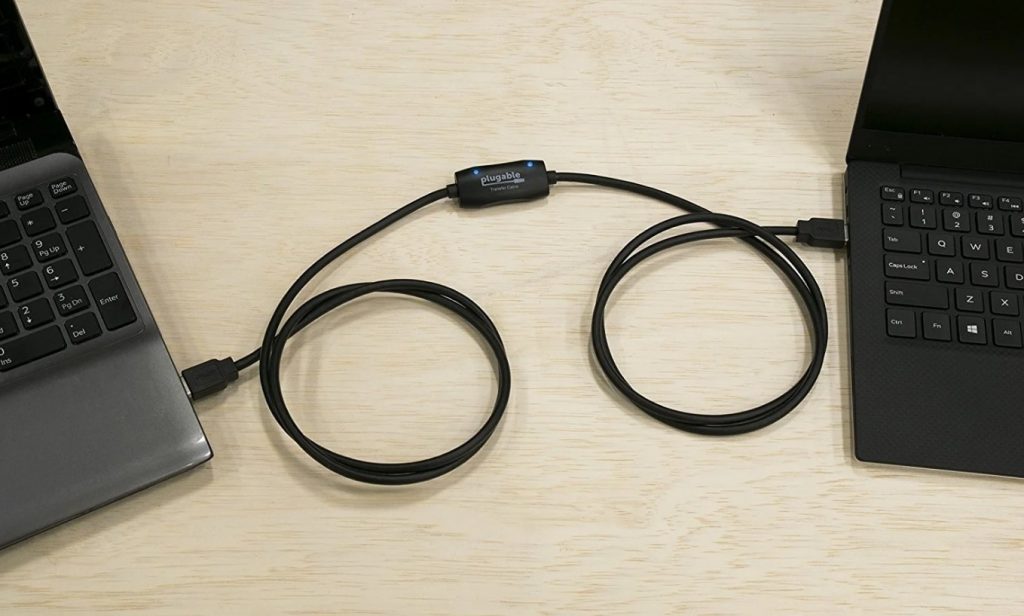 Do you want to transfer a massive amount of data but cannot find an online tool to get this task done? If yes, then you can opt for this method for the faster delivery of large-sized files. With the help of courier or shipping services, you can deliver massive amounts of data stored in the USB or hard drive at a very reasonable cost.
However, let us warn you about this method beforehand only. It may seem the easiest method, but it is also a risky way. The courier service providers are not aware of what is inside the package, and sometimes these packages get lost, stolen, or damaged. Therefore, it is advisable not to send any essential or precious information files via this method because of the high risks.
4. Google drive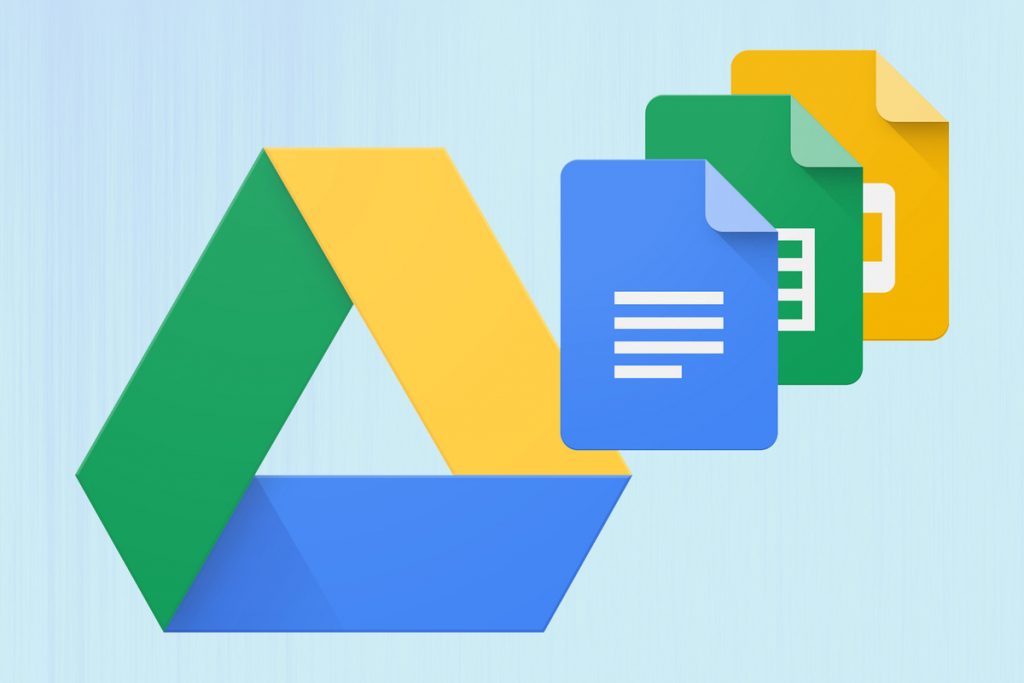 Google Drive is another platform that works great for transferring files from one location to another. It is a suitable option for people who own Gmail accounts. The best part of using Google Drive is that you have the freedom to store up to 15 GB of data for free, which can also be shared with others by using their email.
5. WeTransfer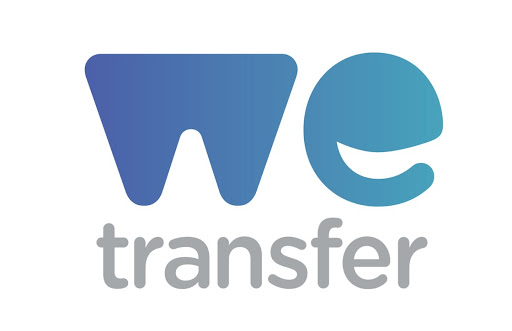 Another straightforward method to transfer data is by using WeTransfer. This company was released in 2009 to provide effortless sharing of files to any email address. It is an excellent option for people who need to share the data one time only. The best part of WeTransfer is that you don't need to make an account to use their fast and accessible services.
However, the only restrictions you may face are the limit in the files' size needed to be transferred and no security provisions. A person is only allowed to share a file size up to 2 GB.
TO SUM UP
Nowadays, many options are available online that help share files, but not all of them work well or provide you security. Therefore, it becomes crucial for a person to explore the best options suitable for transferring precious information. So, check out the above options to get simple and easy methods of transferring data.
Learn more about secure file sharing at www.globalscape.com/solutions/secure-file-transfer and check out the above options to get simple and easy methods of transferring data.