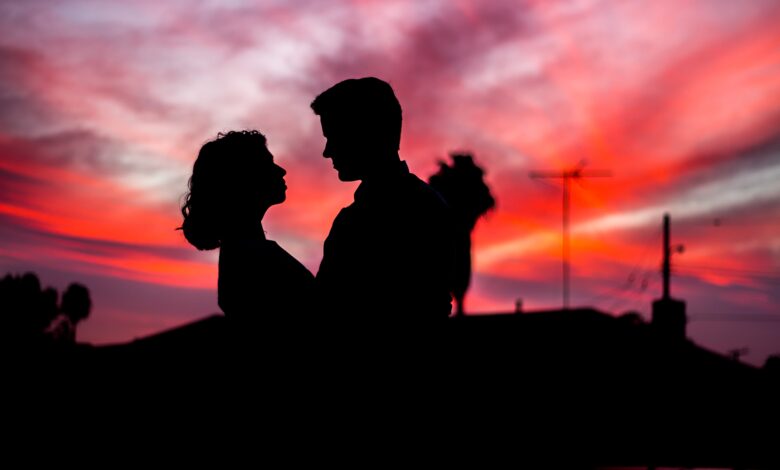 Guide
5 Easy Steps To Make Your Significant Other Feel More Special On Their Birthday
It's important to make your partner feel special on their birthday because it's a day that is important to them. It's a time to celebrate the person they are and the relationship they have. By taking some time to acknowledge and appreciate them, you are showing them how much they mean to you.
A birthday is also a great opportunity to show your partner some love and affection. Whether you cook their favorite meal, buy them a gift, or just spend time with them, they will appreciate it. Ultimately, making your partner feel special on their birthday means saying "thank you" for being in your life.
Everyone deserves to feel special on their birthday, and your significant other is no exception. So your loved ones feel extra special and appreciated for one day of the year. While making someone's birthday extra memorable may seem daunting, it can be pretty easy! Here are five simple steps to follow.
1. Cook for them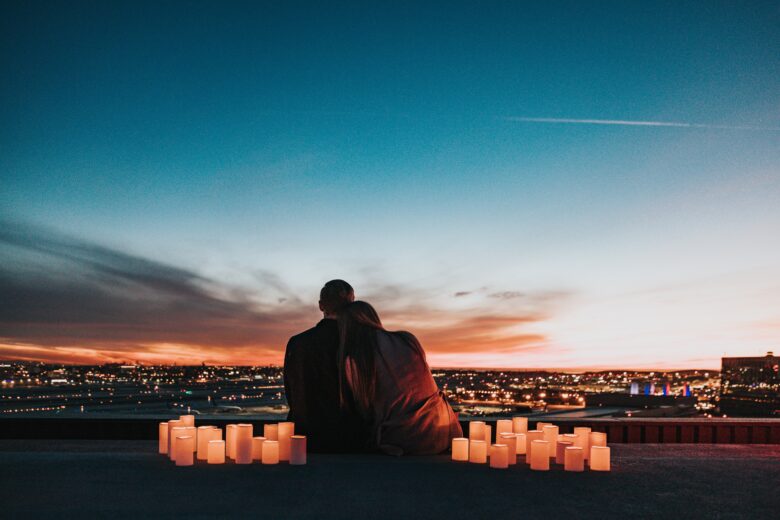 There are many ways to show your partner that you care, and cooking for them on their birthday is a great way to demonstrate your love. The most important thing is to cook something that your partner will enjoy. If they have any dietary restrictions or preferences, be sure to take those into account when planning the meal.
A festive birthday dinner could include a few courses, such as an appetizer, main course, and dessert. You could also add a special touch by preparing your partner's favorite dish. Whatever you choose to cook, be sure to put much thought and effort into it. Cooking for someone you love is a gesture they will never forget.
2. Schedule a Fancy Dinner
Your loved one's birthday is coming up, and you want to make it special. So why not surprise them with a romantic dinner at a nice restaurant? Here are some tips to help make the evening memorable:
Plan ahead. Make a reservation at the restaurant of your choice well in advance so you know you'll have a table.
Choose the right time. Weekdays usually offer better value and shorter waits than weekends, and early evening is generally more romantic than late night.
Dress to impress. Even if you're not going to a formal restaurant, put some effort into looking nice. You'll feel better about yourself, which will show in your interactions with your date. Also, make sure to look into fashion tips and tricks online, so you'll know which clothes are flattering to your body.
3. Impress them with customized artwork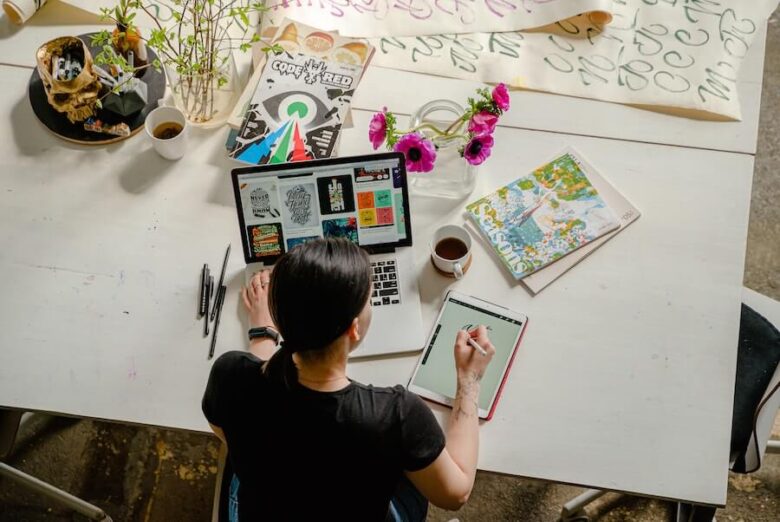 A customized artwork would be an excellent birthday gift for someone special. It would be a unique and memorable way to commemorate the occasion and show your loved one how much you care.
There are many different ways to create customized artwork. You could commission an artist to create a personalized piece or use a photo or drawing that is special to the recipient. You can also browse the internet for experienced artists like Memorialize Art; they offer different customized paintings like watercolor house portraits, and the first dance memorial portrait, or you can even have a personalized painting based on your liking; just contact them. If you're feeling creative, you could also make the artwork yourself. Whatever route you choose will be sure to touch the heart of your loved one on their big day.
4. Execute a surprise
A few things to consider when planning a surprise for your partner on their birthday. First, think about what they would enjoy. It might be something simple, like taking them to their favorite restaurant, or something more elaborate, like arranging a weekend getaway.
Second, try to keep the surprise under wraps until the day itself. This can be tricky, but it's worth it to see the look of surprise and joy on your partner's face when they open their gift or experience the event you planned. Finally, make sure to plan something that fits your budget. A thoughtful gift doesn't have to be expensive; the thought counts!
5. Bake them a cake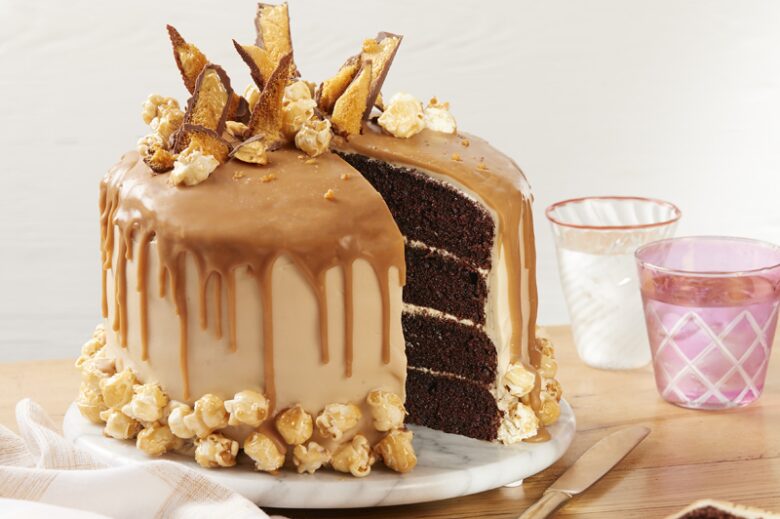 There's no question that baking a cake for your partner's birthday is a loving and thoughtful gesture. But what type of cake should you choose? Below are three recipes for classic cakes that are sure to please any palate.
For those with a sweet tooth, the chocolate devil's food cake is sure to delight. The deep chocolate flavor is perfectly balanced by the creamy frosting, making it the perfect choice for chocoholics everywhere.
If fruity flavors are more your thing, then the strawberry shortcake is sure to hit the spot. This dessert is sure to please, with layers of fluffy sponge cake, whipped cream, and juicy strawberries in every bite.
What Would You Do?
No matter how long you have been together, making your significant other feel special on their birthday is always important. These five easy steps will help you do just that! Have you ever tried any of these ideas? Let us know in the comments below.