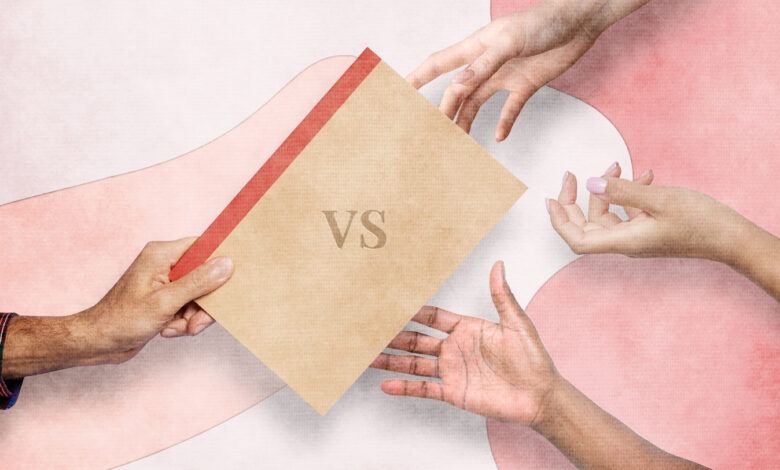 Guide
4 Effective Tips to Get Your Book Published Traditionally
There is no better feeling than getting done with your manuscript after days of hard work and nights of strategizing. It can be the best feeling for an author, and now you can take a sigh of relief. It is important to take some time and pat yourself on the back. Now, it is time for the next big milestone.
Once an author completes their manuscript, the next big thing is to get published. From traditional publishing to self-publishing, either way has its own pros and cons, and you must weigh them side by side to choose the right track.
While self-publishing has its own benefits, traditional publishing is preferred by many authors for the credulity and industry knowledge that it provides. Yes, this path can be a bit more challenging, but the rewards can make all your efforts worth it.
Here are some tips to get your book traditionally published.
1. Research Your Target Audience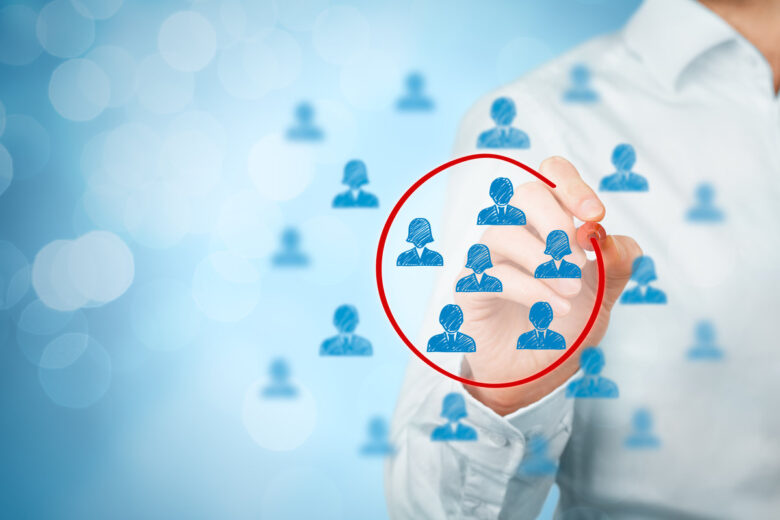 Every author understands the importance of their target audience. They are the people who determine whether your book will make it or break it. After all, it does not take long for the word about your book to get around in this age. Hence, it is important to research your target audience and understand what they need.
Well-conducted research can increase the sale of your book as well as help you engage more publishing companies. Since publishing companies join hands with writers for business, they need to access the potential of your book and make decisions accordingly.
Your emotional expression and literary merit may be the best things about your work, but they are not enough to win over a literary agent. They look to work with authors whose work holds the potential to sell due to its commercial potential.
Hence, it is best to make your book as reliable from the sales perspective as possible. It does not mean that you cannot write on controversial topics. However, many suggest that it is important to work for a more reliable audience to secure the best traditional publishing companies.
2. Hire a Literary Agent
Every author understands that publishing your book with a traditional publishing company can be a bit more challenging than self-publishing. However, the competition is high because many writers understand the benefits of traditional publishing and do not want to miss out on them.
That is why it takes a long time and a lot of effort for authors, especially novice writers, to hear back from publishing houses. In such times, you must learn more about what is a literary agent and how it can help you in getting ahead of your competitors.
Literary agents are professionals with years of experience. They have an in-depth understand of the industry and know some insider tricks to help publishing houses consider working with you. Yes, they work with you for a charge, but many authors can agree that the cost of the service is worth it.
In addition, literary agents are also masters of negotiations. They can help increase the size of your advance and land a meeting with the publishing houses where you can share your pitch and talk about the mutual benefits in detail.
Simply put, a literary agent can tackle the tricky side of things so that you can focus more on other important matters. From arranging book tours to marketing your book online, you can do so much with the mentally taxing matters being taken care of.
3. Write a Query Letter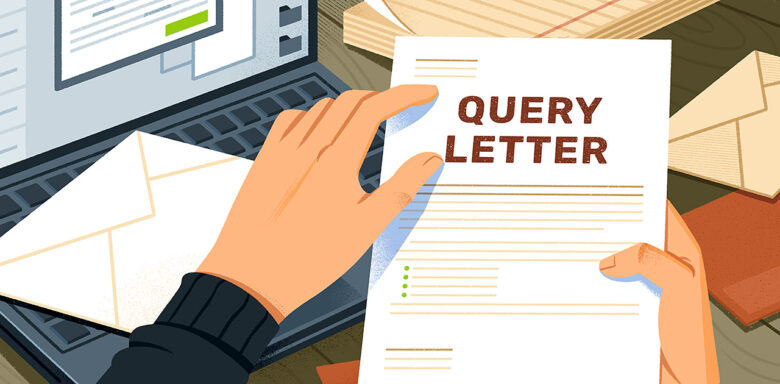 Many authors send copies of their manuscripts to be read by the publishers. However, they rarely hear back because publishers are very busy people and may not have the time to read the whole manuscript. Hence, your email may be simply ignored.
Before a publisher gets interested in working with you, they want to know more about you and your goals with the book in question. It is the way they can determine whether you are a good match to work with or not. You can clear their doubts by writing a query letter.
A query letter is a short introduction of yourself along with your qualifications and a brief pitch of your book. Your literary agent can help you write a query letter, which can increase your chances of working with the publishing houses you aspire to.
Since a query letter is your first impression of the publisher, it is important to take time to perfect it. Make sure there are no grammatical errors or redundancies. Remember that the space is limited. Hence, you must only include the important information.
Many authors with experience with traditional publishers also recommend personalizing your query letters as much as you can. Instead of general greetings, use their name to address them and take your time to look them up. This way, you can tell them how working together can be a great match for both.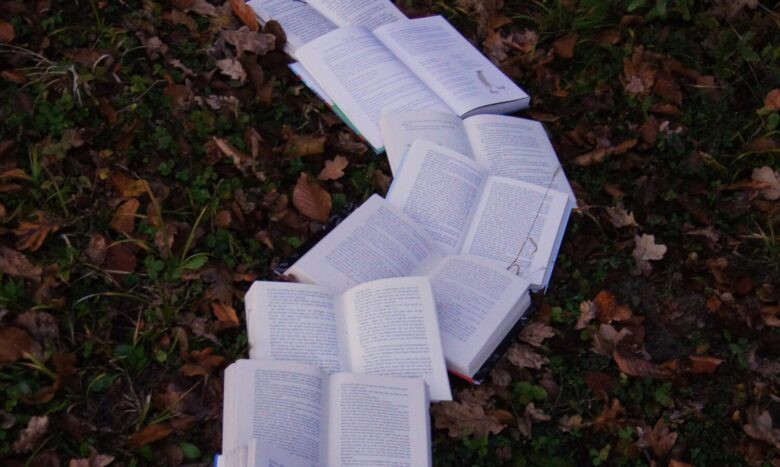 4. Submit to the Publishers
Every author has a few publishing houses in mind that they want to work with. Yet, it is still better to take some time to add more agencies to your list. Here on, you can contact different publishers and wait for them to get back to you.
It is best to ensure that you go through their submission requirements beforehand. Many publishers are very strict about their submission policies. If not followed, all your effort to reach out to them may go to waste even without being reviewed.
You can also try to look for independent publishers in your niche. Working with an independent publisher can also have its own benefits, such as creative and promotional control. However, you may need help from your literary agent or editors to be noticed by a larger traditional publisher.
It is best to include the most attractive samples of your book to help the publisher see your potential. The goal is to leave the publisher wanting to read more and asking for the complete manuscript. Your literary agent can also give you some tips on ways to be noticed by your favorite publishers.