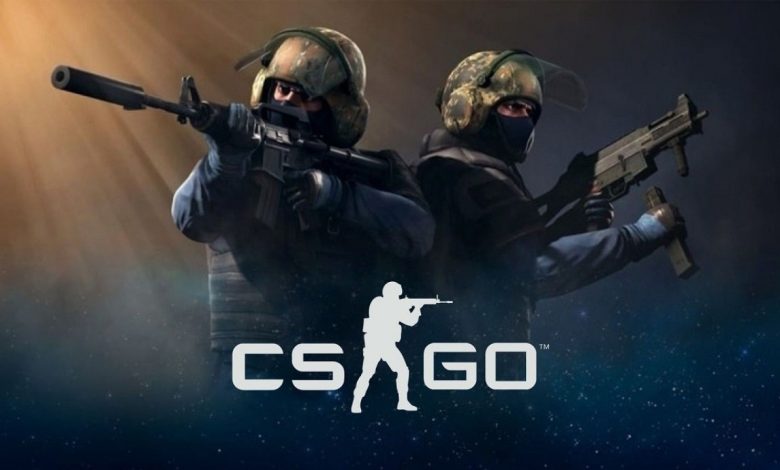 Gaming
5 Easy Ways You Can Make Money Playing CS:GO – 2023 Guide
Counter-Strike: Global Offensive (commonly known as CS:GO or CSGO) is a Valve Corporation and Hidden Path Entertainment multiplayer first-person shooter video game. The game was published as the fourth installment in the Counter-Strike series in August 2012.
The video game CS:GO is a first-person shooter. It's important to remember that this isn't a pay-to-win game.
There are several levels, but they have no bearing on the gameplay.-
Your main goal is to murder your opponents while remaining alive. CS:GO is a complicated game, despite its appearance. The game isn't solely reliant on individual ability. You must have solid map knowledge, know how to use grenades, learn how to position yourself, and so much more to be a competent player.
Ways To Make Money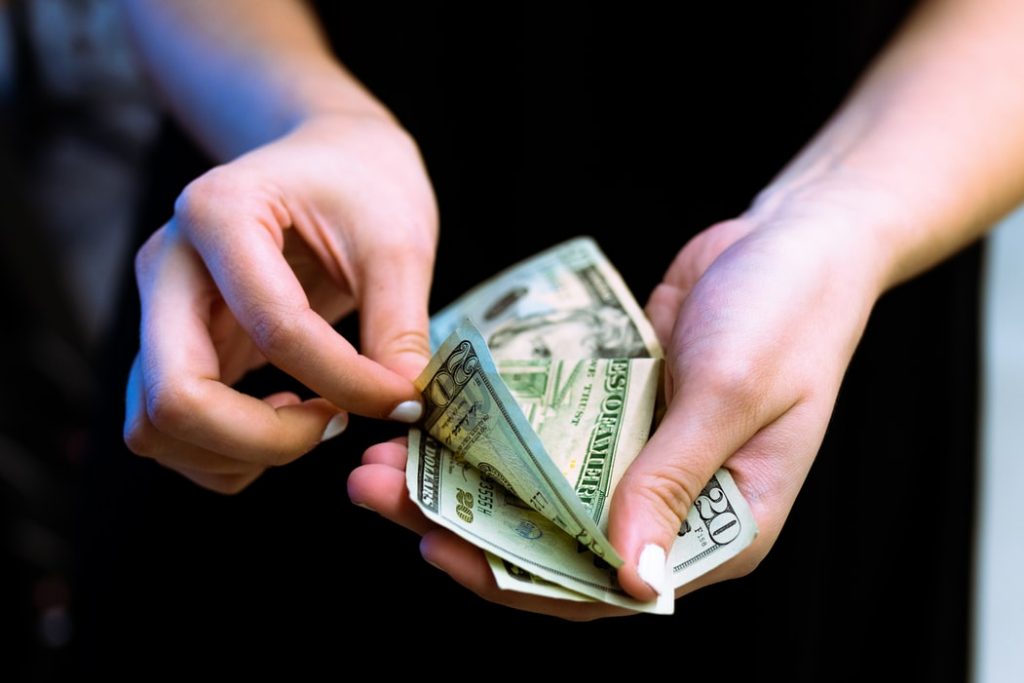 Why not get paid to play the game if you're a gaming aficionado? That's right; you can make money while playing CS:GO by streaming, participating in tournaments or trading skins.
The game offers players several ways to make money if they are keen enough to know and utilize them to their advantage. In today's world, every hobby or past-time can be monetized if you play your cards right. You can read this article to know more about the ways you can make money while playing CS:GO.
Here are some of the greatest ways to earn a respectable living while playing this epic game.
1. Creating Content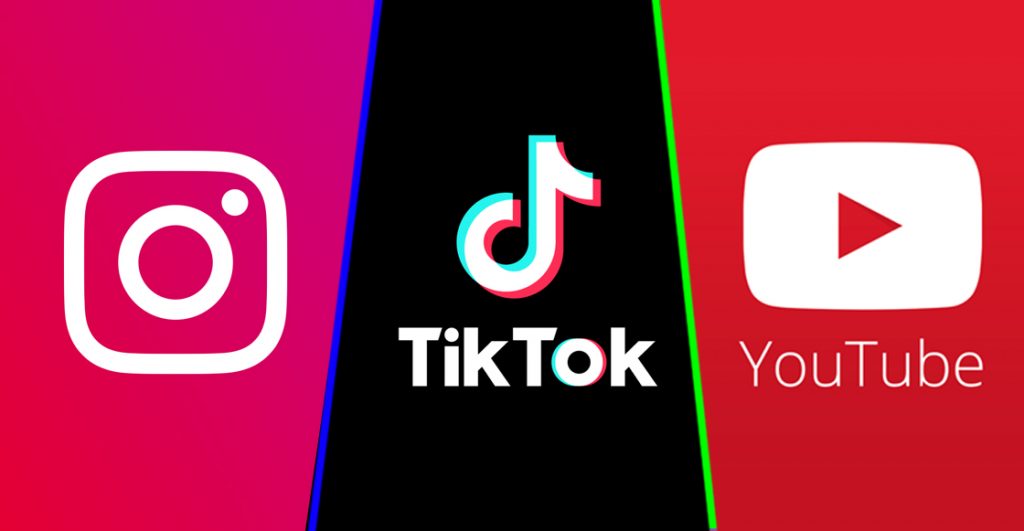 Creating any form of CS:GO related content is also a terrific way to earn money while acquiring followers, and if things take off, it might turn into a full-time job. This can be an excellent approach to make money if users believe they are creative and can draw an audience through their content by delivering something unique and innovative every time. At the moment, YouTube, Instagram, TikTok, and Facebook are some of the finest websites for video-based content creators.
However, at the present, this sector is a little too crowded, and to be honest, it's a rat race to get one's material seen. It's worth a shot if you play the game casually, and if things take off, you can go all out and pursue making more interesting content.
2. Trading of Skins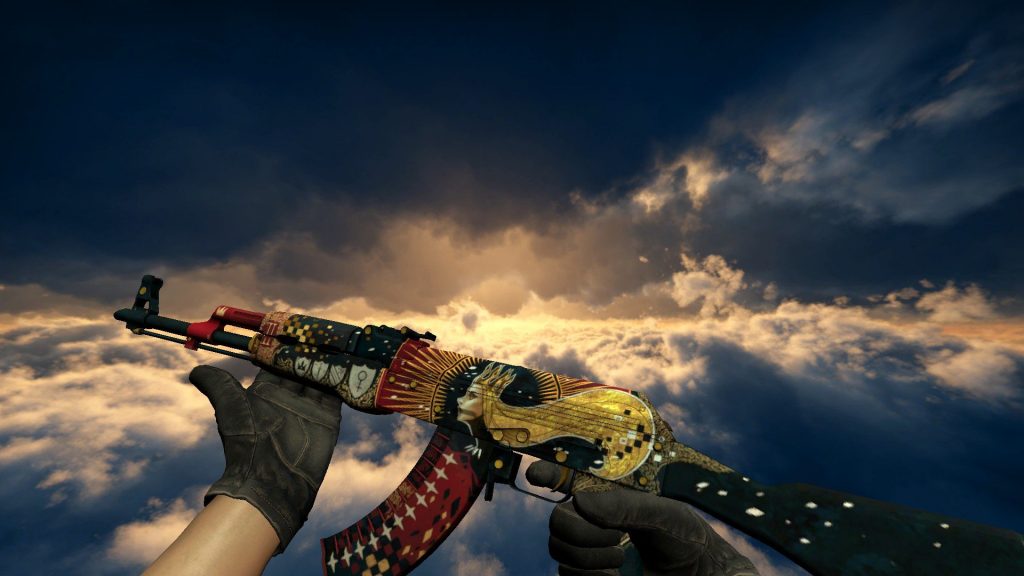 In CS: GO, anyone can make money by trading in-game items, either selling them or making savvy transactions with other players. However, this is not as simple as it may appear. The player must understand the actual value of skin, keep up with new skins being added to the game, and forecast the Steam market, which is often influenced by real-world events.
It may take some preliminary knowledge and experience to get the hang of things, but once users have completed a few deals and sold a few skins, they can profit handsomely from this practice. When engaging in this type of activity, the risk aspect is always present, but if you are experienced enough, it has the potential to become more than simply a hobby.
You can trade skins on Cs.money. It's a website where you can buy and sell skins. To be clear, this isn't human skin, so don't go crazy when you read about it. It's all about the game characters' outfits, sometimes known as "skins" or real-time popular game items.
3. Streaming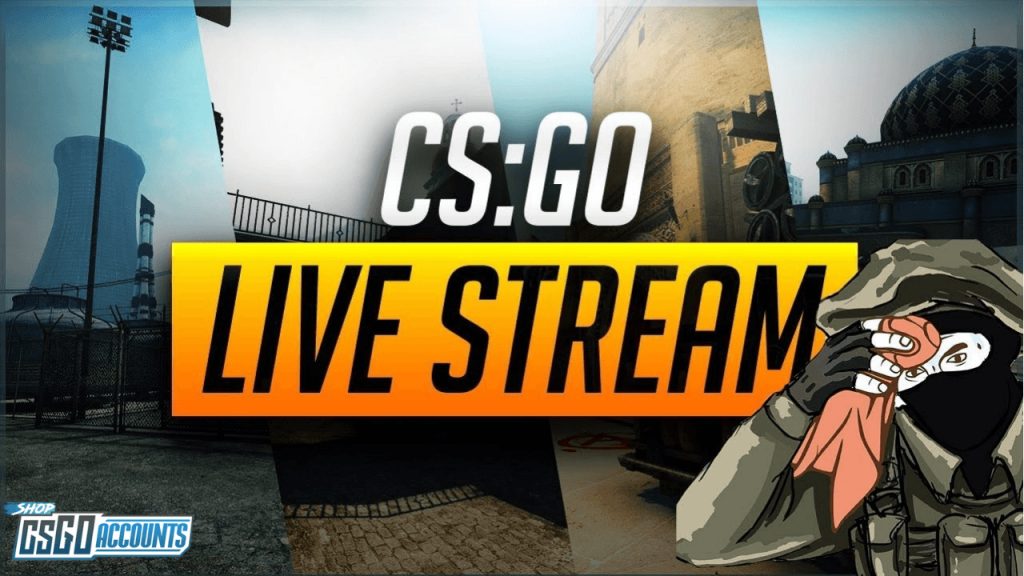 You can start streaming your games if you think you're a decent player and don't want to bet on someone else. Streaming is one of the most popular pastimes among gamers, with some turning it into a full-time job and making a lot of money. Streaming, contrary to popular belief, does not necessitate professional gaming skills; yet, your videos should be interesting even if you are losing a game. If you can keep your viewers pleased and interested in your videos, streaming can be a lucrative way to generate money while playing CS:GO.
4. eSports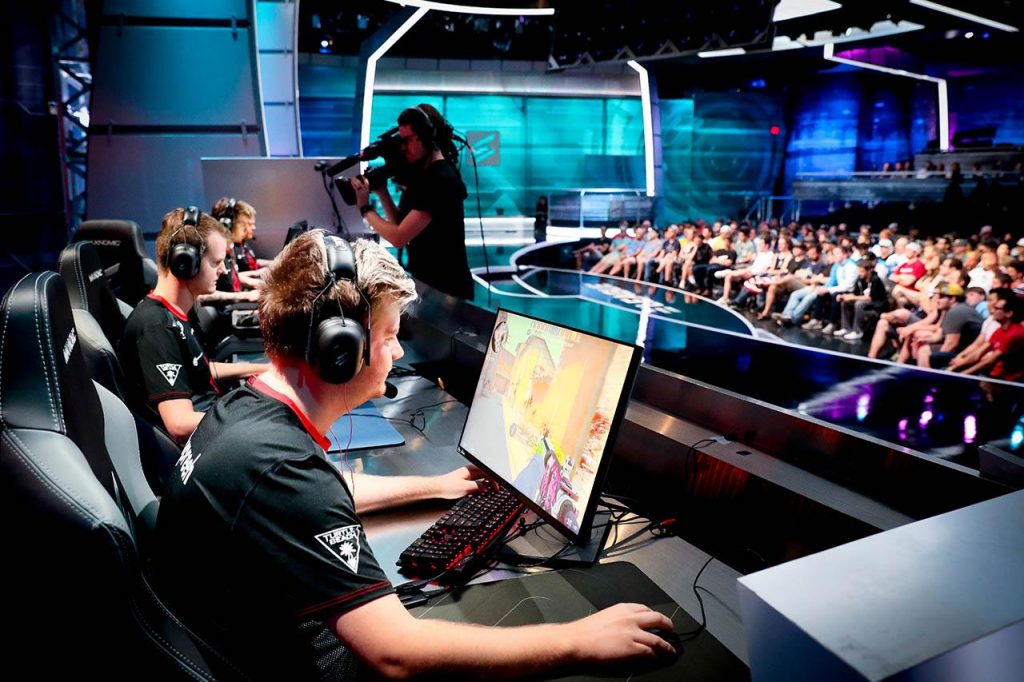 This actually refers to a group of players who compete against virtual electronic games, either individually or as a team. You'll have to be good if you want to make money playing Counter-Strike: Global Offensive in eSports. You'll have to be diligent, practice a lot, and be determined to succeed.
Honestly, in order to acquire and find the squad, you will need to purchase the appropriate equipment. After that, enter the competition to participate. You will be able to obtain sponsorships if you are successful in establishing a name for yourself. This can be done through an eSports franchise or through brand marketing.
Brands have taken advantage of eSports to market their products in exchange for funding because of a team's prominence.
In the case of a team sponsorship, the team's professional owners are sponsored by outside investors or players. These are similar to traditional sports clubs that purchase and sell players in order to compete in the most prestigious leagues and tournaments.
5. Online Leagues and Competitions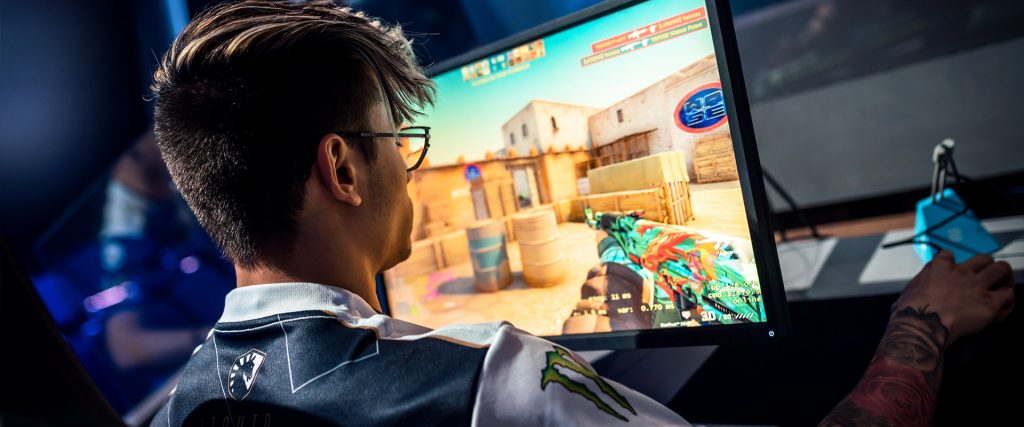 Casual gamers who have been grinding hard and know how to play CS:GO quite well are encouraged to participate in numerous online events and leagues. There are various global (FACEIT, ESEA, Epulze) and local (Gaming Monk, 5EPlay, SoStronk) websites that provide similar services in multiple formats and game modes, catering to diverse types of gamers.
Some of them are daily tournaments, while others are monthly ladders, and some even provide 1v1 head-to-head competitions. All these tournaments have a prize pool, and many players enter to make a decent sum of money. It's not their primary source of income, but it's an excellent side business because they can earn money while playing CS: GO.
Conclusion
Counter-Strike: Global Offensive is a game that, if played well, can earn you a substantial sum of money. You must devote a significant amount of time to practicing and playing it. You'd have to be really knowledgeable about the game. Then you can generate money by selling skins, getting sponsorships, coaching and winning tournaments, and so on.