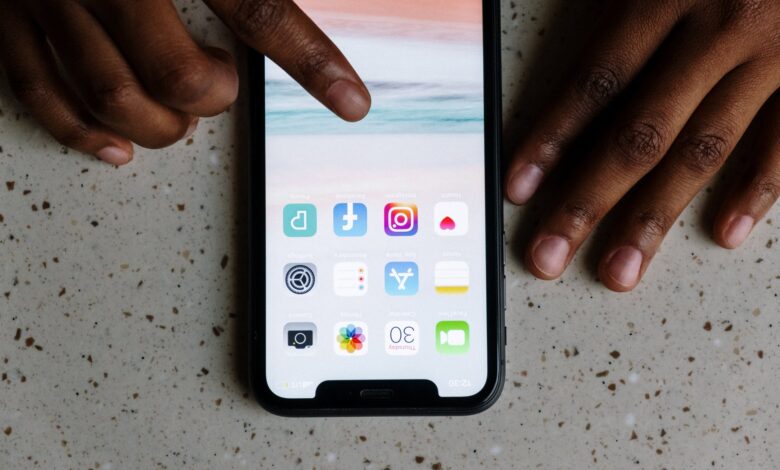 Technology
How To Customize Your iPhone Home Screen In 3 Easy Steps
Smartphones are easily customizable devices. We can change the home screen of our iPhone, the ringtone, the screen saver, and much more. By doing this, we make it using our phones a more enjoyable experience.
Adding a few personal touches to your iPhone will make it more desirable. So that begs the question, how do you customize your home screen? That's something we will be talking about in this article, so let's start.
What's New
Before we get into how to do it, we should mention a few things. For starters, this trend of allowing customization was never really that popular with the smartphone manufacturer. Apple was never very keen on allowing customization for their products. But with the release of iOS 14, that's all about to change.
With the release of the newest software, users can now finally customize their home screens. And they can do it in a few short steps. Let's look at how.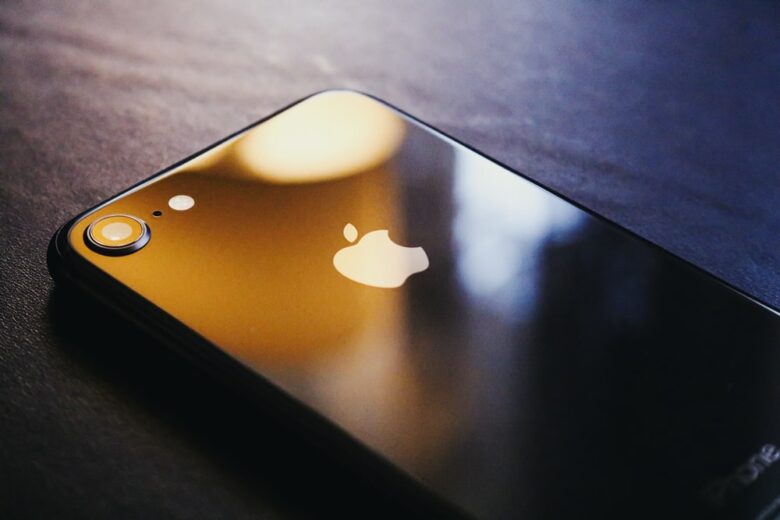 1. Update First
If you're new to the news that iOS 14 is out, then the first thing you should do is update your device to the newest software version. By doing this you are making it possible to execute this change. If you already are using version 14 but cannot find this feature, then look for a new update as the current iOS version is 14.4.
2. Find A Wallpaper
The next step is to actually find wallpaper and make it your home screen. Here is where all the fun is. With hundreds of apps allowing you to download cool images, the sky is the limit when it comes to finding the right one.
But instead of finding the right one, we are going to tell you what options are out there.
By far the most popular option is to download an app and pick an image to add as a home screen image. The other option is to use images taken from your camera. In most cases, this is a picture of your children, your loved one, or both.
The third option is to download an image from the internet. There are a few amazing options for this. Most people go on Pinterest when it comes to finding cool background images. But you can also find tons of free images on many other websites.
One example is gloryofthesnow.com, where you'll find all kinds of seasonal backgrounds. Since winter is just around the corner, you can find all kinds of interesting and aesthetically appealing background images to welcome the holidays.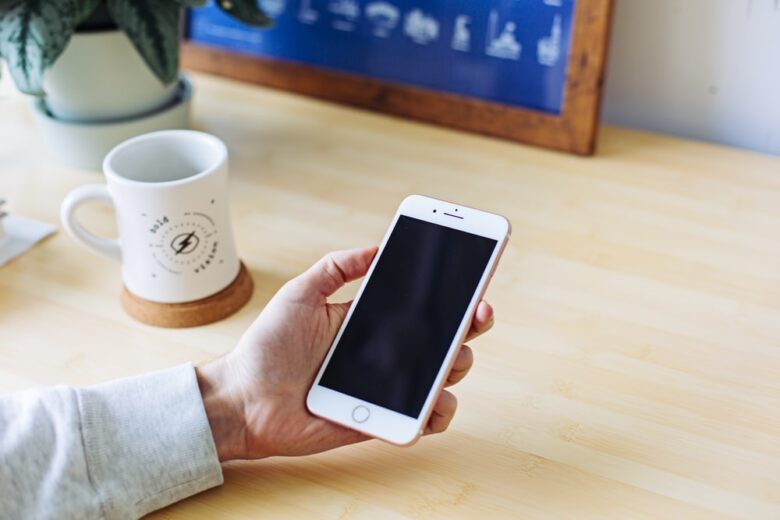 3. Set the Home Screen
Once step 2 is completed, it's now time to move to the very last step. This is the easiest part of the tutorial. What you need to do is navigate to your Settings. From there, tap on Wallpaper and Choose "New Wallpaper". Select the image that you want to add and you're all done.
So that's how you set up and customize your iPhone home screen. It takes three easy steps. But with the release of iOS 14 comes another change. Namely, you can also customize the icons on your home screen. You can also add widgets for a more enjoyable experience. Let's see how to do that.
How To Customize App Icons
Many Android users are well aware of this feature. But now iPhone users can customize app icons as well. To do that, you will need to create separate App shortcuts that lead to the apps themselves.
Fortunately, doing this is very simple. It might take you some time, but the process is surprisingly simple. To create and subsequently customize App icons, you will need to find the "Shortcuts" application on your device.
If for some reason you cannot find it, simply search for it in your application library. Once in this app, you'll see a few boxes. What you'll need to do is tap on the "+" to create a new shortcut. The "+" can be found in the top right corner.
Once you do that, you'll be given a search bar. In the search bar, type "Open App" and pick the app that you want to customize. From there, navigate to the three dots and tap on "Add to Home Screen".
This allows you to add the app to the home screen. But we're not done yet. Now, you need to select a new icon to customize the app. This is where you repeat the previous process. You will need to find new icons and use them as the official icon of the application.
Fortunately for you, there are tons of free icons out there, all you need to do is find them. Once you do that, save them to your phone.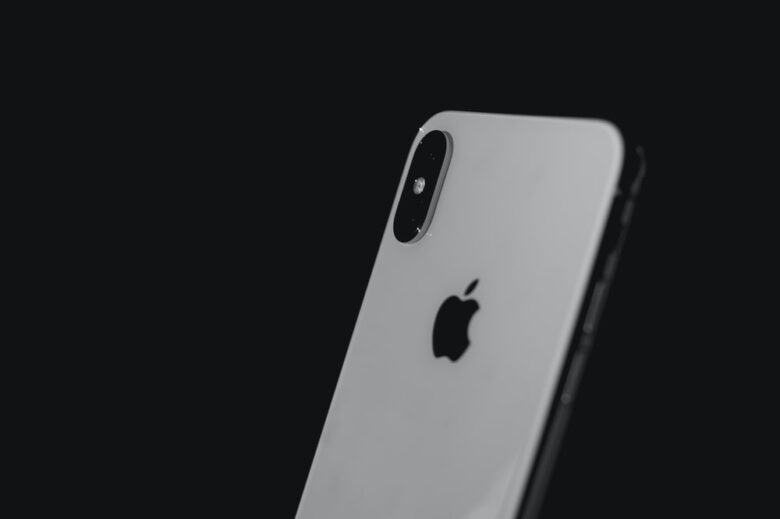 Customizing Home Screen Apps
Once you've found an icon that you like, navigate back to the shortcuts app. From there, go to the new shortcut app that you just created, and select "Home Screen Name and Icon". The software will let you pick the new icon from a photo, a file, or by taking a picture. Select the "photo" option and select that image that you just downloaded. Then you'll be given the option to choose which area of the photo to appear as the icon. This is a simple drag process, very similar to resizing.
And once you do that you have officially customized an app icon. You can do this for any app on your iPhone and pick any photo or image that you like.
This process makes it much more enjoyable for iPhone users to customize their devices as much as Android users can. Although Android does allow greater customization, it is still something to look forward to for iPhone users.
When you repeat this process for multiple apps, the very last thing to do is to hide the original apps. You already know how to do this so we won't mention it. But once you do it, you will have a fully customizable home screen with a new background and apps.