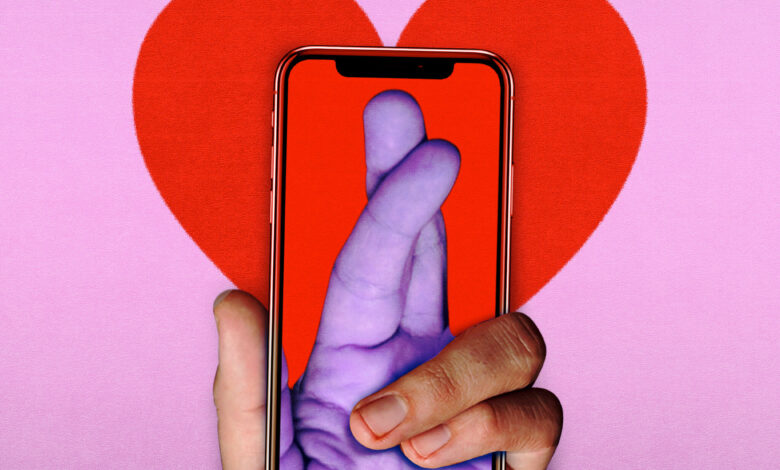 Relationships
The Art of Anonymous Communication: Telling Your Crush How You Feel
It can be a bit difficult to be yourself today, especially when it comes to privacy since sharing the deepest emotions, feelings, opinions, and beliefs seems like a pretty normal thing. That is why anonymity and having a quiet moment for yourself, or a private and romantic moment with the one you care about is so precious today, more than ever before.
Of course, to get to that point, you first need to express how you feel, and for many, making that first step can be a bit challenging, which is why we will today focus on the art of anonymous communication.
Anonymity means safety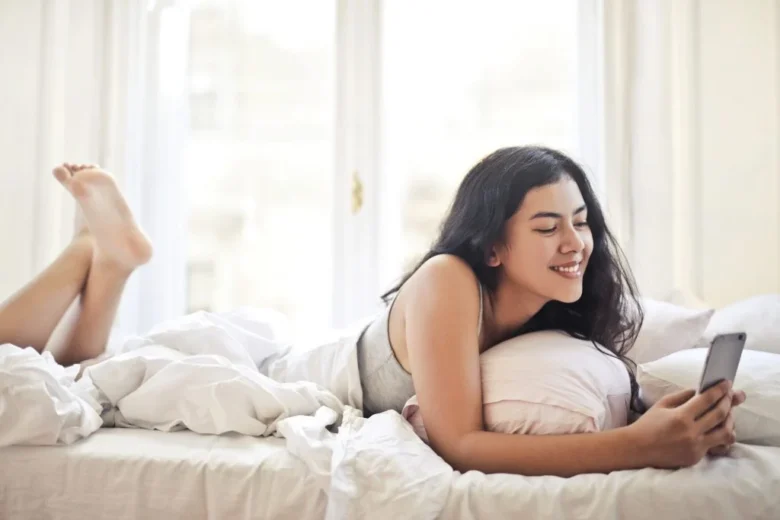 We live in a world where anonymity is one of the most talked about topics, which shouldn't surprise anyone because we live in a world where if we aren't careful enough, most of our private info is available to others.
On the other hand, due to social media's expanse and popularity, sharing our thoughts, private info, personal beliefs, etc., has become a custom thing, but, when it comes to admitting how we feel, especially that we like someone and have that someone as a crush, it's still something most people avoid doing.
Now, even though there is no reason to feel frightened or shamed because we like someone, as that's completely normal for everyone, we agree that sometimes admitting that we like someone can be a bit difficult.
Luckily, there are many ways to do so anonymously, to share your feelings and tell that special someone how you feel, yet still be safe while waiting for a positive response. Understandably, hearing that they feel the same about us is one of a kind experience, as it is a pure mix of joy and real happiness that drives us and last for quite some time. That is why using various services that grant 100% anonymity can be of much help here, especially for those a bit shy.
Overall, the fact that after a short period of time, the message and other details will be removed from the server means that your privacy always comes first. Many people haven't heard about these services and do not know how to find a reliable one, and we will help you with that. It is important to check the reliability of the website because of the information you give to them, or you can easily become a victim of fraud and find yourself in a hopeless situation. For those people who want to avoid that but also avoid spending hours searching for a trustworthy service, all they need to do is click here and send their message.
A much better solution than sending a letter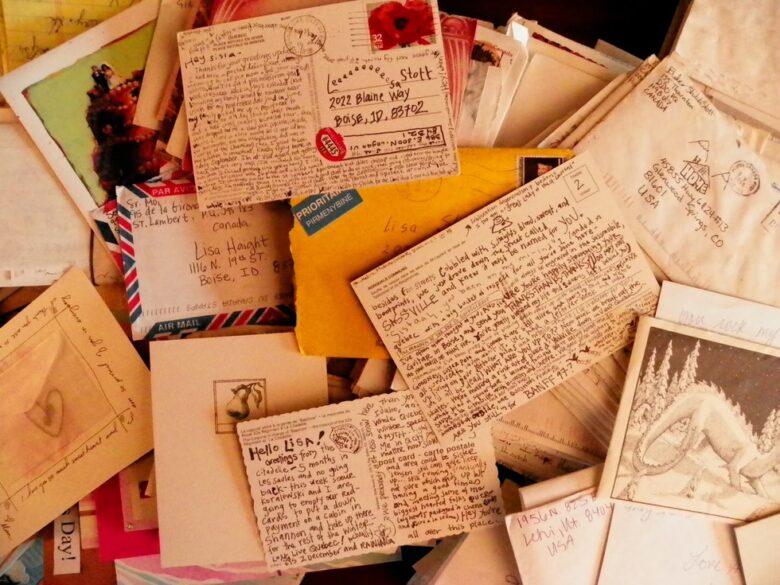 There is some unique feeling regarding letters, especially love letters, especially today when not that many people can say that they have received one, not to mention some special love poem. Besides that, it is yet another way to express our feelings and thoughts to that special someone without stating who we are. The downside is that we cannot know whether they have actually read it or not, which can be even more troubling than saying how we feel in person.
Understandably, anonymous messages we can send online provide much more insight into whether the message was received and seen or not, which is what gives them an advantage in comparison to sending a letter. Of course, if the goal is to be more romantic and showcase your writing and creative skills, then the letter is definitely a much better and more personal option, but if you want to be sure that the message is received, then these types of services are much better.
More freedom
Knowing that our message will disappear after some time give us more freedom to be ourselves in communication and tell the person we like how we really feel. Unfortunately, it brings some risks, as not all people are honest, and they can use a fake identity and anonymity, which can eventually lead to severe consequences.
Because of that, it is crucial to be honest, even when the sent messages are anonymous, and use the freedom it gives you in a good way to express your feelings and maybe make someone's day. Remember that it is only a starting point, and you will need to tell it in person at some moment, so make sure to write only your true feelings.
Go with something romantic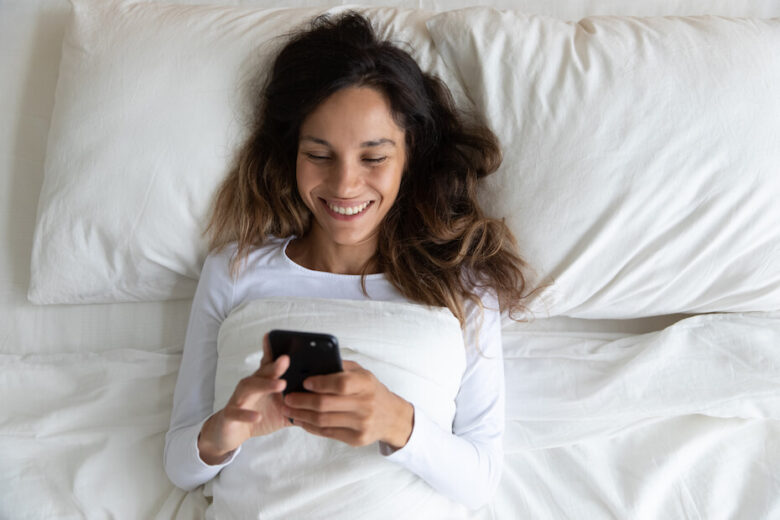 People love when someone notices and care about them, and sending an anonymous message can be a great way to attract their attention and make them feel special. Of course, it will not be cute to send a hundred of these messages to someone, as they can easily freak out and think they have a stalker, so make sure to do it properly. Sending a cute romantic message can make their day and make them feel special, but it is never a good idea to do it over a long period of time, and instead of that, you need to decide when it is the best time to reveal your identity.
On the other side, it is a completely logical sequence of events since if we really like someone, we would like to spend our time with them, which is possible only if they know our true identity. Because of that, the benefits of anonymous conversation should be used only as a starting point, not the only way of communication.
The bottom line
Anonymous communication has its downsides and benefits, just like everything else in our lives, and some people use it for good, while others use it for bad things. Because of that, it is crucial to be sincere and never use it to hurt someone, as although it is completely anonymous, people who misuse it can face severe consequences.
It can be a perfect way to tell your crush you like them, and add some mystery, because they will not be able to find out who is hiding behind the messages until you decide to reveal your identity.