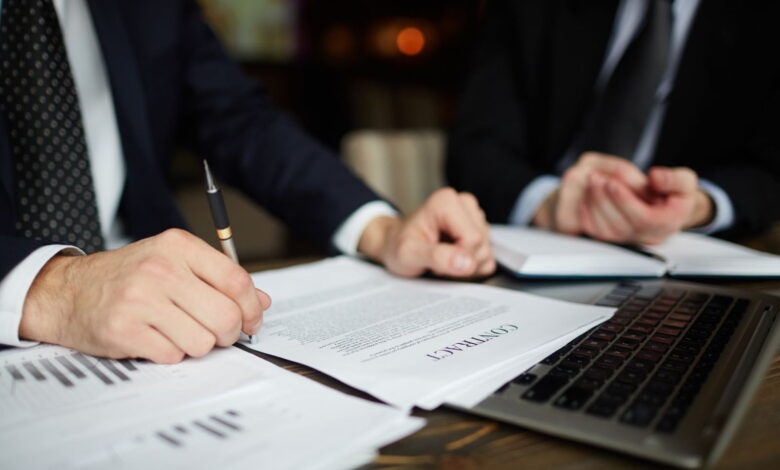 Contract law is a legal area dealing with agreements between people. This can include anything from contracts between two businesses to agreements between employers and employees. Many dealings in everyday life require the expert insight of a contract lawyer to be navigated properly.
When you enter into an agreement with another person or company, you are expected to uphold your end of the bargain. If you or the other party fail to do so, there is said to be a breach of contract and the other party is entitled to take legal action.
In bustling commercial cities like Dallas, it's important to invest in a contract lawyer for situations like this. Hiring a Dallas contract dispute lawyer will benefit your business, as they will ensure that any contract you sign complies with both local and federal laws while guiding you on how to address any breach of contract from the other party.
However, to do all these, you must find a competent lawyer who comprehends the gravity of the situation at all times and can offer stellar legal counsel on how best to proceed. Here, you will learn a few things to look out for when looking for a good contract lawyer.
1. Assess the quality of training received by the contract lawyer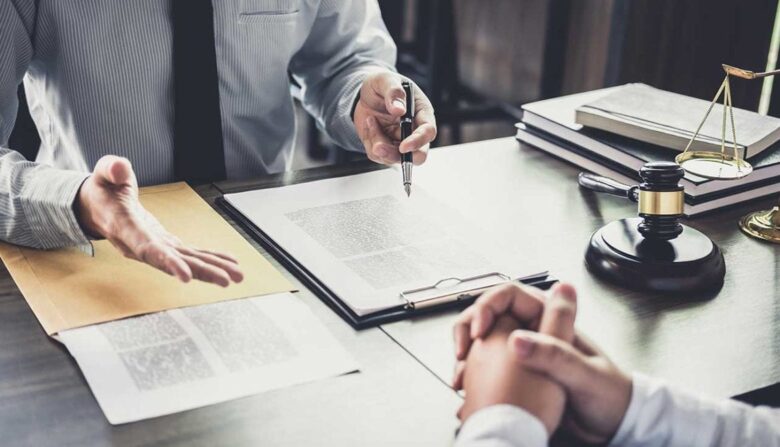 Contracts are critical engines that power an agreement. Any loophole in a contract can be exploited. Hence, a contract lawyer who knows their stuff must be hired to review or manage the terms of a contract.
One of the ways to ensure you engage the services of the best contract lawyer for this role is to assess the quality of their training. A contract lawyer should be well-versed in the different aspects of contract law as well as the elements of a contract.
For this, corporate lawyers tend to be better suited for contract management than general legal practitioners who consolidate estate documents. Also, it is a common experience that lawyers who received training at or have work experience with large corporate law firms offer top-notch services with excellent quality of work.
2. Ask about their license to practice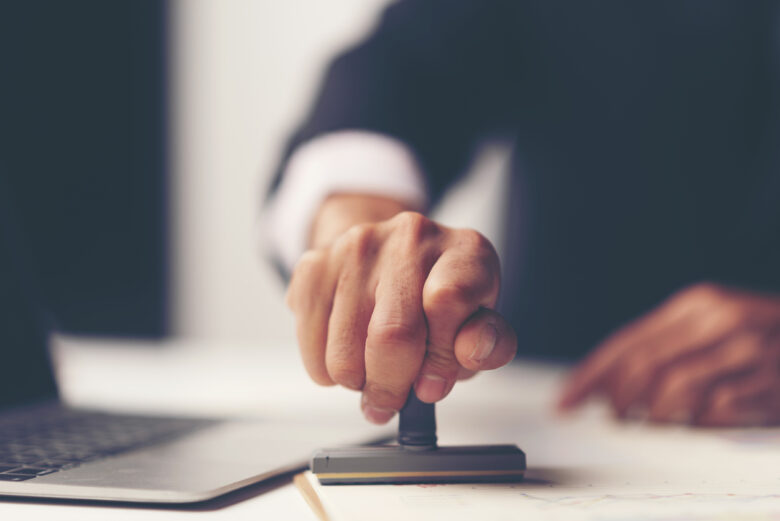 Sequel to assessing the quality of a contract lawyer's training, it is equally pertinent you make inquiries about their license to practice. Considering the wide use of the internet in getting information, it is not an oddity that you may find a contract lawyer via an internet search.
However, after you have booked a consultation, whether online or offline, enquire about their license to practice. This is necessary because a contract lawyer will have to pass the bar examination in a state of reference before they can discharge their services legally in that state.
Therefore, for such lawyers you contact online, you must ask about their license to practice in the state where you want the terms of the contract to be enforceable.
3. Check the contract lawyer's experience and expertise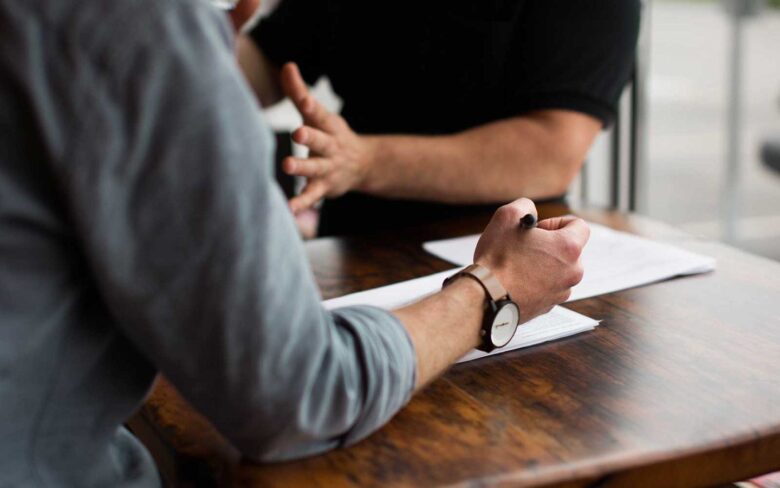 The place of experience and expertise cannot be downplayed as criteria for finding a good contract lawyer. While contract law is a field of law in its own right, many lawyers who specialize in other fields like to take up contract review jobs from time to time.
Though the quality of their work may be adequate sometimes, it may not be sufficient enough to cover all the necessary grounds needed to make a contract loophole-free. This is true even for lawyers who specialize in contract law.
Their area of expertise may be in employment contracts, so channeling their knowledge and training to review and enforce the terms of a contract in merger and acquisition business contracts may not yield the best results. Hence, you must check the experience and expertise of a contract lawyer before and see that it is in tandem with what you need before you engage their services.
4. Consider the contract lawyer's pricing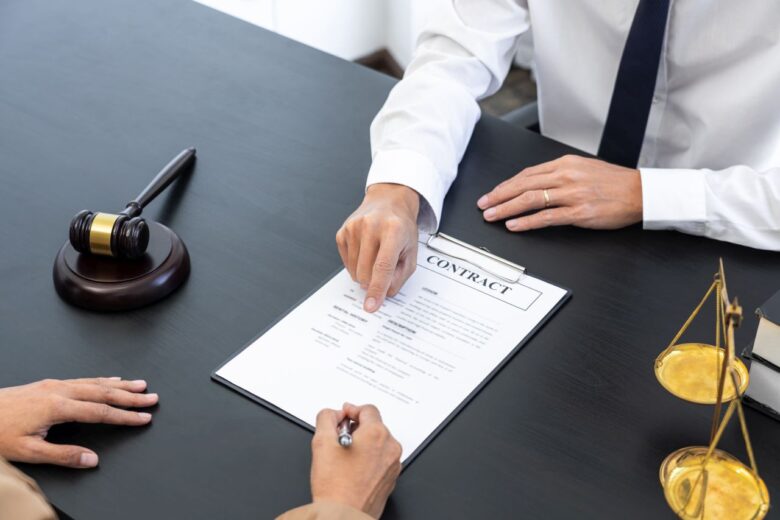 Pricing is another factor to consider when looking for a good contract lawyer. It is a common saying that good things don't come cheap. While this is true for most things and even in law practice, it is not a rule.
However, the pricing of a contract lawyer's services should guide you on what to expect of their work quality. Depending on the complexity of a contract, a good contract lawyer may choose to charge based on an hourly rate or set a flat fee.
Most lawyers who may not deliver a quality review of your contract would most likely randomly quote a price, often less than many would charge, without assessing the degree of work they will have to do on your contract. You should be wary of hiring such lawyers.
This does not mean that cheaper is bad or a costly rate is better, but it may help you to get price quotes from a few other lawyers so you can consider them all to spot an 'outlier', especially if this outlier is not backed by quality references.
5. Evaluate the adequacy of their references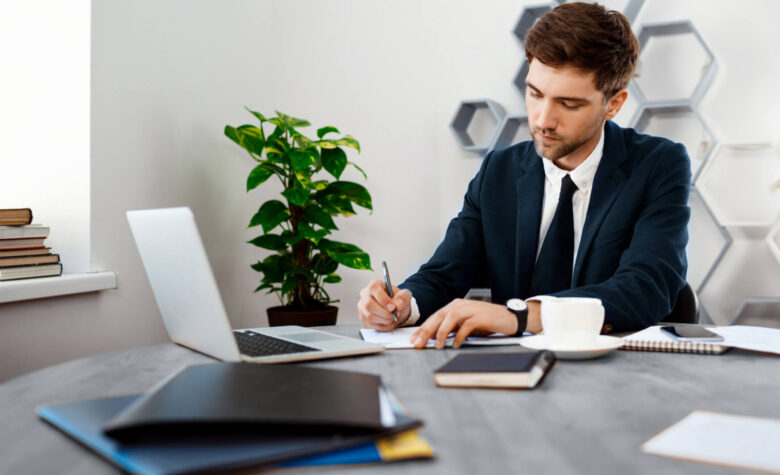 Ask the lawyer questions, including a request for references. This should be one of the first things to do after consulting with a prospective contract lawyer. These references will give you an overview of not just the type of work the lawyer has done for past clients but also the number of work they have done in specific areas.
Lawyers can take up any contract review job even if that contract type is not their area of specialization. When they do this consistently, they do not build expertise in a particular area and as a consequence, may not appreciate the many nuances that apply to certain contract types.
Evaluating these references provided by the lawyer will give you insight into both the quality and quantity of work they do in target areas. This will then inform your decision on whether they are adequately skilled to take up your contract review project.
Final words
It can be onerous to decide on a suitable contract lawyer for your contract review, but when you follow the tips offered here, you can sift through the plethora of professionals to find the best.
As much as a contract lawyer must have a great repository of your particular industry knowledge, always choose a lawyer that you can muster a good rapport with and trust with the details of your contract.