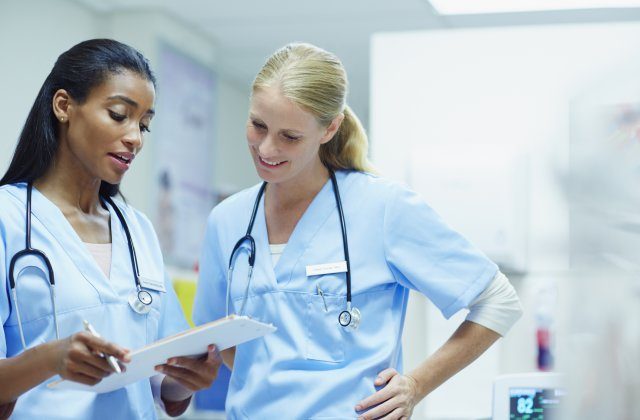 Education
5 Common Mistakes Nurses Make In Their Resume – 2023 Guide
Writing the best nursing resume is not at all an easy task. Nursing is a professional role. So, a standard resume might not land you the right job. It's time you renovate your resume a little and make it more industry-specific.
Nursing students and aspiring healthcare professionals often make the mistake of designing a generic resume. You can have a top academic record in medical school but it all goes to waste when you fail to show it on your resume.
It is best that you reach out to professionals to help structure your CV. Professional nursing assignment help services might also help you. expertassignmenthelp.com is one such platform where students can get expert advice on how to structure their application.
And if you are planning to do it yourself, ensure that you avoid these five common mistakes that can cost you quite heavily.
Here are the common mistakes nurses make in their resume:
1. Not optimizing your resume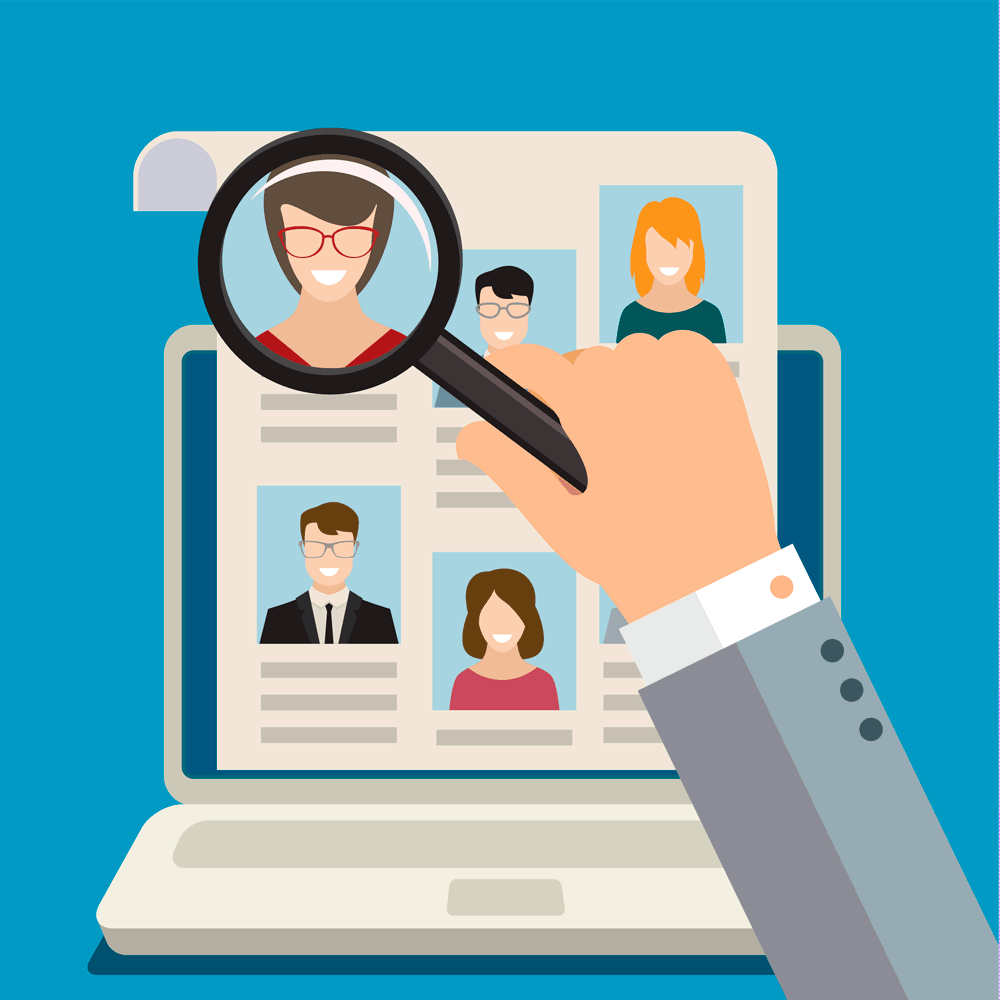 Optimizing a resume is something important you should think about before writing the resume.
Optimizing is meeting its contents to the proper job posting it's been submitted for.
It is vital. As it ranks applicants based on how well a resume matches the job description. Most healthcare employers use an applicant tracking system.
Also, there is much healthcare that doesn't use the applicant tracking systems. But as a candidate, you will never know if your resume can rank or not. It is always better to take precautions than later regret.
Often qualified candidates get ranked lower because they forget to optimize the resume. There are high chances of other candidates given priority for the interview.
2. Using Objective rather than a summary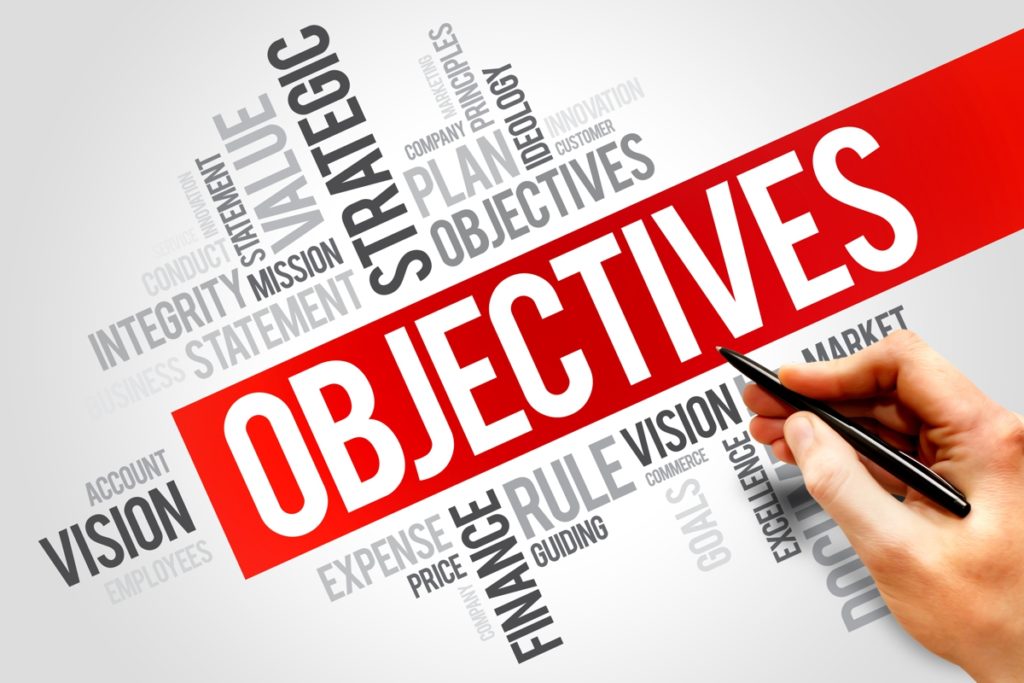 Objectives define what you are looking for and your goals to be achieved. Summaries describe what you can do as an employer. Your opening communication with an employer should be what you can do for them.
Summaries are best for nurses. They provide an opportunity to list the skills that are suitable for the job. Nursing is unique, and employers must know what skills nurses own to help healthcare. The summary must showcase an opportunity to list related skills with significant career achievements.
The summary should also condense years of experience. This way, you can communicate that least qualification to the ATS and readers.
If a job needs 6+ years experience caring for patients in an ICU setting and you have seven years between two employers. Then you can say that you have 7 years of ICU experience in summary.
3. Not including cover letter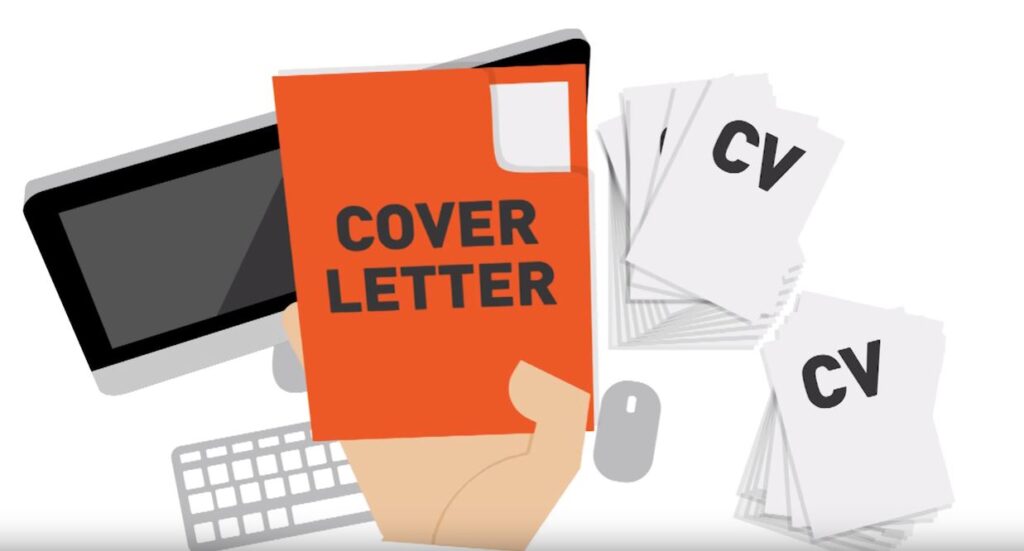 Most candidates fail to add a cover letter. Without adding a cover letter, your chances of calling for an interview is less.
Nursing jobs can have a list of skills and requirements. Equally, your resume needs to be at a reasonable length. So a cover letter provides an opportunity to close bases that you are not able to complete on the resume. Ensure you create a great cover letter with detailed information.
4. Poor review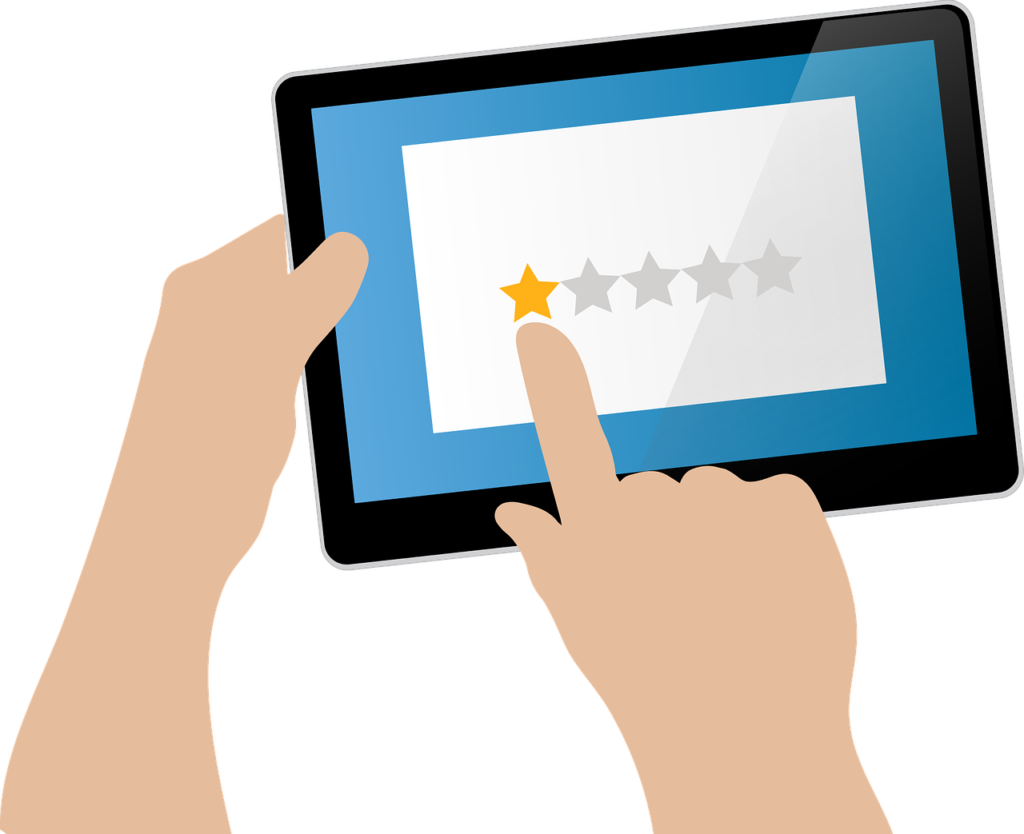 Most candidates will be in a hurry to post a resume without editing or reviewing them. Ensure double times you look over a resume before submitting it. After posting, you do not get a second chance to rectify your mistakes. So make sure your resume is error-free, and it gives precise information for readers.
Things you should check while reviewing resume:
Ensure you check spelling and grammar errors. Checking to spell is not sufficient. You should check comma, full stop, punctuations to provide an error-free resume.
Use bullet points rather than lengthy paragraphs. Bullet points help readers to scan information easily and effectively. This way, they check through the entire resume.
List the employer first then job title later dates. The idea behind this is to list things in order of importance. In some applicants' resume job titles will be listed first but it can confuse some ATS. So be conscious about it. Never list dates preferably even with your education.
Do not use many abbreviations. Everything has abbreviations in healthcare. You must use them only in the required place. There is a high chance that ATS may not recognize them.
Ensure you use a professional font size. Let your resume look more pleasing than florid. Nursing is a professional role, so you ensure the resume showcases your professionalism.
The resume is a space where you can showcase your work and talk about your achievements. Make the most of it by featuring all the research work and projects you've been a part of.
You can even use nursing posters. It helps to boost your resume quality and open up for more nursing opportunities.
Preparing a nursing poster presentation with the help of nursing assignment experts is pretty easy, provided you adhere to the proper structure and rules. It allows you to express your stand on the diagnosis or treatment method in a creative way. Nursing posters also include a lot of infographics and visuals. Here, you can express complicated concepts in simpler terms as opposed to a research paper.
Here are some tips you can follow:
Select an effective layout and format for a poster presentation. Let it be according to the prescribed academic curriculum.
The content of the poster must be relevant to the abstract of the presentation. The poster must display the framework of the abstract and provide insight to the audience.
The poster must showcase nursing care conventions. It excludes research methods and results. Add a discussion of the implication that needs inclusion when a research study has shown.
You can make use of Microsoft PowerPoint templates to prepare posters.
Make use of visual images in a poster presentation. It enhances visibility so that you can attract more readers. Let the title remain between 15-20 points and size of the content 12 points throughout the poster.
Use fonts Arial for writing the titles. The serif Courier font for remaining content.
You can divide poster presentation with 30 % graphics, 30 % text and 40 % white space.
Try using bullet points wherever required. It helps the viewer to read content effectively and more comfortably.
5. Being too modest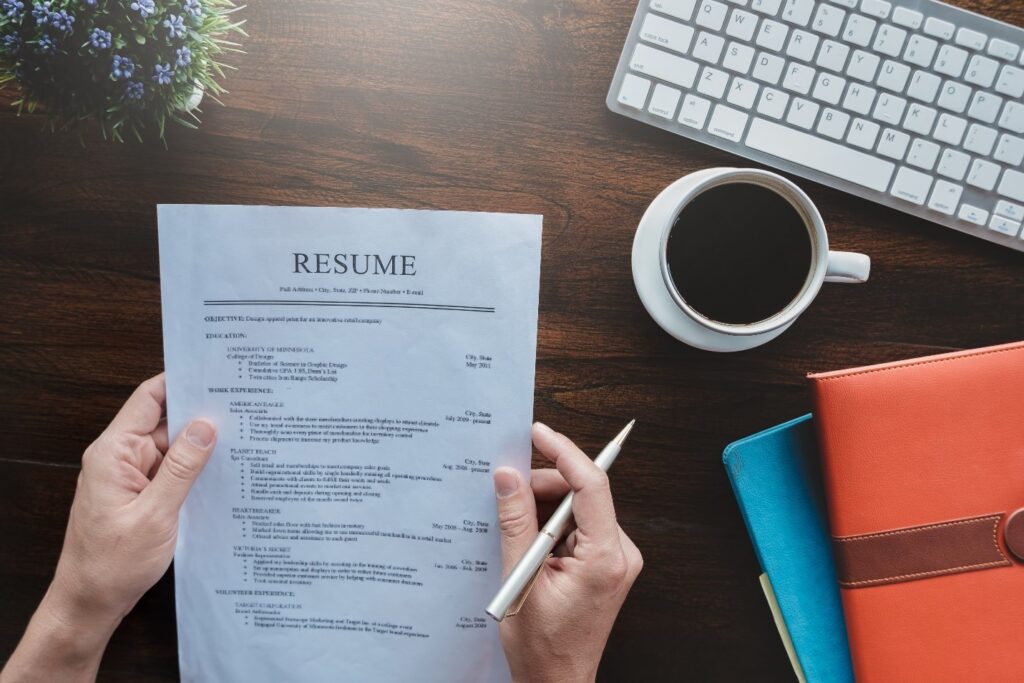 Most focus on highlighting key achievements that can be seen as unfavorable boosting. Some even believe that all nurses are equal by the honor of being licensed as such. In the end, they may face a difficult time with self-promotion.
Self-promotion is precisely what job searches are all about. You should showcase your achievements and fulfillments.
You can even include your 3.90 GPA or patient satisfaction scores over 90%.
Designing the perfect resume for nursing is no rocket science. All you have to do is follow some industry-specific resume writing tips and consult professionals. Here are three nursing resume formats you can follow.
The Reverse-chronicle Resume Format: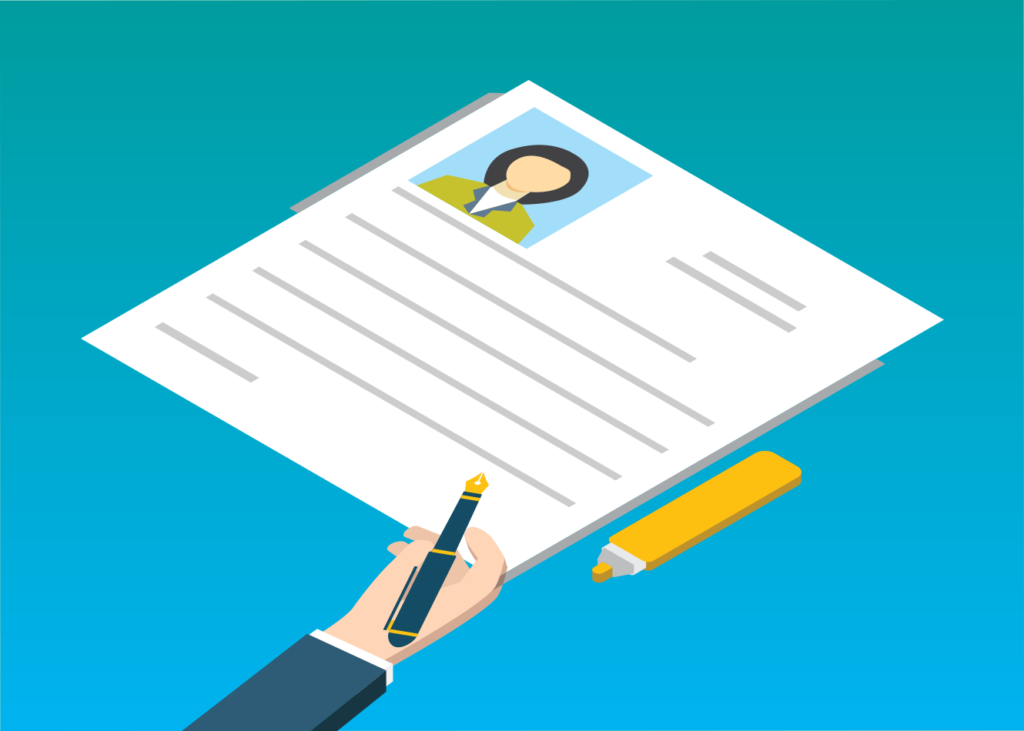 This is a popular format. Also, most chosen styles by employers. Few features isolate the format from others are specified below:
Name: As the reverse order of experiences described by the candidate in the resume.
Order of sections in reverse chronicle resume:
Contact details
Introduction
Experience
Education
Additional skills
Skill-based format: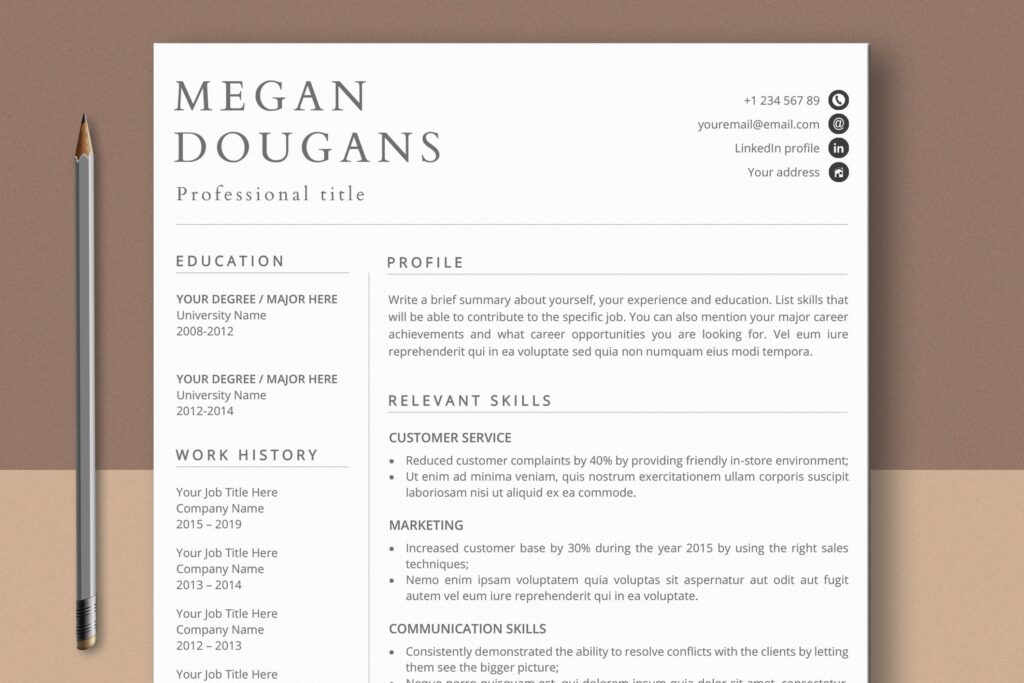 This format best when there is a gap in work experience or candidate plans to switch industries. Here it includes:
Contact details
Qualification
Job search skills
Experience: without displaying dates in case of gaps in career
Education details
The Combination format: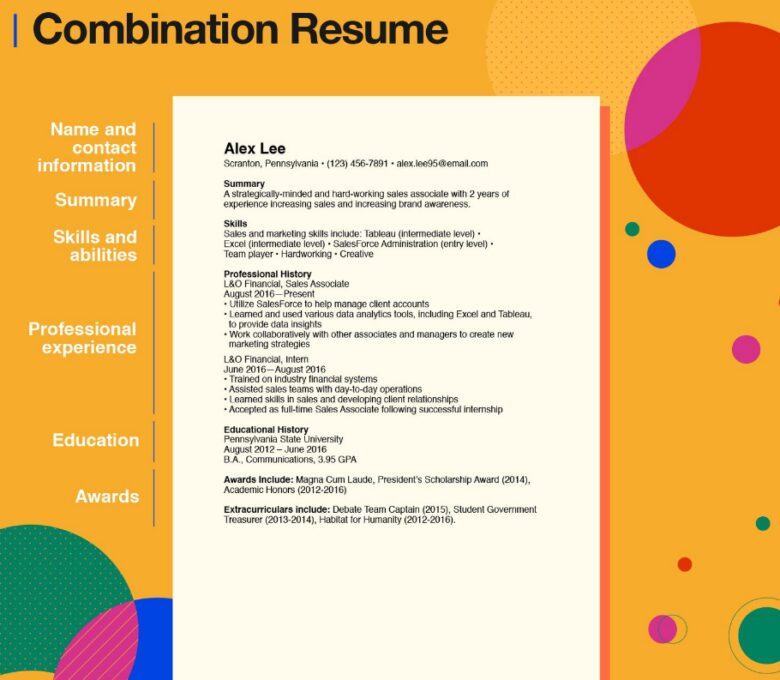 This format is used by candidates who have food work exposure. But not for freshers.
Choose this style if your achievements are worth showcasing. It must be relevant to the role you are applying for.
You include the below details if you choose combination format:
Contact details
Qualification summary
Additional skills
Experience
Education
Conclusion:
A great resume stands out of the crowd. A resume should have useful accomplishment details with planning and careful review. Must to keep an eye on every detail of information before clicking on submit.
Author Bio: Bella is an academic expert and co-founder at Top My Grades. She specializes in healthcare and helps students with nursing posters, reports and papers. Beyond work, you can find her gardening in her backyard accompanied by her dogs – Birch & Bailey.