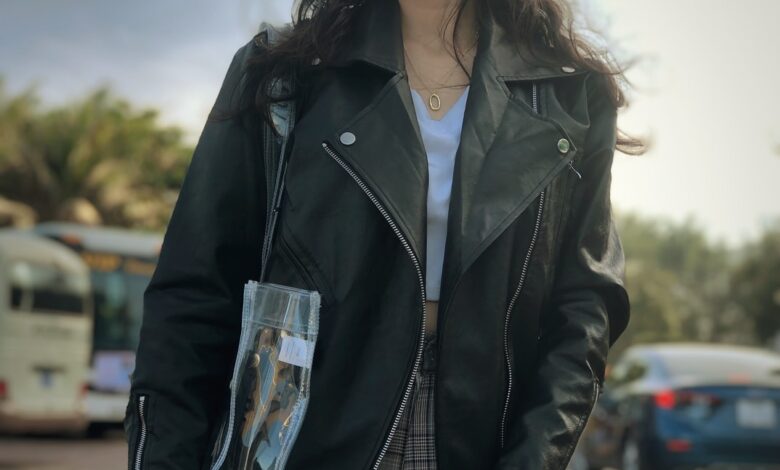 With the end of the long and cold winter days, spring will come on our doorstep with sunny days and beautiful weather. So you have to prepare your closet with clothes in time for the daily walks and night outs that last until the early morning hours. What piece of clothing is necessary for these days ahead of us? Her Majesty, the leather jacket that should be an integral part of everyone's closet. This piece of clothing must be owned by everyone, regardless of the style of clothing, age, or gender.
So if you do not see a leather jacket in your closet, this is a good time for shopping where you can start looking for a unique piece. But when looking for this accessory you should be very careful, because in the boutiques you can come across many hanging pieces that are made of synthetic materials and not real leather. Surely you are wondering how to choose the right material you need? We will be happy to assist you in your search and give you some tips on how to distinguish leather jackets, whether they are made of genuine leather or fake.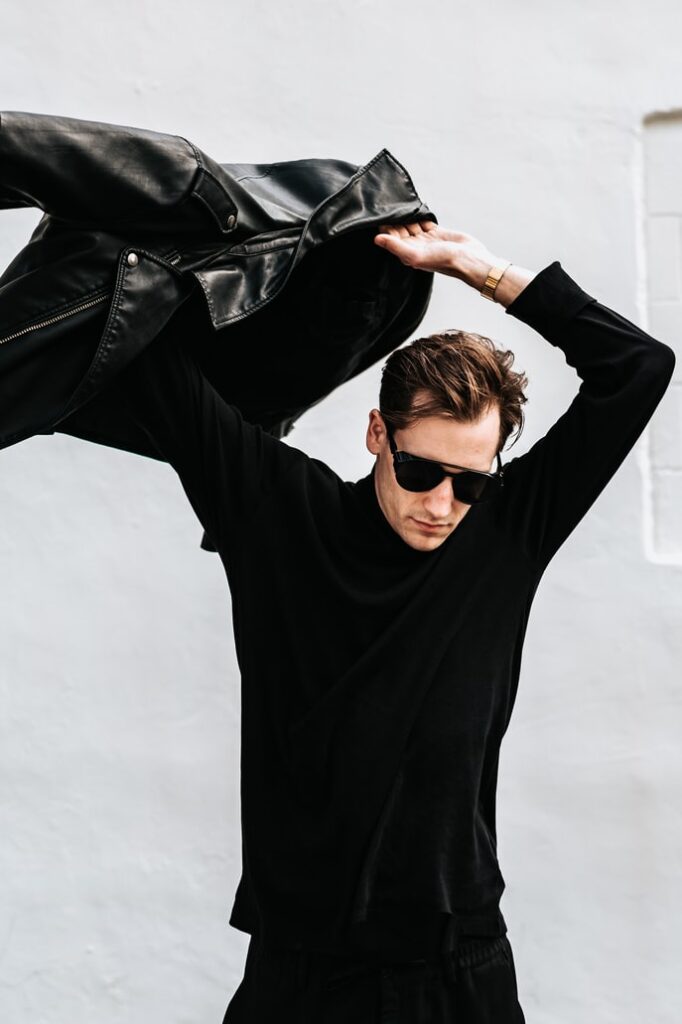 The price
The first sign that you can tell if it is genuine or fake is the price of the item. If the jacket is made of 100 percent genuine leather, then its price would be a little higher. So if you see a jacket in the boutiques you shop in that is twice, or three times cheaper than the regular prices, we assure you that this is not a discount or a good deal. Copies of leather jackets are quite cheap and can be found at every turn, in online stores, small shops, or street stalls. Our suggestion is to set aside a larger amount of money and invest in a quality jacket made of genuine leather. It is worth investing in such a stylish and luxurious piece of clothing.
The label
Each piece of clothing must have a label attached to it that indicates the materials from which the product is made, as well as several other information such as how to maintain the product, size, manufacturer, and the like. When you are looking for a real leather jacket, our suggestion is to look at the label. It will immediately give you all the information you need. If the label says it is 100 percent real leather or genuine leather, there is no doubt that the piece is something else. But if it is not stated what material it is made of, or it says it is man-made, stay away from it, I assure you it is another synthetic material.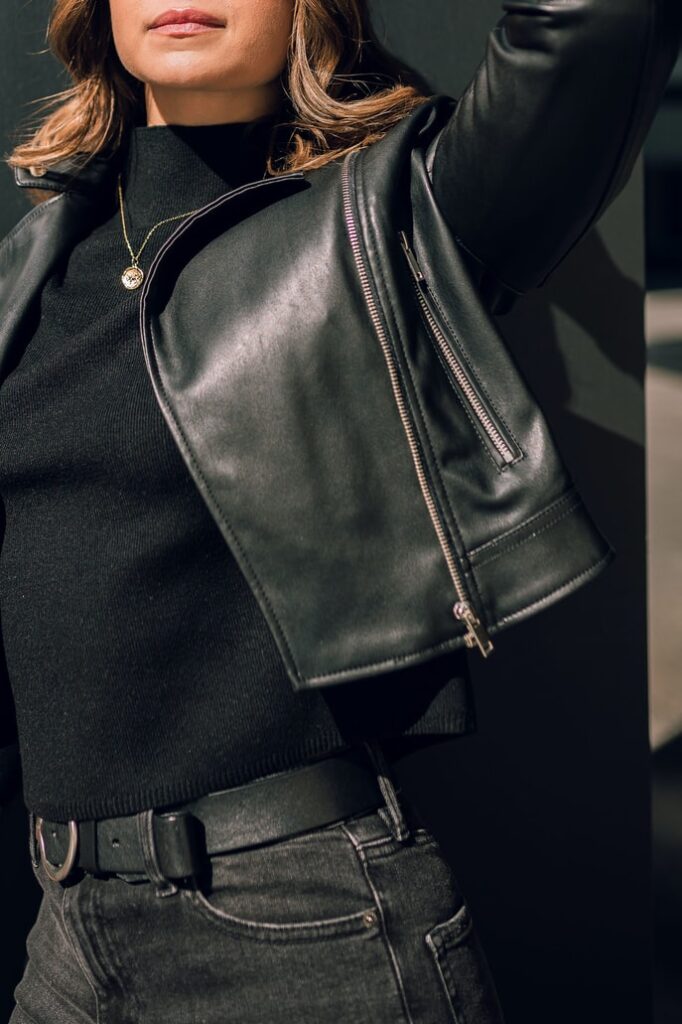 The smell
It may sound ridiculous, but when you buy a jacket, you must smell it. Why? Because products that are made from 100 percent natural leather have a very special and intense scent. After that, you will easily recognize whether you are buying an original product or just a pale copy. Unlike the original jackets made of leather, the synthetic ones have a disgusting smell of plastic. Especially if they are exposed to daylight or in a warmer room, you can not help but notice the smell of burnt plastic that seeps into the room. If your nose smells like this, trust it, and feel free to leave that store, you will certainly not find a product made of genuine leather in that place.
Touch
We decided to turn on all your senses, because only then you will be able to distinguish the natural from the fake product. The next sense you will need to use is touch. If you think your eyes and nose are lying, touch never lies. Feel free to put the product to the test under your palms, if it is real leather in question the texture of the jacket will not be perfect and smooth. It is much harder to make natural materials perfect and smooth to the touch, and as proof, we have leather jackets. For the plastic ones, the texture of the jacket is so smooth that for a moment you will think it is cashmere, not leather. So if the jacket looks perfect to the touch of what it should be, know that it is another fake product.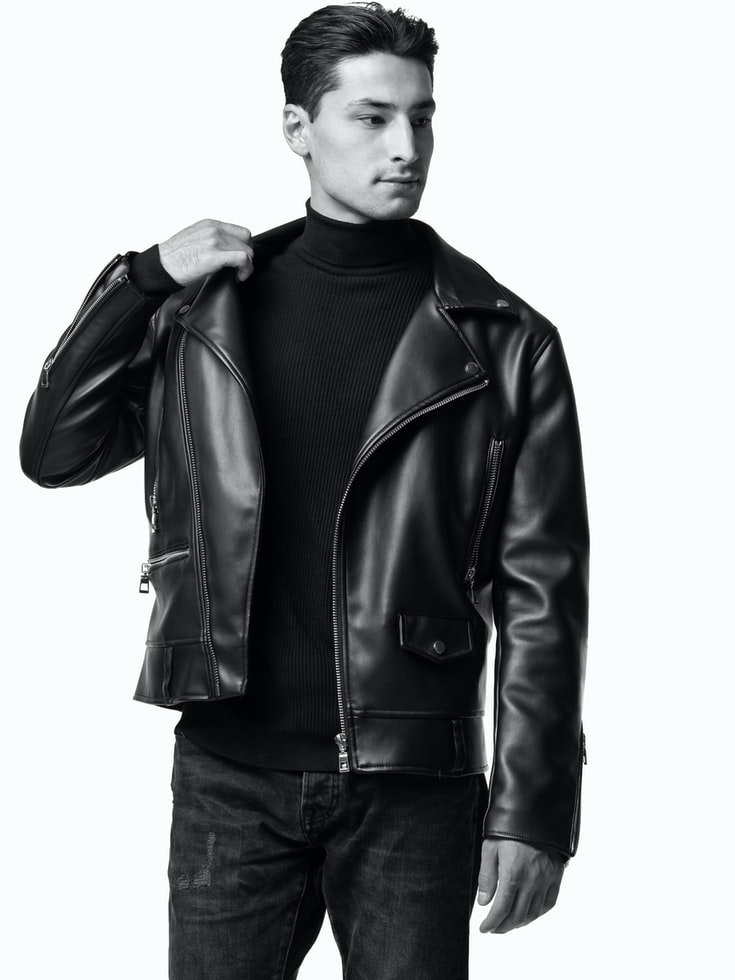 Start trusting your senses, they will be of great help not only in finding a jacket made of 100% genuine leather but also for a number of other products that you plan to buy in the future. These tips that we gave you today should be your guide when you leave home and go shopping for the necessary fashion jacket.
And if you do not feel like you want to spend hours in the nearby boutiques and shopping malls, you can shorten the trouble and make your purchase from home with just a few clicks. If you are wondering how to find the right leather jacket online without using your senses, we have the right place for you. This fashion accessory of genuine leather you can find here.
On this website, you will be able to find some of the best fashion pieces that are handmade by the skilled hands of the masters. In their offer, you will find jackets for both men and women, jackets with different styles and in different colors. The products that you will see on the page, have been produced for almost thirty years, and behind this brand has left many satisfied customers who come back to them again because it is about quality and great style.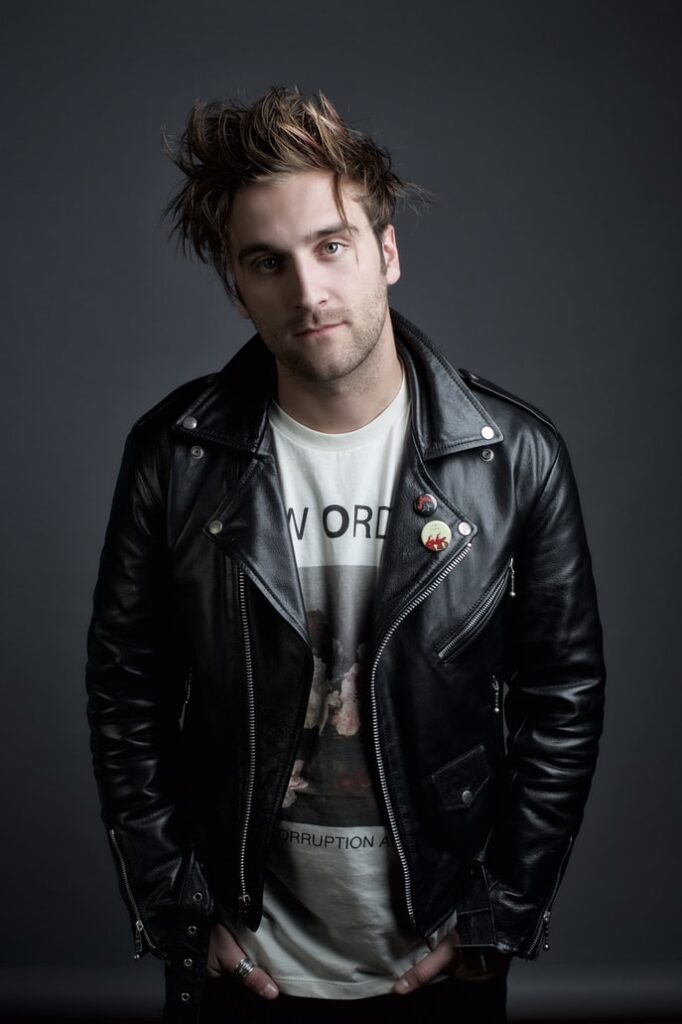 All you have to do is choose your category, choose the size and order the quality piece of leather jacket you want. Getting to your address is pretty quick, and you'll be ready to rock this unique piece when the time comes. You will see how the natural leather jacket will last you for a long time and you will wear it for years, because it is quality leather, unlike the synthetic ones, which after a few wears are already damaged.
So order on time and be ready for the sunny days to come. Believe that you will not be able to take this piece of clothing off you. And compliments from friends will only follow one another.