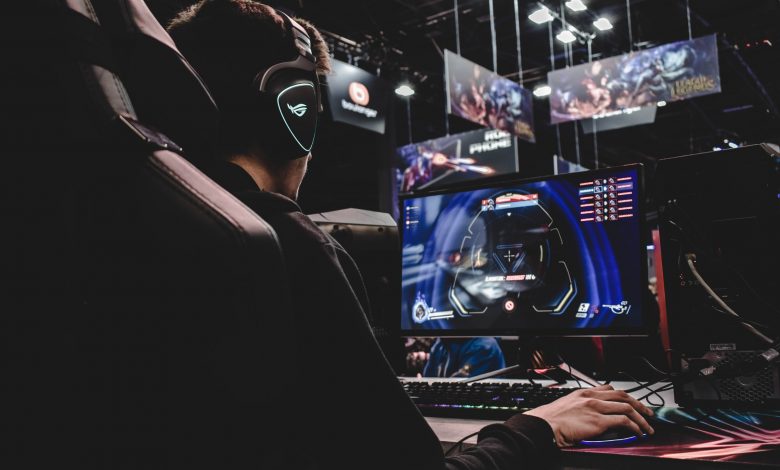 Gaming
How to Start a Successful YouTube Gaming Channel in 2023
If you want to build a career where you get paid great money to indulge your favourite hobbies, YouTube could be the answer. One of the most popular and lucrative forms of YouTube content out there today is gaming channel content.
The majority of the world's most successful YouTubers are gamers, with some of the most well-known creators earning millions of dollars a year. If you love to game and want to make a viable career out of it, now could be the time to launch your channel.
However, it is important to keep in mind that competition is fierce, with only the top 1% of creators going on to make big bucks. That's why you'll want to do everything you can to give your channel the best chance of success from the very beginning.
With that in mind, make sure to read this guide on how to launch a successful YouTube gaming channel in 2023.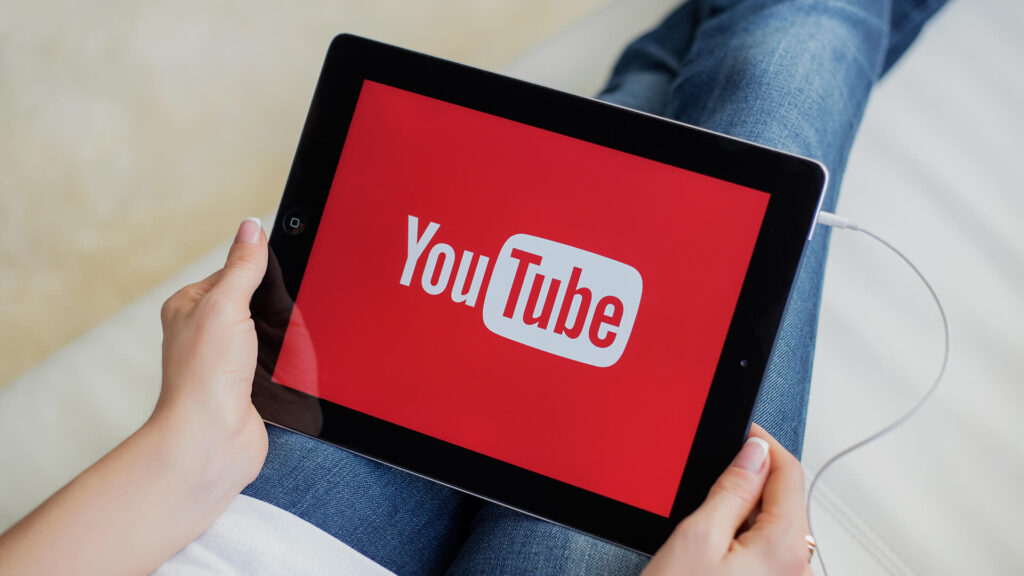 Pick a Genre and Stick With It
If you want to start your own gaming YouTube channel, your first step is to nail down exactly what type of content you wish to produce. Once it is instantly clear what kind of videos your target audience can expect to see on your channel, it will be much easier to build a fanbase and attract paying advertisers. Broadly speaking, the main types of gaming YouTubers are:
Tutorial
These are functional, practical channels that are primarily designed to help viewers beat a game or improve their skills. The content is focused on the task at hand – teaching the viewer exactly how to achieve something within a game, often with as little commentary as possible.
Review
Review channels aim to inform viewers about what they can expect from a game that they might consider buying. It is holistic content that looks at various angles of a game and gives the viewer a subjective opinion that they should trust. The goal of a game reviewer is to build themselves as an authority and a resource that gamers can turn to.
Comedy
If you have a knack for finding people's funny bones, a comedy gaming channel could be the best way to go. Comedy gamers might create funny skits within a game or just include hilarious commentary over their streaming sessions, adding an extra element of fun to the content.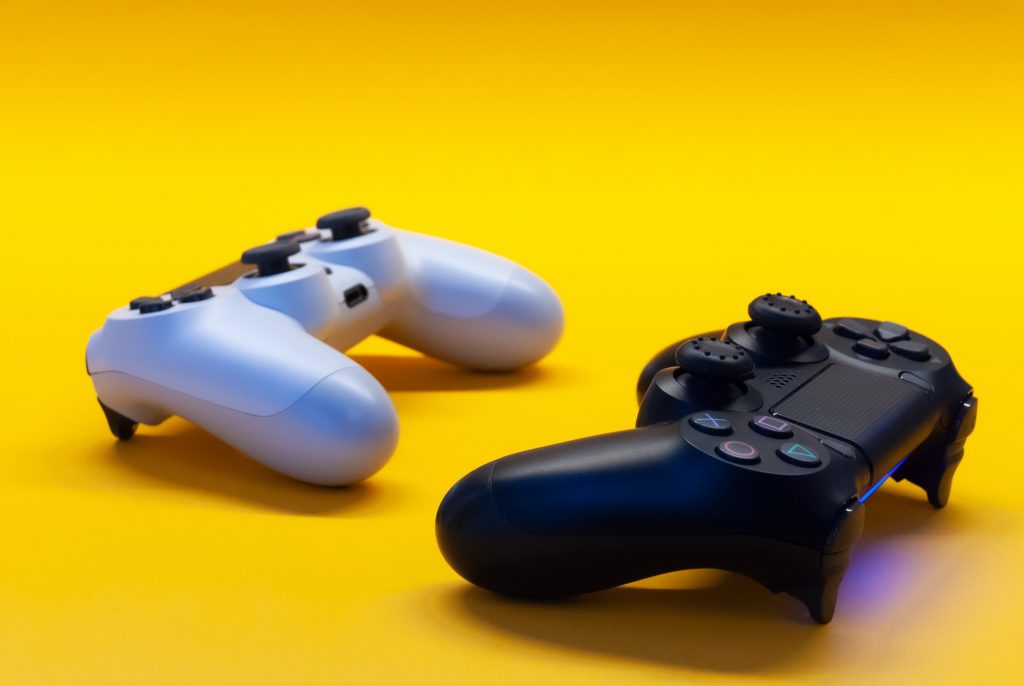 Commentary
These can be a crossover between tutorial and comedy videos, where the creator is overlaying their own commentary over gameplay footage. The commentary could focus solely on the game itself or could veer off into analysis of the game or the genre. There are many directions you can go in.
Trivia
These are educational videos that tell gaming fans about the game itself rather than focusing on the gameplay, per se. It could discuss the story behind the development of the game, or it could focus on critiques and analysis of a particular game or look at the cultural impact of a franchise.
Hone in Your Niche
It is not enough to decide on the general style and tone of your YouTube videos. You also need to come up with a niche that demonstrates to potential viewers that you have something to offer that other creators do not. It could be to do with who you are as a person and your identity – for example, gaming content made by and for women is increasingly popular.
Perhaps you have a spin on traditional video formats that have not been done before, or you have an interest in a specific sub-genre of video games that you wish to share with the world. The important thing is to have a genuinely unique value proposition.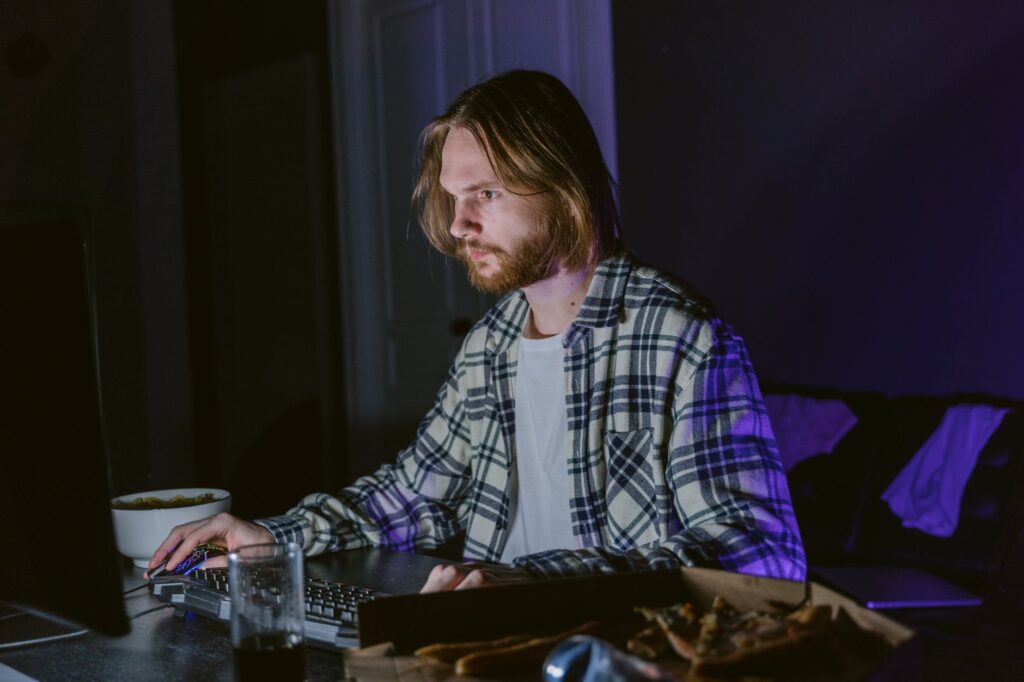 Give Your Audience the Content They Are Looking For
No matter what style or niche you decide on, it is important to remember that your audience is primarily looking to be informed about a game they are playing or considering playing. That's why you should make sure to include the kind of information in your content that your audience will find useful.
To illustrate what this means, check casinos.co.za a review site as an example. You will see that this site focuses on all of the important features when covering online casino games, including mobile playability, graphics, themes, and the software provider of each game. When you give your audience content that they find useful, they will come back for more.
Get Your Recording Setup Nailed
No matter how good your idea is, you will not succeed if you do not invest in the right equipment. Users expect high-quality videos with flawless sound and images. What's more, YouTube's search algorithm will punish you if you upload poor-quality videos, making it harder for you to engage new audiences.
You'll likely need a camera that can record in 1080p as a basic prerequisite, especially if you are going to be featuring on-screen in your videos. You'll need highly effective screen capturing software such as OBS, which is widely used in the YouTube gamer community. A very, very high-quality audio recording device is also necessary, as is a green screen and some premium video editing software.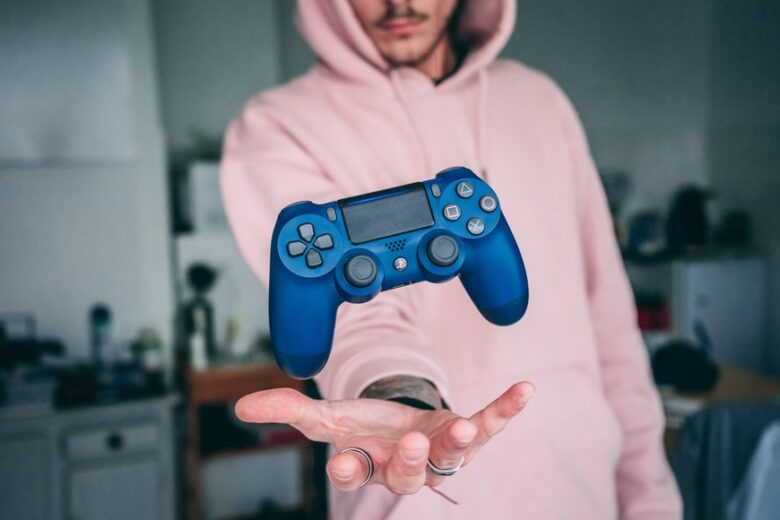 Collab, Collab, and Collab Again
Cross-promotion is absolutely key to building a successful brand on YouTube. By reaching out and collaborating with other successful gaming influencers, you can engage with a broader audience and make valuable connections. Reach out to other creators to see if they would like to appear on your channel or if they could use a guest such as yourself on their own channel.
Even smaller collaborative efforts such as re-tweets and sharing agreements can have a huge impact on your channel's growth, especially in the early days. Reach out to your community of creators to build your channel.
These are the steps that you need to take to become a successful YouTube gamer in 2023. Whether you want to run a review channel, a comedy channel, or something in between, these tips will help you build a loyal audience.