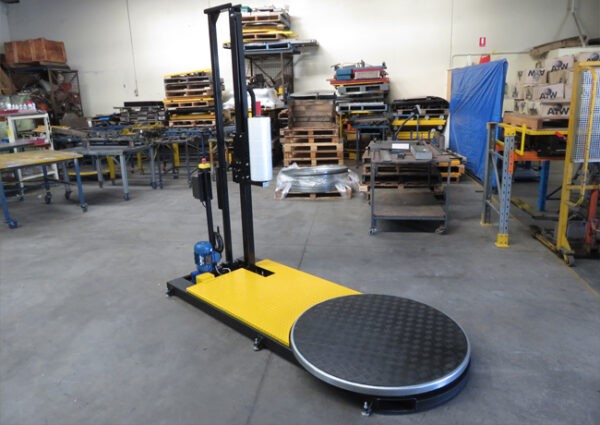 Tips
Equipment to Streamline Product Handling Processes 
If you're handling products in any part of the supply chain, you're doing so at an interesting time in history. More than ever, end users as well as other role players in supply chains expect speed and efficiency, or they'll simply use another service provider. And of course, you can never ignore aspects like quality and professionalism.
The truth is, no matter what industry you're in, you can't achieve and maintain a good reputation these days without advanced equipment. We look at some helpful items that could give you the competitive advantage you're after. Even something as simple as a stretch wrapper could make ALL the difference!
Primary Goals in Product Handling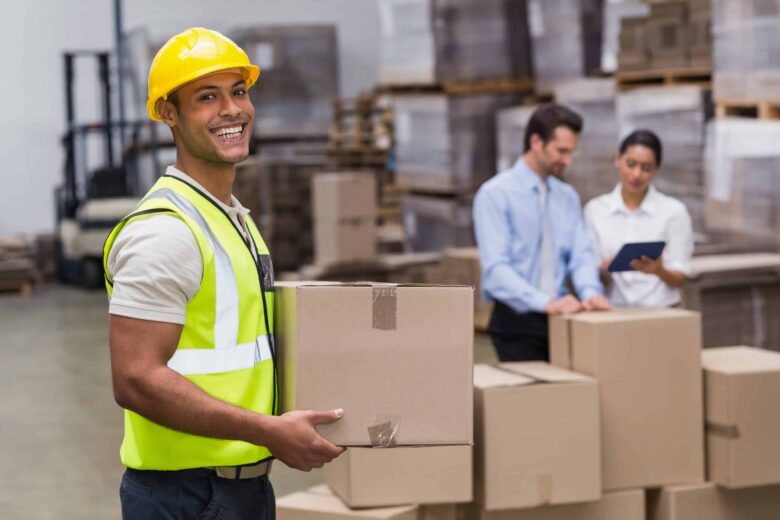 The equipment below will be worth every dollar you spend, but perhaps you simply want to start out planning what you really need. For the right perspective in improving your warehouse setup or other scenario where products are handled by individuals and machines, consider these goals that will take you closer to being better than your competitors:
Finding ways to handle each product as few times as possible
Efficient material handling, when a product does require handling, to limit damage
Cutting down on the distance a product has to travel throughout the premises but also the entire journey to the end user
Incorporating ergonomic resources, in order to respect workers' wellbeing and reduce injuries at work
Automating processes, so you can have fewer human errors and free up workers' time to tend to other tasks
Smart storage solutions, so your space can handle more products and benefit your bottom line—without reducing the quality of services you provide
Reducing waste and therefore cutting down costs
Of course, you'll always want to find budget-friendly solutions and ways to cut down on costs. Simply don't compromise on the level of service you're able to provide. This is where quality equipment at decent prices are smart buys.
Equipment to Improve Product Handling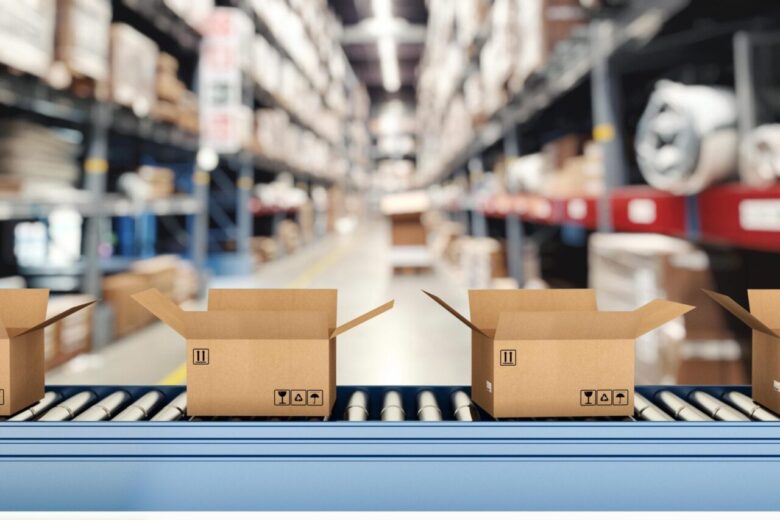 We will discuss a few handy machines you should consider budgeting for. In the long-term, if used appropriately, you'll get great ROI! So, for optimal outcomes, remember to train your staff in the correct usage guidelines.
Pallet Elevators
Pallets are standard features in most warehouses and product handling scenarios, and of course they already assist in handling bulk product. Still, it's surprising how we haven't found better and safer ways to use them, as their size and design definitely don't make them easy to lift.
This is the value of a pallet elevator which will lift a pallet to a more appropriate height. For any worker who simply needs to move a pallet to a different height, this comes in handy, rather than always using a forklift that may be better utilised elsewhere at that moment.
The other benefit to this elevator, in contrast to a forklift, is that the design allows 360° access to the pallet. So, while working with the content of that pallet, this creates a functional work surface.
Features
Some are designed for compact spaces, so they're relevant for warehouses with limited floorspace too.
Units with different capacities are available, so you can buy according to need.
The mechanism is tucked underneath the platform, reducing the chance of tripping.
Stretch Wrappers
Here's a machine that helps you reach those goals of working faster, without reducing the quality of the service you provide. A pallet wrapper can assist in getting products wrapped and advanced units have settings you can adjust to suit your needs. For example, the wrapper will rotate at a speed appropriate for the user.
Features
Ensure consistency across all product wrapping.
Helps reduce wastage and therefore costs.
Get more wrapping done, so products are ready for shipping much quicker than before.
Lift Tables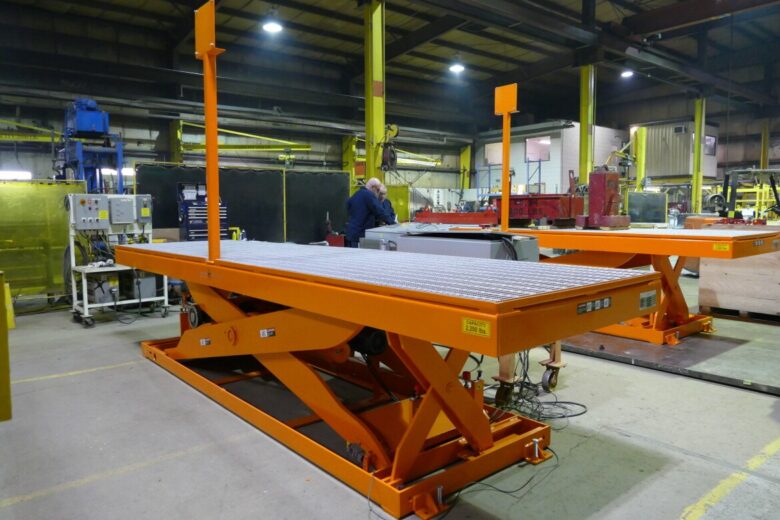 Apart from pallets, there are many other heavy items that need to be taken to different heights. A lift table is designed to lift heavy items steadily and securely. This is vital in spaces that work with very heavy products, as it keeps workers safe from injury.
Features
Helpful to streamline picking and packing processes.
User-friendly operation makes for quick onboarding.
Foot controls speed up the workflow, as workers can simply focus on the products on the platform—no need to adjust physical position to guide the table to a different height.
Some tables can handle a tonne or more.
Easier Picking Solutions
Also, consider small changes that can make a big difference for any worker busy with products on the rack. For example, tools that push products closer to the front of the rack, will save time and effort during picking.
Any small change you make can have a massive influence on how your workers experience their jobs and the results you see on your bottom line.
Final Thought
The frustrations you have in your storage, warehouse or manufacturing facility could be a thing of the past. Start handling products with equipment that's designed to optimise your workflows and outcomes, and you'll see it's worth the investment.