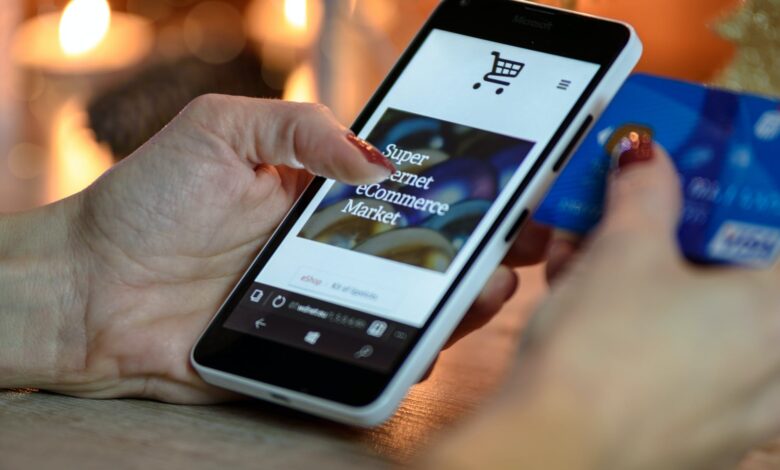 Winter is already in full swing, and we're sure you've already needed your boots. But you might've faced the problem that the pair of boots you bought is not of such good quality – so they won't last you longer than this season. You bought boots online and now blame yourself for online shopping. However, the catch lies in the rules of how to tell good from bad quality boots when buying them online.
Why Is Choosing Quality Boots So Important?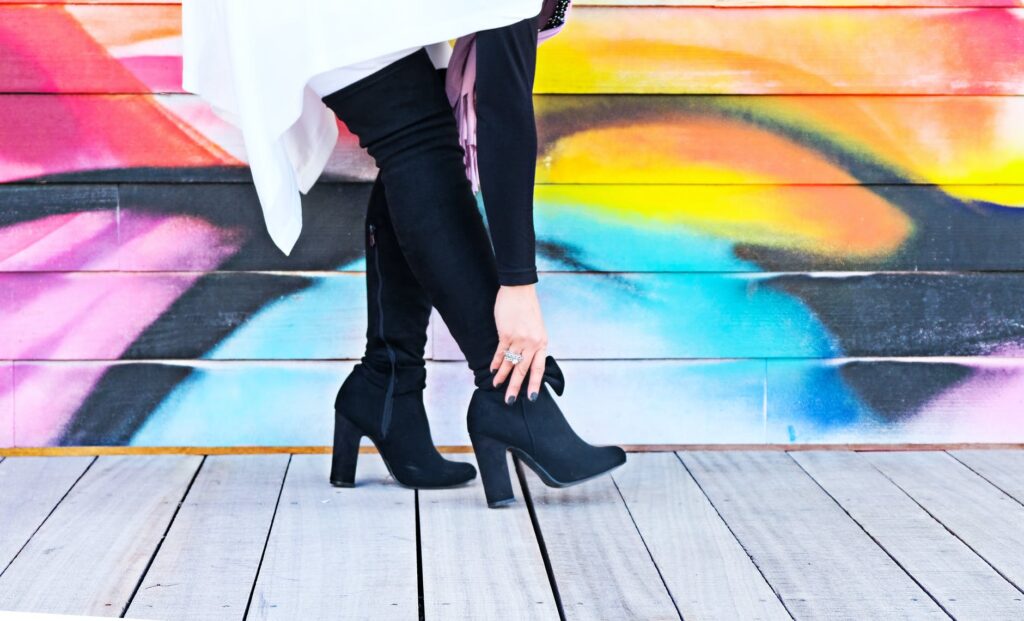 Boots used to be just winter shoes. However, with the new fashion styles coming – they have become footwear for almost all seasons. Yes, we even have those summer models that are very trendy, but that is not our topic now. We will start the story with the fact that in the last decades more and more customers are buying online – and this way of shopping has increased in the last 2 years since we faced the Covid-19 pandemic. Most customers, but also sellers, have moved to online stores.
That is OK, but customers want quality, and sometimes they make mistakes when buying boots online. Then comes the disappointment, but you don't need to despair. It is important to know some of the rules of how to choose boots when shopping online. You need to know that buying quality boots is an investment not only in your style – but also in your health. You need to find a suitable pair that will give you the right support for your feet – as well as for the entire body.
How To Choose Quality Boots When Buying Online?
Many of us wear boots all year round. Certainly, warmer models are adapted to cold weather, and light materials are used in the transitional seasons. When choosing boots you have to make sure they are comfortable. They also need to have good wear resistance, the ability to retain heat – and not allow snow and moisture to penetrate the feet. Of course, there is also compliance with fashion trends. But how do you recognize it all when shopping online? Here's what you should pay attention to!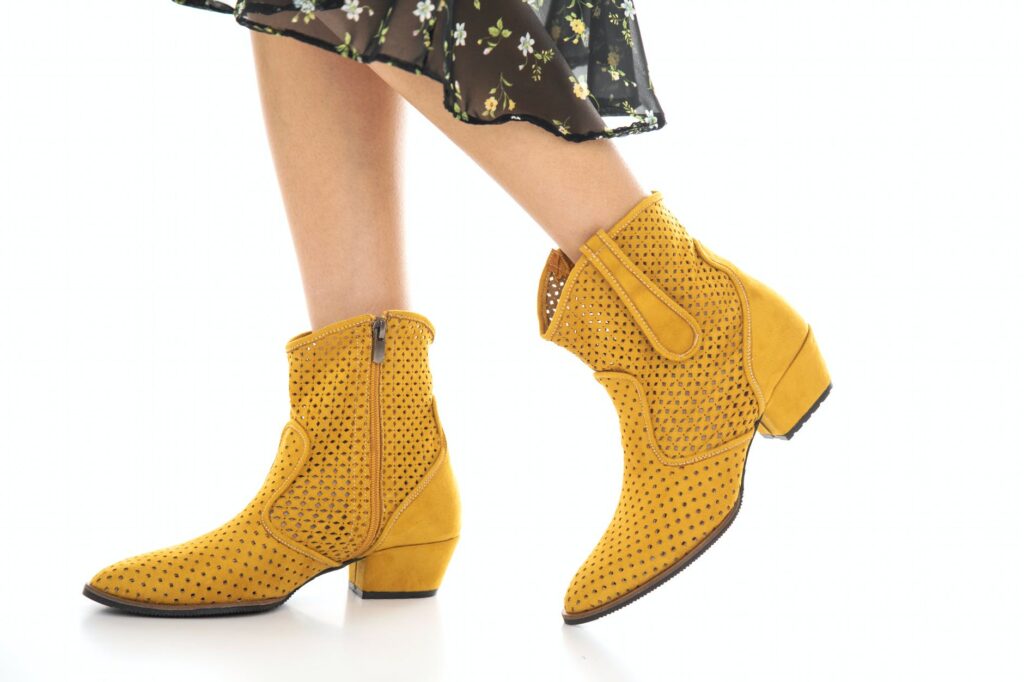 ●  The Material Of Which Boots Are Made Of
As with buying any other type of footwear – the material is always the most important thing. Namely, what the boots are made of is also where you will keep your foot when wearing them. Therefore, try to choose primarily natural materials – as well as those where your foot will be able to breathe. On the other hand, when choosing a model for rain and snow, take into account that you should choose materials that will be waterproof – but also keep these previously mentioned features.
●  Stable Heels For Safe Gait And Good Posture
Boots should also be appropriate around the heel area. Unstable footwear affects the creation of imbalance when walking, causes pain in the arch of the foot – and often creates skin irritation, which is especially characteristic when it comes to women's footwear. Short boots up to the ankle with a stable heel can be a good choice. Such boots are intended for women who take care of their style – but do not neglect comfort.
Check out https://dreampairshoes.com/ for more details about short boots.
● Foot Size And Choice
The size of our feet is formed even during adulthood. Also, the size and shape of the feet still change over the years – especially in pregnant women. Marked boots sizes can vary from manufacturer to manufacturer – so it is better to rely on your judgment and trust your sense of comfort. And how to do it when shopping online? Very simple. Always measure your feet at home before deciding on the size of the boots and put them in the shopping cart.
Maybe your feet are swollen, so the size you wore a year or two ago will no longer fit you perfectly. Therefore, if you don't want to push your feet into shoes like Cinderella's sisters – measure your feet, and determine the appropriate size of boots that you will buy online. The boot should be about 1cm longer than your foot, to allow your toes to move – and to avoid any friction. Measure the length of your foot from the heel to the tip of your longest toe and let it be your measure every time you buy shoes.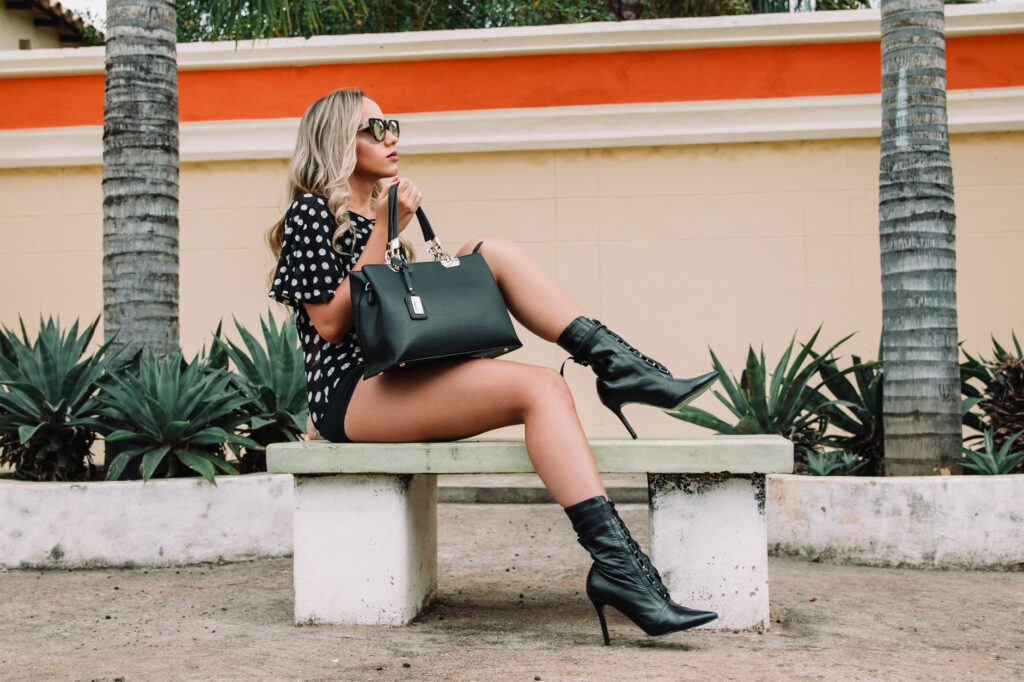 ● Don't Ignore The Depth Of Boots
During normal walking, our feet move slightly in all directions in the boots we wear. In addition to the length and width of the footwear, you should also pay attention to its depth. Depth is measured by its upper part. The top of the shoes should not lower the top of the foot. This kind of pressure can cause skin irritation, nail problems, and cramps in the fingers.
● The Width Of The Boots Is Also Important
When considering the length of the boots, let's not forget that the width is also important. In its widest part, the boot should be right for the foot – and there should be no pressure points. It is important that all footwear, including boots, are comfortable and wide enough – so that it doesn't put any pressure on the toes. Attractive, light, and comfortable boots for everyday movement – will be a true salvation for women who lead a dynamic life.
● The Sole Is Very Important
The sole should be made of rubber, the best natural shock absorber. In addition to the sole, the space inside the boot in which the foot is located is also very important. When walking, the size of the inner space changes – so if the foot does not have enough space inside the boot, pain and even deformations occur.
The sole of any type of footwear must be flexible and adapt to your steps and way of walking. Otherwise, you will very quickly feel pain in your soles – which in the long run is not good for your spine and posture. Doctors claim that 40 percent of foot deformities are the result of uncomfortable, tight, or hard-sole footwear.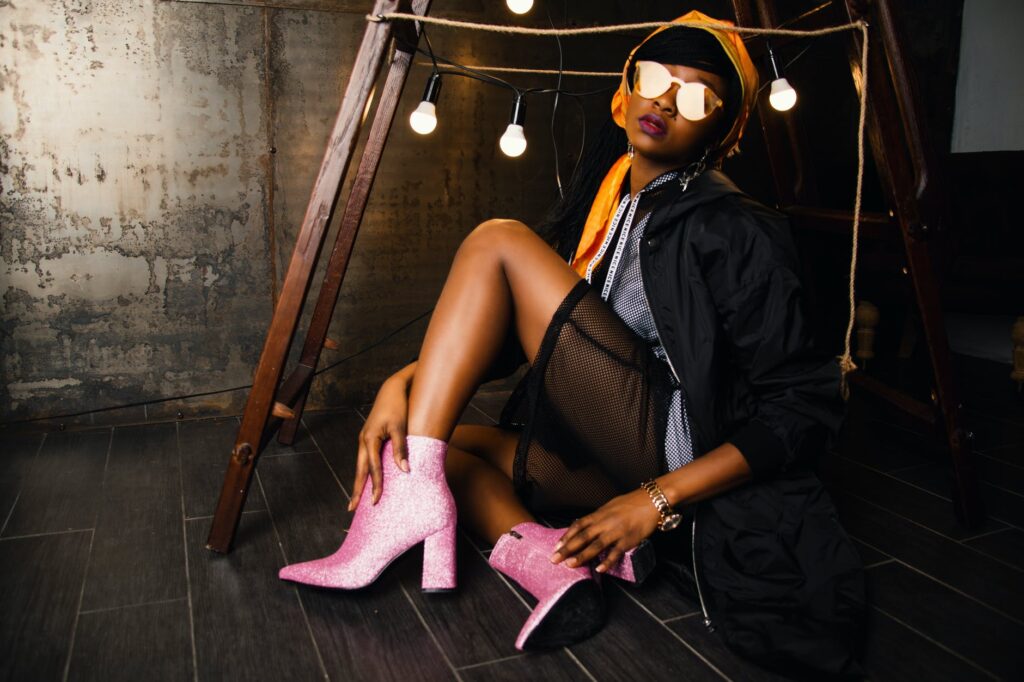 The Bottom Line
We hope you find these tips helpful. Now all you gotta do is a good search of web stores – and choose a quality pair of boots for you.