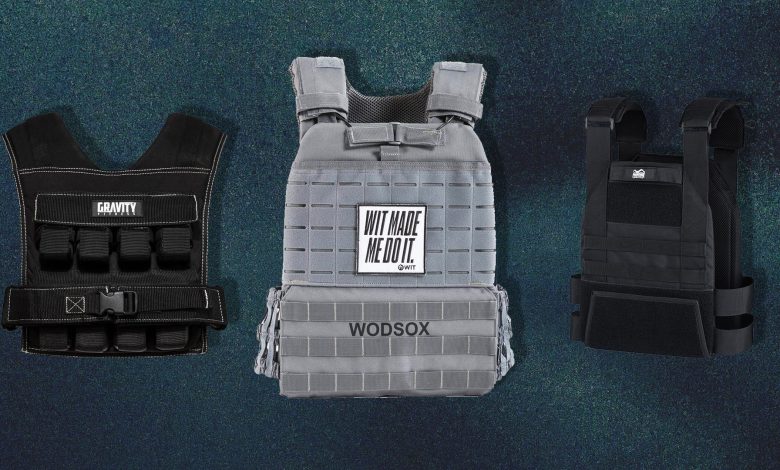 Sport
15 Pros and Cons of Wearing a Weighted Vest When Running
Are you a fitness enthusiast and thinking of buying a weighted vest for your workout? If yes, you might be curious to know the pros and cons of using a weighted vest while running. In this article, we will tell you some pros and cons of using it for the same.
Weighted vests are now becoming more popular among people. They are used in almost all workouts, including running, exercising, walking, and more. Another thing that attracts people is that it enhances the calorie burn during any workout.
They are also available in various styles so that one can choose from a variety of options. Many websites and platforms offer weighted vests to the people. One of the best websites is exilegear.co.uk. They provide various fitness types of equipment at reasonable prices to their customers. You can visit the website to know more about the company.
Sometimes, it becomes necessary to take your workout training to the next level. A weighted vest is perfect equipment to get started with your advanced level workout. Let's get to know more about it in detail.
What is the weighted vest?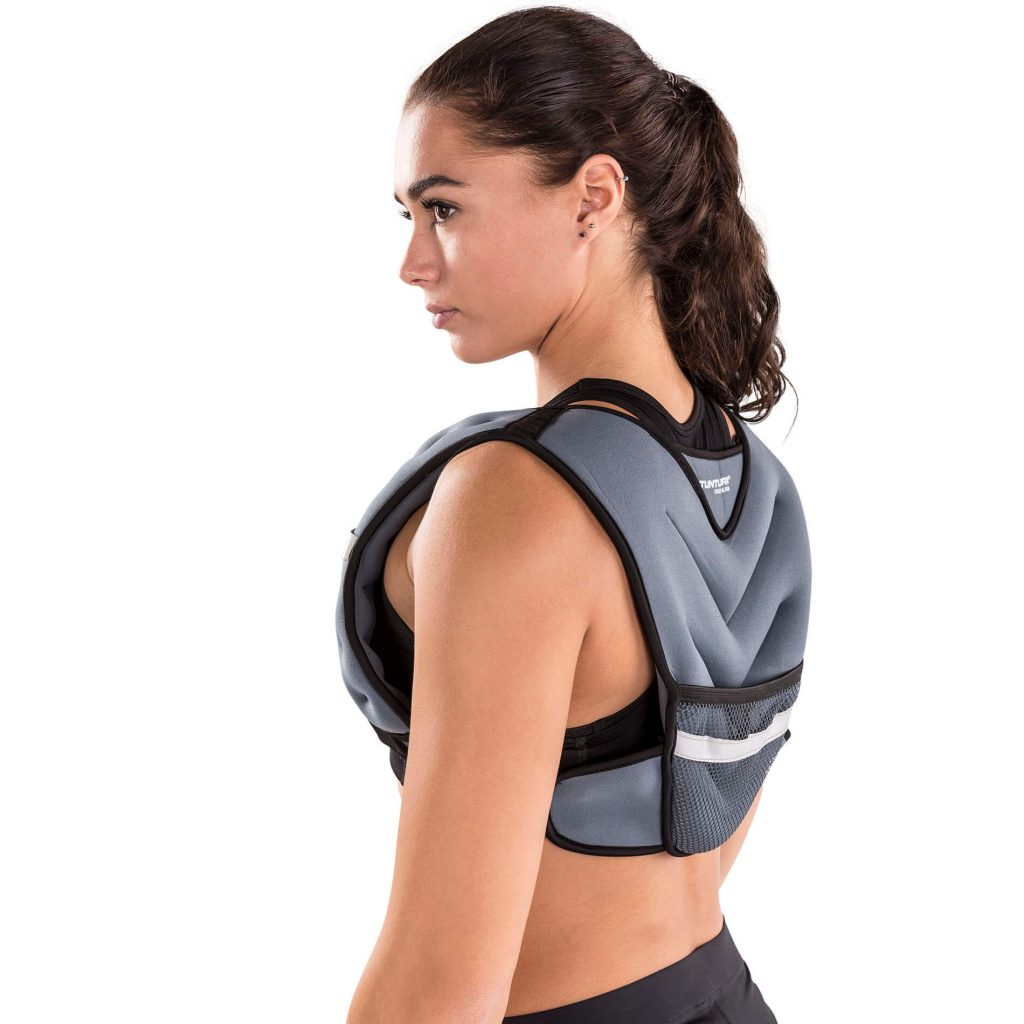 It is a type of fitness equipment that helps in efficient workout training. The vest looks like a bulletproof jacket with heavy pockets. The main objective of wearing it is that you will be able to do weight training with it. You can do various fitness activities while wearing it, such as jogging, walking, exercising, running, and more.
What are the pros and cons of using a weighted vest when running?
Before considering wearing it during your workout, you should look at the following pros and cons.
Pros: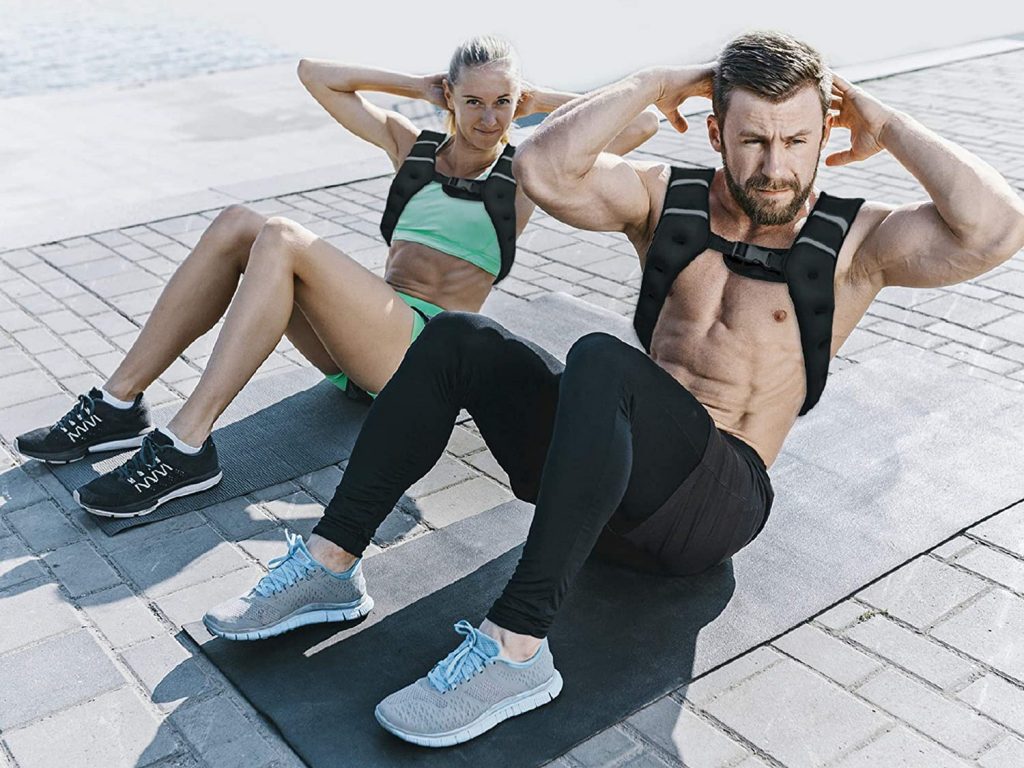 Boosts your cardiovascular system- You might probably know that running is excellent for weight loss and building muscles. An addition of some weight in the form of a vest help boost your overall cardiovascular system. The weight on your muscles will make the workout more intense. It ultimately leads to an increase in the circulation of oxygen in your whole body. As a result, it will strengthen your cardiovascular organs, including the heart and lungs.
Improves the growth of your bones- The growth of your bones should be good for overall health. With the help of including this equipment in your workout, your bone mass will get thicker and more robust. It will be a kind of resistance training when you run wearing it on your body.
Helps in burning more calories- If you are tired of doing everything to lose some pounds, you should consider using a weighted vest. It will help you burn more calories than any other tool. You can carry it whenever you are running, exercising, or jogging.
Strengthens your lower body- It doesn't matter if you are doing fitness training with or without wearing any equipment. The workout will strengthen your lower body by making its muscles stronger. However, the addition of a bit of weight will be more beneficial for you.
Enhances your posture and balance- For an excellent body posture, it is essential to take care of your spine. And using a vest when running helps in achieving a correct posture. You will get rid of all the problems related to the back.
Transforms the style of your running- When people wear this vest for this training, their style also changes. The weight of the vest contributes to it. You will not be able to run faster with a heavier vestment. On the other hand, if it's lighter, you might run faster to cover a long distance.
Helps improve your run skills and ability- After getting used to carrying the vestment during the run workout, you will see that your run skills have improved a lot. It is because wearing it makes the training more dynamic. So, a person will learn the skills according to the level of training.
Option to adjust the weight- Some people find it hard to run with a heavy vestment. The best about this equipment is that you can adjust its weight according to your requirements.
Available at affordable prices- People often buy expensive fitness equipment to make their bodies attractive. There are a few available tools at reasonable prices so that anyone can buy them for fitness. One such tool is a weighted vest. You will also get a wide variety of options to choose one suitable for you.
Take it anywhere without stress- Unlike other fitness tools, you can take your vestment anywhere. If your workout ground is far away from home, you can easily carry it in a bag.
Cons: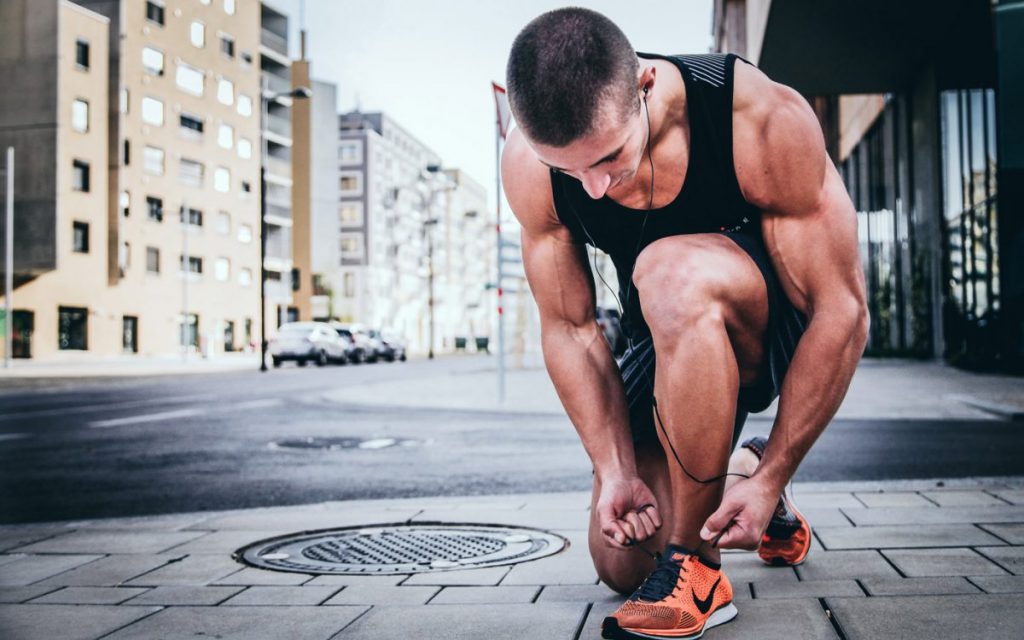 Uncomfortable to wear during a run- It is difficult to run while wearing a heavy vestment. People complain about it because they don't feel good wearing it during the run. They are tightly fitted to the body. The metal weights in the vestment might make it uncomfortable for you.
Rises your body's temperature- Another problem with these vests is that they are not effective in absorbing sweat. They also contain thick material. Whenever someone runs while using it, he or she experiences more sweatiness. It ultimately causes high temperature. The problem of dehydration also comes up if you don't drink enough water.
Causes bone and muscle injuries- Everyone should wear the vestment properly. Otherwise, it may cause severe bone and muscle injuries. The workout automatically becomes challenging after wearing it. So, there is a high chance of getting injured. An increased force and pressure on them might be the cause for it.
Leads to poor posture- This is another problem with a weighted vest. It can lead to poor posture if not worn properly. Always make sure to research the best way to use it before actually wearing it.
Makes your bones weak– With the rise in force, your bones will also react in the same manner. After some time, the bones will lose their mass due to this.
Final Words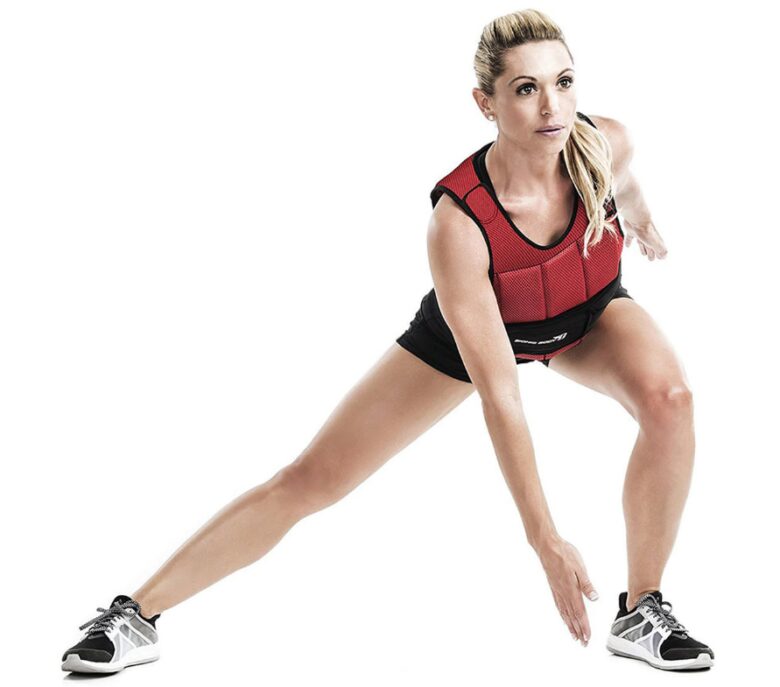 From the above article, we have concluded that a weighted vest is one of the most valuable fitness tools. It provides many benefits, but you should wear it appropriately to achieve great results. You can always come here to read again about the pros and cons of using it for the running workout.