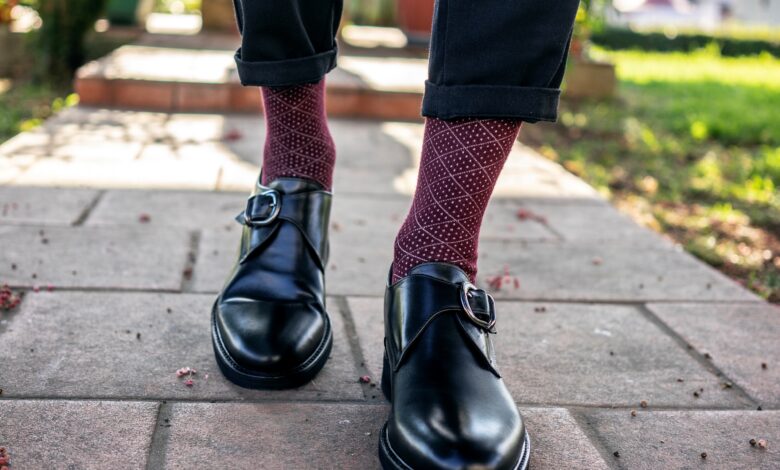 Tips
Shoes that Make you Taller – Types of Shoes and Wearing Tips 2023
Shoes are very often overlooked when it comes to building a good outfit. To make the perfect outfit, a person needs to give a lot of thought to every single piece of accessory for that outfit. Unfortunately, not a lot of people understand just how important shoes actually are when it comes to fashion. But, this piece of clothing is not just about making you look good, it is also about making you a little bit taller. For men, getting those two or three extra inches of height is essential.
However, in these modern days and in this society, elevator shoes are a bit taboo. But, why should they be? Why should not it be allowed for men to wear something to gain that little extra bit of height while it is completely acceptable for women to do so. High heels are very frequently worn by women and are a huge part of the world's fashion.
This is why I believe that men should be allowed to wear anything you want, especially when it comes to helping with their height. So, am writing this article to tell you all about the different types of shoes and some tips for creating the perfect outfit.
Formal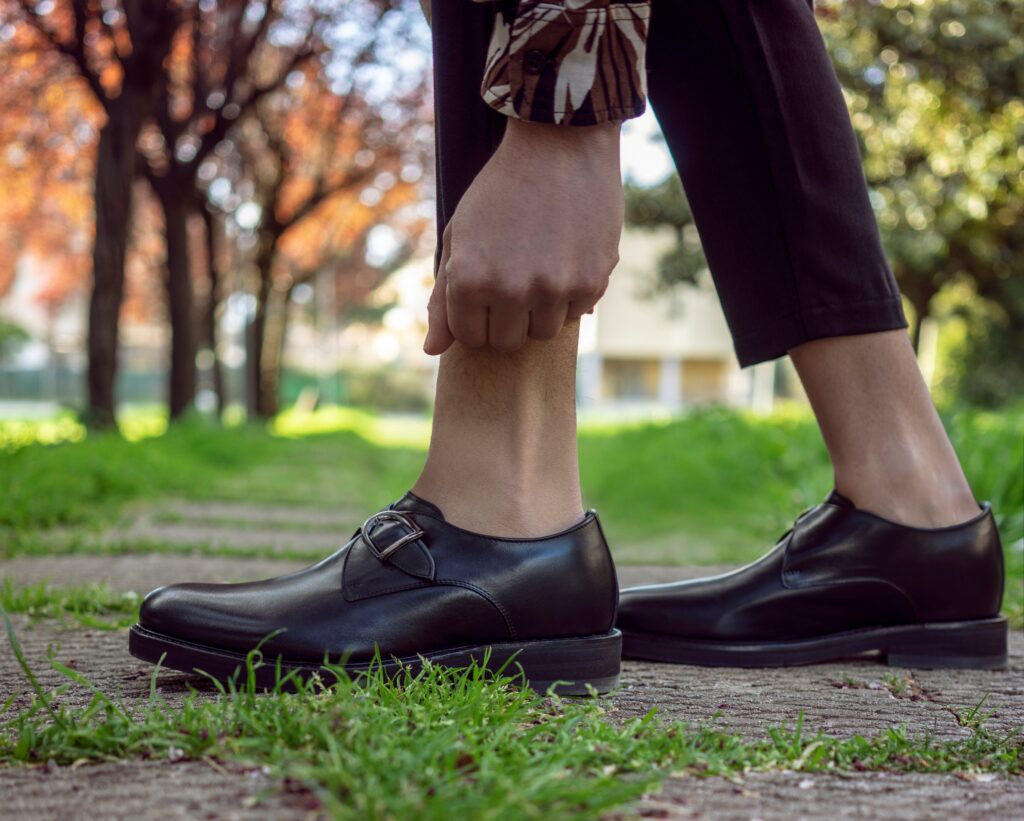 Before I get any deeper into this subject, I just want to mention that the type of shoes are not any more different than anything other you can find on the market right now. The only difference is those extra one or 2 inches of height.
The first type on the list is the formal wear. This is the footwear that you are supposed to wear while dressing for fancier, luxurious events, or when dressing for work. Of course, not every company or office requires you to wear any kind of formal clothing, but if you are in the law or trading sector, it is best to stick to formal attire because first impressions are very important in these industries.
However, if you want to leave and even better first impression, you can put on elevator formal shoes to look even taller. Studies have shown that people are willing to provide more respect towards men or women that are taller. Whether this is right or wrong, it is not up for me to say, but it is the truth, especially in these two industries I mentioned.
The best thing about elevator footwear is the fact that you can find any kind of design you want. You can get monk straps, squared toes, or anything else you like.
Although, I must mention that you will need to do a little bit of research to find reliable and high-quality brands that produce such footwear. Otherwise, the increase in height of the heel will be too apparent and people will start to notice. Obviously, if you do not care if people do notice, you can wear any type of brand you want.
When going with the formal option, I recommend combining it with a suit or formal trousers with a tucked-in shirt and a tie.
Sneakers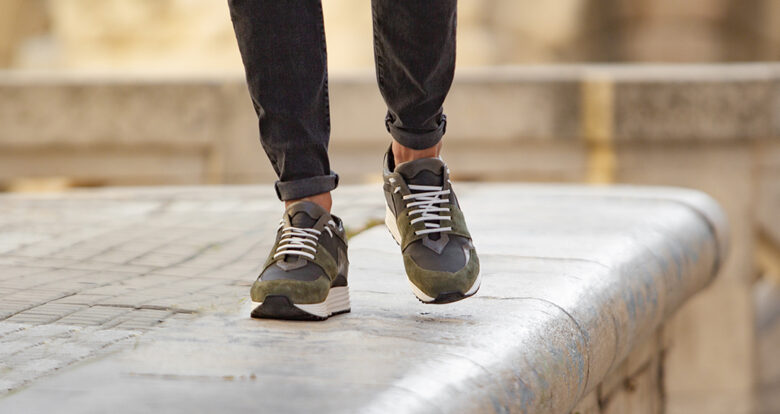 It is no secret that formal squared toes, brogues, or oxfords can get very uncomfortable after wearing them for several hours. Standing in these or walking around in your office may cause pain or discomfort. The best way to avoid this is to just wear different types of shoes. And the best type has to be sneakers. Sneakers have been proven to be the most comfortable type of footwear while providing great support for the feet and even provides benefits to your back and your posture.
Another great benefit of sneakers is the fact that manufacturers are able to put a little bit of extra height in the heel while remaining unnoticed as suggested by Guido Maggi. Whether that extra inch is worth to you that is up for you to decide.
Keep in mind, elevated sneakers are not especially great for running even though that is the entire purpose of sneakers. That does not necessarily mean you cannot physically run in them, I just think it is worth mentioning that regular sneakers would provide better support and balance while running. It is always best to have elevated and regular sneakers. You can always swap them around if you need to.
And of course, with sneakers, you can wear anything you want. Casual clothing or streetwear goes great with these types of shoes.
Boots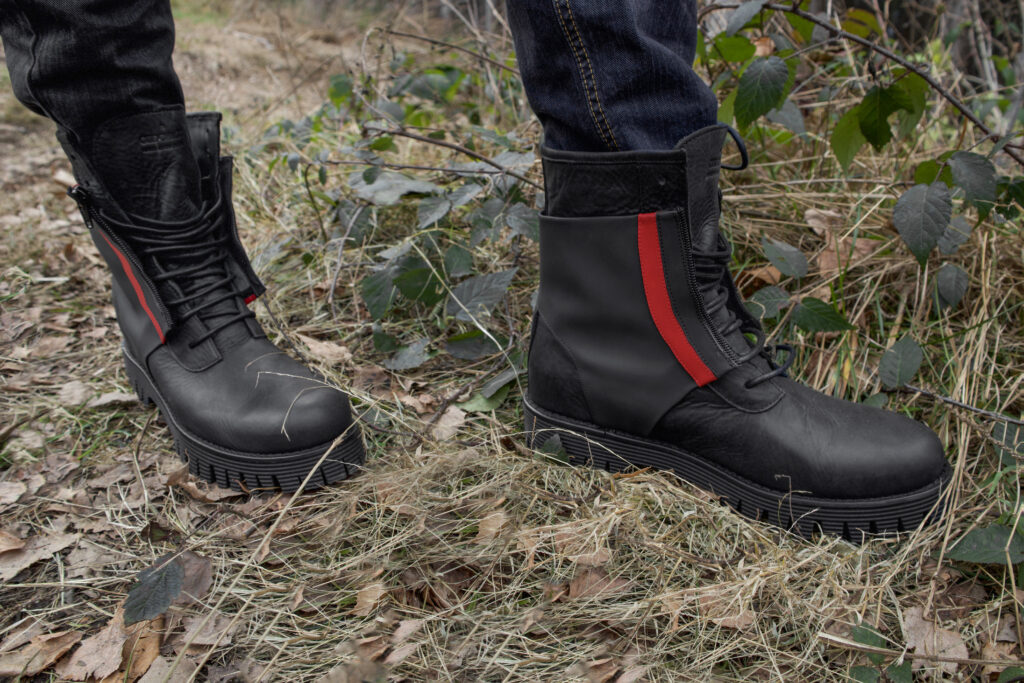 For those that are looking for something even more subtle than sneakers or formal footwear, getting a pair of boots is the perfect option. The reason I believe that boots are the most subtle option is because of the fact that they are by standard on a higher platform to protect you from dirt, rain, or snow. And it gives you that extra bit of protection against cold or wind. If you are planning to buy your own boots, you can read and check the list of boots posted at Stride Wise.
But, if you get elevator boots, you get even more height while also obtaining those same benefits of protection. Considering that we are talking about boots, most people would not even think twice whether you are wearing something elevated because it is normal for boots to be higher than usual.
If you are looking for an outfit that will go well with boots, I recommend a nice pair of regular jeans with a tight fit and a long-sleeved shirt or a nice sweatshirt. Obviously, this is a casual outfit, but you can also combine it with something else to make it a little bit more professional.
Loafers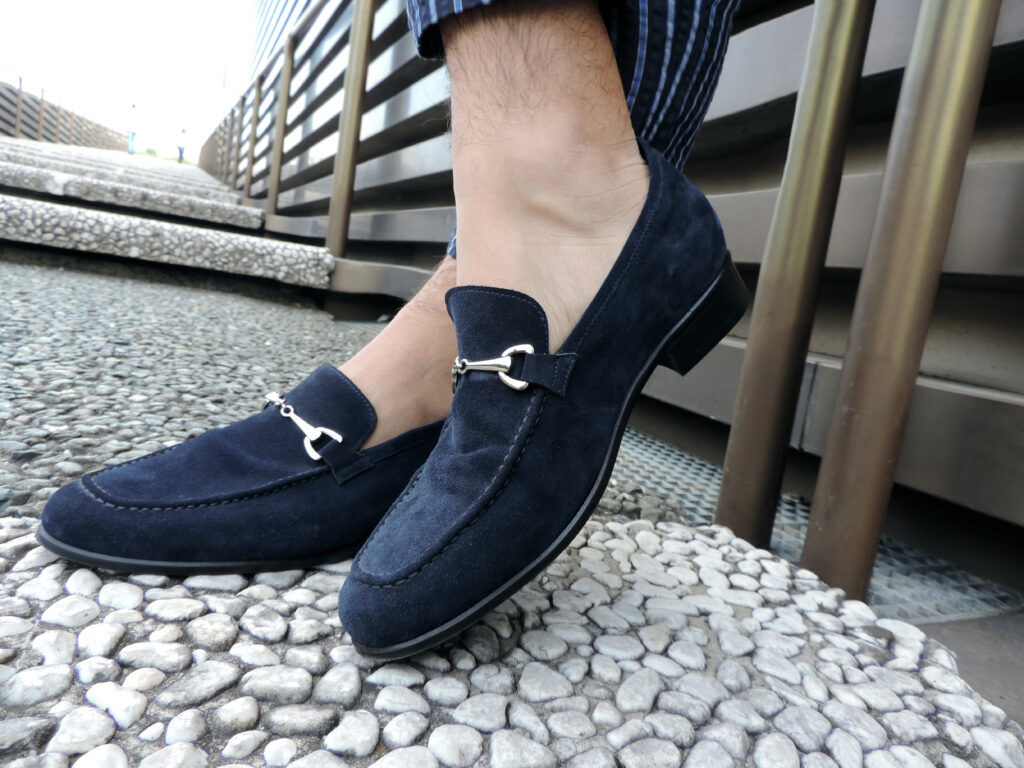 Not exactly the most popular type of shoes worn by men, but I think it is fair to mention this as an option for people that like this style. There are many manufacturers out there that provide elevator loafers that can give you one inch of extra height. It might not be as much as the other options on this list, but it is still better than nothing. Visit Del Toro Shoes.
As you can see, wearing elevator shoes is not much more complicated than any other regular pair of shoes. With a good taste in style, you can make any outfit look great.