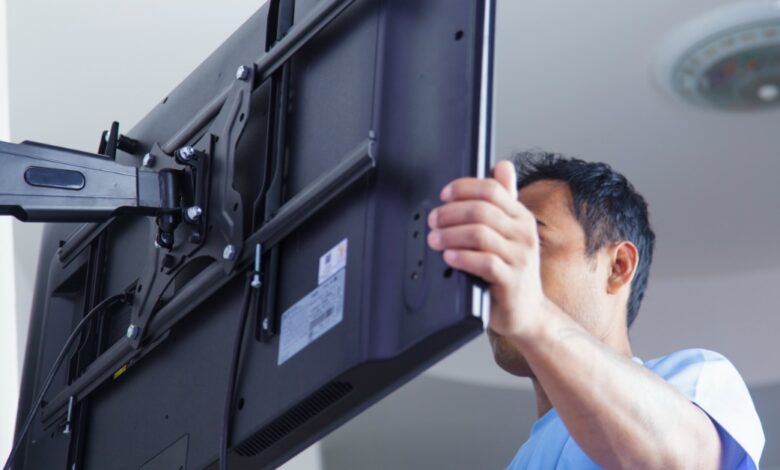 Home & Garden
7 Reasons to Get a Professional To Do Your TV Wall Mount – 2023 Guide
Congratulations! You did it. You finally bought the huge flat-screen TV that will really change the way you watch Netflix, sports, and all other TV programs. Or at least it will as soon as you have it mounted on the wall.
It's a great idea to put your new TV on the wall. You will save a lot of space, and you will also achieve a beautiful look in your living room or any other room you intend to place it. If you think it's not a complicated job and could be a DIY project, read this text first. We will introduce you to everything you need to know about it and the reasons why it is a job for professionals.
If you opt to do it by yourself, you will have to consider all the following:
The VESA standard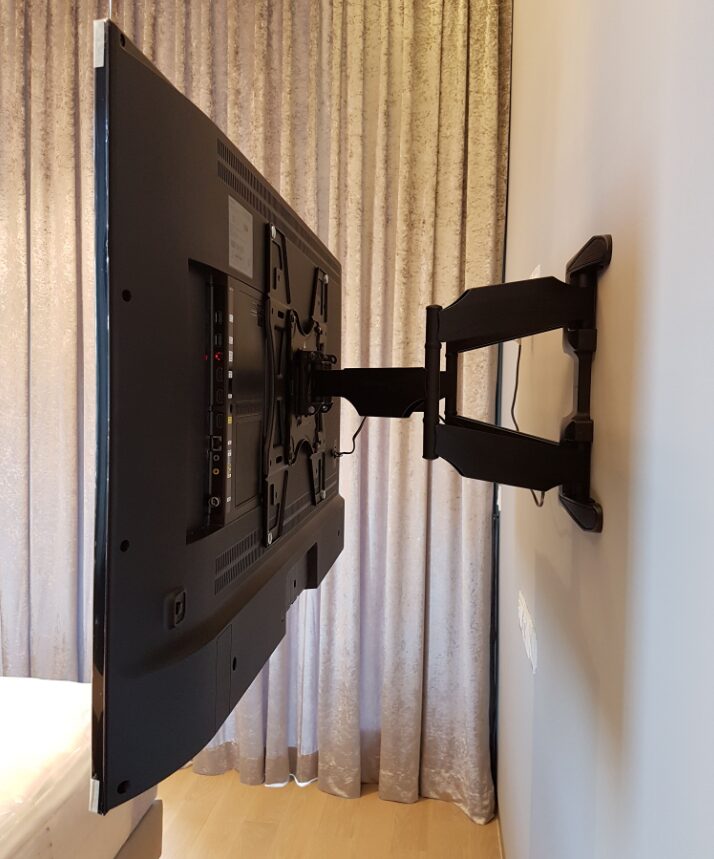 There is a standard called VESA, which was created for the compatibility of supports with TVs. Normally the holes of both the TVs and the supports are usually 100 × 100, 200 × 200, 200 × 100, 400 × 400, although there are some special ones.
Sizes
When we are going to hang a TV, we must know if it is compatible with our Smart TV. We can see that in the box of the same support in which it indicates that it is compatible with x and y inches. The ones that are marketed the most are 32 to 42 inches.
Weight
Today's Smart TVs weigh much less than 5 or 10 years ago which makes them much easier to install, says tv-aerials. And of course much less than those old TVs that we used to have. Still, look for the weight of your TV.
Fixed or moving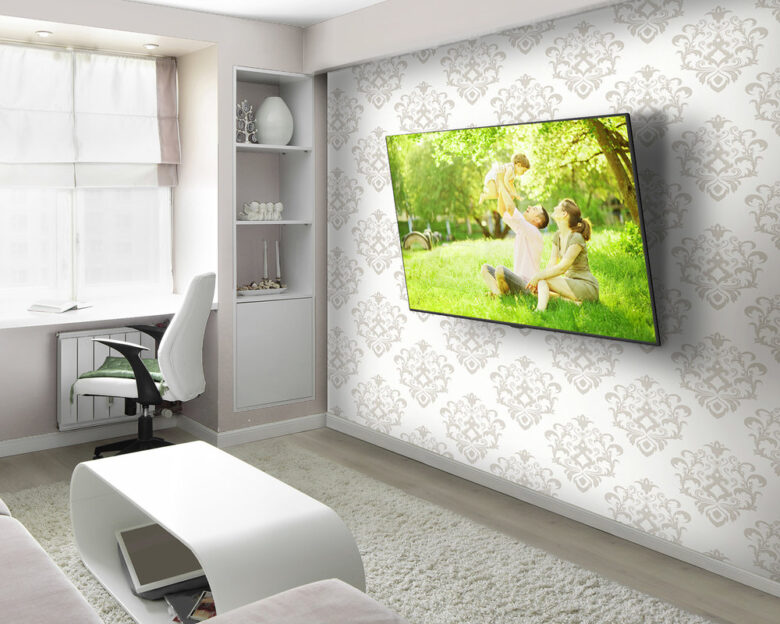 One thing to be very clear about is if we want our screen to move or, on the contrary, to stay fixed. In the market, there are totally fixed supports that leave the TV as if it were a painting. There are some that lean a little, there are those that swing sideways, and some even serve to leave the TV fully turned to one side or the other. The choice will be according to our needs, but always bearing in mind that the more complex it supports, the more we will have to spend on it. If you are going to buy a bracket to leave it fully rotated, think that the TV will rotate until it hits the wall.
Connections
Another one of the most important aspects is where are connections for our TV. Several problems can arise with this and I tell you the 2 most common. The first is that many people want or need to leave the TV completely attached to the wall. This can be a problem if it has the connections behind since either they are going to hit the wall or we are not going to be able to connect anything since there is no space for them.
The second problem occurs with small TVs between 16 and 24 inches. It may happen that the support plate that is screwed to the TV, may cover the connections if it is larger.
You have to consider all this and much more even before you start the process of mounting. And after that, even if you choose everything well, you can make a lot of technical mistakes. So let us tell you why you should let professionals do their job.
Reasons to get a professional to do your TV wall mount
1. Technical Requirements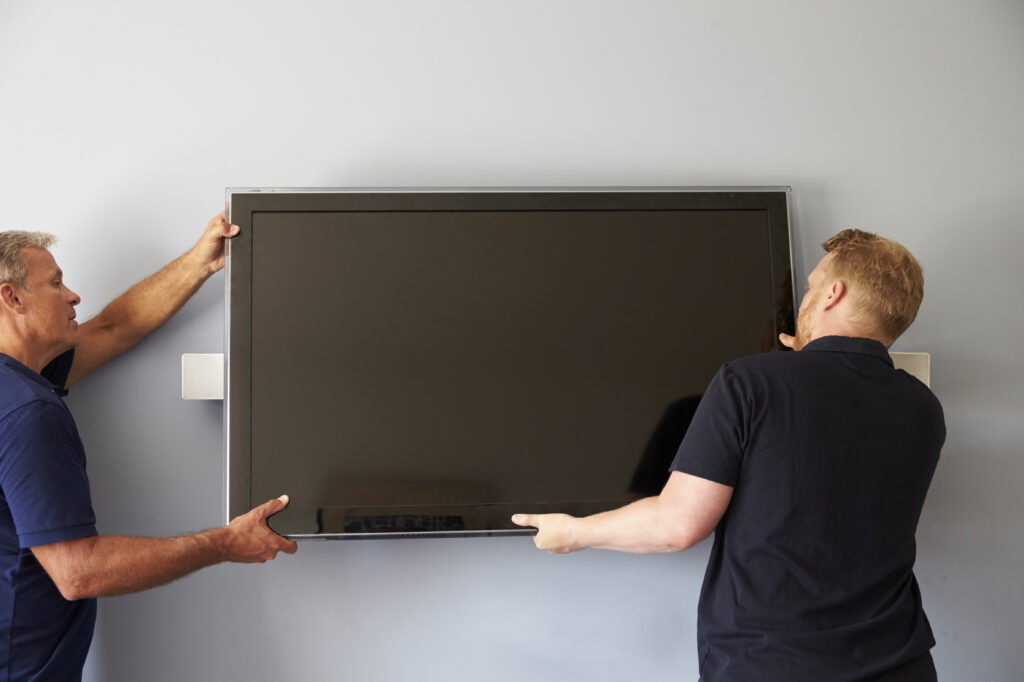 While it may seem simple and you can do it alone, or with the help of a friend, this is usually not the case. There are a lot of technical things that need to be addressed. Otherwise, you will end up in a situation where you have spent a few hours on this job, and you have drilled holes in the wrong place and you have to start all over again. And the wall will remain damaged in those places.
2. Safety first
As with everything, safety is most important. Imagine you just bought your state of the art TV and spent a lot of money on it, only for it to fall off the wall and break. Or worse, hurt your child.
3. Cables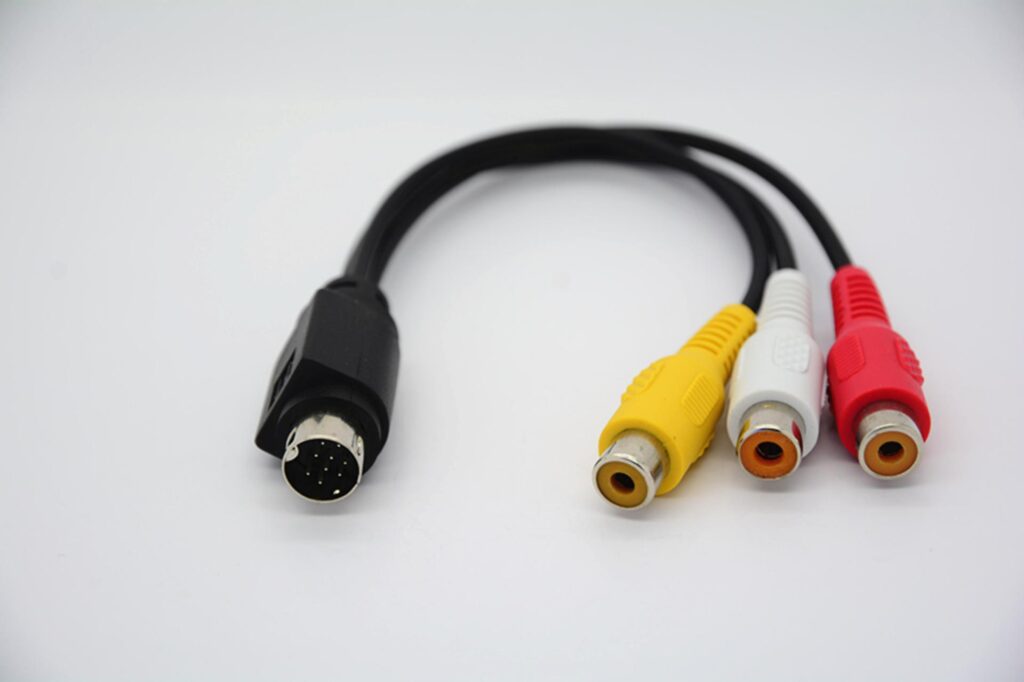 There are always a lot of cables around the TV because a lot of devices are connected. It won't look nice to have a bunch of cables hanging under your TV. Professionals will take care of that. Depending on your arrangement, they will either be built into the wall or hidden by a special cable concealer. Professional companies like Taylor Aerials have people in charge of hiding of cables, who will do that job perfectly.
4. Warranty
Professionals will do the whole job perfectly. And even if something goes wrong and your TV gets damaged, they will make up for the damage. You get a guarantee for the job done and any problem that would arise would not be your responsibility. Of course, if you follow the instructions and do not damage anything yourself.
5. Tools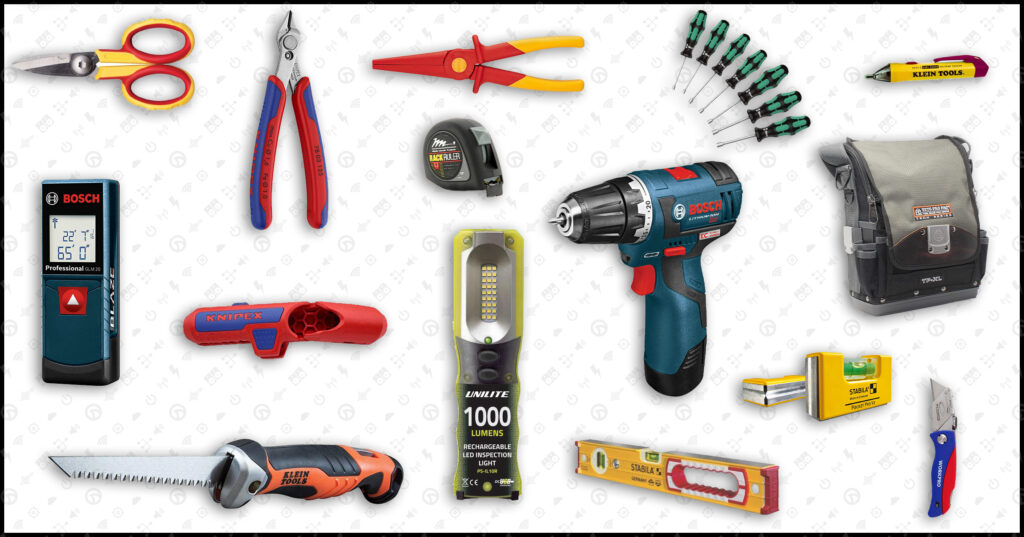 Many different tools are necessary for a TV wall to mount to be successful and simple. And it is unlikely that you have it all. Professionals do this on a daily basis and they are well-equipped.
6. Save time
This job will take you a lot of time. First, to measure properly, buy proper brackets, drill holes, etc. Then there will be a mess that you have to clean. Professionals will do it all quickly and will leave everything clean. Many have drills connected to a vacuum cleaner so that no dust will remain.
7. The service is worth the money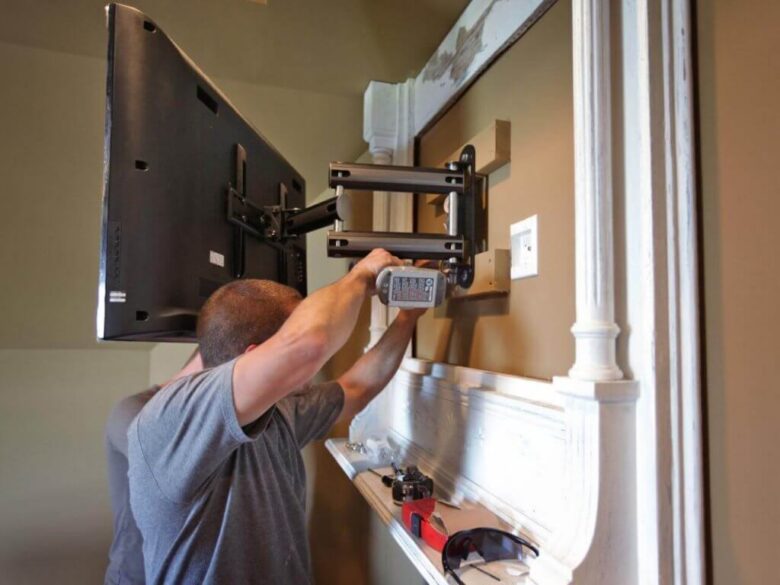 Of course, it will be cheaper if you do everything yourself. And only if you do everything without mistakes, which is unlikely. You will spend a little more money on professionals, but it will be more than worth it.
Conclusion:
We have nothing more to tell you in the conclusion. We think it is clear to you, after reading the whole text and all the things that have to be done for a proper TV wall mount, that it is a job for people who are experienced in it. Call them as soon as possible and start enjoying your new TV.