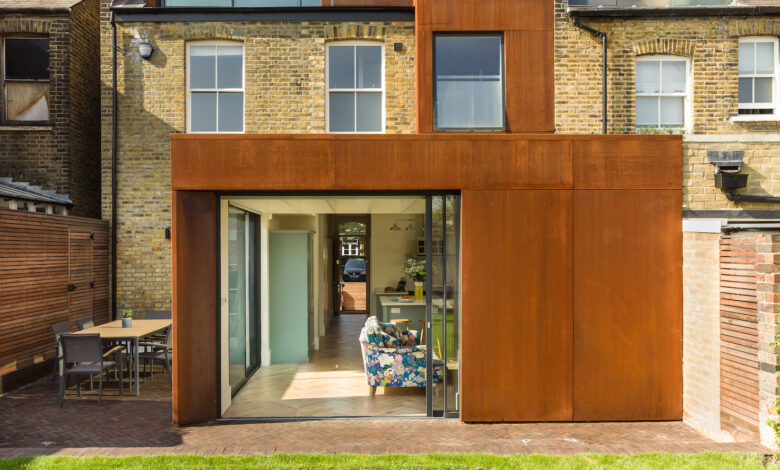 Home & Garden
Things to Consider When Planning for Extension on House
A home renovation project might be difficult. Planning extension on house involves a lot of labor, not to mention the difficulty and expense involved. All you need to do is to keep some quick things in mind and you will be able to get the right results for your renovation process.
What is the cost of remodeling your home?
In particular, if you only have a small budget to spend on remodeling a home or apartment, creating a home renovation budget is essential to know what you can achieve.
You must carefully plan your house renovation because the ultimate cost might be high. For instance, research the typical expenditures associated with doing so if you're remodeling numerous rooms. This can help you plan how to divide your funds for a profitable remodeling job. A backup remodeling fund is a fantastic idea in case there are delays or if any expenditures unintentionally exceed your budget.
Obtain planning approval.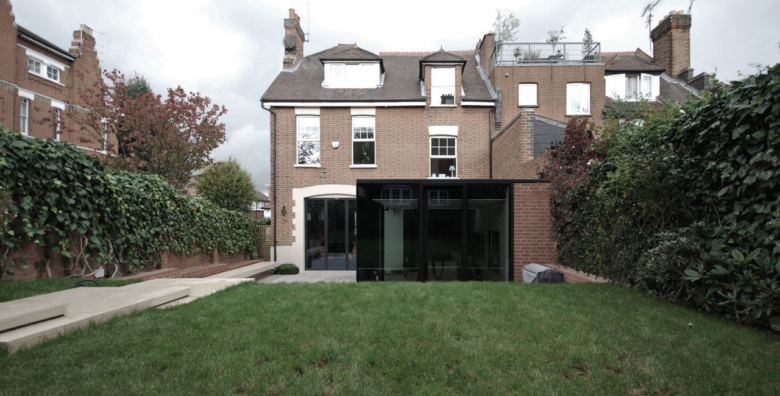 Your local council may require that you obtain planning approval before beginning a significant home improvement project, especially if you want to demolish a wall or build an addition.
To prevent project delays, it is recommended to apply for planning clearance as soon as feasible. A judgment is often made between 8 to 13 weeks, and you have the right to appeal if you are rejected. However, this will extend the duration of your project as a whole.
Create a schedule for the renovations.
Maintaining the timeframe for your extension on house can assist keep your plans on schedule. Even though it's doubtful that every step of your home renovation will go precisely as you've planned, having an anticipated timeline that lists every task that must be finished is crucial for a project to be successful. List your contractor or the person doing the work, each task, and the associated cost.
Make sure your damp proofing is sufficient.
Any structure, especially an old one, may have a major issue with dampness. Excessive amounts of moisture in the air, such as steam from cooking or clothes drying in your house, cause dampness. On interior walls, it may frequently be seen as condensation on windows, harming plaster, paint, and wallpaper. Make sure your home has enough damp proofing before beginning any major renovations. If you can see visible dampness, your damp proofing is either ineffective or nonexistent. In this instance, get in touch with a professional damp proofer who can evaluate the condition and identify the best course of action and price.
Get a building survey ordered.
One advantage of extension on house is that it's a satisfying process. However, every significant remodeling needs a preliminary building survey, especially if you just bought the home.
When it comes to basement bathrooms, use common sense.
Older homes frequently include downstairs bathrooms; however, an upstairs bathroom is not always necessary. This might cost you money and cost you important storage or bedroom space. Instead of building an upstairs bathroom, think about adding a shower room or, at the very least, using your downstairs one.
Planning well is the foundation of every successful renovation job.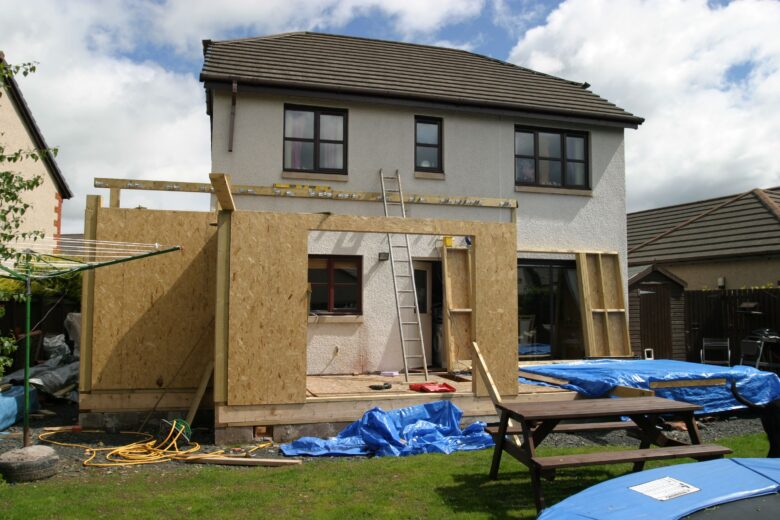 It's time to start organizing your home improvement project now that you know the best advice. Make sure to outline your home renovation budget, contractors, surveys, damp proofing, and other duties because planning a house renovation might require extensive study.
While remodeling a home may be challenging, it can also be thrilling and gratifying. The satisfaction of finishing your project makes an effort worthwhile.
How to hire the best house renovation, contractor
Before you hire a custom house builder, make sure you do your homework. Price should not be the only consideration when deciding who will build your dream home. You spend most of your time at home and don't want poor-quality building specifics glaring you down every day.
Make a plan
This is the most crucial step before approaching a house renovation contractor. Work with a skilled planner or architect to create a detailed layout that you can show your contractor, so he understands your vision for your space. Because the particulars were never negotiated from the start, walking the contractor into your room without a clear schedule in hand would encourage the contractor to change his price as he goes.
Give him time
This is the bible regarding finishes, furniture, hardware, and accessories. Even a minor bathroom renovation will cost tens of thousands of dollars, based on the fixtures and finishes used. You and your contractor can save a lot of time and money during the installation process if you select the plumbing hardware, finishes, and accessories ahead of time. You can have the products on hand when your contractor wants them, and you will know all the necessary costs to install your requested pieces.
Plan a budget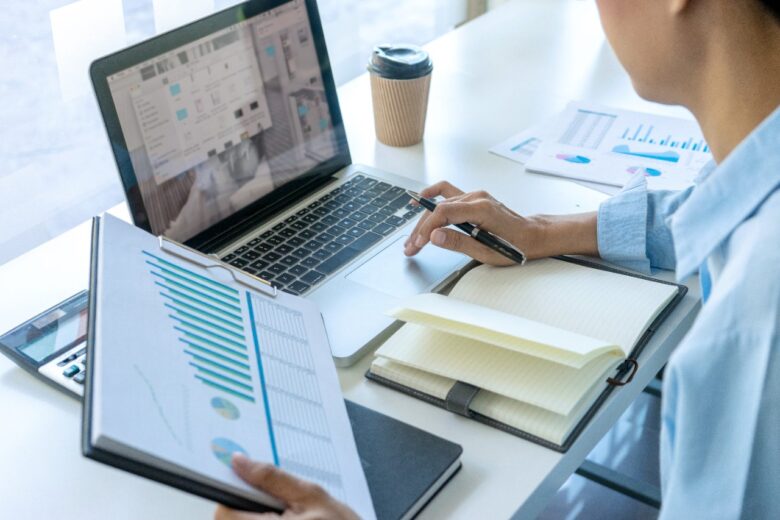 If you've been consulting with a contractor or planner and have a full collection of sketches and measurements, ask them for a list of builders to which you can submit your designs for pricing. Ask your mates if they have a favorite builder, and give them your building kit for them to bid on.
Check the insurance
Unfortunately, mistakes are unavoidable in this line of work. To bring the dream to life, a contractor must oversee a large workforce, which is no simple feat. Consider the contractor as a musician who is taking together all of the components of an orchestra to create a masterpiece. There are likely to be hiccups along the way; ensure the contractor is prepared to handle them properly.
Conclusion
These are some quick things you need to keep in mind when getting the best from your home renovation. These tips will help you understand what needs to be done and how things must be taken care of. If you are planning to go for it on a fixed budget, then getting in touch with the experts like Houseace will be beneficial.