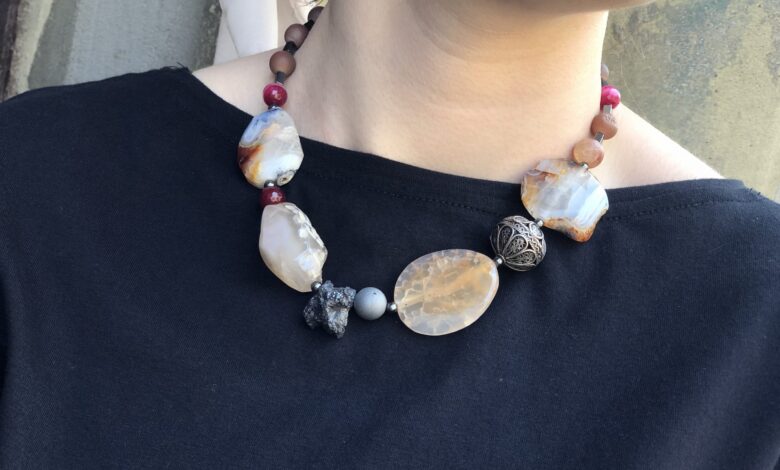 Style
6 Reasons why Handmade Jewellery is Becoming so Popular in the UK – 2023 Guide
Handmade jewelry became extremely popular in the UK during the last few years. It's a widely popular fashion statement that can completely change your entire look if you know how to wear it.
In this article, we will discuss every single factor that helped in making these amazing accessories so popular, so if you want to find out, keep on reading!
So, without further ado, let's get to the bottom of it!
1. It's unique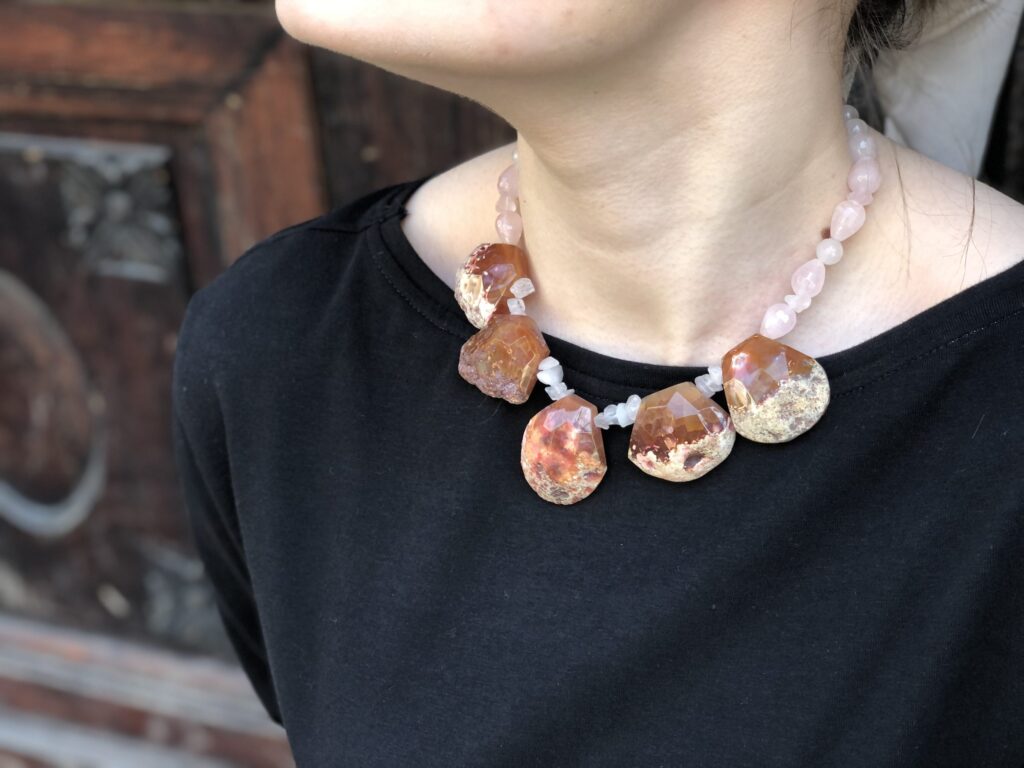 Since these jewelry pieces will be completely done by hand, there is a lot of space for customization. You can order a necklace with a special design or a customized message to keep it distinctively your style! Also, when it comes to handmade items, every single one will be slightly different! There will be much more effort put into making them as unique as possible. A machine doesn't make any errors, but humans do and sometimes these small mistakes give a special kind of charm to the product.
All in all, every piece you get will be a special edition item, no matter if it's customizable or not! Also, since these jewelry items are not mass-produced, there won't be as many of them to go around! Every single piece is special!
2. It's high quality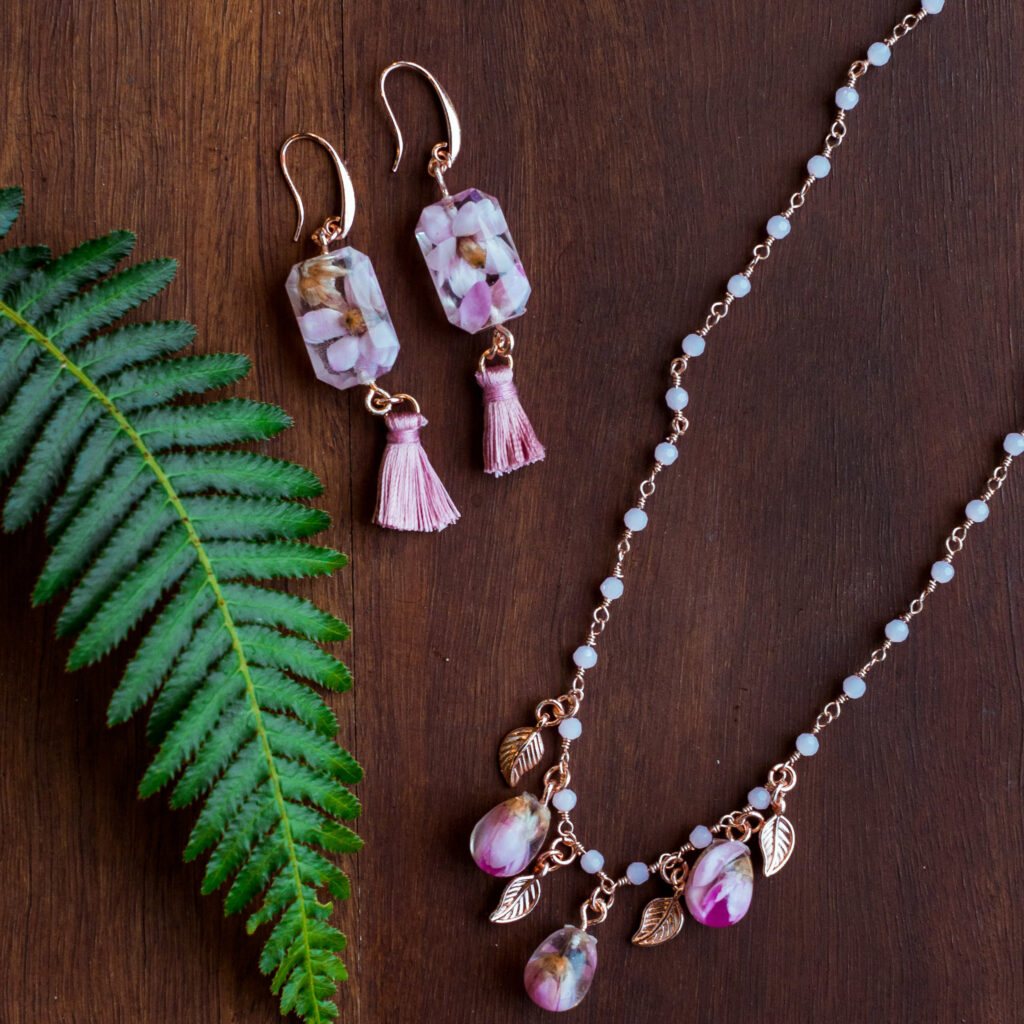 With artisan jewelry, you get products made with love, effort, and passion. Every single detail is made by someone who's devoted to the craft. This means that you'll get only the high-quality stuff once you decide to start buying hand-crafted jewelry.
When jewelry is mass-produced in a factory, quality is simply not a priority. Big manufacturers usually care more about reducing costs and maximizing their profits. It's just how business works. Unfortunately, it affects the value of the jewelry and lowers its quality. This is one of the reasons people switch to handmade jewelry instead. Every piece is made with human effort instead of programmed machinery and this can be easily noticed in the end product.
3. It's ethical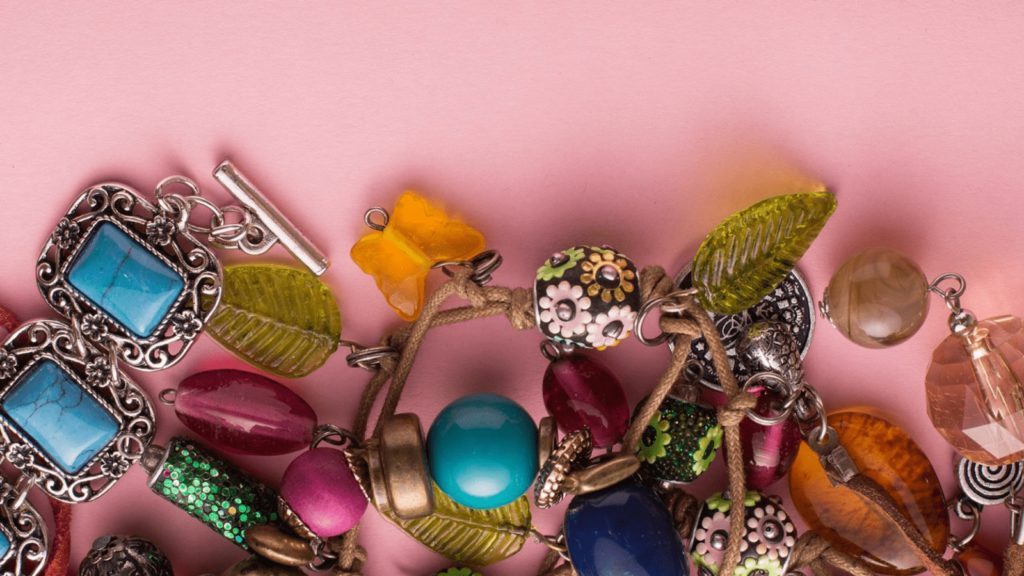 If you've been following the news lately, you've probably heard about the recent uproar over fast fashion brands who are getting exposed to poor working conditions in their factories. Some of them are even accused of child labor and similar unethical acts. Now, who would want to support a company that gets rich by mistreating their workers? Nobody! This is what makes a lot of people in the UK take a stand and avoid these brands by switching to thrift stores and handmade jewelry businesses. You'll be supporting hard-working business owners who actually have a passion for their job.  We all know how important is to support local brands, and buying hand-made jewelry from local UK businesses is the best way to do it!
All in all, with hand-made jewelry, you'll be able to make a clear statement about fast fashion while simultaneously enjoying high-quality products made by passionate individuals!
4. It's accessible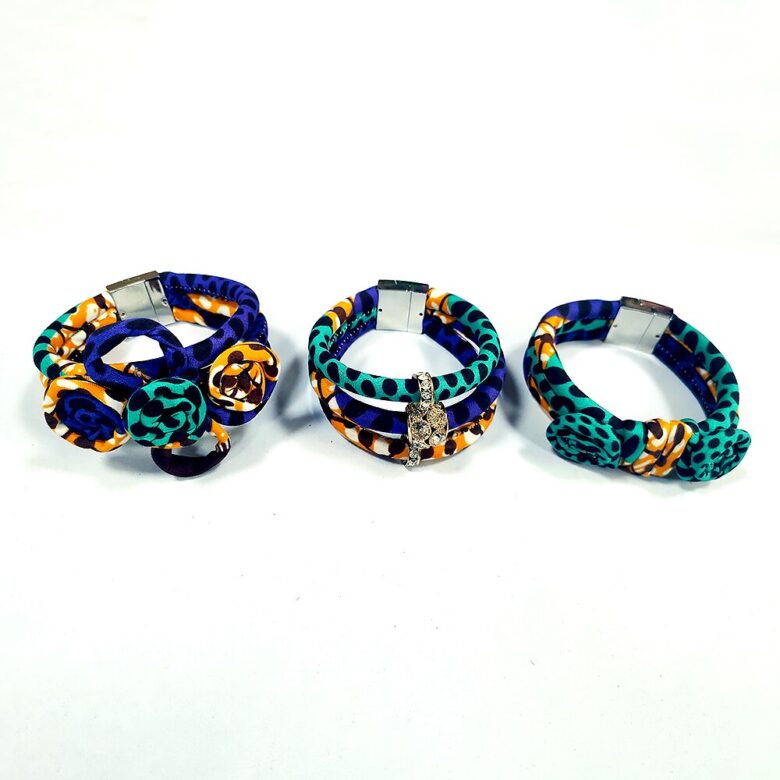 Nowadays, you can find artisan jewelry wherever you go! It's not difficult to find, and contrary to popular belief,  it can actually be pretty affordable too! Make sure to check out the local shops around you as you may be surprised by the variety you'll find there.
Also, luckily for you, the UK has a lot of suppliers like eandejewellery.com that can provide you with handmade jewelry made by passionate professionals! These make your search simple and quick, as they offer tons of different products from reliable artisans all around the UK.
If you still can't find what you're looking for, check out online places like Etsy and support millions of independent creators around the globe. It will certainly pay off once you have your unique set of earrings delivered to your home!
5. Customer service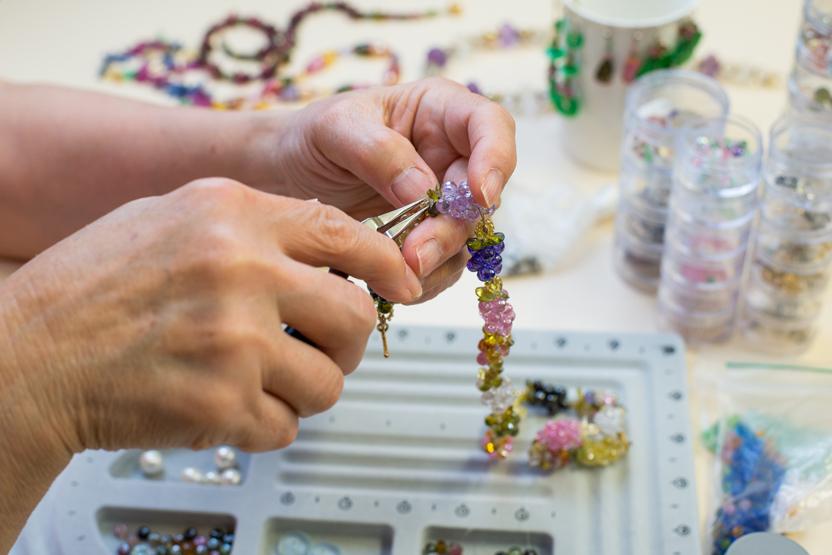 Since you'll mostly be dealing with individual craftsmen, you can be certain that you'll get the best customer service in the world. These are people who love what they do and they put incredible amounts of effort into providing you with the perfect product. This means, that if something goes wrong and you're dissatisfied with their work, they'll be motivated to try their best to fix it for you.
You'll also be able to ask for some custom details and make the product to be extra special! This is something completely unique to the experience of buying hand-made jewelry. With mass-produced jewelry pieces, you won't be able to make any changes or requests. Also, these manufacturers usually have tons of orders so it's almost impossible for them to deal with any issues you might have with their products.  If you choose to buy hand-made jewelry instead, you'll be able to get more answers and maybe even learn a thing or two about jewelry making.
6. It's affordable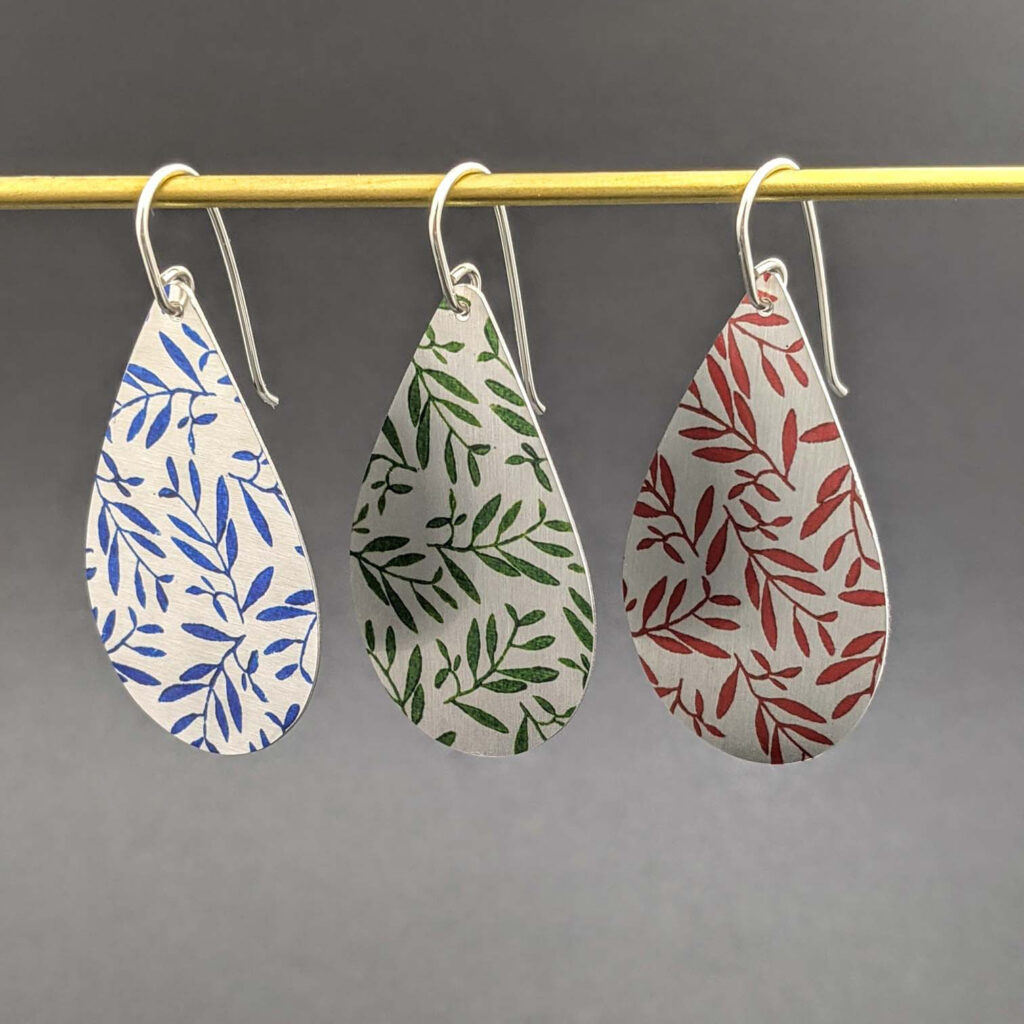 While this may come as surprise to many, hand-made jewelry is pretty affordable. The costs of production are much lower, and you can always find people who do it as a hobby and are willing to negotiate the price with you.  You can get the best deals with hand-made products, especially if you choose to buy from many of the small UK shops in your neighborhood.
Of course, even if it ends up being slightly more expensive, it's still a much better investment than buying it on AliExpress. This is because hand-crafted jewelry will always be of higher quality, durable and it will simply look better.
All in all, don't give up on hand-crafted products just because you think they're expensive. Considering that there are many businesses that sell these kinds of products all over the UK, you'll certainly be able to find something that fits your budget!
The conclusion
Hand-made jewelry is so popular in the UK because it's unique, sustainable, affordable, and helps fight global problems such as forced labor and an underpaid workforce. Other than that, the UK has a lot of businesses who do this kind of work and who have long traditions.
All things considered, there are many reasons for the rise of hand-made jewelry businesses in the United Kingdom and it's a trend that will only keep on growing!