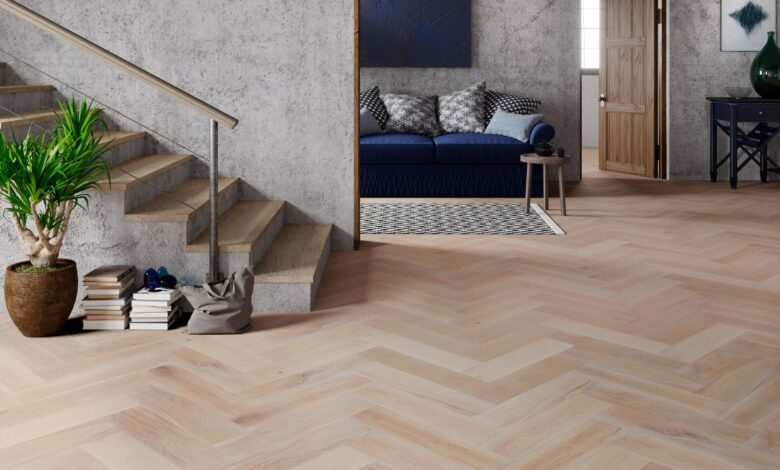 Home & Garden
Why Parquet Floors are Always a Classic Choice – 2023 Guide
When trying to pick a floor for a more classic property, you are inevitably drawn to wood over carpet or tile. There is something about a wood floor that is always a great choice; the epitome of timelessness, they can evoke a more classical air without clashing against more modern decor. And, possibly the most stylish choice of all, is parquet flooring. Here is why a parquet is a fantastic option for anyone searching for the perfect floors for their traditional property.
Parquet Floors Go with Everything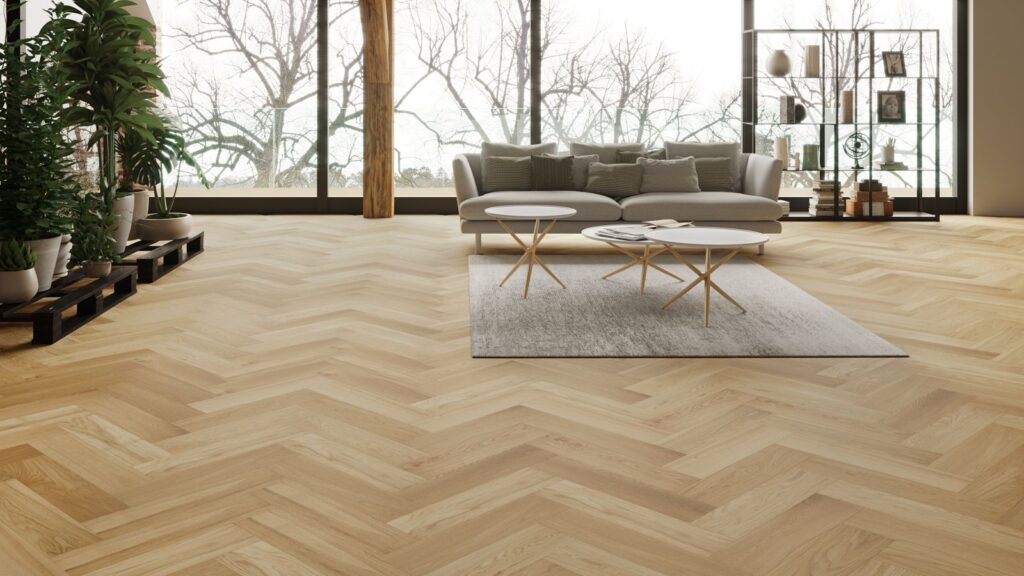 No matter what your interior design style might be, you will often find that parquet flooring will tie into your vision perfectly. You do not have to stick with the classic Tudor style if you still prefer things to be a little contemporary. Take a look at the incredible range on offer at WoodfloorWarehouse.ie. There are lots of modern parquets out there that you could choose.
With a wide variety of patterns available, you have an option to pick out what you feel is most suitable for your home interior. They can match your personality or reflect your lifestyle. They can work perfectly in any room. They are excellent for your children's room because of their durability and exciting patterns that your kids would find appealing.
When it comes to decor or any other interior design of your home, parquet flooring can complement it too. This makes it a versatile type of flooring, matching any particular motif a room carries.
You also have a great choice in woods to pick from. Oak is one of the best. It is a great material anyway, but it can smoothly fit with any color scheme you had in mind. If you are searching for a type of floor that can hold up to many changes over the years – especially if you are one for updating your wall color every now and then – this will make a fantastic choice.
They Last a Long Time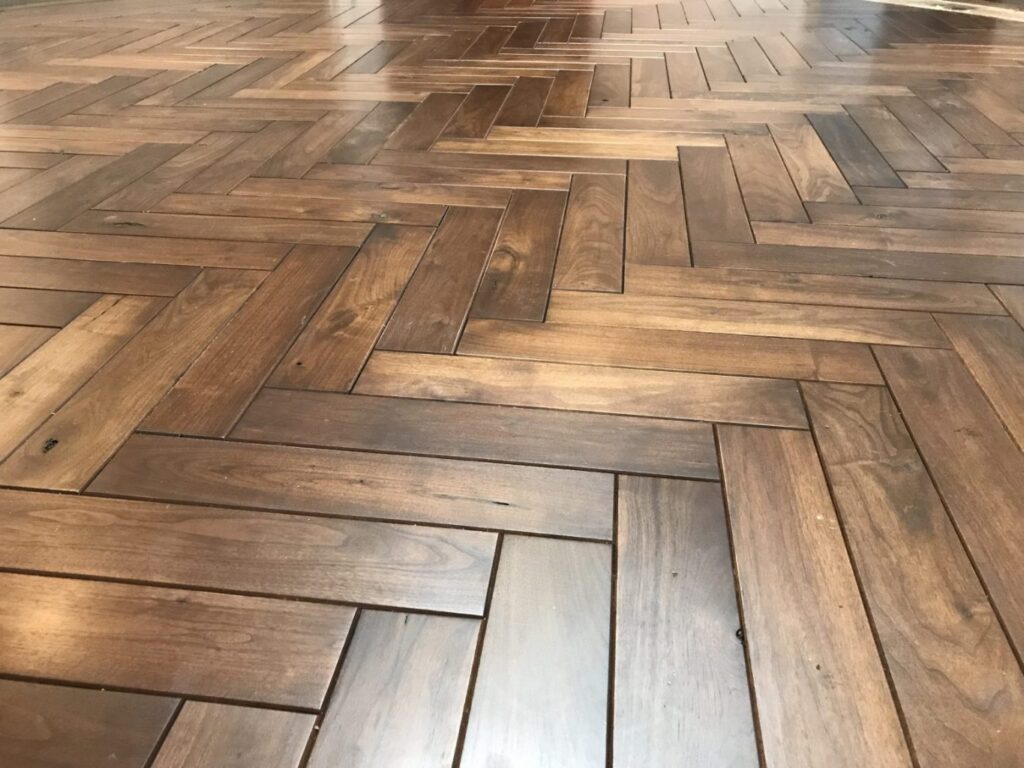 When was the last time you went to a stately home or any other sort of historical property? Did you manage to catch a look at the floors throughout? The chances are that they would be wood! This is one of the most durable floor materials you could choose, and it can last for years.
Your home may typically have a lot of traffic from family members and guests. Wood can withstand the pressure and maintain its quality through tough times. Scratches and a few other damages are not as visible as with different types of flooring. They usually blend in with the beautiful texture of the wood, so the flooring is less worrisome to maintain. As the years pass, wooden floors can sustain their ageless beauty. This is the reason why wood floors have been a popular choice then and still is.
Wood floors also don't need much in the way of maintenance. There is a perception that you will need to keep on top of your floors at all times, but that isn't true. Compared to other types of flooring that are tougher to manage, regular cleaning tools are enough to keep wooden floors shiny and spotless. Unlike carpets and other floorings where you have to worry about hidden dust and other particles, you can spend less time maintaining your wooden floors. With some basic care and attention, you should be able to keep them looking good for decades!
They are Interesting to Look at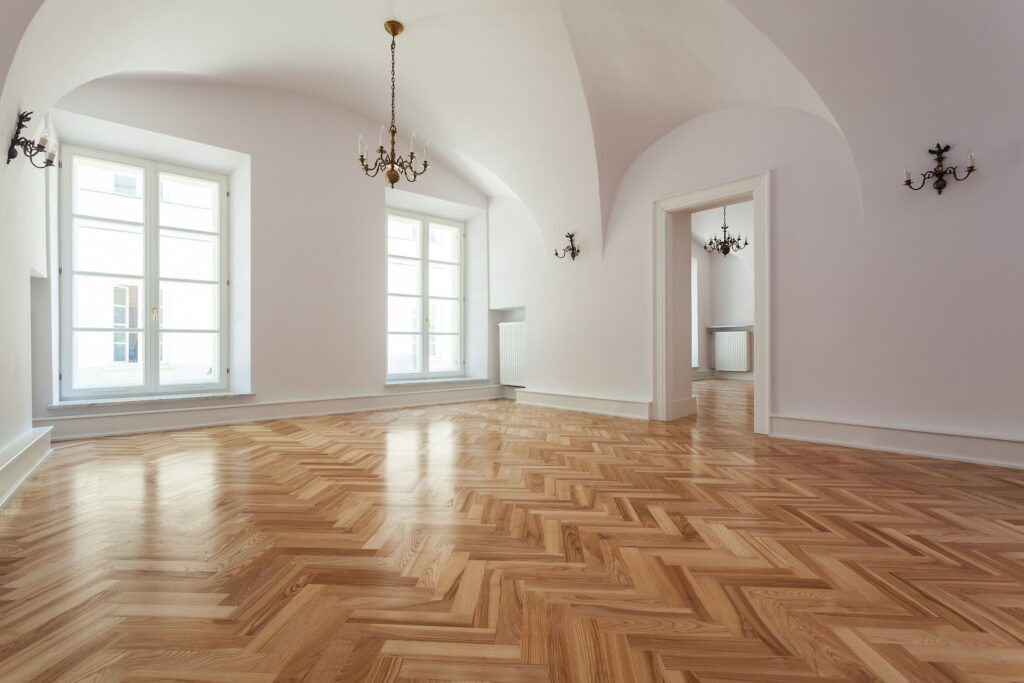 You might not realize it, but your floors have a significant impact on the overall impression a room makes, much in the same way the wallpaper or furniture impacts the design. If you need something interesting for a room like a hallway, parquet flooring can be a great way to create a focal point in the room. Because of the interesting patterns that complement the area, the whole appearance of the room is enhanced.
Too many people neglect their floors when they are thinking about interior design, and they just opt for something that will be quick and easy to manage. However, if you want to think about your entire space, you need to also think about what a distinctive floor could do to the feeling of the room.
Come in a variety of Colours and Designs
Parquet flooring offers a wide range of designs in colors that can match your specific taste. This is another reason why more people are drawn to having this type of flooring installed in their rooms. You can find whatever you feel is complementary to a particular design any room carries, and give each one a character all its own.
They are More Hygienic than Other Floorings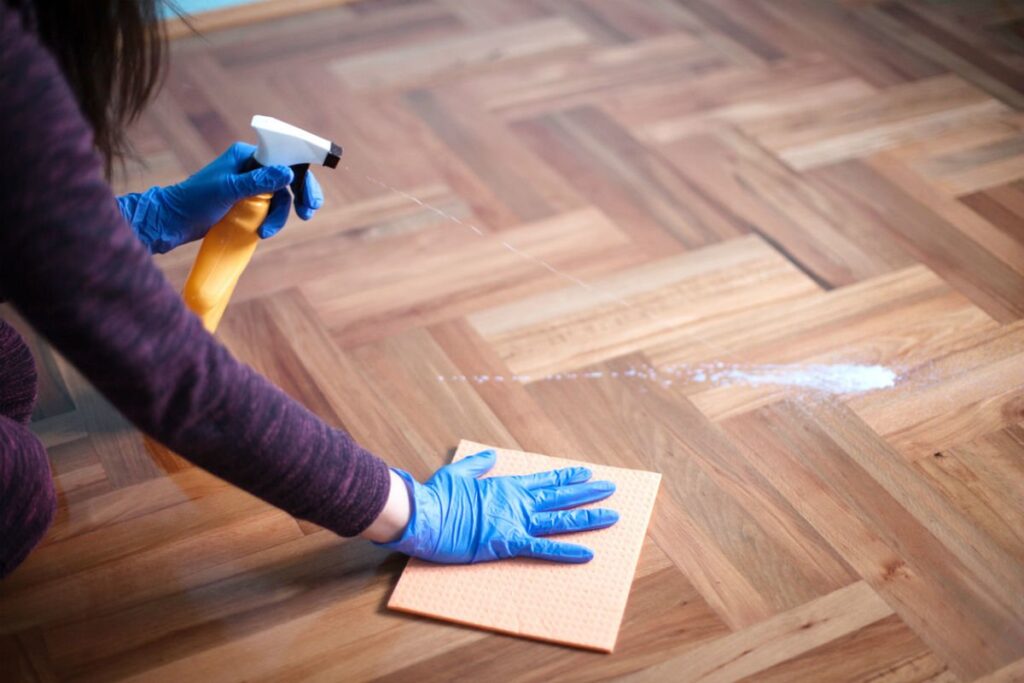 Another benefit that you can take advantage of with parquet flooring is that they are more hygienic. Since they are much easier to clean than other floorings, you can rest assured that you are rid of allergens coming from dust particles and mites, and different types of allergy-causing elements. Carpets, for instance, can trap these allergens without you noticing it. Spillage of food particles and animal hair can be ignored since they are not as visible. A build-up can cause health issues that you can avoid with parquet floors. The quality of the air you breathe in when inside your home is improved. You are also free from unpleasant smells caused by these build-ups.
They are Not Expensive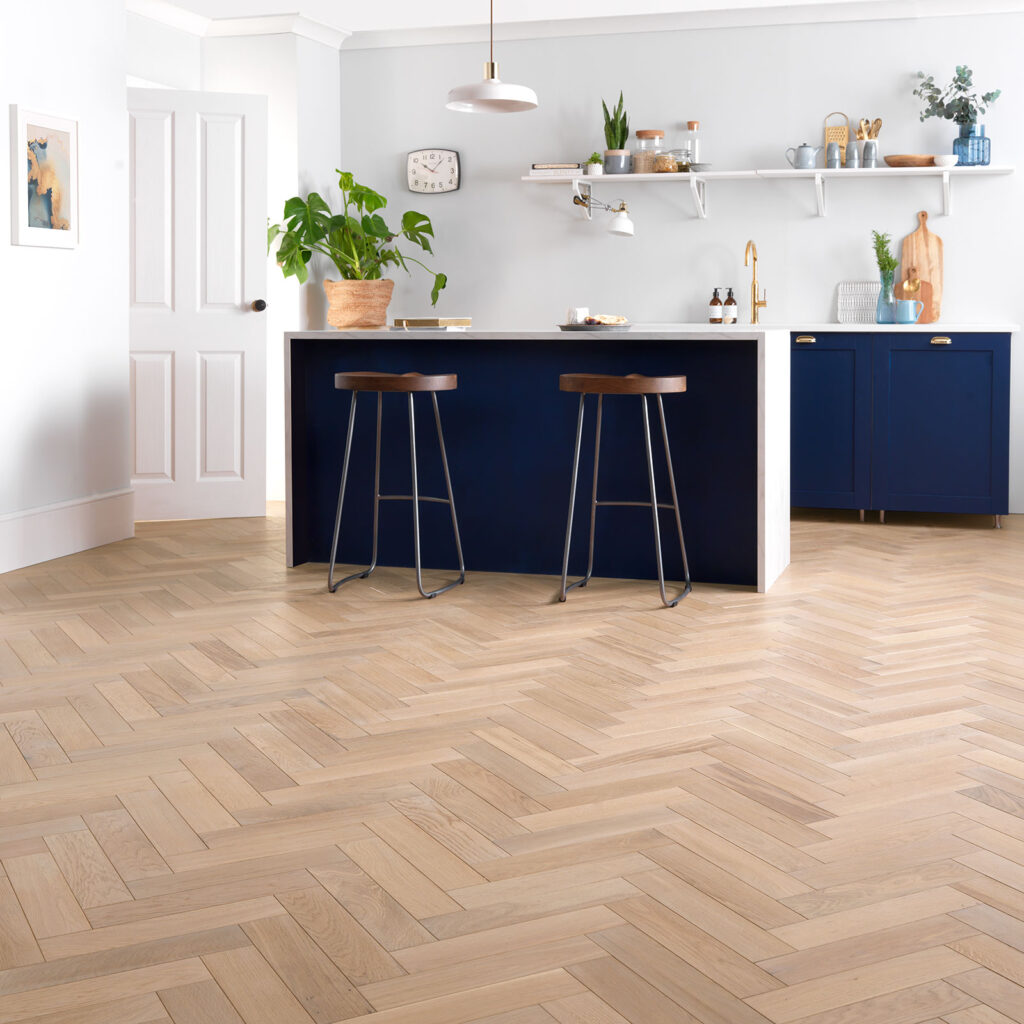 You may have the notion, as other people do, that parquet flooring is an expensive option and way beyond your budget. This is not true. If you check on other types of flooring options, you will find that parquet floors cost you just about the same, along with all of its benefits. That means that you are getting even more value for your money, making this an excellent option.
If you are trying to come up with a brilliant wood floor to have throughout your property, give parquet flooring some serious consideration. While it might be one of the most traditional choices you could make, it fits in well with even the most contemporary of homes. Never underestimate how this could tie a room together into one cohesive space. Find the right parquet floor for you today, whether it is for your entire home or even just a single room.