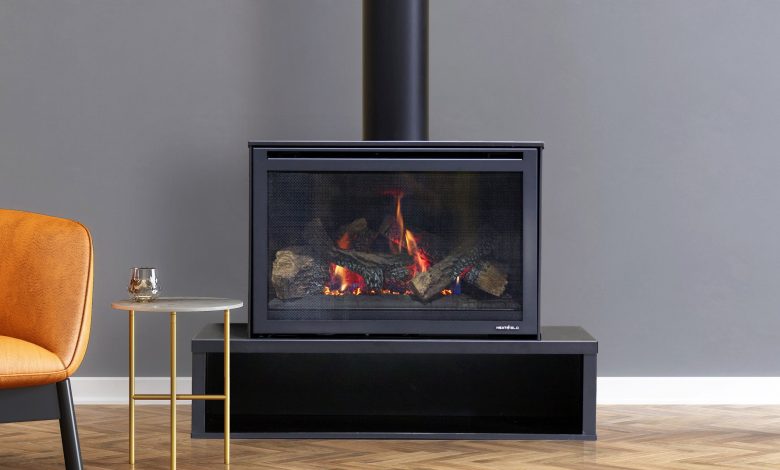 Home & Garden
Everything You Need to Know About Freestanding Gas Fireplaces – 2023 Guide
Spending a weekend in a mountain cottage, in a weekend place, or somewhere in nature is the best thing you can do for yourself and your loved ones. It is the best free time spent. It is very nice when a person has his own summer house where he can go and rest.
These specialized weekend houses with their specific appearance and spirit rest the body and the psyche. What is that specific look that makes them so special? these houses have a specific look, they are usually made of stone on the outside and wood on the inside which makes them special.
They have cute little kitchens, several small rooms, and a nice organized space, and the biggest symbol for them is the fireplace. The fireplace is a special part of every weekend house that makes the weekend house special.
Gas fireplaces are a great decorative tool for your home and still a practical addition as they will offer your home that needed warmth during the cold months and some stateliness to the overall look.
If you are looking to have this for your home, but a fireplace has not been built in, then it could be an expensive project to pursue. But this is where a freestanding gas fireplace comes into play. It will immediately offer your home the lovely coziness and elegant appeal that an inbuilt option could give.
So let's get into it and figure out if a freestanding fireplace is something that can work in your home.
Why you should consider a freestanding fireplace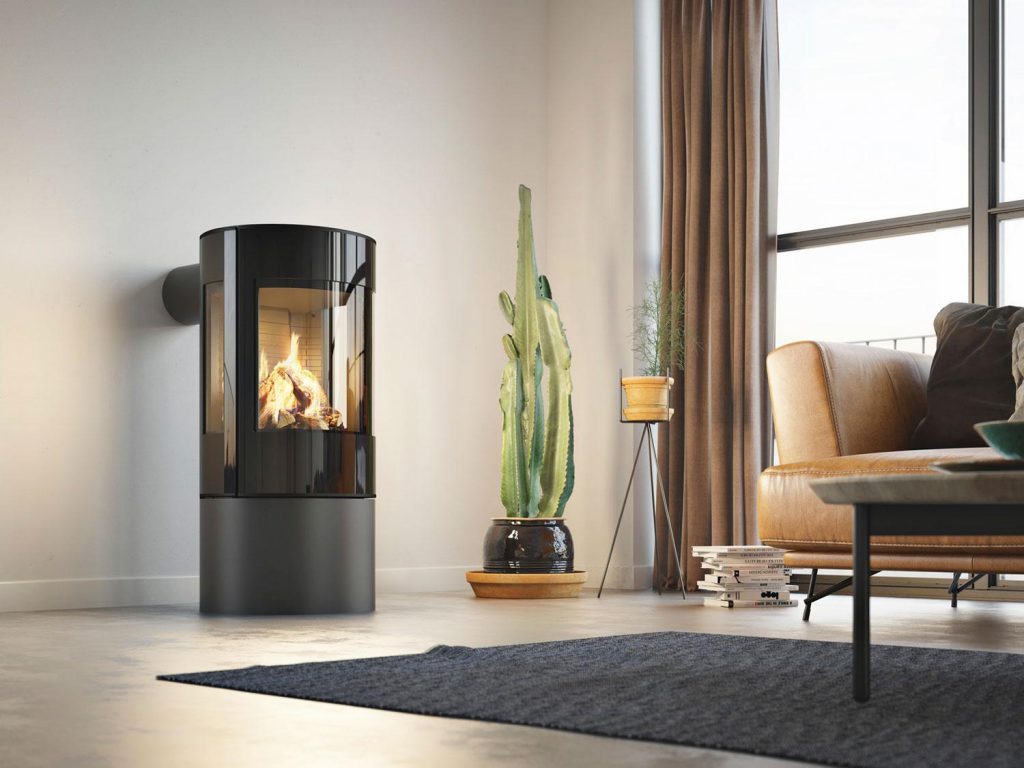 Have you considered giving a new look to your space? Do you miss something symbolic in your weekend house or your home? Have you ever considered installing a freestanding fireplace? If you have not yet thought of this solution, we suggest you consider it.
This type of fireplace is a super-fast solution that does not require too much effort in its installation, and even less it is necessary to make a mess that is created during the renovation in the home that we are all against. This is a simple solution that will help you warm the home, give it a new dimension and emotional warmth to space.
A freestanding fireplace is easy to assemble in your home; you need to pick the spot you want it to stand, which means you don't have to spend extra cash building it into your home.
And for that reason, it has become a desirable feature for most homeowners looking for creative ways to incorporate an aesthetic fireplace in their living rooms.
These are some of the benefits that a freestanding gas fireplace can offer your home.
It is more than have logs.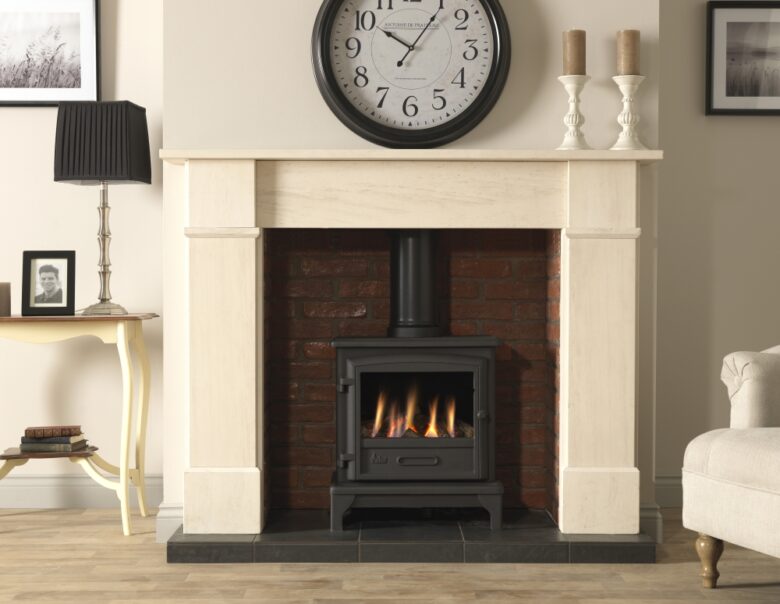 The idea of wood fireplaces, the cracking wood as you get yourself warmed up, is a favorite for most people. But for some people, they prefer getting a gas fireplace for their homes.
And the primary motivator for this would have to be the instant start; with a simple switch of a knob or click of a button, your home is immediately nice and warm.
The convenience, no mess after use, no need to continuously tend to the glorious fire, and offer cleaner-burning are why people opt for this heating system.
The installation options
If you are against the chaos that occurs during renovations and minor repairs in the home, then this type of fireplace is a very fob option for you.
You literally have your hands free to decide where you want to place it and simply position it there. The ease with which to make decisions about this fireplace is what draws all the fans of beautiful heaters to consider installing it in their home or their weekend house.
This solution will not only warm the space but will also give a stronger glow and beauty to the space that we believe you will enjoy.
These are stress-free when it comes to installation; you can easily position them anywhere in your room. It could be at that awkward corner you don't know how to utilize the space, at the center of the room as a focal point, or just against the wall.
The vent ducts get installed at the top of the heating system and outside to ensure proper air circulation. But to enjoy the benefits that this heating option can offer, it is best to get a professional, they will advise on the best location and the best way you can maximize its benefits.
The cost of the heating system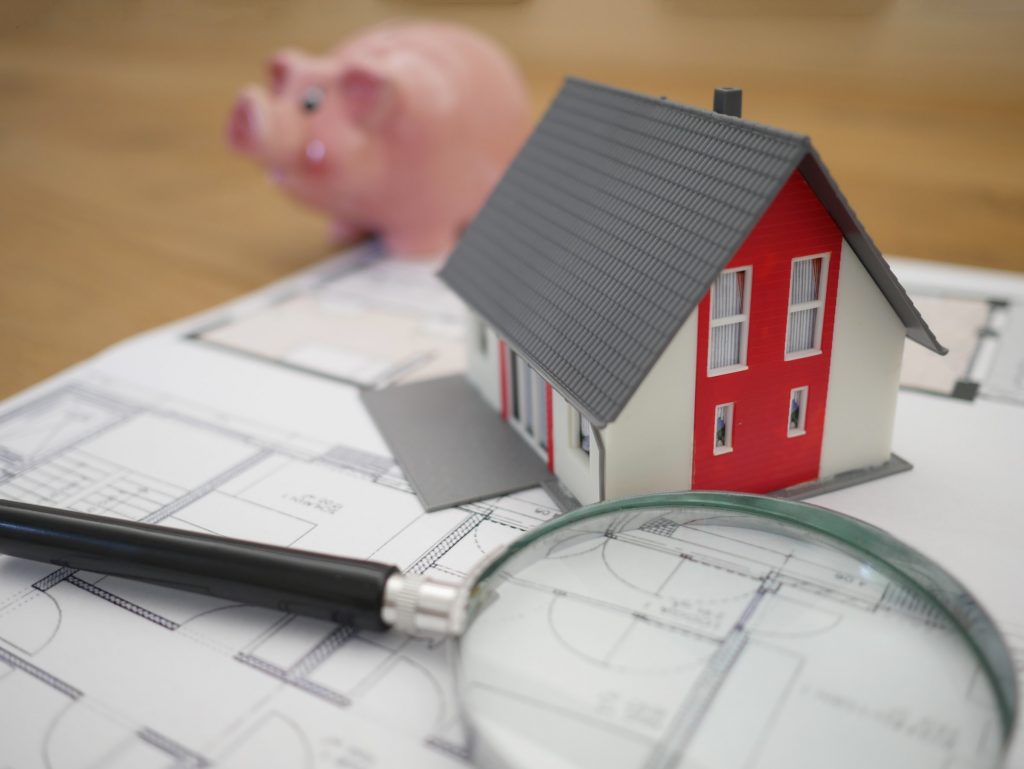 If you are looking for a new solution that will bring warmth to the home, will give a better look to the living room, and will quickly warm the home in that case this is a great solution. Do not make the mistake that everyone makes when buying electric heaters.
That option is much more expensive, as evidenced by the high electricity bills that will arrive during the fall and winter. So choose an option that will be good for your budget and will be good for the look of your space. Choose this option of freestanding fireplace that offers you savings, offers you a warm home and a beautiful atmosphere on cold nights together with your beloved partner or your loved ones.
If you go the route of getting an inbuilt fireplace, this can cost a considerable amount of approximately $10,000; it is a project that you will need to plan for adequately. But if your budget is a little tight and still want a classic heating option for your home, then consider a freestanding gas fireplaces option as this could cost between $3,000 -$4,000 or more just depending on the features you would like it to have and the model you choose for your home.
We think we have offered you a solution that is great for any space, be it your house you live in or your weekend house in nature. If you liked this proposal, hurry to contact one of the professionals who work with this type of fireplaces and their installation and afford this beauty in your home.
Allow yourself to enjoy this solution already in the first moments of the autumn that is coming to us in a few months, and until then, make sure to get and install this solution that will heat your home better than electric heating devices, but will also save your home budget.