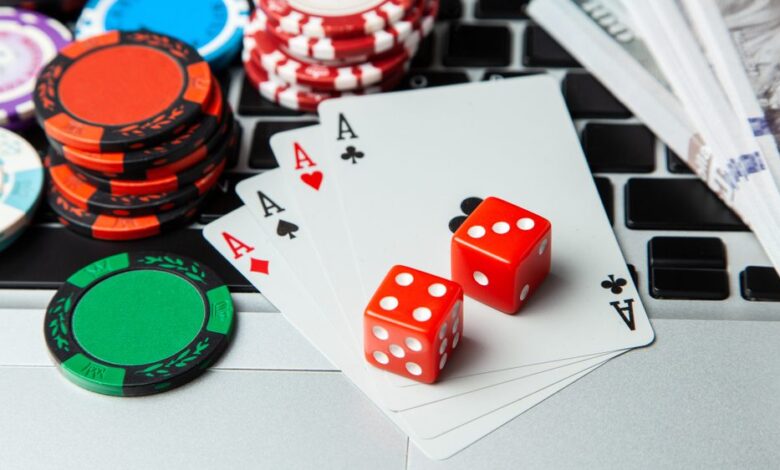 Gamble
Avoidable Casino Betting Mistakes You're Making and How to Stop
Playing casino games is a fun and potentially rewarding hobby that anyone can take pleasure in. Or at least it should be when done correctly. Of course, we're not talking about making better bets, since most of it is due to luck anyway. However, even if you don't count yourself as a "pro" at the games that do require some type of skill, you might be making certain mistakes that are hurting your outcomes.
Most people are who new to casinos or sports betting end up making some of these mistakes at some point. But don't worry, most of these are easy fixes.
Having Unrealistic Expectations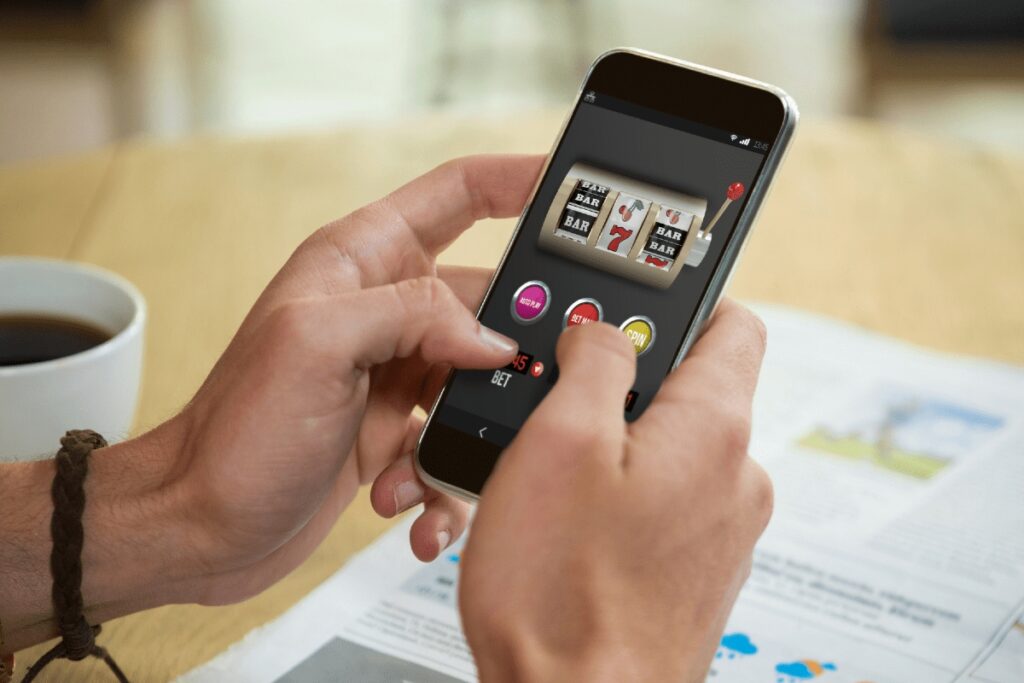 A recent psychological study about different gambling personalities made an interesting implication. That is, one of the worst things that can happen to you when you first start betting is getting win after win. This phenomenon is rare, but it creates the worst personality type; a person with unrealistic expectations. Which leads them to feeling conflated about their abilities and luck and making bigger and bigger wagers.
By the time their luck changes, they may be in too deep and end up with a feeling of desperation like no other.Anyway, the moral here is that having unrealistic expectations will only set you up for disappointment later on. The only way to think about casinos is as a form of entertainment, and make your wagers for the exchange of the thrills they provide. So, when the moments come where you end up winning big, you will see it as a bonus and quit while you're ahead.
Choosing the Worst Games
Many newbies have no clue how to determine which games are worth playing and which ones to avoid. For instance, baccarat and craps have some of the best odds, yet they are vastly less popular than other games. Moreover, even when choosing the worst categories of games in the casino, many players still don't understand how to pick the best of them.
For example, most slots players will look at the theme and denomination of a game, without even taking a second to look into the pay table or consider the Return to Player rate of the game. As a result, they often end up dwindling away their bankroll on a game that rarely pays out. Or worst still, making the minimum wagers on a game that requires a max bet to have a chance at winning the good payouts.
Not Managing Their Bankroll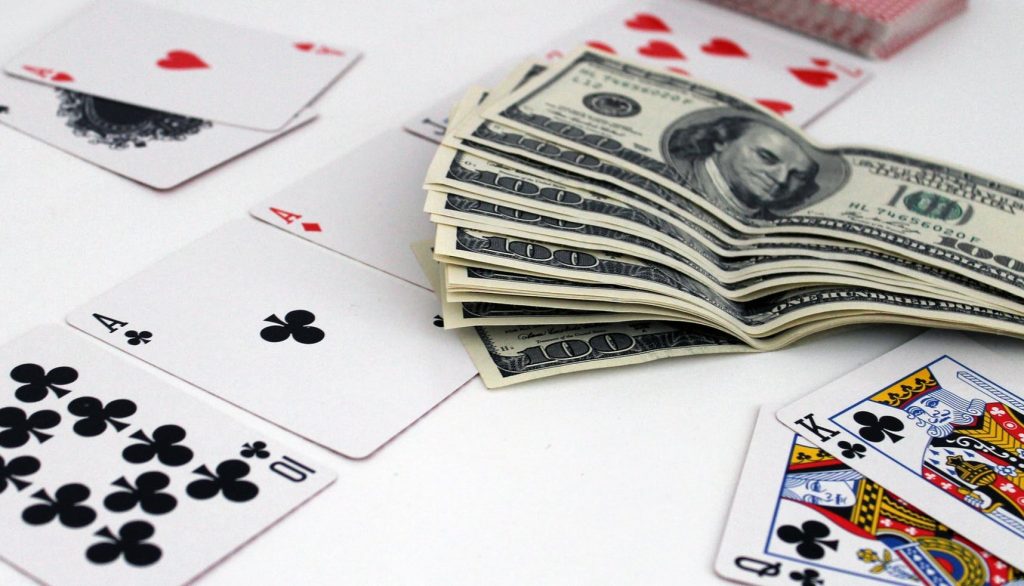 It's always important to have some limits in mind before you start your game. This includes having an overall maximum and how much of it you want to spend in a particular game. Additionally, you should also have a plan for if you win some money, since it can often become part of your bankroll as well.
For example, you should decide at the moment you win, whether you want to quit or continue playing. If you continue playing, make sure you set a limit of how much of your winnings you are willing to risk again. Doing anything else might leave making mistakes that happens all too often, winners losing back everything.
Jumping on Bonuses Without Reading the Terms
If you're an online player, you've probably already made this mistake once or twice. Getting attracted by a welcome offer or a deposit bonus without reading over the terms first to ensure they are fair. Or at that, they fit the amount you play and frequency you plan to visit the site. For example, most welcome bonuses will come with terms like a rollover or wagering requirement you must accomplish before you can withdraw any winnings you gain from using the bonus. Also, you have many no deposit websites, visit here and find more.
For example, say a bonus offer is $50 to spend on whatever game you play at the casino but there's a 20x rollover. You should determine first if that manages that before you opt-in and start playing with the bonus.
These bonus offers are so varied across different casinos that they are one of the biggest parts of any review process. For example, NZCasinogames.com, a well-known resource for players in New Zealand, ranks the casinos very highly when they have great bonuses with fair terms.
Chasing Your Losses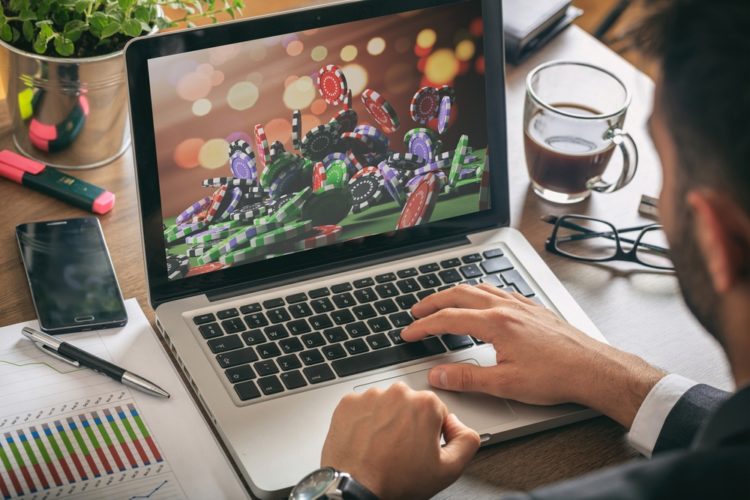 This is one of the most harmful things you can do as a visitor in a casino. If you're playing, you should always ensure you're not risking more money than you can comfortably afford to lose and keep your expectations in check. Remember that the casino must always have an edge, or they wouldn't make profit. The games are designed to pay back a certain percentage of its earnings to the lucky players that win.
It might not be your lucky day. So, you if you do end up losing, don't let the desperation of earning it all back get you. Keep your expectations in check.
Playing Online Slots
It's normal to gravitate towards games that we're familiar with. Especially when casinos can seem so flashy, with so many choices it can be overwhelming. Moreover, the people at the tables always look so much more experienced than you feel. Therefore, many new players will naturally sit down at a slot machine and start spinning. Rather than approach a table and try to figure out how the game works.
There's nothing wrong with slots. They do offer the biggest payouts and come in very low denominations. However, not eventually trying out different games is a huge mistake. For one thing, you might discover a new game or variant that you absolutely love and wonder why you've been passing on it for years.
Next, some table games have much better odds of winning, are relatively low risk and have a low house edge. Which you're much better off playing. For instance, baccarat, blackjack and even-money roulette bets all have almost fifty-fifty odds of winning. These games also engage the player and allow you to strategize for better odds. So, you'll have an extremely fun time trying while you're at it.