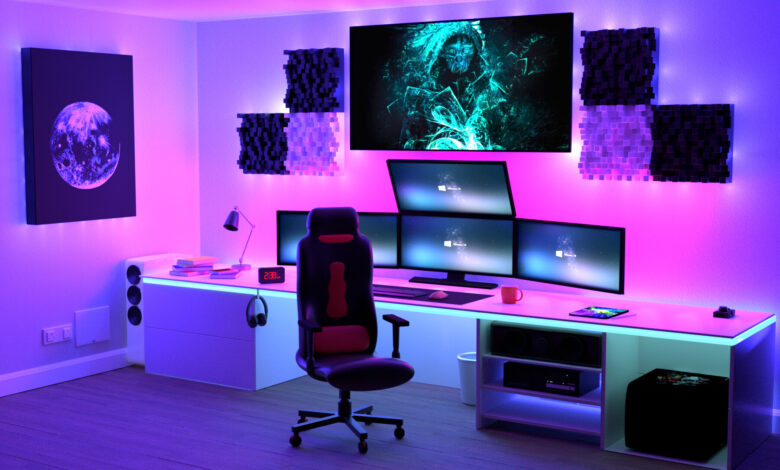 Do you love to play games in your free time? If yes, then why not create a dedicated gaming room at home.
You do not need to spend much to make a gaming room. With a few additions and decorations, you can make one of the ultimate gaming spaces. Keep in mind that this room is to relax and to play your favorite game, so decorate it accordingly.
Here are some ideas to design and decorate a gaming room.
Comfy Bean Bag for Gaming Room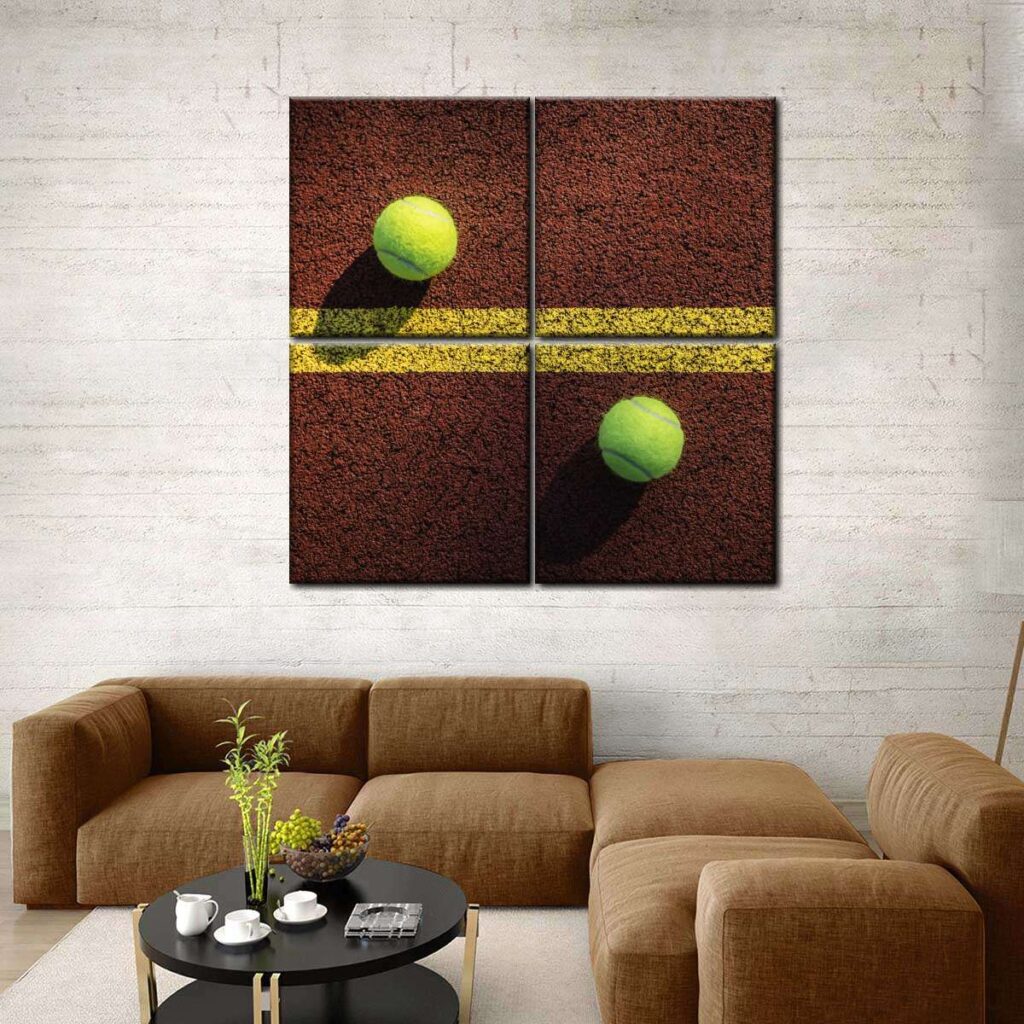 In a gaming room, you can not stand all the time; therefore you need comfortable seating. You can put bean bags over the rugs to create an amazing seating area that is both trending and comfortable.
You can also go for fluffy couches and chairs to create an exciting interior while offering enough space to sit and relax.
In addition to this, you can use a soft rug for kids as it offers ample space to sit and to enjoy various games.
Gaming Corner Table
If your gaming room is small, then you can use a small corner table to set your system on it. For example, the coffee table or any other small stool works great in the gaming area. It allows you to set your system and offer you space to play cards or any other game.
Further, if you do not have enough room, then you can turn a corner of the living room into a gaming room with a small table, check Ever Desk+.  Whenever you feel like playing, just take out your ludo or chess pieces and start playing on that table.  If you are looking for a unique side table where you can put things on, or a table you can maximize for your gaming room, an Indonesian side table is a great choice.
Do not Forget Greenery
In your gaming room, you can add a natural texture and feel by incorporating green potted plants. The green plants release fresh air and make your space feel energetic and new every time you enter.
You can choose either natural potted plants or can opt for nature inspired wall art to decorate your gaming area.
Individual Game Station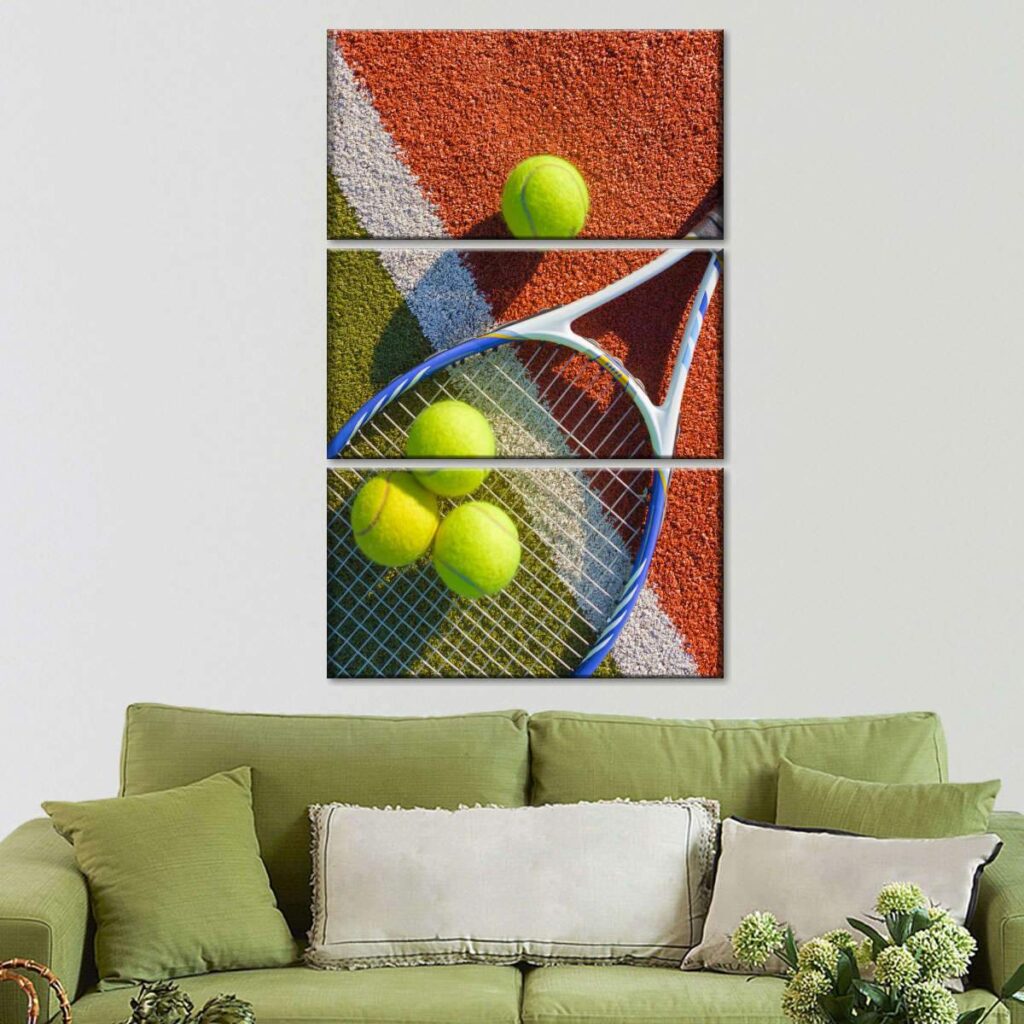 For some, playing games is family time, and for some, it's me time they want to play individually. You can make separate sections for each game and gamer.
It is a concept of individuality where every person enjoys games separately without convincing each other to play games.
Each gamer will have their own sofa and TV screen to play with a media unit. Other decorative items include a rug, wall mural, or bar table in the corner.
It is not a concept of separation, as decorations are similar with identical visual levels. Anyone can share each other's space as this room gives a complete entertainment look.
Game Room Wall Decor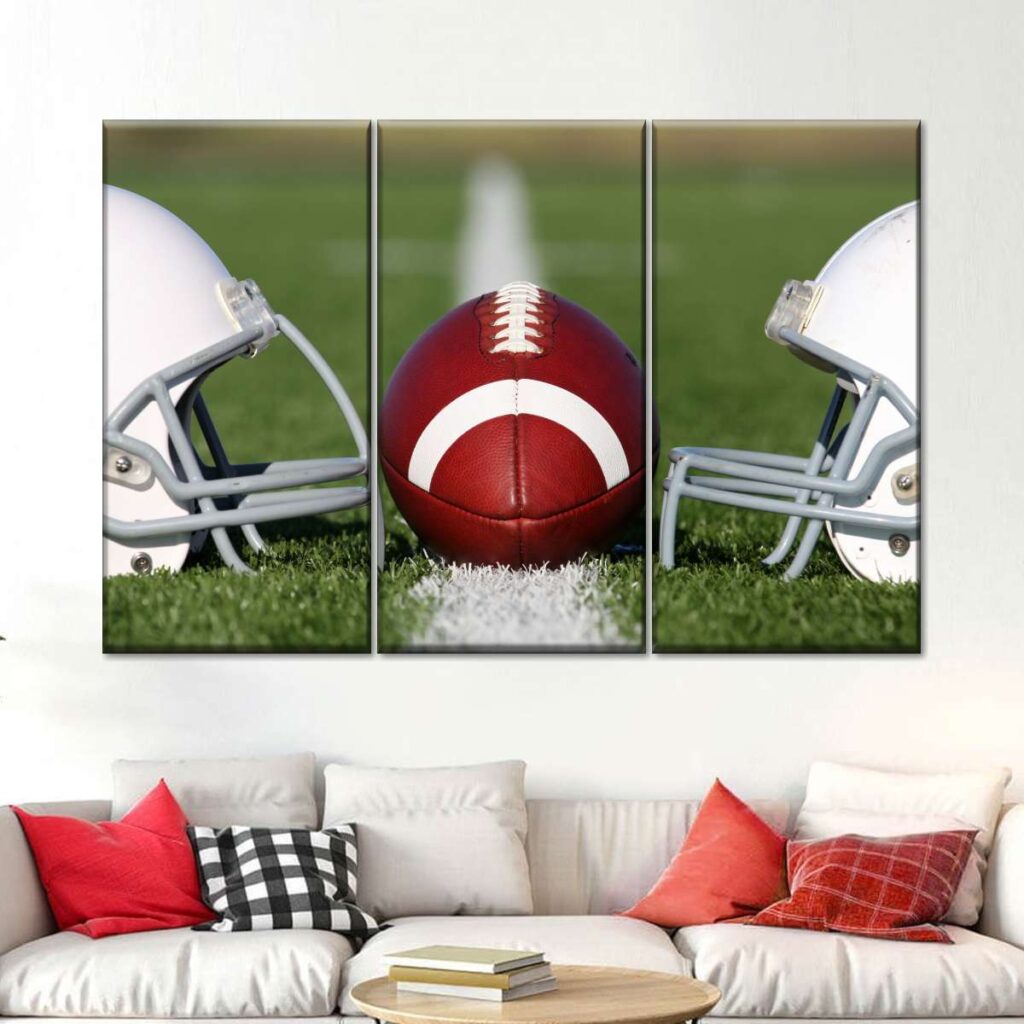 This style is useful when you have an entire room for games and relaxation. It is an exciting way to decorate a game room with your favorite game wall decor. Put images of your favorite gaming characters on the walls to have inspiration while playing.
You can also use posters, wallpapers, or opt for spray paints to add some creativity to walls. It's better to combine the decor and color of the walls to make the game room look appealing as soon as you enter. Check this to gain ideas for decorating a gaming room with the best wall art.
Dark Color Game Room
Lighting in the games room is the key element to enjoy the gaming experience. Lights coming out of the games should complement the room lights. The choices of colors added to the room depending on the kind of games you enjoy.
Dalk color is the best option for any kind of game because of its changing effects with every visual. Adding cool dark colors will put less strain on the eyes with a changing effect on the screen.
Dark colors make you feel more relaxed and engaged in the world of games without much distraction.
Kid's Game Room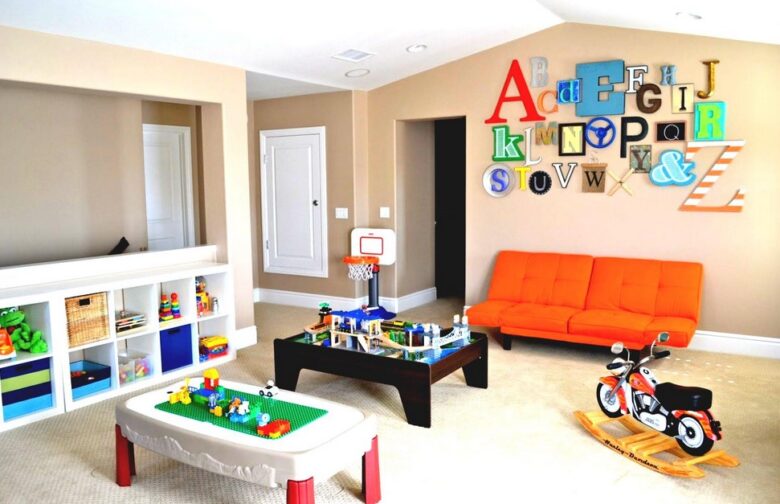 The kid's playroom should match their age, style and taste. You can paint the walls of a kid's gaming room with bright colors like pink, blue, red, orange or combination shades.
Now, add one or two small tables and chairs for kids to sit and play. Also, add an activity table in the middle with floor pillows where your kids can play board games like ludo. In one corner, you can hang a basket to store the toys or to create a unique interior.
In addition to this, do not forget to place a rug on the floor that feels soft to children's feet. Also, add informational wall art on the wall to create a functional playroom for kids.
Small Game Setup
Suppose you don't have enough space in the home, set up a gaming station inside your room.Just get a desk, a chair, and a gaming PC with a quality build assembled by Allied PC Australia.
Put a strip of led light behind the computer screen to give a nice light effect while playing. Add a small shelf above the bed or desk table to store your gaming DVDs. Keep comfort in mind. Even small spaces can add an enjoyable factor.
Retro Style Gaming Room
Do you love vintage style? If yes, then design your gaming room with retro themes or decor pieces. Choose a white or gray color for walls of the space and add vintage style furniture, including table and chair.
Further, cover the floor and windows of the room with retro-style fabric. Select old-style throw pillows to update the upholstery and chairs present in the gaming room. Moreover, install retro-style wall shelves to store things in place.
The shelves not only help you store various elements of games but also serve the purpose of decoration.
Conclusion
You can make a beautiful-looking gaming room that matches the style you want your gaming room to have by adding these designs or styles to the gaming room according to your budget.
You can add different stuff to the gaming room to create a look you want for the room. You can create a vibrant and colorful-looking gaming room.