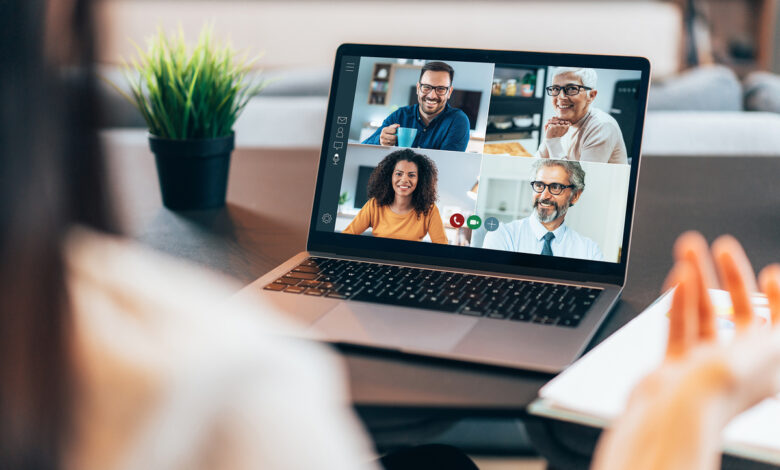 Apps
5 Reasons Why is Video Chat Becoming so Popular Suddenly
Just twenty years ago we probably couldn't even assume that something like video chat would even exist. The very possibility of taking photos with our mobile phones seemed so fascinating to us that we may have even forgotten that this would be just the beginning of a series of super cool features that our gadgets will carry within in the future. True, the more developed countries were the first to make this particular discovery, and then it just spread around the world as something revolutionary – a whole new way of communicating, better than any implemented ones so far. You'll admit that at least a few days of your week are dedicated to conversations through video calls and conversations during which you can see the faces of your interlocutors and not just the letters and words that are typing. As we say – a whole new world!
Since we now have something like this, which we didn't even dream of at the end of the last century, we may often wonder how far technology could go and what else awaits us in terms of smart, modern and contemporary stuff in the upcoming years. One thing's for sure – video chat has proven to be one of the most fascinating methods of conversation that brought a breath of fresh air into the whole sense of instant messaging. We believe that it's already clear to everyone why it has become so popular in recent years and why people still get crazy about it – but it wouldn't be bad to remember.
So… let's start.
1. Impossibility to see our loved ones in person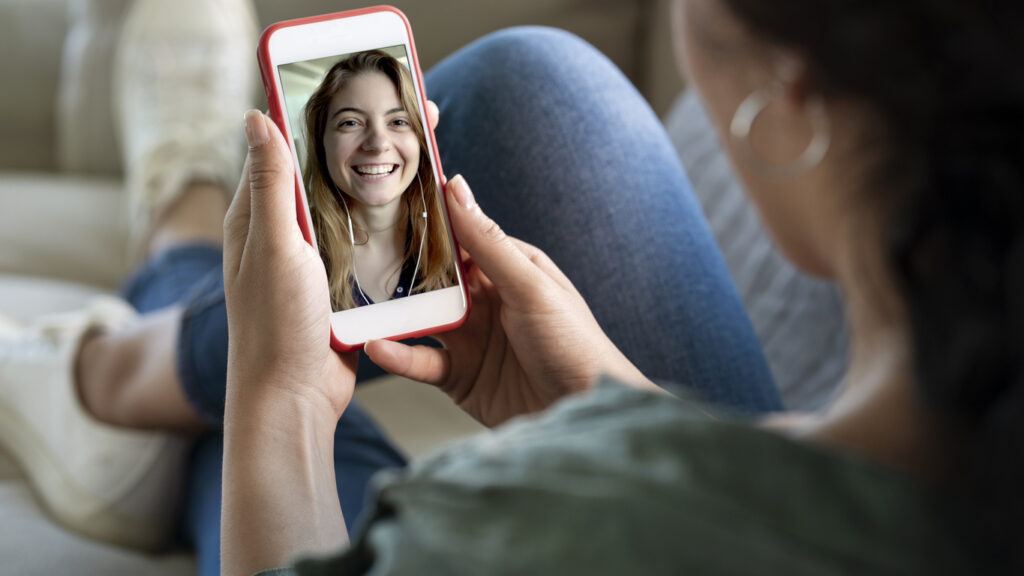 Studying or internships in a foreign country, separation from your loved ones measured in hundreds and thousands of kilometers, long-distance relationships… Kilometers mean nothing in the heart, but in practice they prevent us from seeing loved ones in person while we miss hugs, kisses, and the physical presence of those who mean the world to us. The invention of the video chat made things a little easier for us, at least by enabling us to enjoy conversations with family and friends with the help of the camera and a microphone, even when they aren't physically close at all.
Having in mind the current situation with the coronavirus pandemic, which found many people in foreign countries without the possibility to return to their states at the moment, this method is another way to spend some time outside their home country maintaining contact with people there. What can we say except – what a salvation in tough moments and at least a little fun to put a smile on our faces.
2. It's a technological innovation that everyone wants to try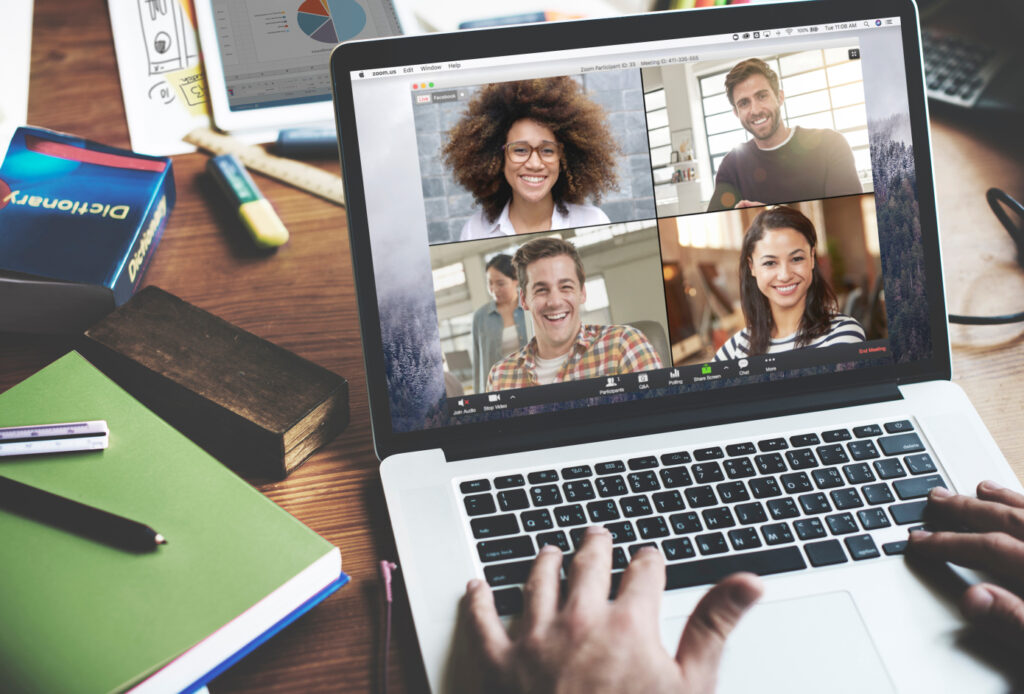 Innovations in any sphere have always attracted people's attention and forced them to develop the need to try everything new that appears. Some do it quite passionately and are known as tech geeks, while others are a little less interested, but when something that allows real-time contact with people so you can see them while texting with them appears, it's impossible to resist. Even if you aren't really a huge fan of electronic achievements, gadgets and other too complicated technologies for your taste.
Natural human curiosity leads us to get acquainted with inventions just like video chat, and then, overwhelmed by their usefulness, contagiousness and practicality, we remain enchanted by them. Admit it, you can't do without this option on Viber, FaceTime or WhatsApp anymore!
3. It's free and easy to use for everyone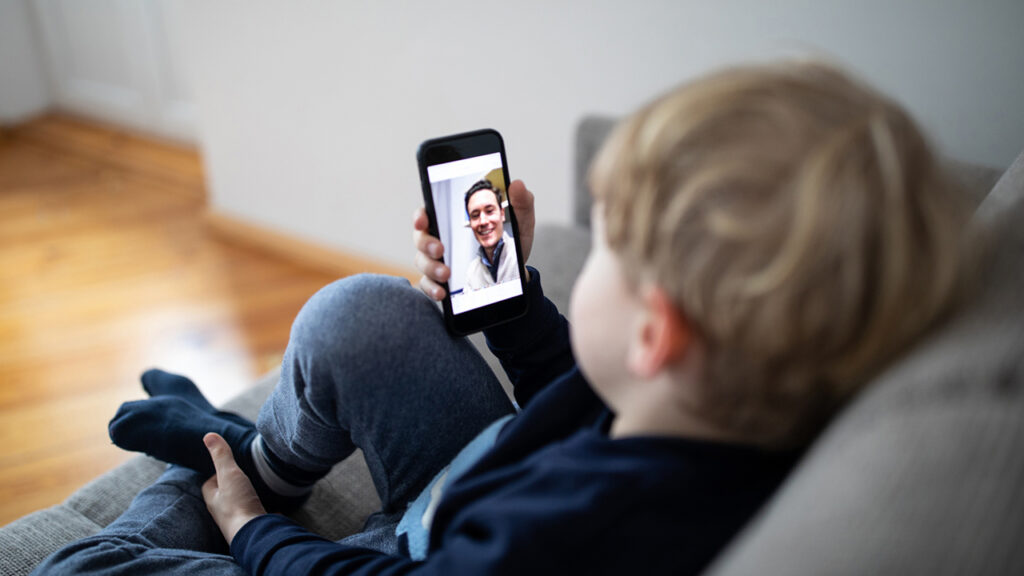 The times when we had to take care of how long we talk to our loved ones via home phones which used to turn every second you spend talking into a bigger amount on the phone bill for the next month are far behind us. Not only are landlines almost never used next to smartphones today, but we're simply overwhelmed with devices that provide absolutely free messages and communication when connected to wireless networks or any other type of Internet service.
This is also the case with the video chat. In addition, even when you are unable to talk to people and hear their voice, you can exchange free messages with them, unlike SMS, for which you get charged outside of certain promotions. Using this option is more than easy and adapted to all generations, and it all comes down to a few buttons and typing on the keyboard. And you can choose which gadget you want to use, above all!
4. It's so much fun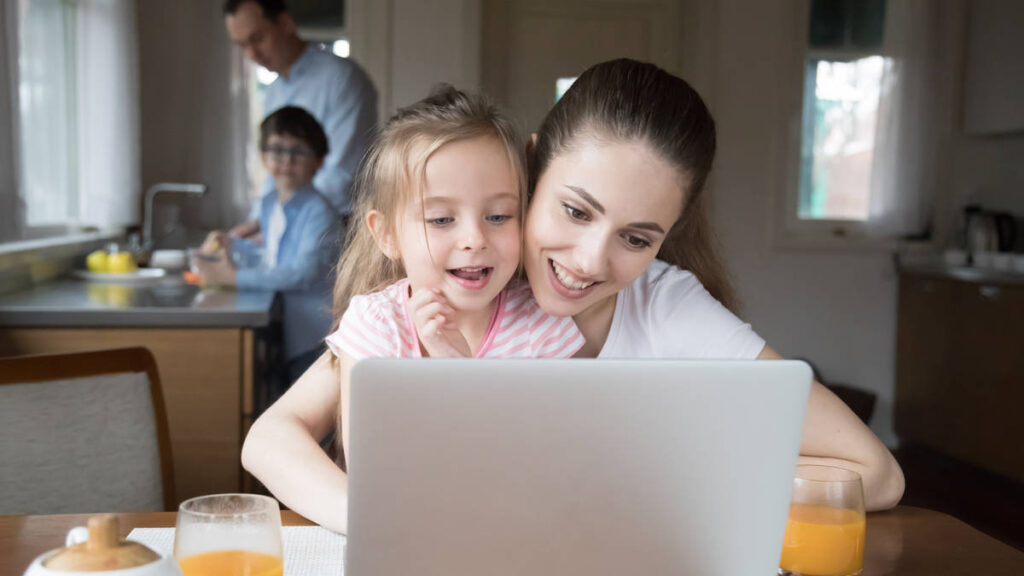 Probably at least some of you belong to the generations that had a lot of fun logging in to websites like Omegle. Starting with people who randomly begin a conversation with you about common interests, through funny pranks that we'd make up with friends and enjoy the reactions of people on the other side, all the way to weird, naked individuals waving around with their intimate parts and scaring the world out of 15-year-old us. Such platforms are a collection of so many weird, unusual, ridiculous, but also compelling and funny things – and the same can be said for video chat itself as a phenomenon.
Group video chats with friends are just one of the options, and ideas like this have come up to many industries such as the adult film industry – well, in some kind of way. To make it clear, for example, TopAdultWebcamSites.com suggests some of the most visited and best websites where members of the stronger sex can enjoy this type of conversation with numerous spicy ladies within the industry. It may not be everyone's cup of tea, but it's definitely exciting!
5. It contributes to easier business development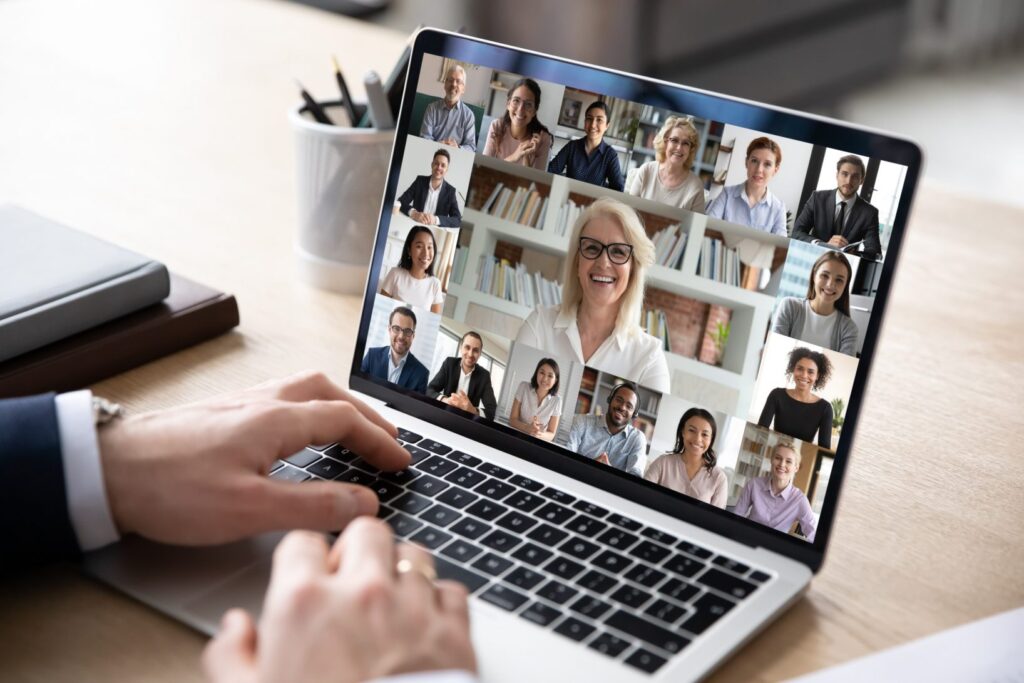 Finally, let's not lie – all the achievements of this type sooner or later get implemented by certain prosperous entrepreneurs who manage to introduce it as a means of growth and development of their own business or company. Others begin to follow their example. This is mostly the case with situations where the company has employees working from home or some other, more remote geographical locations, where this method of communication facilitates contact between coworkers and superiors.
Some advanced companies also use video chat to get in touch with their current and potential clients, as this type of customer relationship might be extremely effective precisely because of that personal approach. In this way, one can answer various questions and queries, get informed about the feedback clients have for the service or products and much more. So, if you thought that this type of messaging is reserved only for free time and activities that have nothing to do with work – definitely think twice!