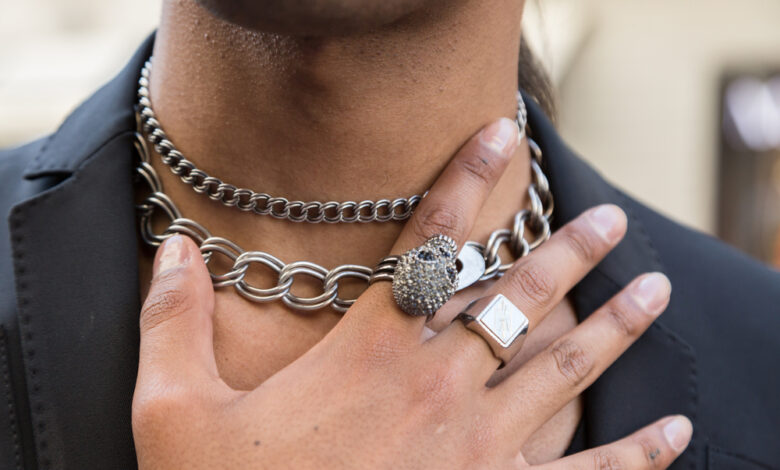 Style
The Ultimate Men's Accessory Guide
Despite most high-end fashion houses being established by men, males are often forgotten in the world of clothes and accessories. It's no secret that in shops, women have one or two floors to themselves whilst men get whatever space is leftover. It could be that women are easier to design for and a have broader range of clothes (dresses, tops, bottoms, skirts, heels etc.), or it could be because historically, men haven't put too much emphasis on their wardrobes – until now.
The tide is definitely turning, with an interest in fashion and good clothes no longer seen as emasculating. There are more and more men's fashion brands coming to the forefront, and accessories are quickly catching up.
Whether you're a man looking to up your outfit game, or if you're looking for something to buy for the special man in your life, we've put together this ultimate men's accessory guide.
Necklaces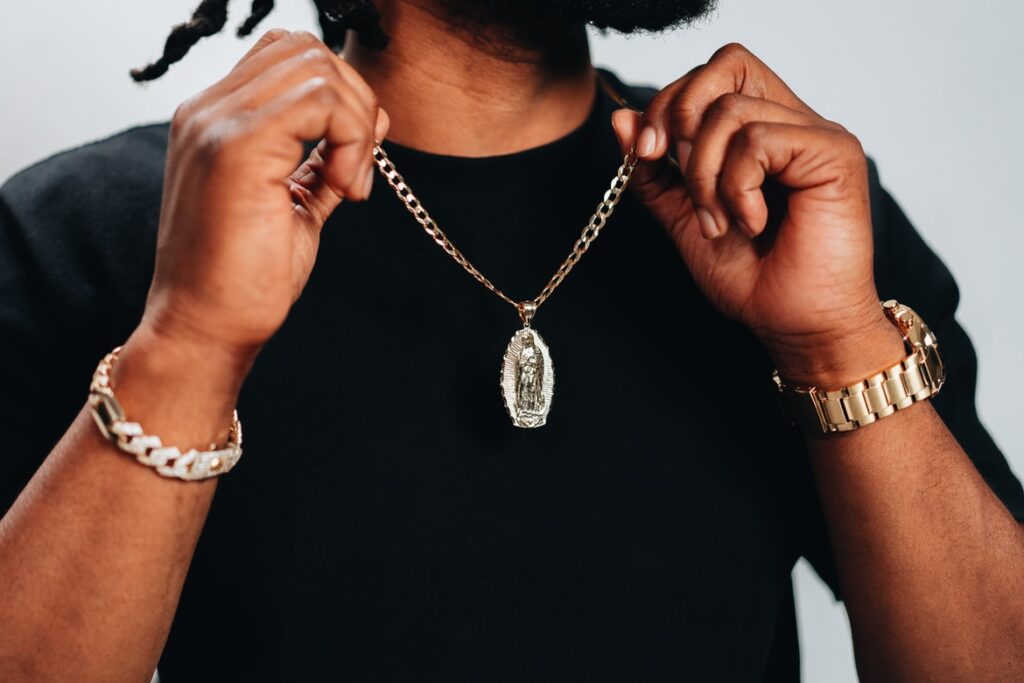 Men's necklaces date back over 130,000 years, with an eagle talon necklace found in Croatia dating back to that time period, and a shell necklace over 82,000 years old being found in the northern part of Africa. It used to be that men in ancient times wore necklaces fashioned from various animal parts because they thought that the animal's power would be transferred to the wearer. For example, if you were to wear a necklace made from the teeth of a lion in ancient times, it was believed you'd inherit the strength of the lion the teeth belonged to.
Fast forward a few thousand years to the 19th century and it became unpopular for men to wear jewelry as it became seen as more of a feminine accessory. Think pearls, diamonds and rubies on decadent precious metal chains. In the 1950's through to the 80's, necklaces were mostly worn by rockstars, and come the turn of the 2010's, they started to die out, once again seen as a sign of femininity
Well, a decade later and attitudes surrounding necklaces are turning. Whilst it's certainly not cool to wear animal bones and teeth around your neck, men's necklaces are making a comeback, and they look great. A simple silver or gold chain is all it takes to elevate your look and draw attention to your clavicle – and this is particularly poignant if you have a symbolic necklace and it's close to the heart.
Earrings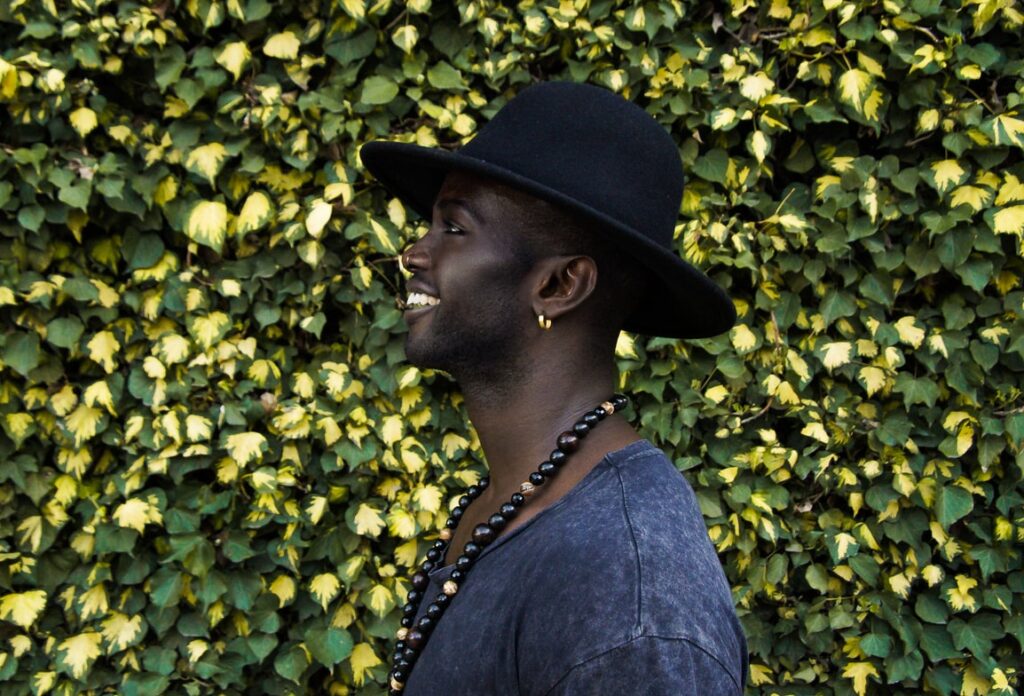 Earrings offer a flash of decadence on an otherwise peculiar looking area of the body. From pirates to the ancient Greeks, there's a long and rich history of men wearing earrings extending thousands of years, so why is it that the beautiful lobe gems have since fallen off? It could be because of the sheer horror of the ear stretching trend of the 2010's, or it could be because some people simply decided it wasn't cool.
Nowadays, earrings are starting to make a comeback. They don't need to be giant cubic diamonds or brazen hoops – there are more subtle options available. Whatever you choose, earrings a great way to symbolize your beliefs, spirituality, or simply make a fashion statement.
Historically, earrings were originally created and first worn by men, so if you're looking for a way to get back to your roots, earrings are a good way to do it.
Bracelets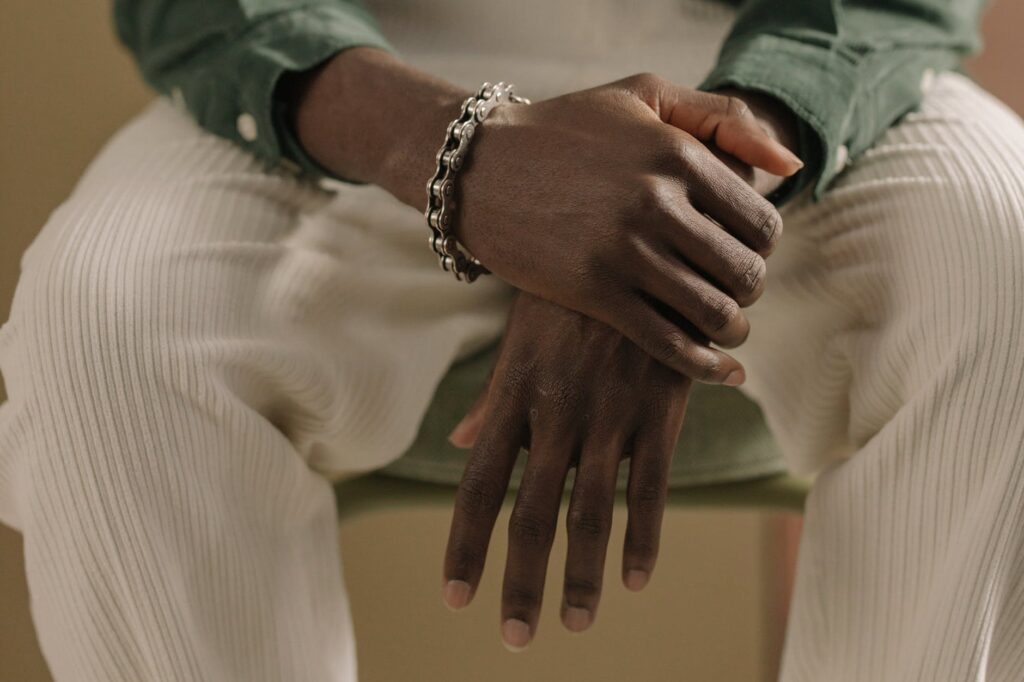 Bracelets never specifically went out of fashion, but there are now more varieties than ever before. From sterling silver chains and precious metal cuffs to Tateossian.com's marcrame bracelets and leather bands, there is so much choice to suit every taste. Bracelets look particularly great when paired with a watch. Since most men have a classic timepiece, it shouldn't be too hard to find a bracelet to match.
You can experiment with textures and materials., as well as colors. If you're not into watches, bracelets can still look incredibly casual when you go for a leather or beaded option. They look great on the wrist and don't even look out of place under a shirt cuff. The possibilities with bracelets are endless – just make sure you buy the right size and tone for your skin.
Rings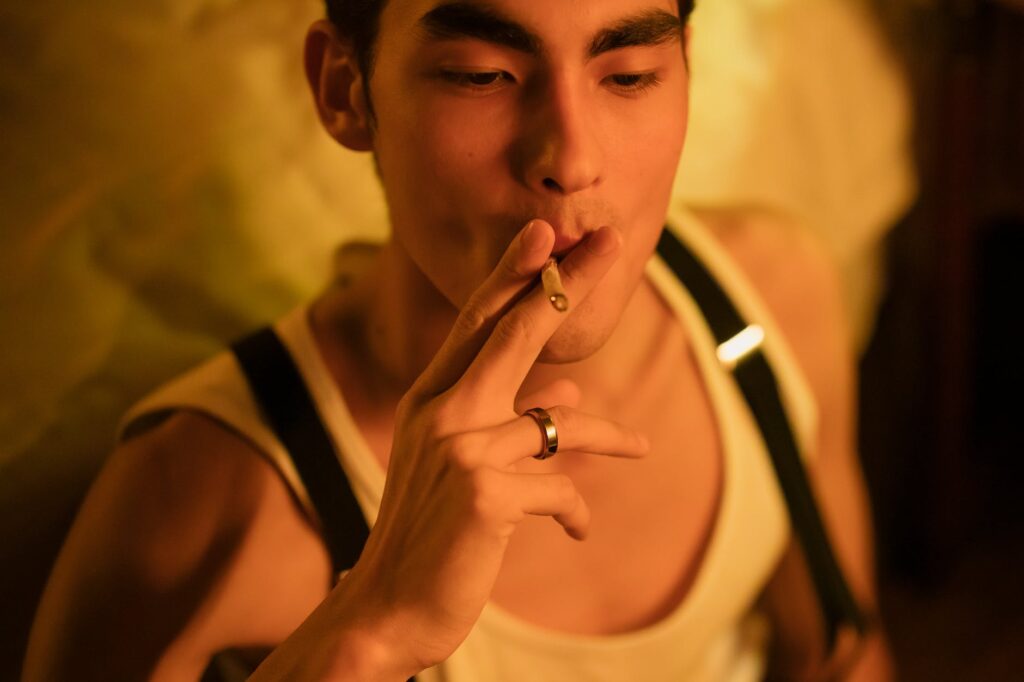 In ancient Egypt, signet rings were used to seal documents and decipher which family a person was from. This is a tradition that has carried on for thousands of years, although signet rings aren't the only type of ring. A lot of men assume the only ring they can get away with is a wedding ring, but this isn't the case.
From simple bands to more ornate rings signifying mythology, animals, spirituality, and more, rings are a versatile and stylish accessory that can look good on every man. It's important to find a style that works for your hand and in the right size, ensuring that it's cohesive with your job, too.
You might find a ring that matches other pieces of jewelry you have for everyday wear, but don't shy away from show pieces, either. They're not just for women and we're seeing more men embracing 'costume' jewelry as it were. If you've got a special occasion coming up and you want to add a bit more interest to an otherwise standard outfit, a statement ring is a great way to do so. Thus, you should go through an updated collection of men's rings from ItsHot, which can be found on this site.
Bags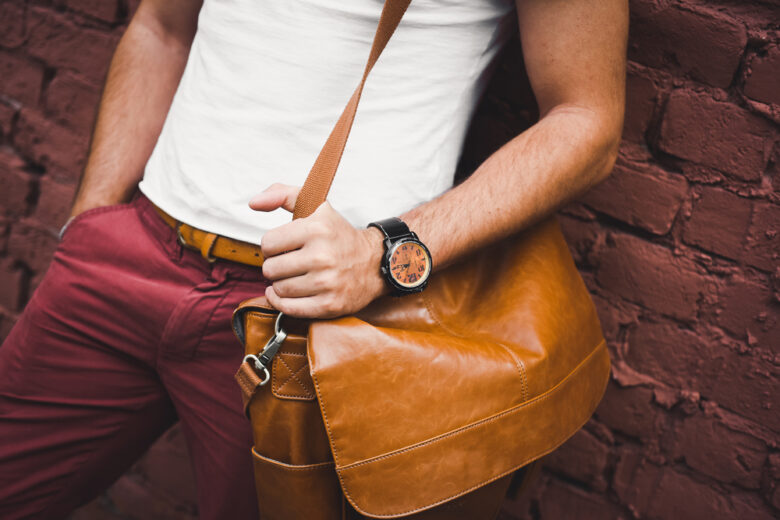 The 'manbag' as it so often dubbed is a piece that divides opinion across the board. Some are totally on board with it, whilst others are vehemently against it. However you feel, you can't deny the practicality of the piece. If you're wearing fitted trousers and want to sit down, you must first empty your pockets of bulky items such as your wallet, keys, and phone. With a bag, you don't need to do that, and the female you're with (if they have a bag) also won't be burdened by having to carry your items around.
There are many different options of bags for men, including backpacks, satchels, bum bags, or dry bags which you can find at drytidegear.com.  They are slowly becoming more common which is ideal given their practicality, and they're certainly worth looking into.
Summary
Hopefully this article has given you more of an idea about men's accessories and how they can be styled, but also what options are out there to upgrade your outfit game.