Style
9 New Footwear Brands That Are Going To Be Huge In 2023
When looking for your new pair of shoes, you may be bored with the brands that are a long time on the market, and offer the same design in different patterns and colors. It's normal that you want something new, and surely you want a pair of shoes that meets the quality standards, it's comfortable, and you are able to wear them, without having to be worried that they will collapse at the first signs of rain. There are a lot of unknown brands that wait their time to shine on the market, and if you have more time to dedicate to this shopping, you can check them on.
Keep in mind that most of these brands were developed during the pandemic, and they really deserve the chance, because of the courage and dedication. We all know how risky it was, and many people lost their jobs last year. So, most of them needed to fight to survive, as they are protecting from the dangerous virus. Starting a small business in a time of global pandemic is a brave step, and we need to appreciate that. And when it results in comfortable footwear, they surely deserve the chance. If you visit sergiofabbri.com, you will find a lot of them, because they support both the known and unknown companies that manufacture footwear.
Here are some of these brands, that people will hear about them:
1. notwoways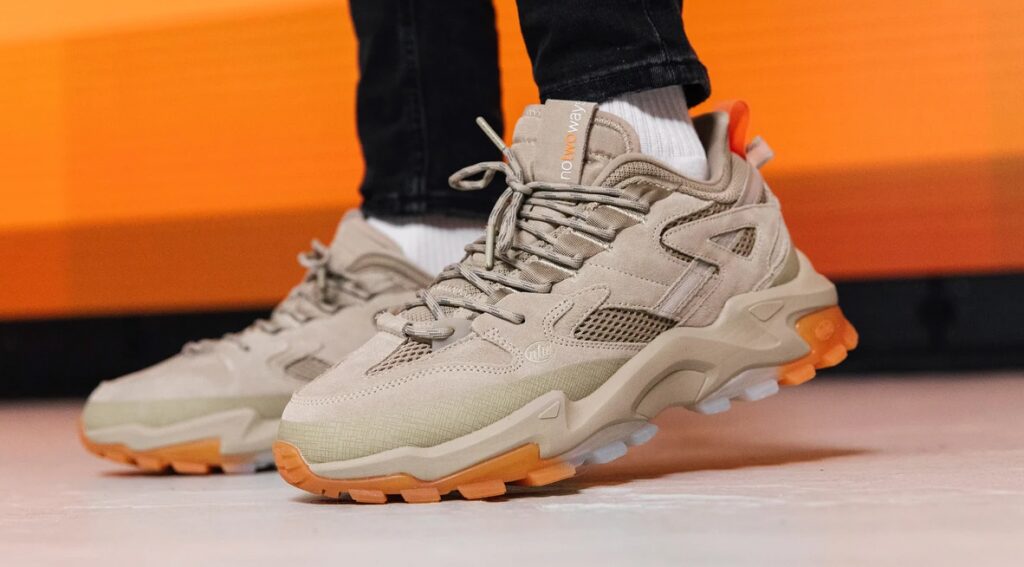 This is a British brand for shoes and sneakers, and they promote maximalist minimalism with their designs. Their silhouettes are recognizable, and you can often see them promoted by the biggest TikTok stars. At the same time, they are affordable, but still an original statement piece.
2. Virón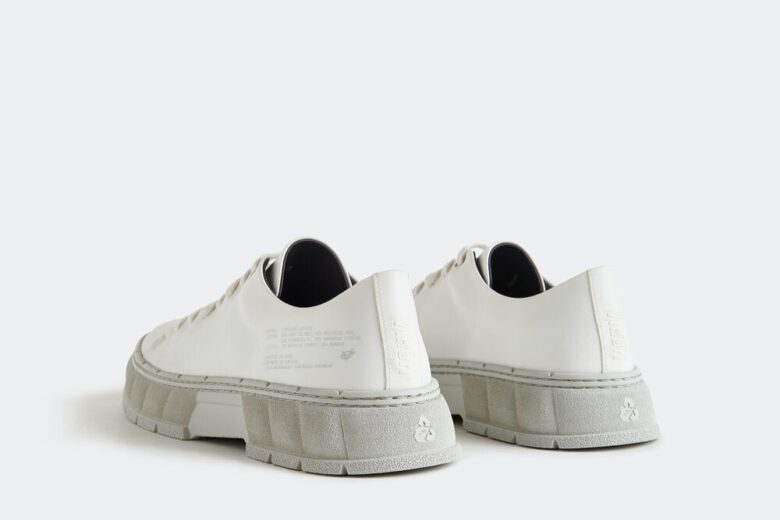 They have a huge cause behind the brand. They are making their footwear from recycled and plant-based materials, which means their products are sustainable. It seems like today it's the most important thing to take care of the environment, and even the footwear companies are embracing the same mindset, and help the environment stay clean and free of plastic waste.
3. SCRY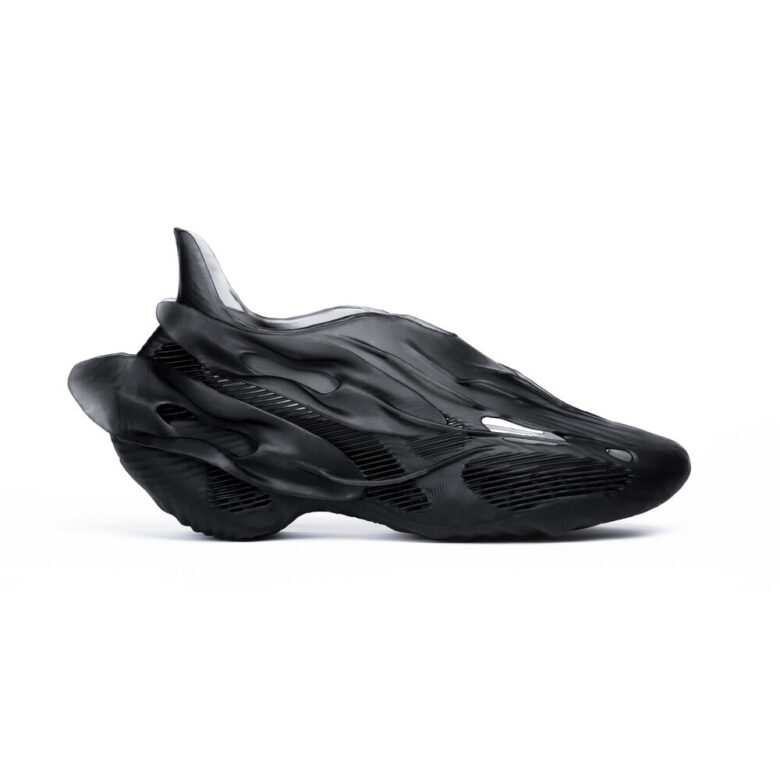 This is an innovative brand. They are the first ones to 3D print their basic sneakers model. We are sure we will hear more from them in the future too.
4. Good News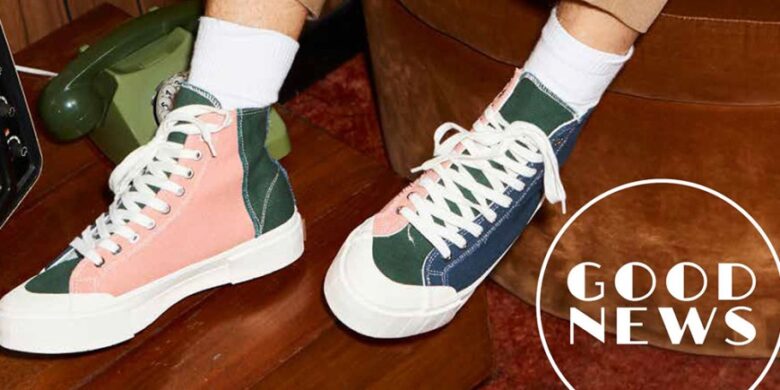 They are inspired by the 70s trends, giving a new twist to the modern designs. Also, their designs are sustainable, and maybe you already know, Megan Thee Stallion is their biggest promotor.
5. Roscomar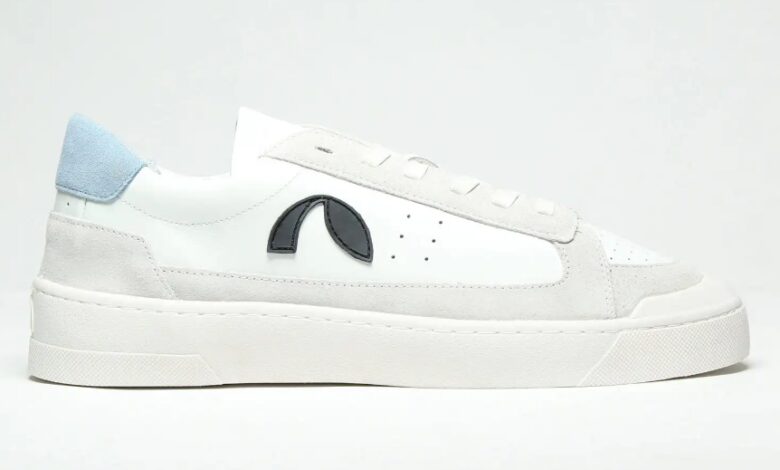 Their sneakers are made of organic and recyclable materials. Is there anything better than a company that offers different types of goods, and still takes care of nature? That's why most of the new ones are worth giving a try.
6. Cariuma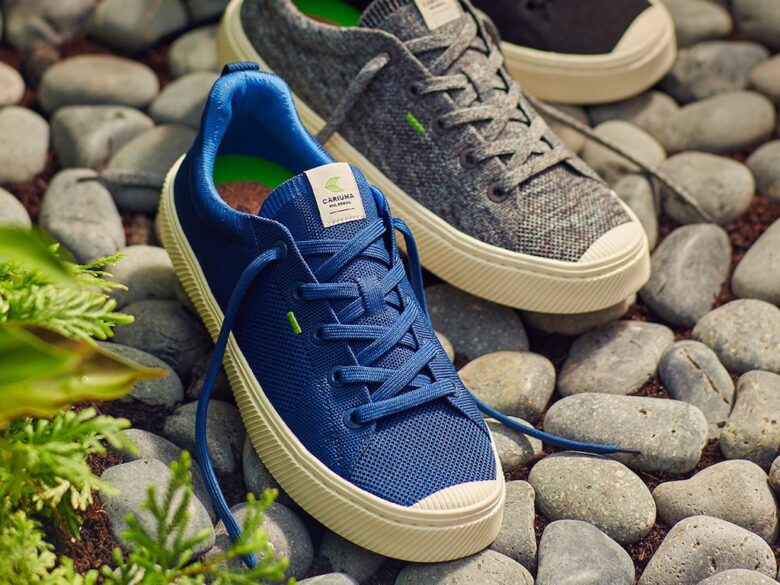 It's a Brazil-based company, and they use natural rubber for the soils, fair-trade cotton, and many other materials that are used to compose a pair of sneakers, that support the local farms and forests. Also, they use sustainable packages, and the models are comfortable for those who have to walk or stay on the same place longer.
7. Tread by Everlane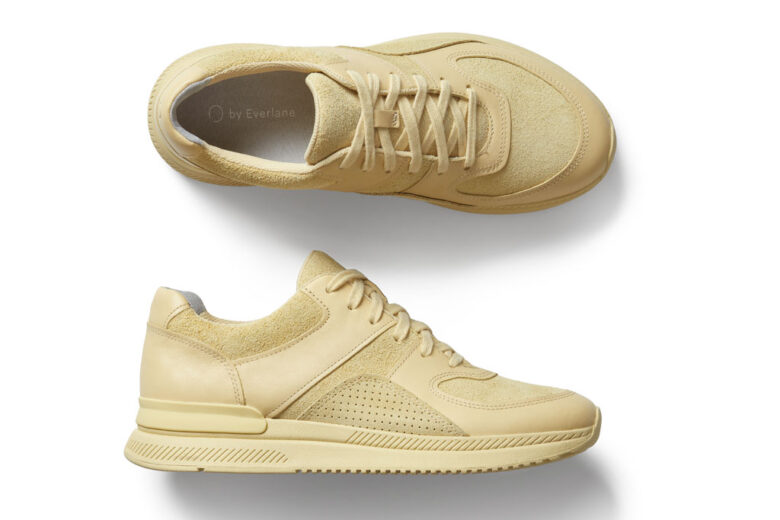 Recycling is the biggest trend for 2023, and this brand knows that fact. Their products are clean, and the plastic parts are made of recycled plastic bottles. Plastic waste is a bitter issue all around the world, and every small step can make a big change.
8. Nothing New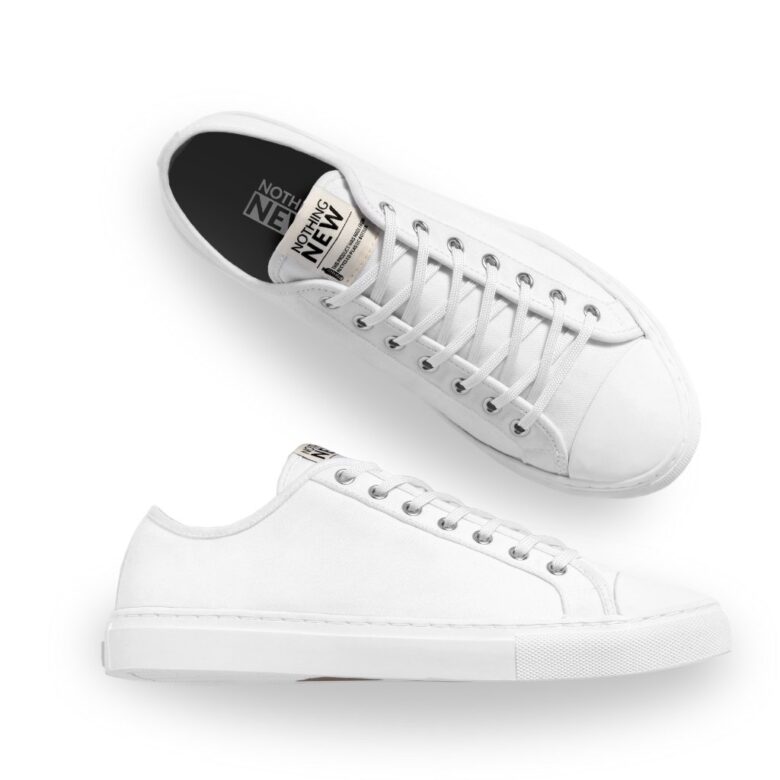 Simple designs that are made only with recycled materials, and still every pair is recyclable and sustainable. After you wear the pair for a longer time and you want to repurchase it, you get a discount if you send them back your old sneakers, so they can recycle them.
9. Converse Renew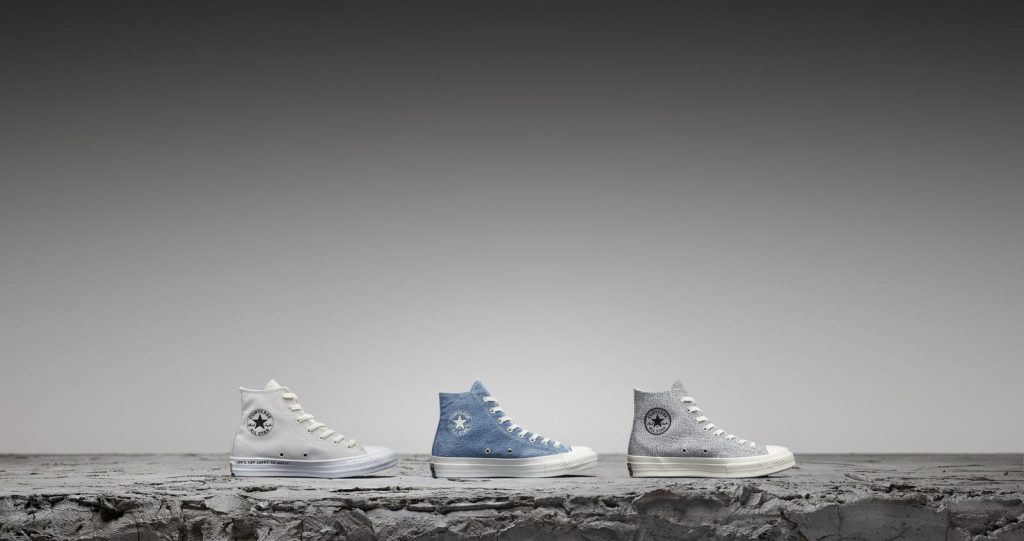 The Converse is not a new company, but their Renew line is something that is following the recycling cause. They are using recycled bottles to make popular models. With a long process of melting and grounding, they are turning the bottles to canvas, and the best thing is that they are more affordable than the regular models.
Why is supporting new brands important?
These people, as we said, were the bravest during the pandemic, and decided to still promote their business ideas among the people, keeping the prices affordable for the clients. And that deserves appreciation. Also, when they are trying to make a change and have an impact on social changes, they deserve even more appreciation.
If you want to take care of the environment, but still wear nice and comfortable sneakers and shoes, it's worth giving the new brands a try.
What makes a good shoe?
A lot of people are wearing bad and uncomfortable shoes their whole life, without being aware of it. When they are new, they can be a little uncomfortable at the beginning, until the sneaker takes the foot shape and adapts to you. But if after a few times of active wearing you still have blisters, unusual pains, and joint swelling, probably you need to go for another model. Sometimes, bad shoes can affect our body posture, causing pains in the back, that can continue to the neck, and cause violent headaches. Yes, it's all connected and related, and a lot of our problems come from the wrong choice of shoes.
We all want to look cool and stylish, but sometimes being practical and sustainable is a better choice, especially for footwear. When all your shoes are comfortable, you always have a perfect choice of what to wear. No matter if you choose sneakers, sandals, or even high heels, it's crucial to pay attention to the smaller brands, that are doing their best to survive in these difficult times.
Even the popular brands are going eco and sustainable, so we can say that recycling is the biggest trend for 2023, every company tries to follow. You can help them with their mission by choosing them, or at least giving them a chance over the commercial brands. We provided some of them, but you can go even deeper and find the best among them.