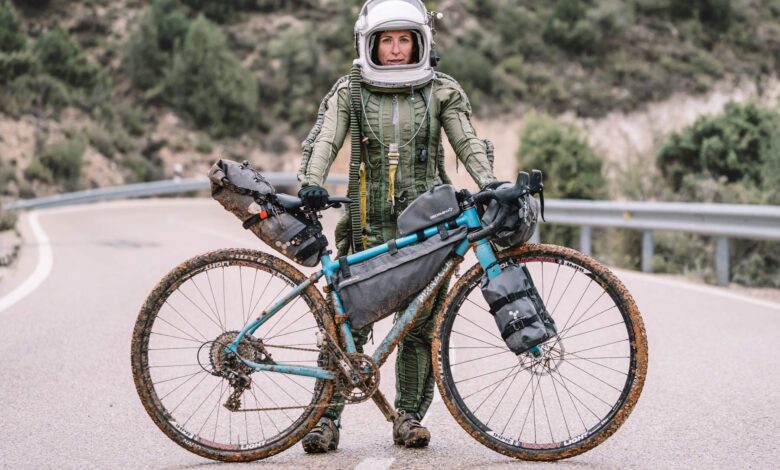 If you love being outdoors, love camping outside, and enjoy riding your bike up the hilly terrains, then it is about time you plan a bikepacking holiday. It is a unique form of bicycle touring where you can tour around the mountains and the hilly regions. Bikepacking is all about traveling light. With a lightweight backpack packed with just the necessary amenities and mountain bike, you can easily set out on a bikepacking trip.
The concept of bikepacking was first introduced in the 70s, and its popularity has known no bounds since then. It is an excellent way to catch up on the beauty of nature. And by riding your bicycle, you also get your daily dose of exercise.
In case this is your first bikepacking holiday, you might have a lot of questions running in your mind. Check this to have all your questions answered.
Here, mentioned are the 7 reasons why you should go on a bikepacking holiday in 2023.
1. You can tour around the world even when your budget is limited: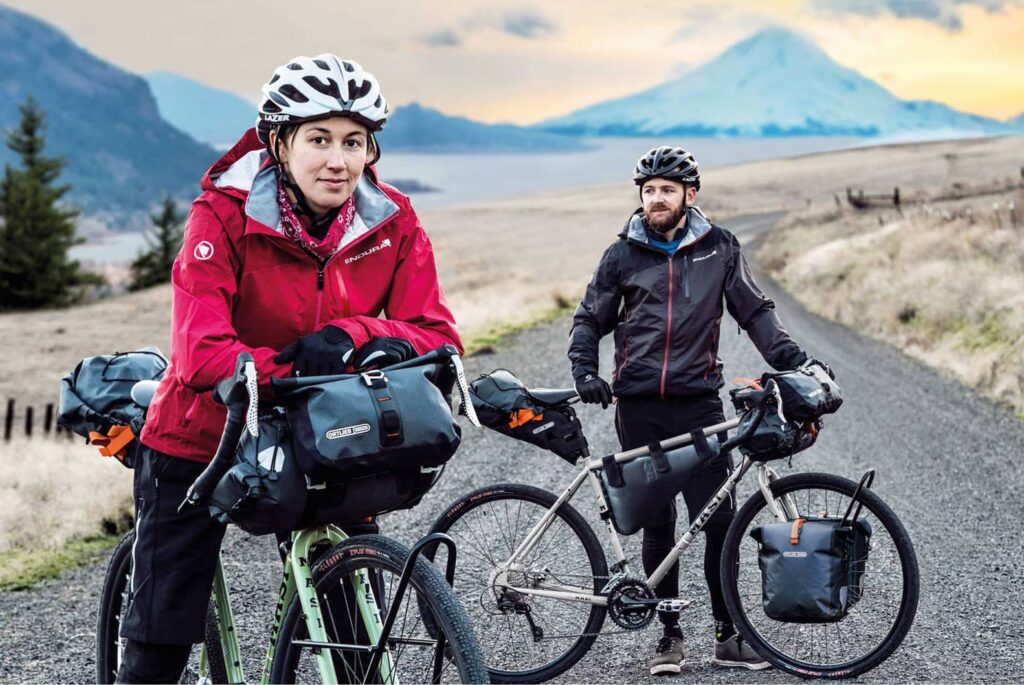 The budget often becomes a hindrance to your dream of exploring places. But, what if we cut the comfort quotient out of the trip and instead filled it with thrills and adventures. Which one will you choose instead?
Bikepacking is undoubtedly the most economical way to get around and view beautiful sceneries while you are on your way to your destination. Backpacking is also inexpensive, but with your bike at your disposal, you need not have to worry about public transport availability.
2. Catch up on your exercises:
Holidays often translate to relief from going to the gyms too. The fitness enthusiasts often derail it and hence stay away from going on such relaxing holidays. However, on a bikepacking trip, you can rest assured that your muscles will get the needed boost. By bikepacking, you can not only save money but can also ensure the fitness of your body.
3. Accommodation is not a concern: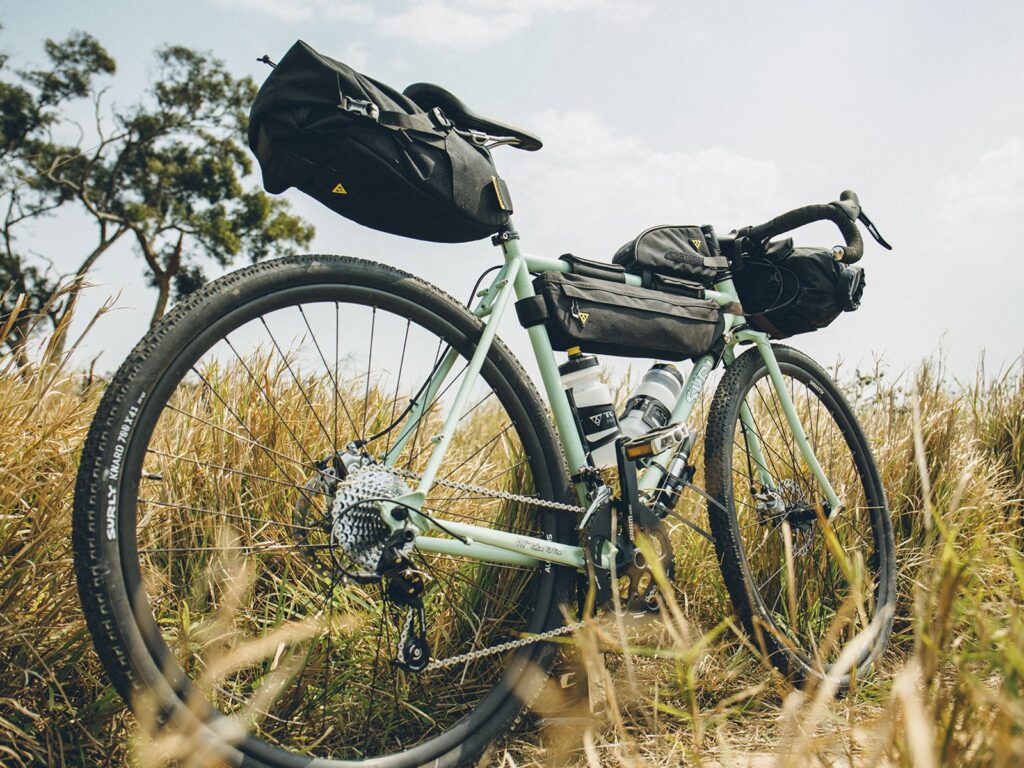 A bikepacking trip does not require any planning. You can tour anywhere and at any time. In any other mode of travel, you need to book everything beforehand. However, say, if you did not plan anything, then getting a hotel room as per your requirement in such a short period will be quite tough.
Accommodation is not a problem when you are bikepacking. All you need to do is find a quiet corner and a place where you can safely tie your bike to. Take out your tent equipment from your backpack and lay a comfortable bed. Sleep amidst nature and dwell in its beauty.
4. Fun Experiencing:
One of the key elements behind the concept of going on a backpacking trip is the fact that it is full of fun and adventures. Bikepacking is mostly camping. You will be camping a lot, and you will have to fend for yourself. You will need to cook your meals, wash your dishes, pack your belongings.
Providing for yourself in a place far away from any human settlements will be fun and an adventure in itself. However, remember to carry a lot of protein bars and pack a big leak-free bottle. Also, carry a camping stove and some extra torches. Take proper precautions and enjoy your trip.
5. Gain confidence and Strength: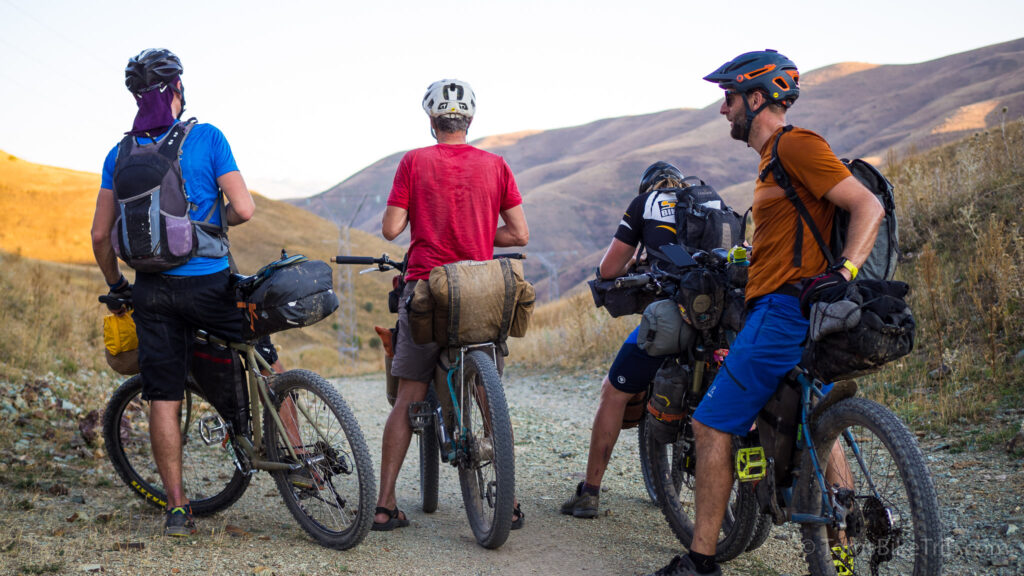 You can experience the surroundings, meet locals and explore the culture intensely. You will get to observe each detail and will understand different things that are unique about the place. You may face a few difficulties initially, with the language of the region. Also, you are not used to the taste of the food, and you may not like the smell or taste at times.
While backpacking, you are on the road and you will get to know about things that you have never known before about a place while traveling. This trip on the road will give you a lifetime experience, and you will gain strength and confidence for future trips as well.
6. Learn to become more flexible:
Backpackers don't set out on their trips with a strict schedule. They live with each passing day according to their convenience. There will be days when you will have to spend a night at a place. You will just spend a night in that city, stay at the place that you have organized and leave it the next day.
Sometimes you may feel like exploring the place a bit more and would like to spend some more time there. Other times you may feel like you have explored the place sufficiently and don't want to see more of it. Because of the flexible time frame and an unplanned trip, you can change your mind the next moment, and enjoy the moment.
7. Bikepacking helps you stay fit: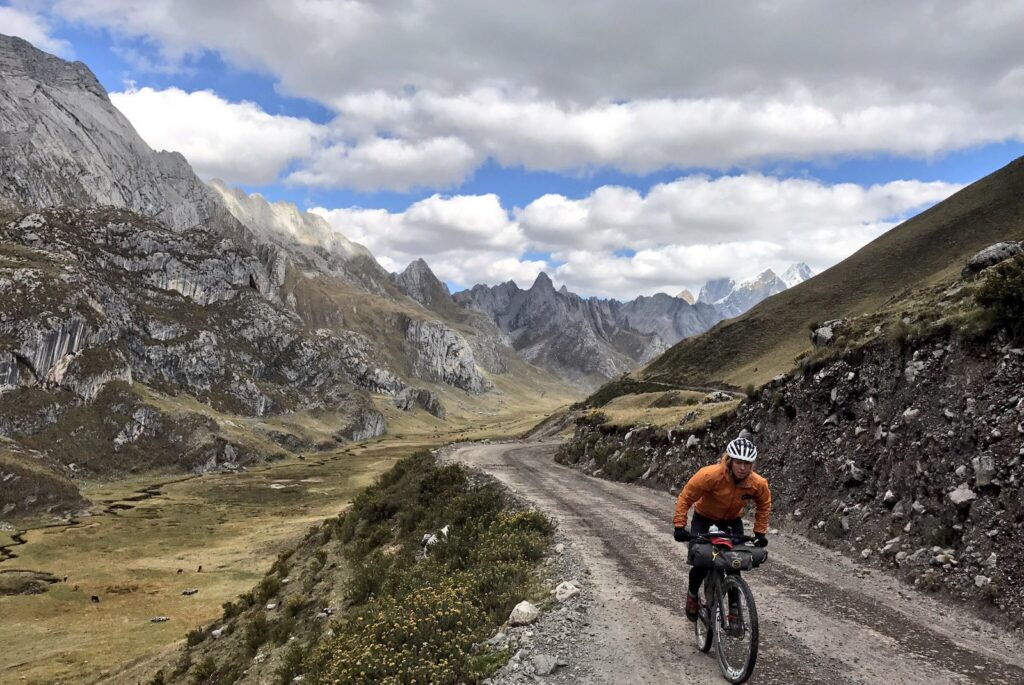 With bike packing, your mental and physical abilities are put to test. Moreover, bikepacking is a cost-effective way to stay fit and healthy even while you are traveling. A lot of people think that they are either not of the correct age, or not fit enough to go backpacking. However, the truth is that any person of any age can go on a cycle tour. It is not a marathon, you can slowly and steadily cover the distance.
It is a unique experience when it comes to touring on the road. Additionally, you will also get a chance to have intense experience in a short period of time. You will get to know about the environment and yourself when you visit a new place.
Get a chance to meet new people and create epic memories. You must have never thought that you will get to experience such fun moments in life.
Summary
A very cost-effective and eco-friendly way to travel around the world. There is no age limit to do bikepacking. You can experience this at any age. Immerse yourself in the local culture and folks. With bikepacking you will get to learn some of the most valuable lessons in life.