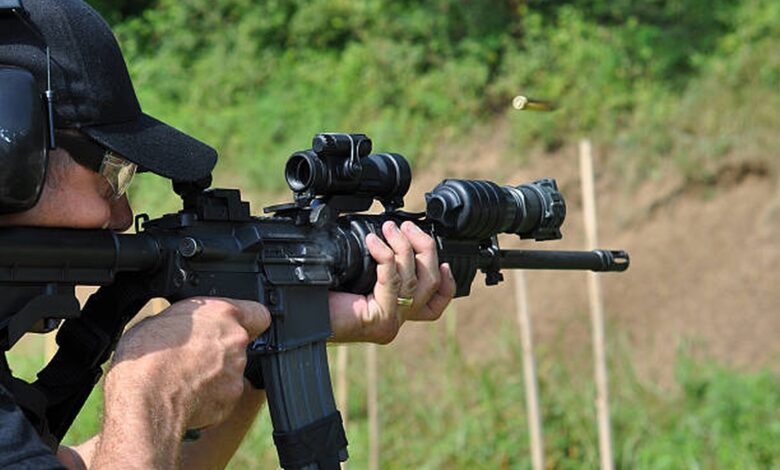 Tips
6 Reasons To Hunt With An AR-15
The AR-15 style rifle is popular among homeowners looking for the perfect self-defense weapon and causal shooters who often participate in shooting competitions. However, recent trends show that this semi-automatic rifle has gradually been embraced by hunters who see it as more than capable when hunting.
And with the AR-15 rifle now legal in most of the states, you might be wondering whether it's the perfect choice when going out hunting wild games such as hogs, deer, varmints, elk, to name a few.
As such, this article will provide you with a guide that takes an in-depth look at convincing reasons for you to use AR-15 for your hunting expeditions.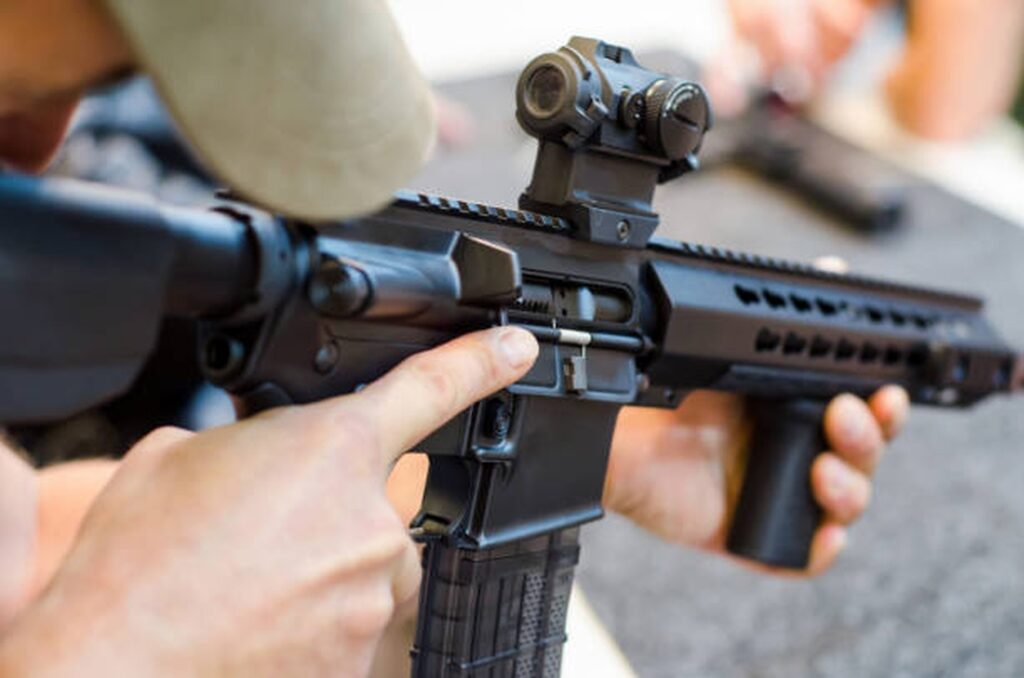 1. Familiarity
As mentioned, the AR-15 style rifle has become increasingly popular among individuals participating in shooting competitions. Perhaps, it's due to the affordability of its ammo and its semi-auto nature. And after learning how to use this firearm in these situations, making the transition to hunting can be pretty straightforward. The only thing you'll need to do differently when using this gun for hunting will be getting a bigger caliber rather than the standard 5.56/.2.23 rounds.
Changing a single lower only takes you a couple of minutes to switch the caliber, making this firearm's use very versatile. Familiarity with the AR-15 also means that you can make your switch to using it for hunting a lot smoother because you'll learn how easy it is to troubleshoot any potential problem and work safety switches.
2. It's Highly Customizable And Versatile
Another reason to get the AR-15 is that it's highly customizable, something that many other rifles on the market don't offer. The easy customization of this firearm is all possible because you can easily change its components and parts to perform various tasks. This customization allows you to personalize this rifle to meet your unique needs.
For instance, you can personalize its accessories. Or perhaps upgrade or modify components, such as lower receivers. You can check out 80percentarms.com to learn more about what's available on the market.
And aside from being highly customizable, the AR-15 style rifle is also very versatile. Therefore, this firearm can handle different grips, optics, and a broad range of uppers to fire numerous cartridges. In addition, it's possible to switch from lighter configurations to heavier and more stable rigs with ease.
As such, the ability to customize and modify this firearm to your unique individual needs has made the AR-15 the preferred go-to weapon for most hunting enthusiasts.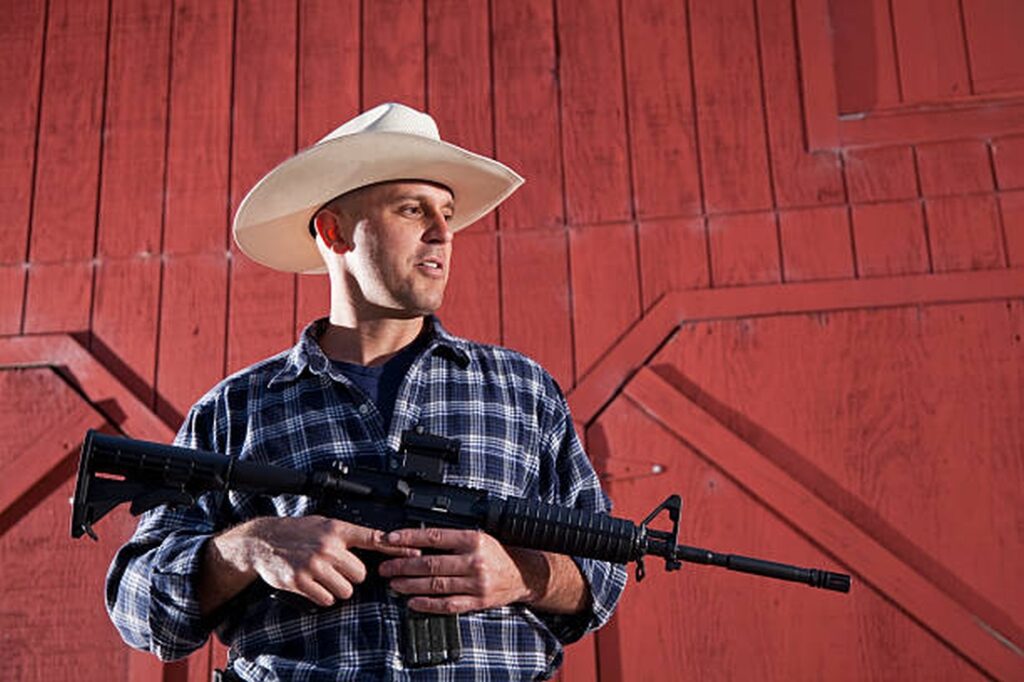 3. Semi-Automatic Fire
In hunting, a second is merely enough to determine whether you'll catch or lose the animal you're eyeing and looking to hunt. And this is where the AR-15 comes in handy. Thanks to its semi-automatic feature, you're at all times to take a shot, so long as your hands are correctly placed in a shooting position. This differs from a bolt rifle, where you'd first have to release your gun, locate the bolt, cycle it and place your hands on the trigger position before taking your subsequent shot.
The semi-automatic feature of this rifle can be convenient in helping avoid your efforts from going to waste and boost your precision when trying to shoot several targets at once. And thanks to a gas operating system, this rifle also boasts a low recoil shooting system. This means you'll be in a position to have a firm grip on the scope and maintain a clear view of your targets when looking to make a quick follow-up shot.
4. Compact Design
When out hunting over rough terrain or out in the woods, the last thing you want is to carry a bulky gun. And this is where an AR-15 becomes beneficial. Its compact and lightweight design can help enable you to hunt even in the remotest location effortlessly. More so, its forward handguard and vertical grip can give a comfortable and ergonomic feel that can make carrying it a breeze. This lightweight and compact design has won over people who travel long distances and even the younger or smaller hunters who don't have too much strength to carry a heavy firearm.
In addition, its fairly short barrel can make maneuvering with this firearm easy. The AR-15 also features a detachable magazine that enables you to safely load a new magazine, unload a used one, and tighten the bolt without needing to take off your gloves. This makes the magazine loading process a lot safer.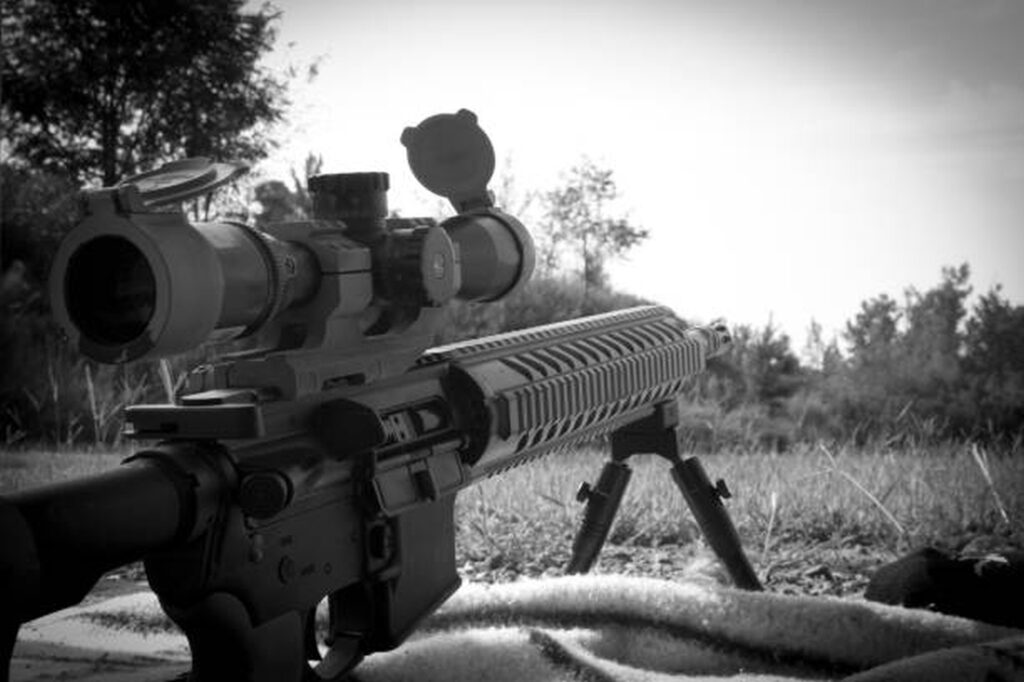 5. Capably Resists Extreme Weather Conditions
Some rifles get damaged or suffer corrosion, while others stop working properly or malfunction together after they've been exposed to extreme weather conditions, such as cold weather, rain, or high temperatures, stop working properly, or malfunction altogether. This isn't something you need to be concerned about when using the AR-15, which boasts reliability even when exposed to terrible weather conditions.
The AR-15 reliability is achieved due to its excellent build quality made from corrosive materials such as polymer and aluminum. This rifle's parts are usually coated with melonite and nitrides, which helps prolong its quality and prevent water from damaging effects. Therefore, you can confidently use this gun in different regions regardless of the weather conditions and ensure it won't easily rust.
6. Ease Of Use
If you're new to using guns, the AR-15 style rifle can be an ideal pick because of its ease of use. As such, it wouldn't take you a lot of time to learn how to use one when out hunting. An AR-15 can be great for beginners as it's easy to hold and easy to shoot. It's lightweight, tactical, and boasts accuracy, which can make your hunting experience remarkable.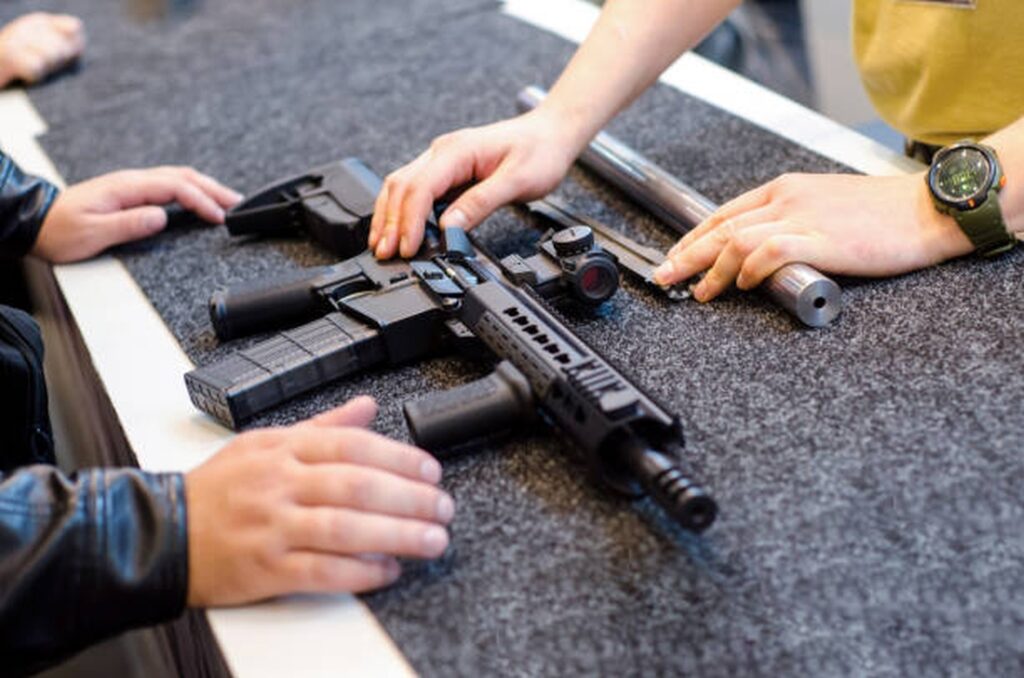 Final Words
If you're wondering whether the AR-15 rifle is an ideal go-to pick for hunting, this guide has outlined details of why it's undoubtedly a great pick. With an AR-15 rifle, you can be sure of landing whatever wild game during your hunts with considerable ease.
And due to its customizability, versatility, compact design, ease of use, and affordability, the AR-15 has become a popular choice among most amateur hunters who want the perfect firearm to use during their hunting expeditions in the United States.