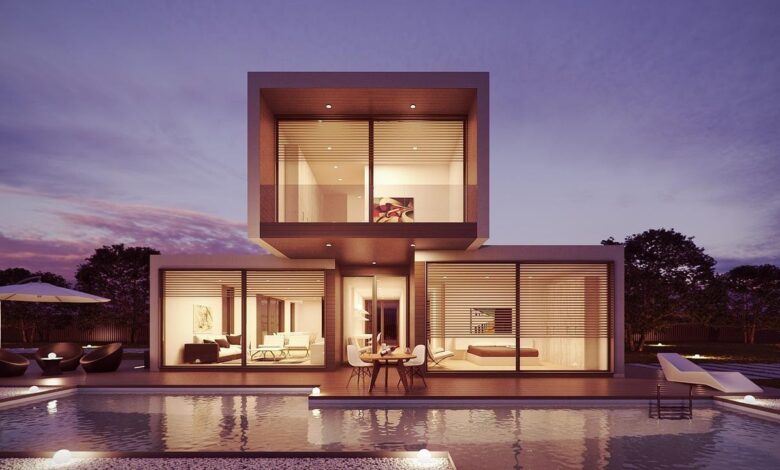 Home & Garden
7 Things to Keep in Mind when Handling Interior Design – 2023 Guide
Interior design is the art of enhancing the interior of the building to make it look better and in tandem with other things in the house. When people get into new houses or offices, one of the biggest selling points is usually the aesthetic angle of the interior space, the better-looking space is the higher the chances that they will take it. Interior designers spend a lot of their time coming up with their killer ideas. It is also one of the main selling points for a house. Some of the things that usually influence their work include the following.
1. The Lighting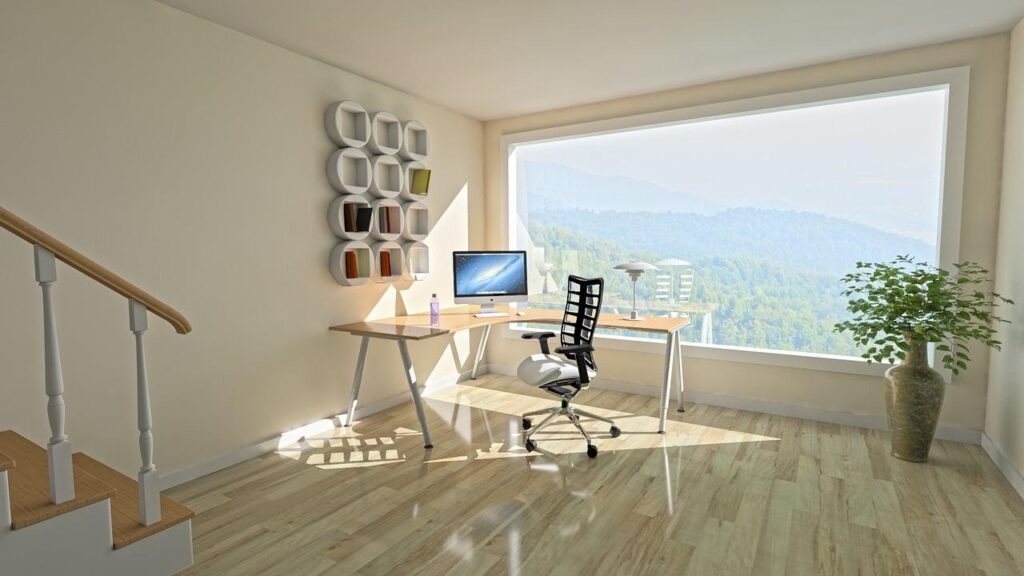 The first thing you should look at in any empty space is the lighting, that should form the starting point of all the ideas you wish to implement. The amount of natural light should help you know what color to go with on the walls and how you will arrange the furniture and other things in the house. If natural light is no that sufficient then make plans to strategically install interior lights in a way that compliments every corner of every room. Never throw around lights randomly.
2. Colors and Textures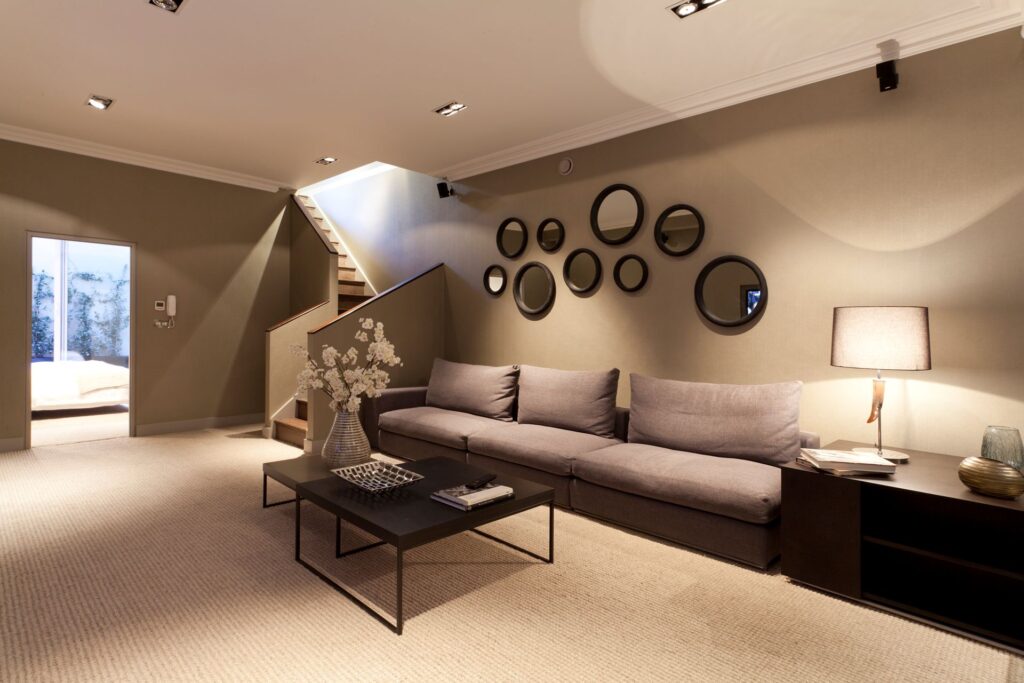 When it comes to colors, your personal creativity is what carries the day. There is no particular set of colors that interior design follows, but it is very important to use colors that match up with everything else in the house. However, there are some colors that you may want to stay clear of, like red. It is hard to find any living space that has walls painted red all over. You could combine it with other colors but avoid it if you can. The best tactic, in this case, would be combining darker tones with their lighter counterparts, for instance, dark brown with light brown and so on.
3. The Purpose of the Room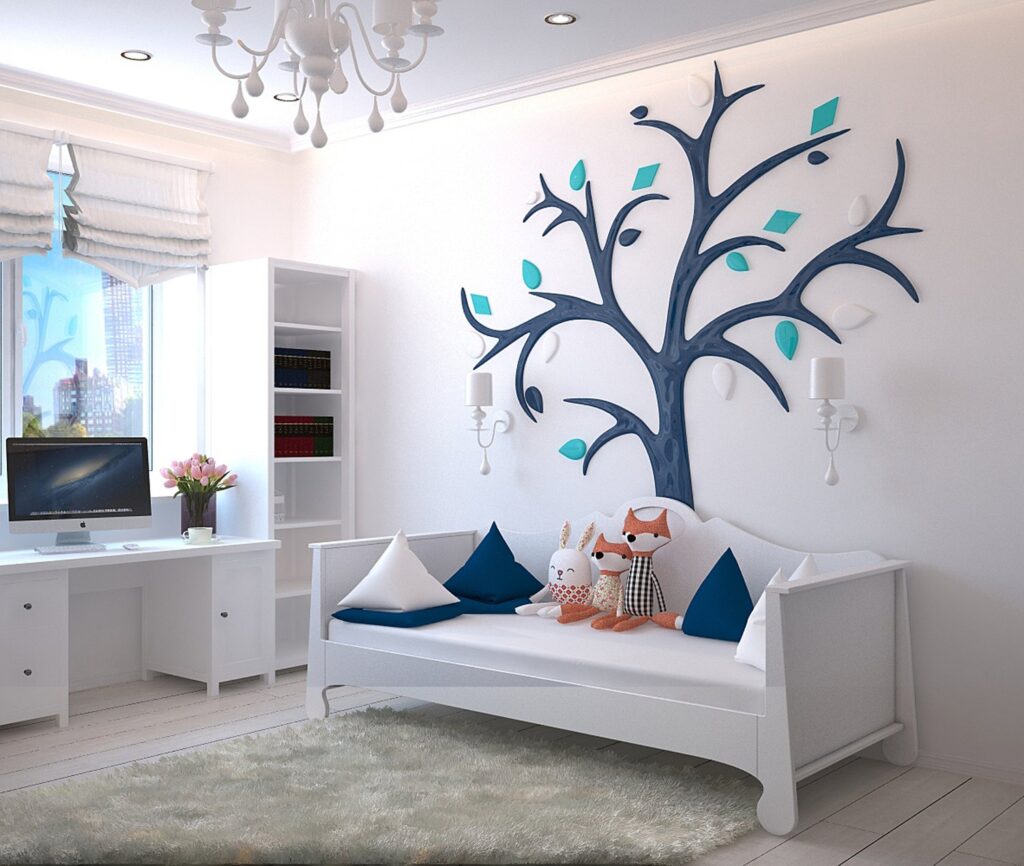 You cannot use dark colors in a kid's bedroom, children would be much more delighted if they sleep in a brightly painted room, you could even add some art on the wall like unicorns for girls and cars or airplanes for boys.
When it comes to the living room, you could go with a minimalist touch, rather than use up all the space you can add only a few items to make the whole space stand out more. What is important is you have enough seating for your guest when they come over. In summary, every room in the house should have its own scheme and theme. You could use one general idea for the whole house but slightly tweak some little things in each room to suit their purpose.
4. Furniture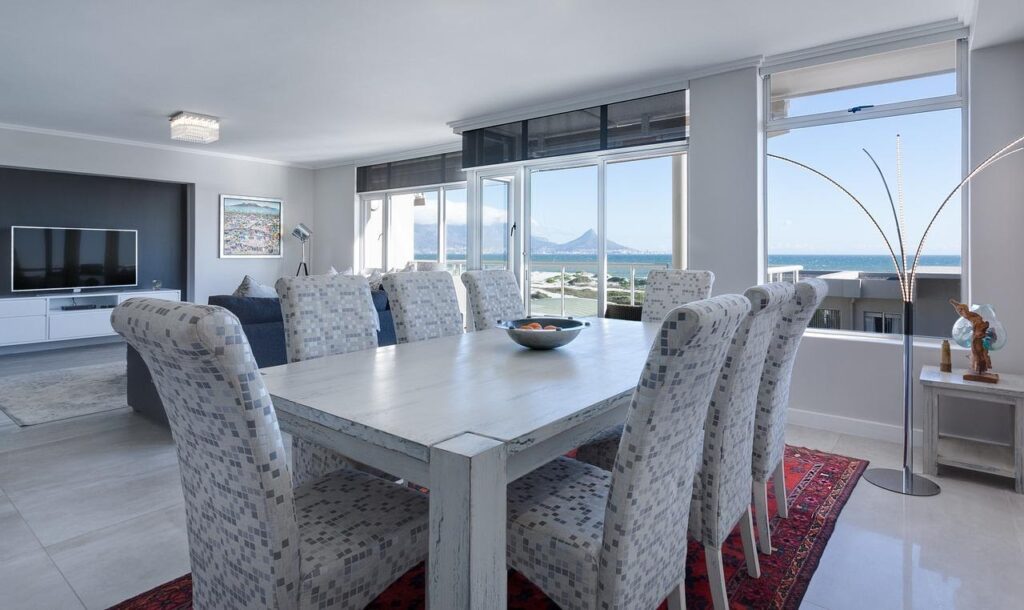 Furnished apartments and houses are an interior designer's biggest challenge but the most exciting work. An amateur interior designer will simply go around populating the room with what people normally expect. However, a little thought should be put into selecting the furniture. It should first be compatible with the colors in the house. This is especially important for fixed things like wardrobes, cabinets, and cupboards. Everything has to line up and match since home buyers are very keen on checking out even the smallest of details down to the cabinet handles and hinges. To be on the safe side, ensure you purchase everything from the best cabinet hinge manufacturers here.
5. Prioritize Space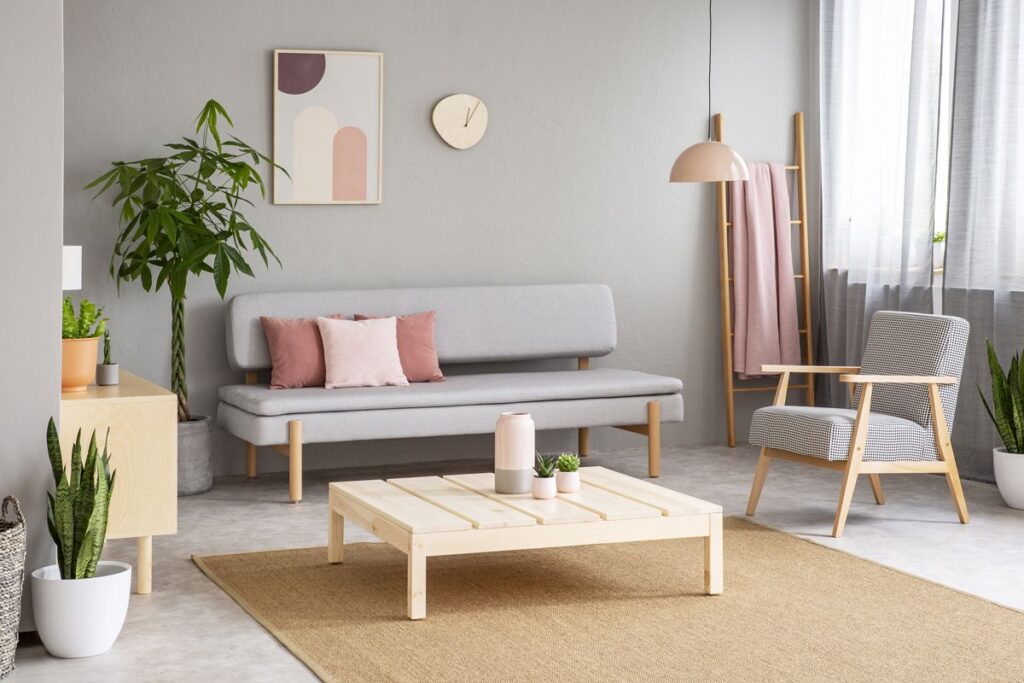 The one mistake most interior designers do is focusing too much on filling up a house rather than increase the space for movement. As much as having the best furniture sets in every part of the house, it is important to also create space and dimensions. It would be much more beneficial for the homeowner if they can be able to move around the house without bumping into things. Try a minimalist approach when it comes to furnishing the house, especially the living room.
6. Consider House Plants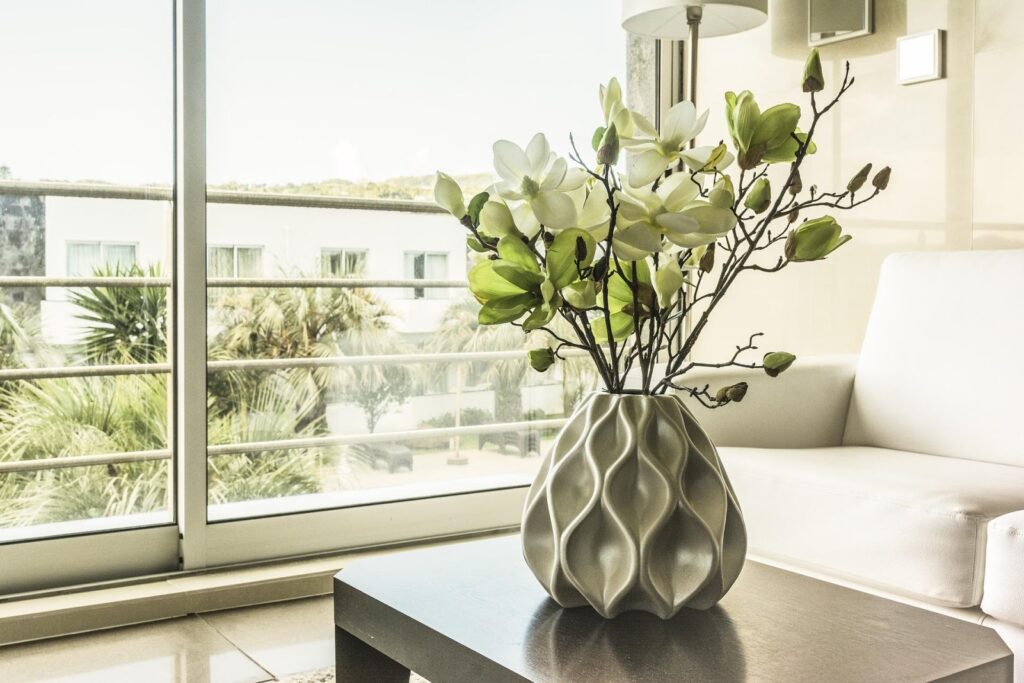 Going green is another way to add some life into the house and house plants are the ideal addition to any living space and it can also add to the air quality of your home. They do not have to be too big, there are many types of house plants that are easy to maintain that can be set up near windows to add that natural aesthetic touch to the house. If you decide to go down this route then you should match it all up with brightly colored walls or indoor water walls from Luxe Water Walls.
7. The Budget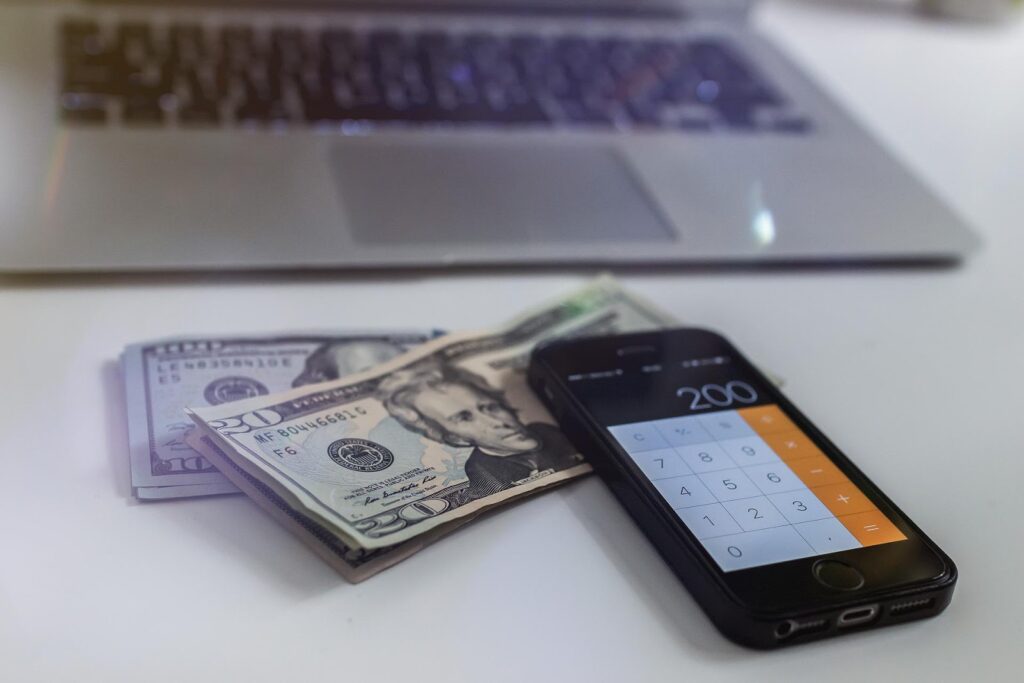 As an interior designer, you have to keep everything within the given budget by the builder or the landlord who has contracted you for some interior upgrades. It can be challenging at times trying to balance the budget and the ideas you may have and that is where you have to sift out the necessary ideas from ones you can do without. Quality should be a priority when selecting the paints, the furniture, the carpeting, and all, but it does not hurt to mix it all up with some fairly priced items along the way. The bottom line here is that there are ways to make interior space look fantastic without blowing too much money on it.
Conclusion
Personal tastes play the biggest role when decorating the house. For most interior designers, their biggest weakness is falling into a trap where they find themselves unable to break away from one style. A simple way to break this habit is to do more research and to check out works by other people, you never know where the next inspiration will come from if you do not look around.