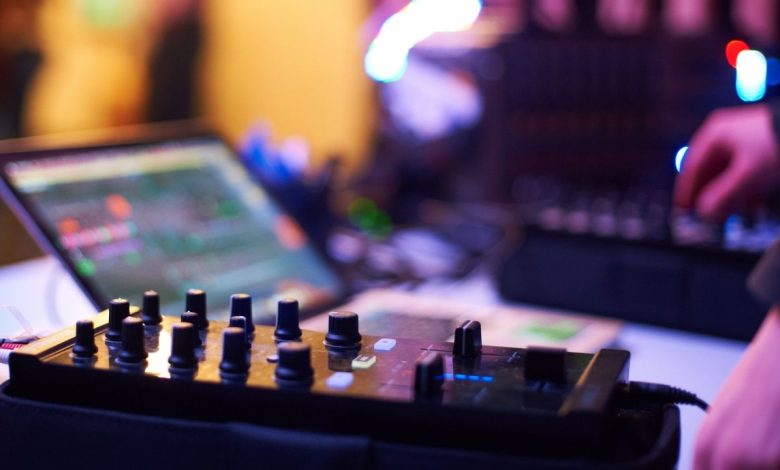 Technology
Stage and Sound Equipment Renting Tips For Your Next Event
Stage and sound equipment are crucial for any event, whether for a fashion show, birthday event, product promotion event, or concert. In order to make any occasion successful without many technical problems, the sound system and stage are essential requirements. Renting a decent quality audio system and stage equipment is a wise decision.
7 Tips To Follow While Renting Stage And Sound Equipment
Here we have listed the best tips you can follow to make the entire stage and sound equipment renting process easy and quick.
Determine The Scale Of The Occasion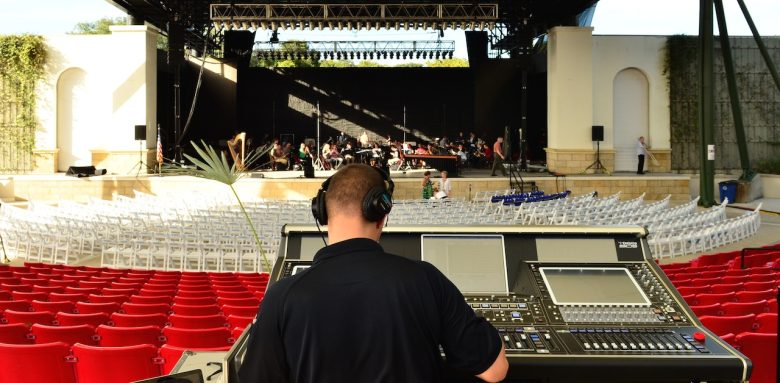 Before planning any event, one of the most crucial factors to consider is whether it will be a huge or small event. It implies that in order to select the most appropriate equipment for the occasion and location, you have to estimate the size of the event and the area.
For instance, a house sound system can be an excellent pick for you if your event will be small-scale and held in a conference room. On the other hand, you may require appropriate high-end equipment if you are planning a massive event. It will assist you in ensuring that the attendees will be thoroughly entertained and that the sound and lighting system meets your expectations.
Cost Of The Equipment
The cost of the equipment is one of the most crucial considerations. You must first create a detailed plan before making a purchase. It implies that you can be familiar with even the most minute elements of the company, your financial limitations, and your budget limit. This way, you can cut out unnecessary things and save some money.
When speaking with rentals about the total costs, exercise extreme caution. Be mindful of their motives so that you are not coerced into paying more than the already set budget. It is preferable to inquire with them about the payment procedure and anything else you want to know. For instance, ask about the advance amount, cancellation expenses, and more.
Determine The Total Amount Of Required Power
The size and number of generators you have to borrow will depend on the overall quantity of power necessary. Every outdoor event uses a generator, and the inside venue might not have the capacity to power some of the massive sound systems. If the audio gear runs out of power when the event is going on, it may cause disappointment.
Be fully aware of the power requirements for your equipment, and it is better to add an extra 20 to 30% as a backup. Even though you have to spend more money on backup, it is worth it since it can make the event run without any technical failure.
Check The Sound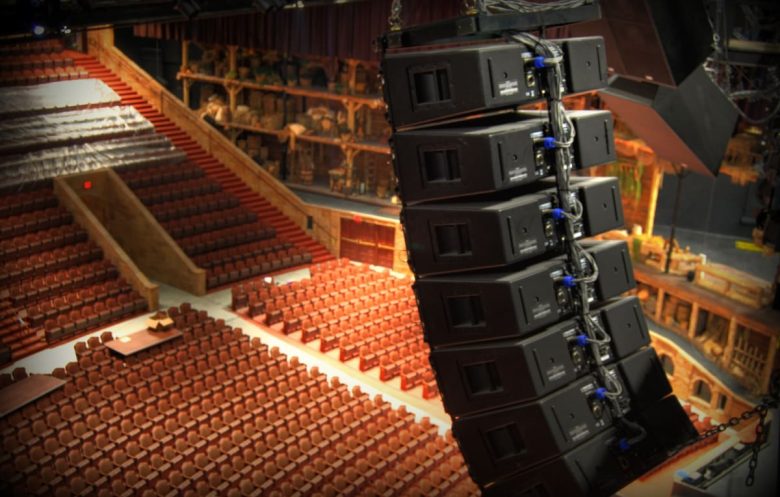 Take into account the size of the platform, the event's goal, the number of attendees, and other crucial elements if you want to acquire high-quality sound. As a result, it will be possible to choose appropriate gear and enjoy the clean sound. However, you should do a sound check to ensure that the entire event will go without a hitch.
Begin the check a few days in advance and use the extra time for corrective measures. Consider speaking into a microphone or a pair of headphones and check if everyone can hear you. Since no one wants overly loud audio, you must ensure that the volume is appropriate. You can contact Cosmo Pro to acquire high-quality customized audio systems.
Check The Delivery And Return Choices
You must consider how the equipment will be delivered and returned prior to hiring it. A few rentals will provide pick-up and delivery services, while a few companies may ask you to transport the equipment from your end.
Getting the equipment and returning it can be tedious if you do not have prior knowledge related to the logistics and the location of the event. When renting equipment, it is best to enquire about delivery and return alternatives and make appropriate plans.
When borrowing stage and sound equipment, it is crucial to consider issues like setup and breakdown of the gear. While a few rentals might add extra charges for it, others might incorporate it as part of their standard service.
It is crucial to inquire about these elements beforehand, making it easy for you to arrange accordingly. Ensure that you are knowledgeable about the rental stage and sound equipment if you plan to set it up and take it down by yourself. It will assure a smooth arrangement and breakdown.
Approve The Contract
The agreement you make with the rental business is a crucial component. It will give you specific details regarding insurance, missing parts, damages, and more. Make sure not to skip this phase as it deals with security.
For instance, you can be aware of who is responsible for paying for equipment damage, delivery delays, and more. You should thoroughly read the agreements prior to signing them since it is crucial that you comprehend all the terms and conditions before renting equipment from them.
It is usually a smart move to get equipment insurance for protection if something goes wrong with the rented items. If any of the gear is broken or stolen where the event is taking place, you will be financially protected. In addition, several stage and audio equipment rental companies give insurance.
Get Professional Assistance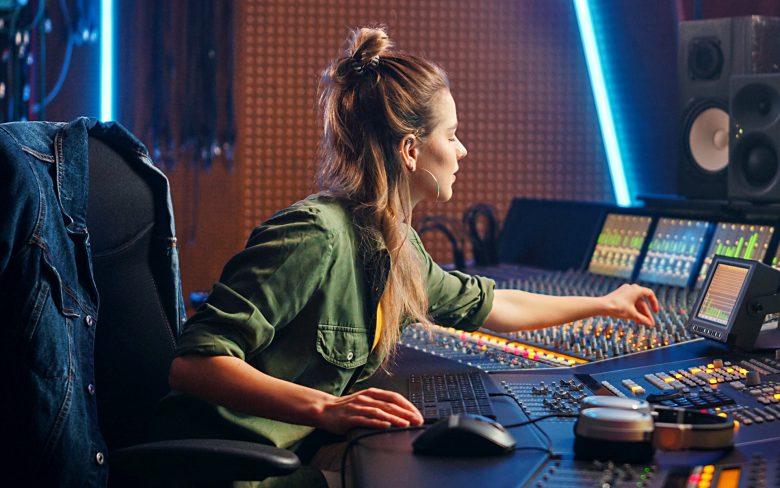 Hire an event planning firm if you prefer not to overextend yourself. They will handle all the crucial things, make a sound strategy, assess the event area, sketch it, and come up with intriguing ideas right away. They will also do their best to get rental equipment.
For instance, they will select lighting that illuminates the space and also creates a playful environment. Event organizers will be aware of all the techniques for preparing the area and discarding the equipment quickly and successfully.
Bottom Line
Make sure to follow the above-listed tips when getting the sound and stage equipment. It is better to get decent quality stage and audio equipment from a reliable rental company so there will be no technical troubles in the middle of the event.