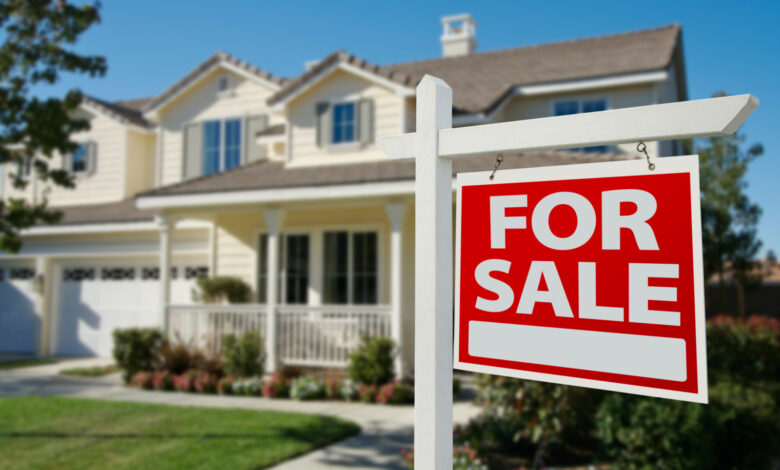 You have a property to sell, and you have already put it in the market. What's next? Today the real estate industry is displaying signs of a downward spiral: stagnating prices, long days on the market, and oversupply of the properties available, which indicates it's becoming a buyers' market.
How do you make sure your listings stand out from the rest with so many properties on sale? It's a challenging job to market your property listings in a manner that makes it noticeable. Here are seven simple and practical tips for getting that house on sale noticed and sold sooner.
eXp Realty is one platform where you can sell and buy your home easily, find what's available on the website and choose any of the services that work best for you.
1. Stage the Home to Attract Buyers

In the past, many realtors were unwilling to consider property staging because of its significant expenses. However, can you afford not to stage the property amid intense competition and risking the listed property to stay in the market for many months?
Property staging has the following advantages:
It makes an outstanding first impression on professional photographs.
It enables a prospective buyer to connect with the property emotionally and envision themselves owning it.
It shows the best qualities of a house and can help to mask its flaws.
The availability of furnishings makes it easier for you and the buyer to sit down to have a chat to stay on the house longer.
2. Work with a Professional Photographer Who Understands Interiors and Architecture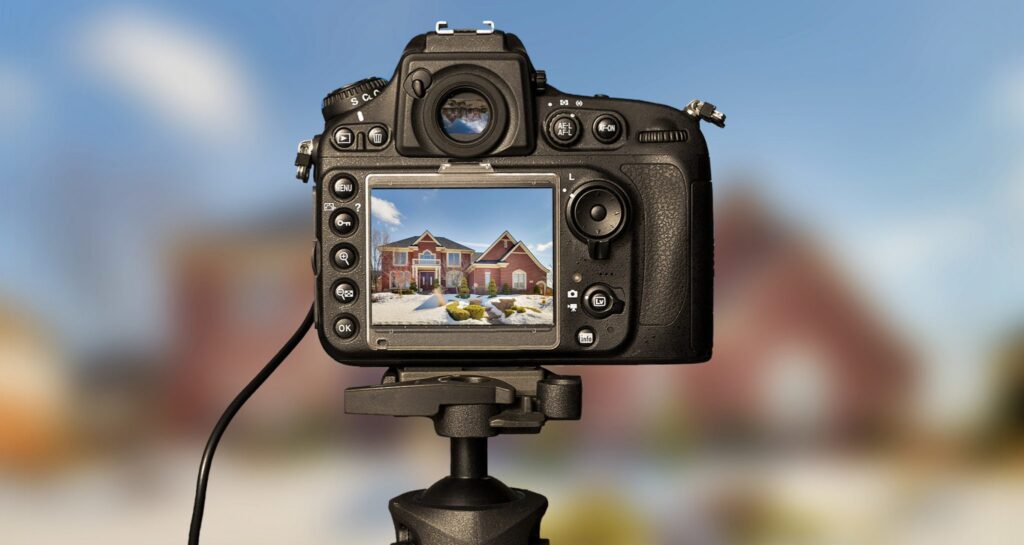 Contracting a professional photographer to take pictures of the house on sale is crucial, as high-quality images are a requirement for marketing materials both online and print. However, remember there are real professionals and wannabe professionals. Real professionals know how to make an indoor shot look as fine as possible. On the other hand, wannabe professionals capture shots at unattractive angles or with the blinds on the windows closed.
You shouldn't hire someone who knows how to use Photoshop and owns a camera; work with a photographer who understands layout, interior design, composition, and light.
The right photographer will not just come and take pictures of the property and the furniture as they are.
They will adjust, place, and move furniture around to get the perfect shot.
3. Give Your Listings Maximum Exposure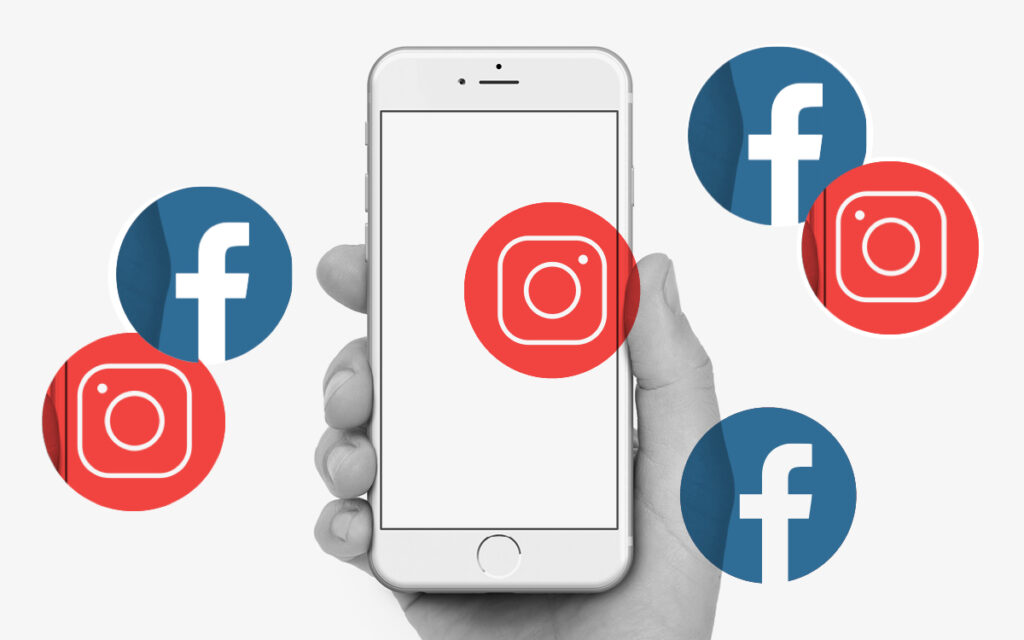 You probably already know how social media is vital in advertising today. Then why don't you utilize it? Perhaps you do not know precisely how to use it. It's challenging to find ways to cut through the clamoring of social networks effectively.
However, high chances are you already have set up a social media profile – whether Twitter or Facebook where you are connected to many family members, friends, and colleagues. A simple, quick post that informs people of your listed property, as well as a summary of valuable tips on anyone looking for a house to buy, can be a successful way to locate the elusive customer.
Direct mailings for real estate are another effective way of increasing your listing visibility, so take full advantage of that. Utilize your email list by regularly sending listed properties to your contact list. To achieve significant results, make you have relevant and exciting topics.
Wise Pelican specializes in direct mailings for real estate by creating professional postcards that do not sacrifice sophistication and professionalism and an integrated mail tracking system.
4. Use SEO Marketing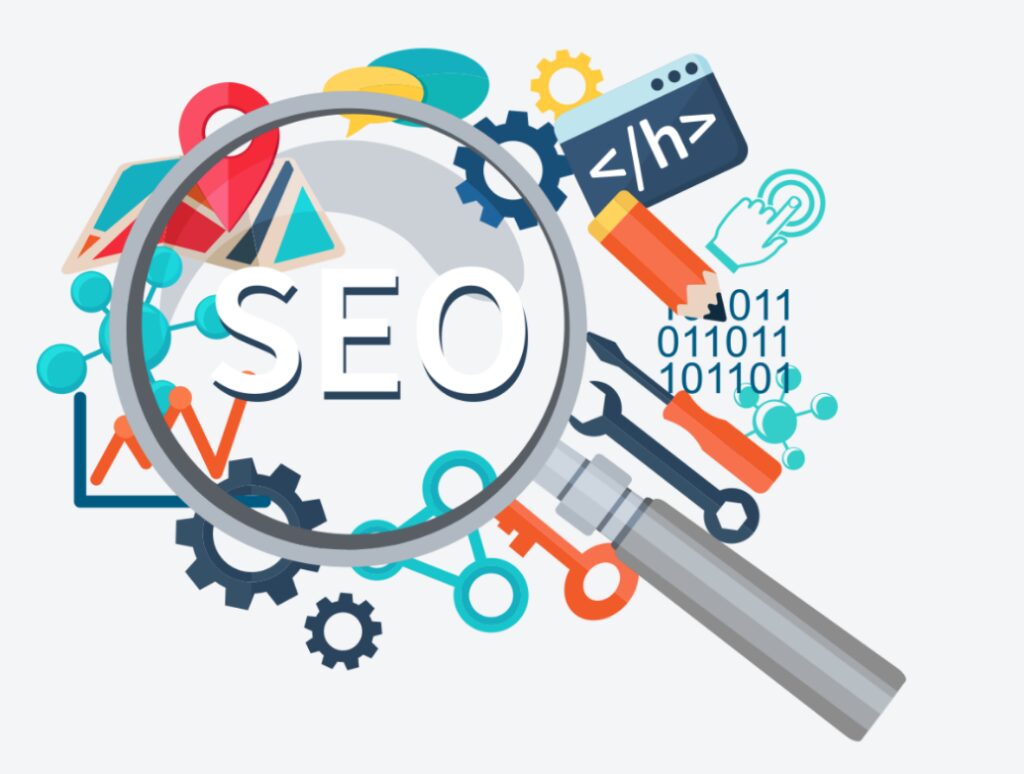 Search engine optimization is vital in increasing the online exposure of your listed property. You have to perform an extensive keyword analysis to pick the best keywords or phrases that describe your listing specifically so that the target audience you are focusing on can discover it in search engine results.
As a realtor, you have to use keywords and phrases that are around four words long that preferably use location terminologies such as neighborhood, state, or city where the house on sale is situated. Place yourself in the buyer's shoes and find whatever they are looking for. And then, proceed and use the keyword phrases in your marketing materials and listings.
5. Use Your Personal Connections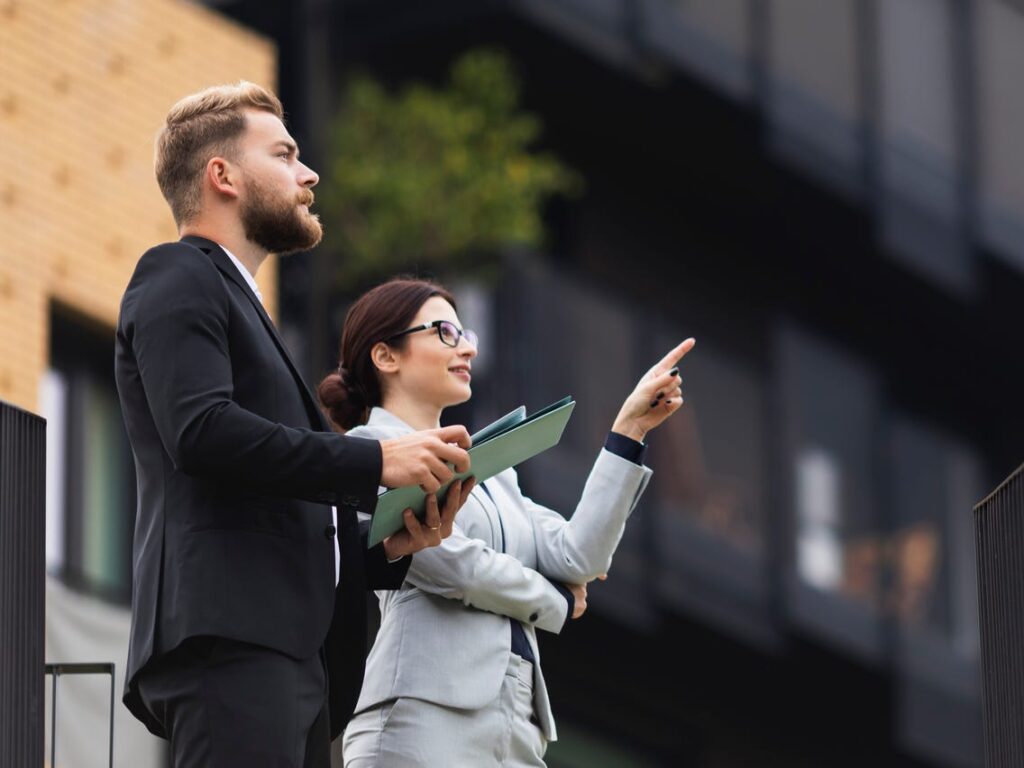 Sometimes, it's best if you put your monitor aside and step into the real world to advertise the house on sale. The best thing with real estate is that everybody is a prospective buyer. Begin with individuals, you know. Meet family or friends for lunch and discuss your listing. They might know somebody who's on the market looking for a house.
You can also let your fellow real estate agents know about the listing by posting a sneak peek of the house on sale with its price and address. They might already have prospective buyers who are looking for that type of property.
Don't leave any stone unturned. The more individuals you discuss your listing with, the higher your chances of finding someone with a substantial interest in it. Connections are crucial in the real estate industry, and the connections you build from an existing listing may lead to future opportunities.
6. Host Open Houses
Hosting open houses is an effective way of getting prospective buyers to come and check out the listed property. There's no ideal marketing way than showcasing a prospective buyer the property's inside instead of just a few photographs.
It's also an efficient way to create connections- even if they don't purchase the property. You should also know that your listing pops on the internet portals each time you host an open house and gets renewed interest.
7. Reach Out To Buyers after Closing the Deal
After selling the house, you should give your customers a special Thank You gift or letter as this can open future opportunities with them or make them recommend prospective buyers to you. Although a thank you gift signifies the closing of a business transaction, it shouldn't be the end of you communicating with your customers. This will make you establish yourself as a leading realtor in the area and have higher customer retention.
Whenever you're planning on staging your home to attract buyers, you need to try and look at the home from a neutral perspective – what you may think is best, another perspective buyer may not", according to https://www.thepropertybuyingcompany.co.uk/locations/birmingham.
Summary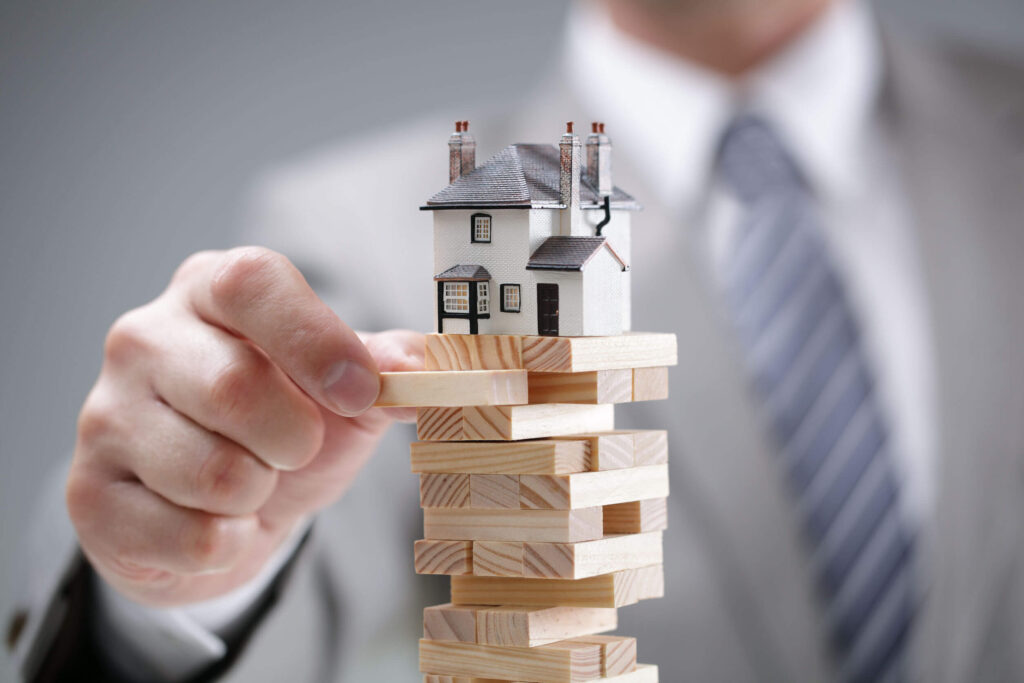 For you to make a sale in the real estate industry, you have to be persistent. You have to cold call and knock on doors. You will have many conversations with individuals who may never purchase the property. You will have to make hundreds of follow-ups with potential buyers who lack the courage to go ahead with such a significant decision.
The distinction between a good realtor and someone who only sells sufficient just to get by is not caused by a magic recipe but has all to do with your dedication and go out there a do the hard, gritty work to close a deal, day in day out.
However, it becomes easier; the more properties you sell, the more connections you build, the less effort you will put in the future in selling a listed property.