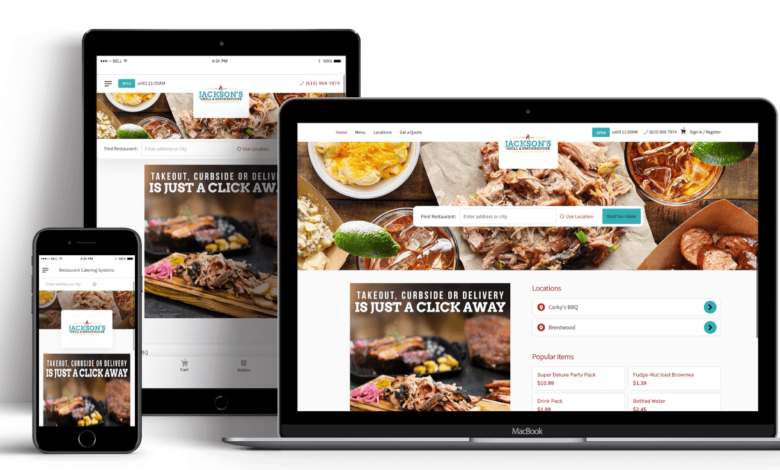 Catering software is a type of business management tool that helps caterers and food service businesses run their operations more effectively. It can help you automate a variety of tasks, from managing bookings to tracking inventory and staff schedules. It also offers useful reporting capabilities, which can help you make smarter decisions that drive business growth.
1. Features to Consider
When choosing a catering software solution, there are several key features that you should look for in order to get the most value from your investment. These features include:
2. Ease of Use
The ease of use of a catering software solution is crucial. It should be user-friendly, and it should have a mobile app that makes it easy for you to access your data anywhere. Moreover, you should consider how well the software is optimized for mobile devices such as iPhones and iPads.
3. Client Databases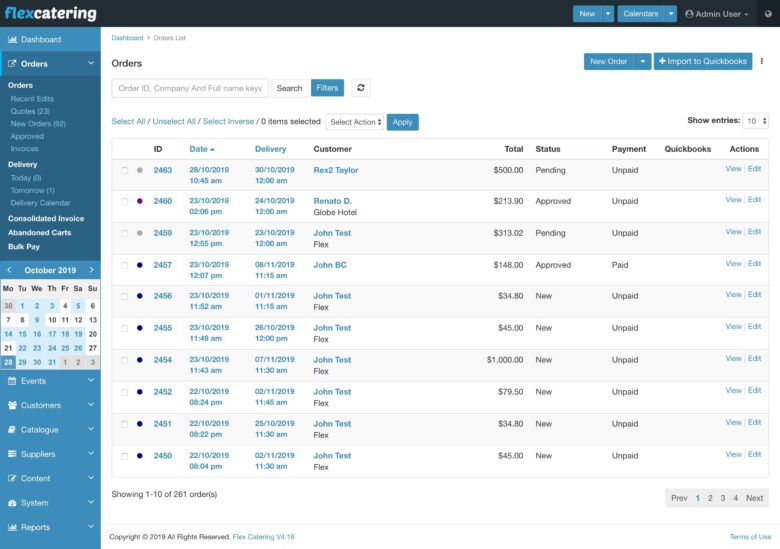 The catering software you choose should have a robust customer database that can store detailed information on all your clients, including their orders and billing details. This can be an invaluable resource for marketing and sales, as it will enable you to track your clients' preferences and respond accordingly.
It is also important to ensure that your CRM system can be integrated with other tools, such as accounting programs or POS systems, to simplify your workflow. This way, you can eliminate duplicate entries and manual record updates, which will save you time in the long run.
4. Payment Processes
Getting paid is a top priority for any business, but it is especially critical for the catering industry. Therefore, you should look for solutions that integrate with payment processing services like Quickbooks or Xero. These services will allow you to accept credit card payments and get paid on time.
5. Menu Management
Having an online system that allows you to manage your custom menus is an important feature for any catering company. This can help you create unique and attractive menus that appeal to customers and attract new business. It can also keep track of ingredients and costs, making it easier to stay on top of your budget.
6. Event Bookings and Organizing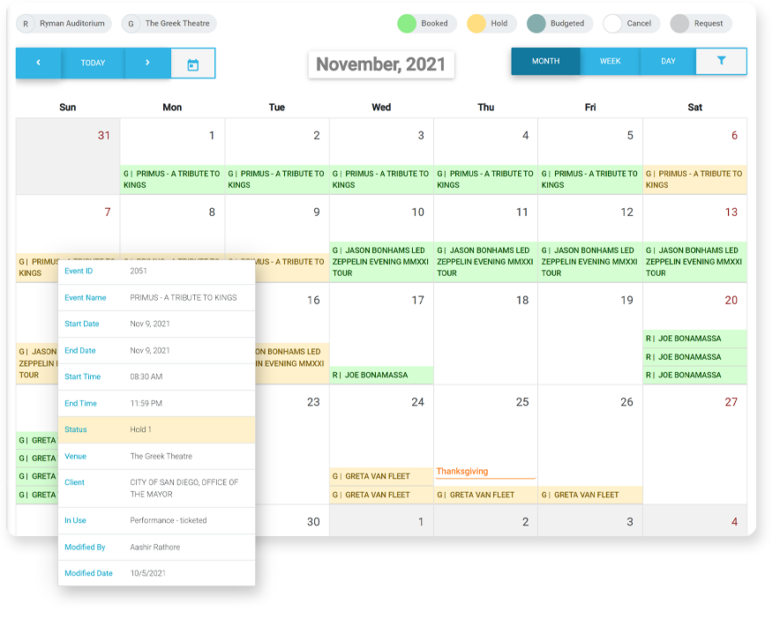 Keeping track of all your events and bookings is an essential part of running a catering company. A good software platform should offer a comprehensive calendar that allows you to easily track all your events. Moreover, it should also have automations that let you sync with other electronic calendars such as Google Calendar and Apple Calendar.
7. Employee Scheduling and Shift Swaps
The staffing needs of a catering business can be complicated, so you need a software solution that lets you manage them easily. A good platform will allow you to manage employee scheduling, shift swaps and leave. This can help you select the right staff for every event and minimize the chances of missed deadlines or miscommunication.
The benefits of using catering software are numerous, and they can help your business grow and thrive. It can help you streamline ordering, billing and invoicing processes, improve customer satisfaction, reduce costs, and provide better visibility into your business. It can also help you track your inventory and manage employees more efficiently, allowing you to maximize your profits over the long term.