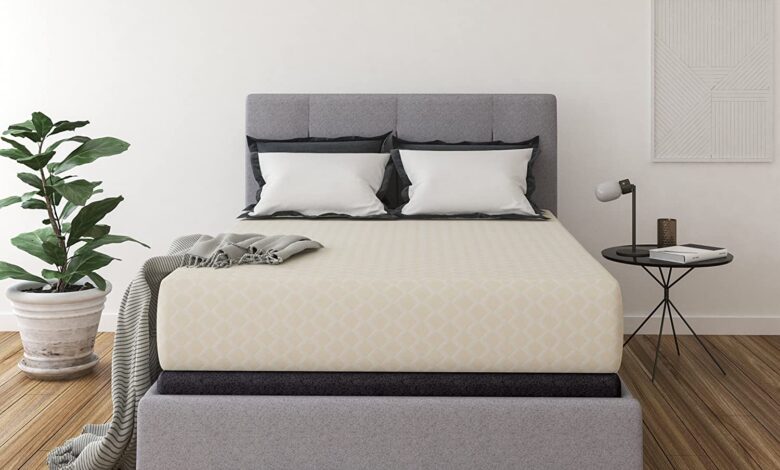 Tips
What to Think About Before Buying a Mattress: 11 Important Nuances – 2023 Guide
Getting a good night's sleep can be essential for overall health. Your body and mind need rest to be able to function and take on all the challenges of everyday life. Thus, choosing the right mattress can play a major role in achieving a relaxed state and being ready to tackle day-to-day stress. The choices are many and if you have the time you can do it the old-fashioned way – going to the store and try out each one. Others buy mattresses online enjoying the free shipping and a trial period of one month. Regardless of the choice you make and the needs you have, there are some basic features that you should watch out for. Keep reading.
1. Do I need to consult a doctor before buying?

Only for a number of diseases. If you have problems with the spine, joints and if you are overweight, you should consult your doctor about which mattress to choose. The same applies to elderly people, bedridden patients, and people recovering from surgery. But if everything is in order with your health, the choice of a mattress is simple: come to the store, lie down on different models and choose the one that seems most comfortable to you.
2. With or without springs?
A matter of taste. If you like the feeling of a bouncy mattress, spring ones should be your first choice. They are durable, which is something many customers are looking for since it's considered to be a long-term investment. The latest models have fabrics in between the coils to limit the movements of the whole mattress making it convenient for a queen- and king-sized beds. The orthopedic properties, as well as the service life of high-quality spring and springless mattresses, can be quite equivalent.
3. Spring mattress: what to look for?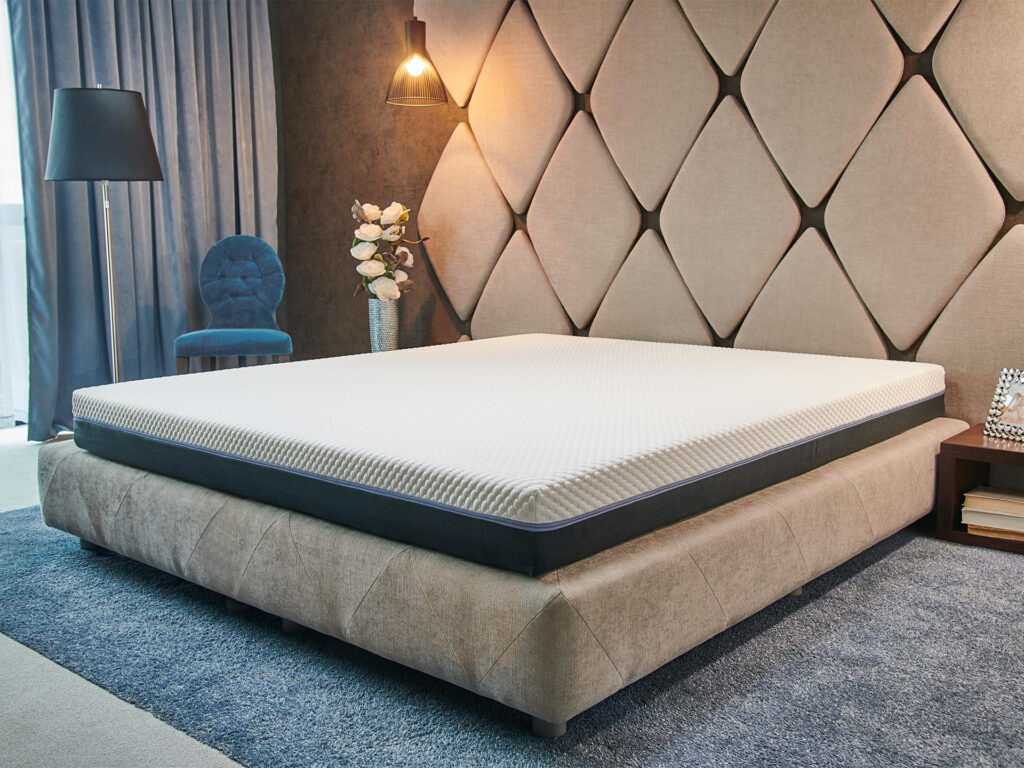 Dependent or independent springs. The spring supporting structure in mattresses can be dependent and independent, the former is cheaper, but the orthopedic effect is achieved only in an independent structure.
4. Dependent springs are an economical option.
It makes sense to choose a mattress with dependent springs for a summer residence or a rented apartment. Such mattresses are inexpensive – from 1000 thousand dollars. Service life – 5 years. In such models, the springs are rigidly connected to each other through a metal frame. Lying down on a mattress, a person feels like in a hammock – he falls into the middle because a rigid spring net is not able to take into account the structural features of the body and correctly distribute its weight.
5. Choosing a mattress with independent springs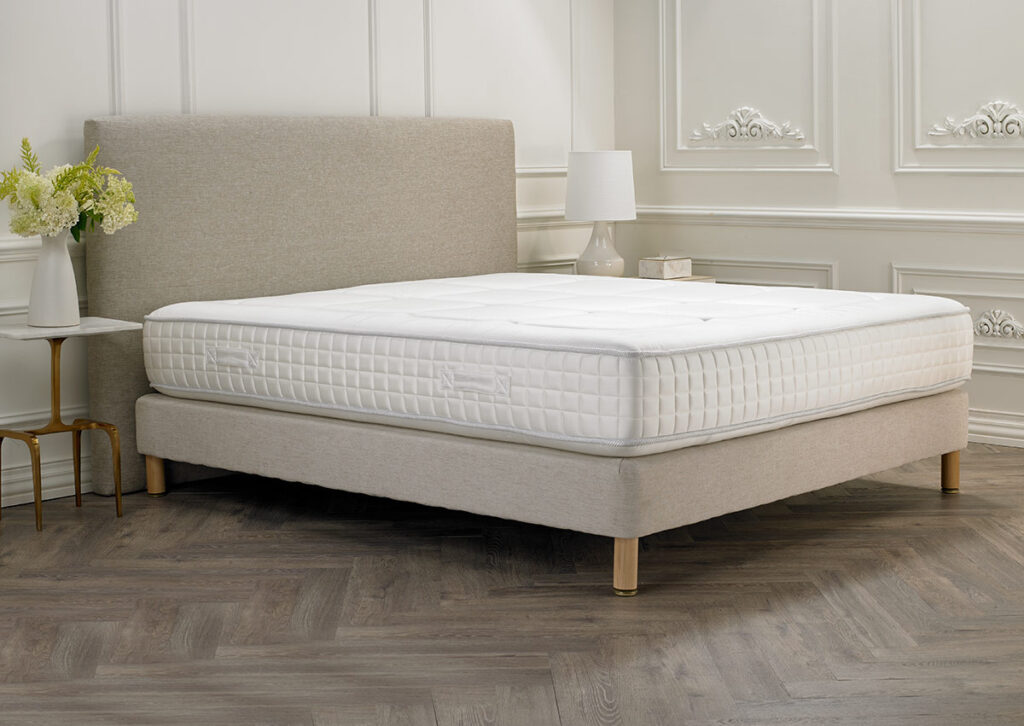 Find out how many springs it contains. The springs in it are of small diameter, each in a separate case, are compressed separately – without the participation of neighbouring ones, which allows maintaining the correct anatomical position of the body. At the same time, the "quality" and smoothness of maintenance depend on the number of springs in the mattress. Manufacturing technologies "Pocket Spring" and "Super Pocket Spring" imply from 200 to 350 springs per square meter, and "Multipocket" – from 500 to 1000. The service life of a mattress with such a design is 7-10 years.
6. Springless models
Attention to the material. Springless mattresses that are gaining popularity are divided into four types: monolithic, mixed, polyurethane foam, multilayer. When thinking about how to choose a good mattress, do not forget that springless models are usually thinner than spring ones, and the level of rigidity and durability depends on the quality of the material and its thickness. Mattress height – from 13 to 40 cm, noted by BestMattress. Service life – at least 10 years. Which mattress is best for you depends on your needs. Check out the online buyer's forum. There you can often find reviews for specific models. We will give you some tips:
7. Layer combinations – quality and comfort.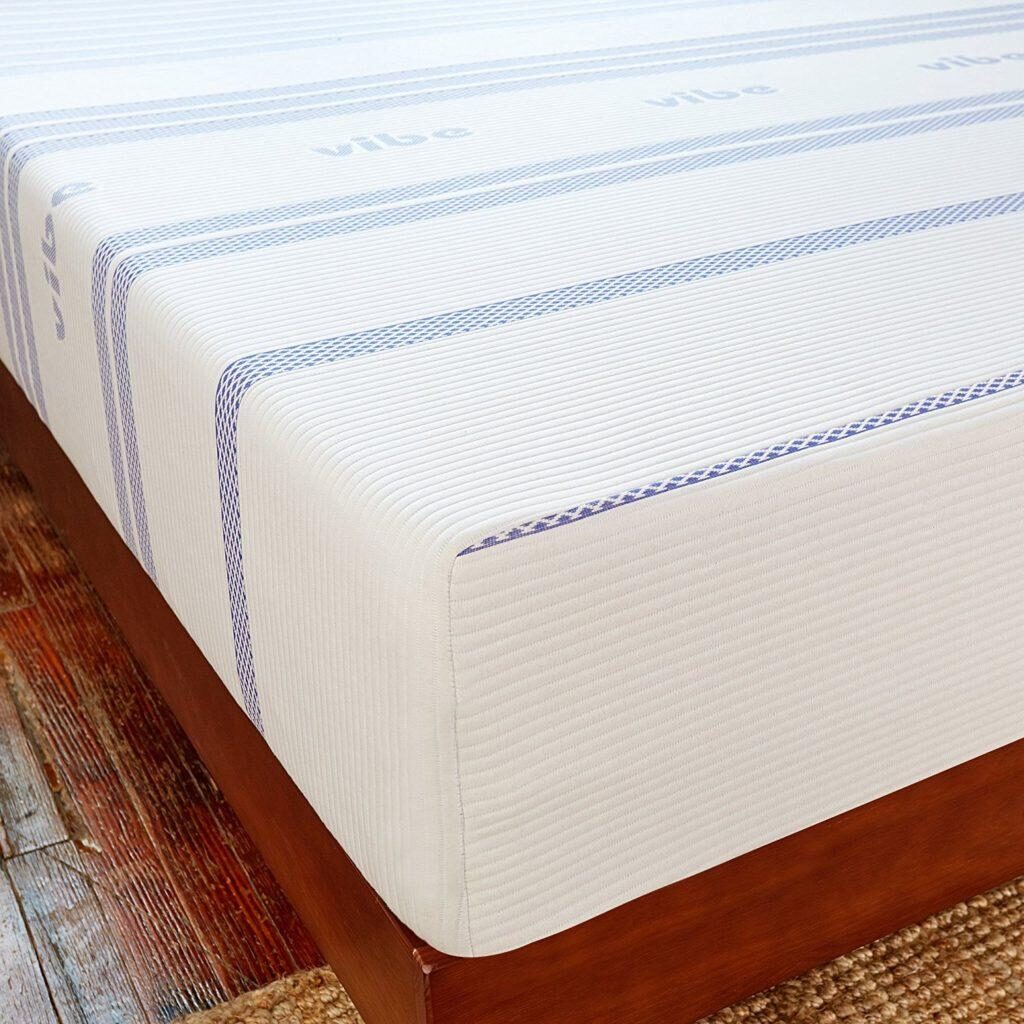 A mattress made from several materials can have any level of softness and resilience by combining a basic filler with several additional different characteristics. By combining materials, manufacturers create products that meet any request.
8. For posture – coconut.
If you care about correct posture, you should choose a coconut coir mattress. They are especially recommended for children and teenagers. For newborns, they sell small coconut mattresses with a thickness of 3-7 cm. Coconut-based mattresses are made by gluing coconut slabs lined with felt or impregnated with natural or artificial latex. The mattress operation time is increased by special processing of coconut fibers – they become springy and less brittle. Note that for all its advantages, coconut mattresses are not very comfortable.
9. For double beds – latex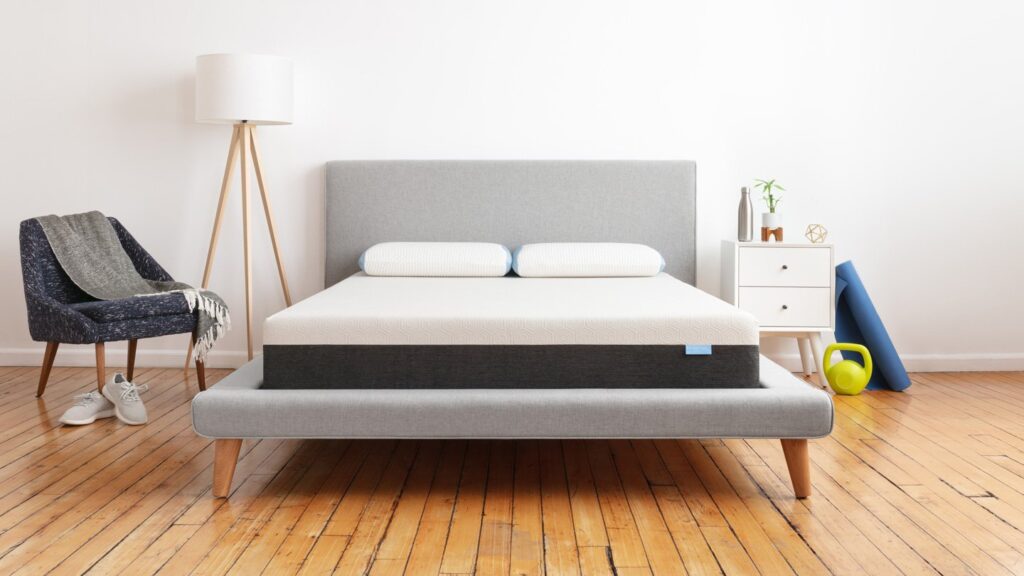 If you want to put a shared mattress on a double bed, then your choice is latex. It is a natural material, elastic and able to conform to the shape of the body. He will have an individual effect on each of the sleeping people. Latex is also recommended for the elderly.
10. For extra strength – sisal
If increased strength of the supporting mattress is required, sisal should be the basis of its production. This material works well for overweight people.
11. How to choose the right size mattress?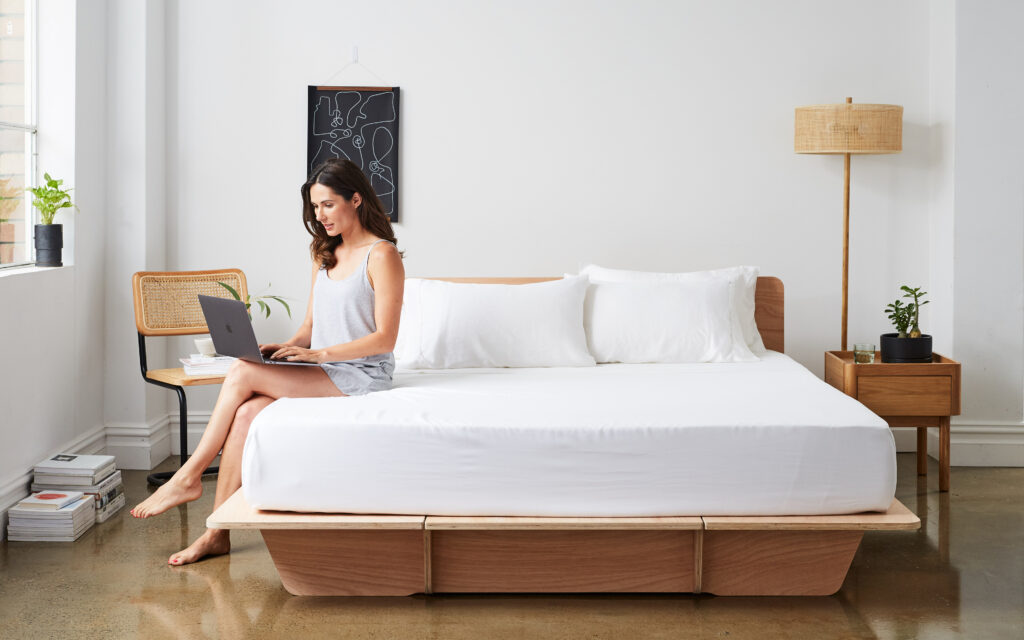 A wealth of choice. Here you can find models in all standard European sizes can be found in the range of almost any manufacturer. At the same time, if you want, for example, a mattress of a round shape, then it can be made to order for you. When thinking about how to choose mattresses, keep in mind that the length of the berth should be 10-15 cm longer than your height. Also, choose a mattress based on the way you sleep at night.
If you sleep on your side, soft foam or spring mattresses are a good choice. Stomach sleepers will feel most comfortable sleeping on the firm bedding, since soft foam mattresses could feel suffocating. And finally, if you sleep on your back, you can choose almost any kind of bedding, best would be something in the middle – not too soft, but not too firm either. And one last thing, before purchasing, ask about the warranty, trial periods, and return policies, just in case.