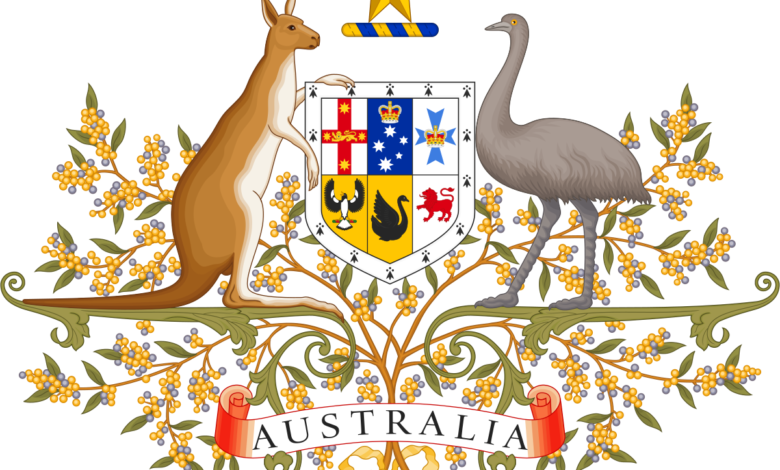 Uncategorized
7 Important Things to Know Before Visiting Australia – 2023 Guide
Are you one of those that dream of finding themselves in the land of koalas and kangaroos? In this piece of the Earth with a fantastic contrast of stunning wilderness and modern metropolises? This impressive discovery of old sailors is the wish of many travel enthusiasts. And that's not a surprising fact when we look at the life of Australians who catch the morning sun on their surfboard and spend their weekends on some of the most beautiful beaches in the world or national parks. So it's clear -when you have the opportunity to include Australia in your travel list, you definitely shouldn't miss it. No matter how much you listen to stories about all the dangers that can await you there, about nature that's just waiting to rebel against you, none of it has to happen to you if you go prepared.
Keep reading and find all the information you need to visit this continent of the southern hemisphere.
1. First of all – get a visa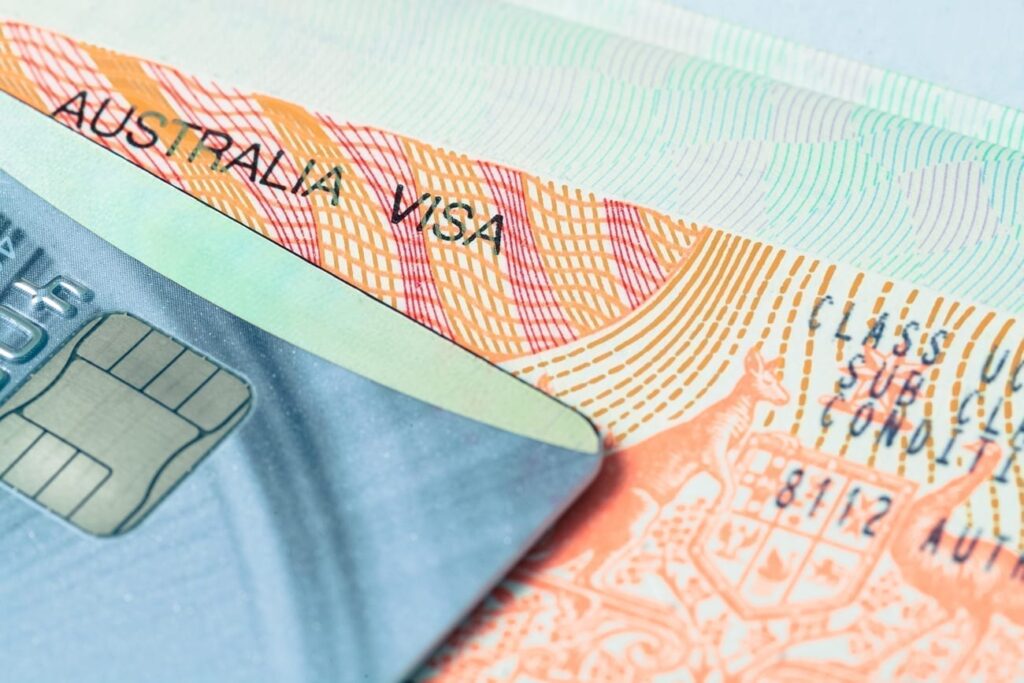 In addition to a valid passport that you must always have with you when traveling, you'll also need a visa to visit Australia. There are no exceptions, this is the obligation of all passengers entering the country. Depending on the purpose of the trip and how long you want to stay, different types of visas are available to you. There are work, tourist, student visas and it's up to you to choose the one that best suits your needs.
If you're tired of applying at embassy counters and waiting a long time for approval, there is a solution. Online application has now become available and very easy – you can simply click here to fill out your application form and just wait a few days to receive confirmation. The most commonly used types of e-visas are eTA and eVisitor, which allow for a maximum stay of three months for tourist purposes. The difference is that the first is intended for visitors from Europe and the second from certain Asian, African, and American countries.
2. Get well informed about climate conditions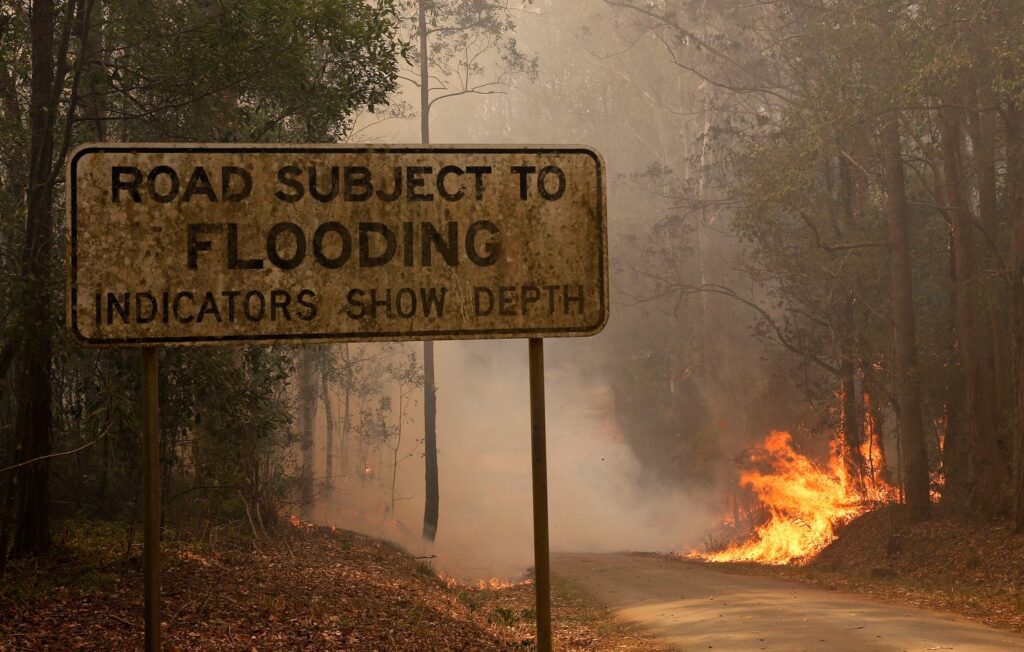 The climate contributes to the exotic experience of this country. The schedule of the seasons, which is completely opposite to those in the northern hemisphere to which we're accustomed, immediately suggests that acclimatization will be difficult. But certainly not impossible.
The climate is very diverse in different parts of the continent. In Tasmania and New South Wales, you can be surprised by snow, while in the north of the continent it's humid and warm. In the capital, climatic oscillations during one day can be quite frequent.
Therefore, what matters is that sun protection is crucial, as well as regular hydration. UV radiation is strong and therefore sunbathing should be avoided in prime time.
In any case, the time of year we recommend for a trip to Australia is from September to April. Why not spend the New Year in warmer regions and admire the flourishing of plants and animals that are the most beautiful in this period in Australia?
3. Currency and big costs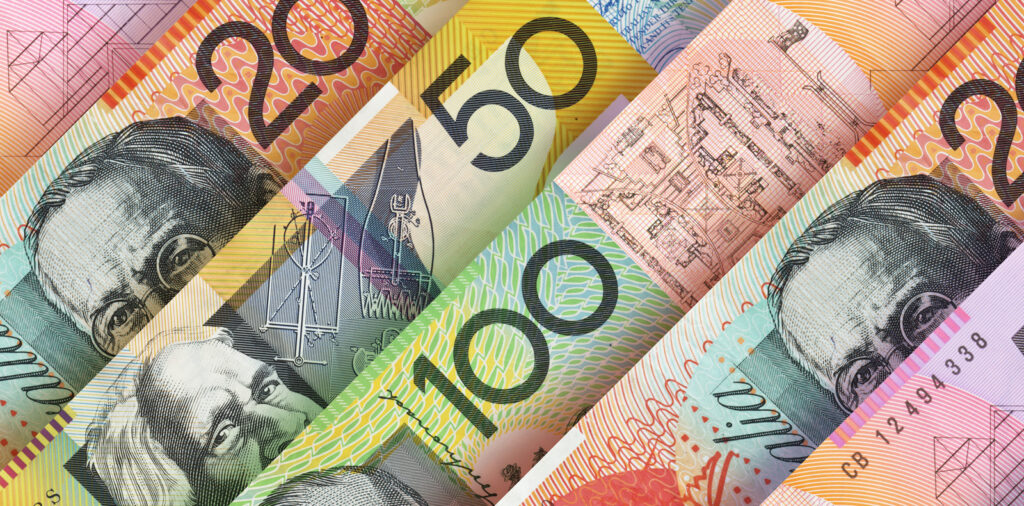 The official currency used is the Australian dollar. It's denoted by the dollar sign and the letter AU. Currency traders love it because of its stable economy and high-interest rates.
And, well, staying in this country isn't cheap at all. Daily expenses are estimated at 100-200 dollars, which includes accommodation, food, and tours.
However, don't let that demotivate you, because there are always alternative options with which you can save and go cheap, and have a great time. An affordable way to travel is to use the railroad instead of a more expensive means of transportation. You can choose accommodation on the outskirts and the option of bed and breakfast, and make other meals by yourself.
In other words – there are many possibilities for saving, you just need to want it enough.
4. Plenty of dangers (and how to avoid them)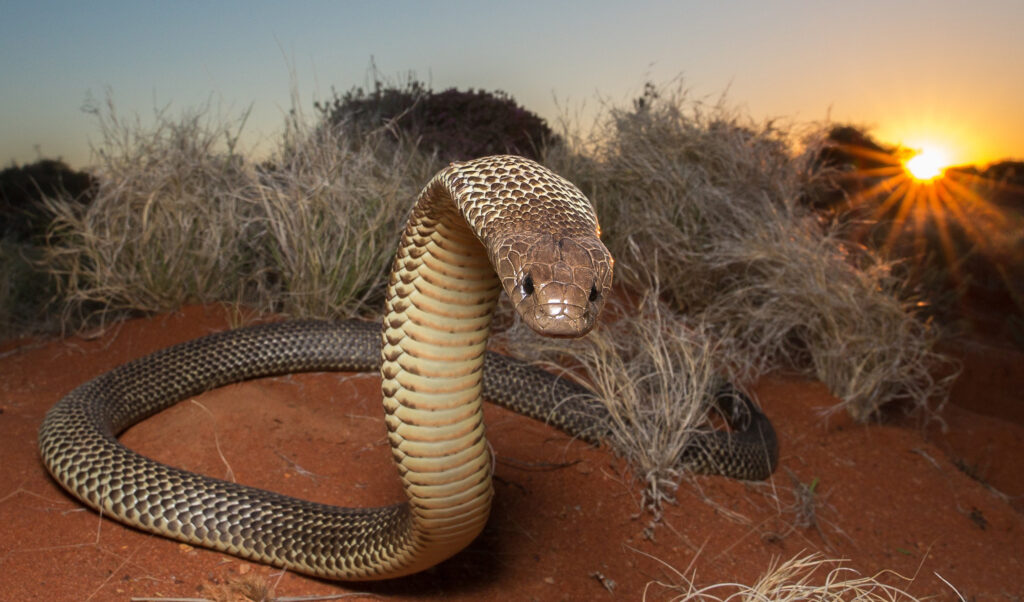 The diverse fauna contributes beautifully to the look of this continent but also to the dangers that one might encounter here. A huge number of killer and poisonous animals live exactly in this part of the world. All those you can usually see on the National Geographic Channel, such as sharks, venomous snakes, poisonous jellyfish, crocodiles, and even many dangerous birds. The natural habitat of these species are national parks and organized visits exist, but it would be good to protect yourself from unwanted situations in time.
When planning a trip, it's recommended to get health insurance that you'll take with you. Luckily, the health care system is well organized and you'll certainly get the necessary help if you need it. The vaccine isn't mandatory, but it's also advised in order to further reduce the risk of disease.
5. Must visit places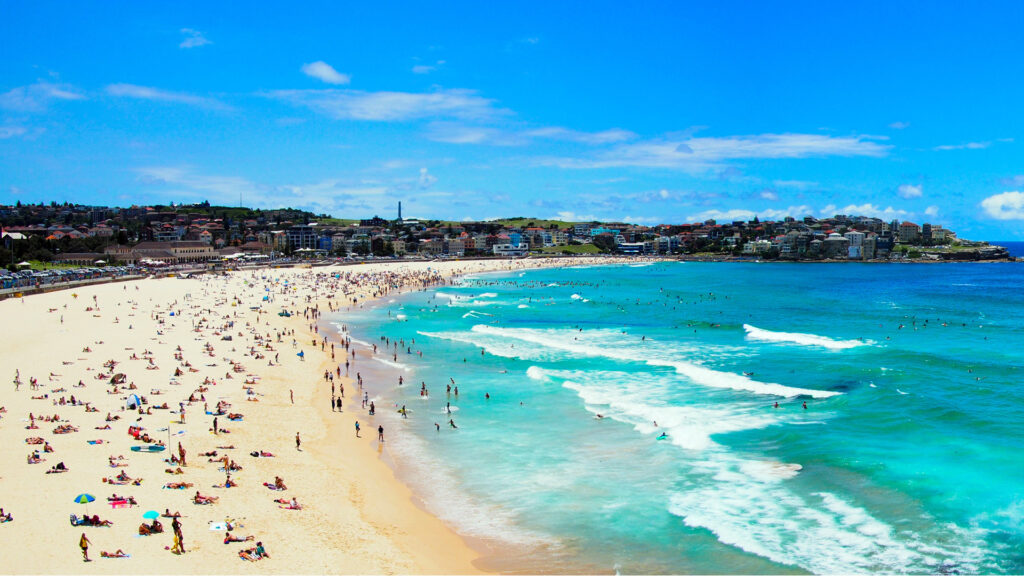 Plan your trip well before you go. You should be aware of the fact that Australia is a huge country with many beautiful wild landscapes, beaches, cities, cultural values, and it's impossible to visit them all at once. But you can single out the most interesting ones that are worth paying attention to and that you shouldn't miss. And the rest… just leave them for the next time!
Swim on Sydney's beautiful Bondi Beach and visit the famous Sydney Opera House, but don't miss Melbourne either. Dive on the great barrier ridge, and from Adelaide go to Kangaroo Island. Don't miss surfing on the popular Gold Coast, and go exploring the caves in Brisbane. It's all up to you!
6. Must-do activities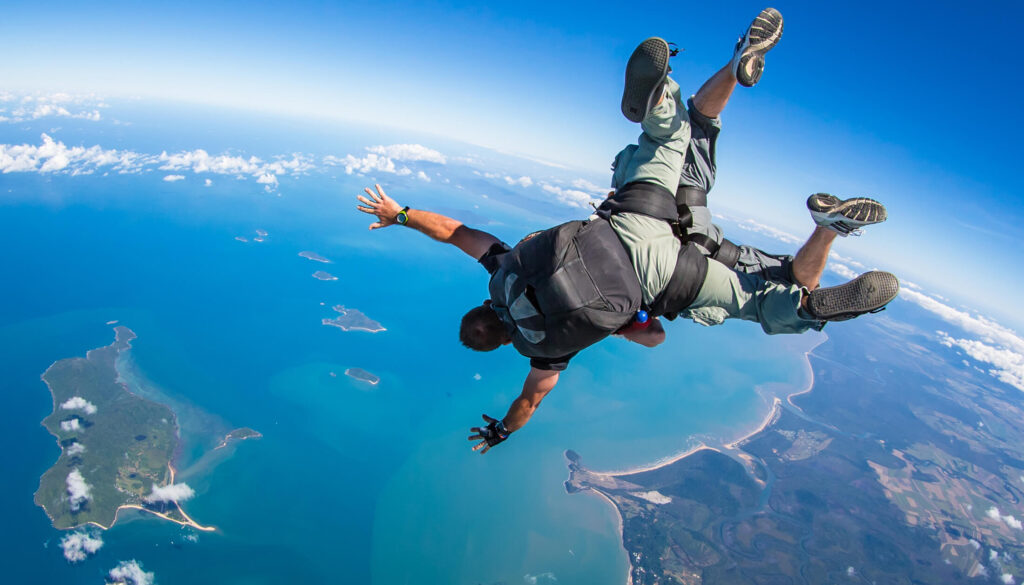 Adventure lovers, fasten your seatbelts – because the activities you can choose here will leave you breathless. Huge clean water surfaces allow tourists to gain some unique experiences that you'll be happy to remember for a lifetime. Some of them are diving, whale watching, skydiving, or kayaking with dolphins.
You can visit a large aquarium or fly over Melbourne. We also recommend a night tour of the oldest prison with the executioner. The heart of Australia is in the north, where you can meet the life of Aboriginal people, ride the desert on motorcycles or on the back of a camel.
7. Get informed about the law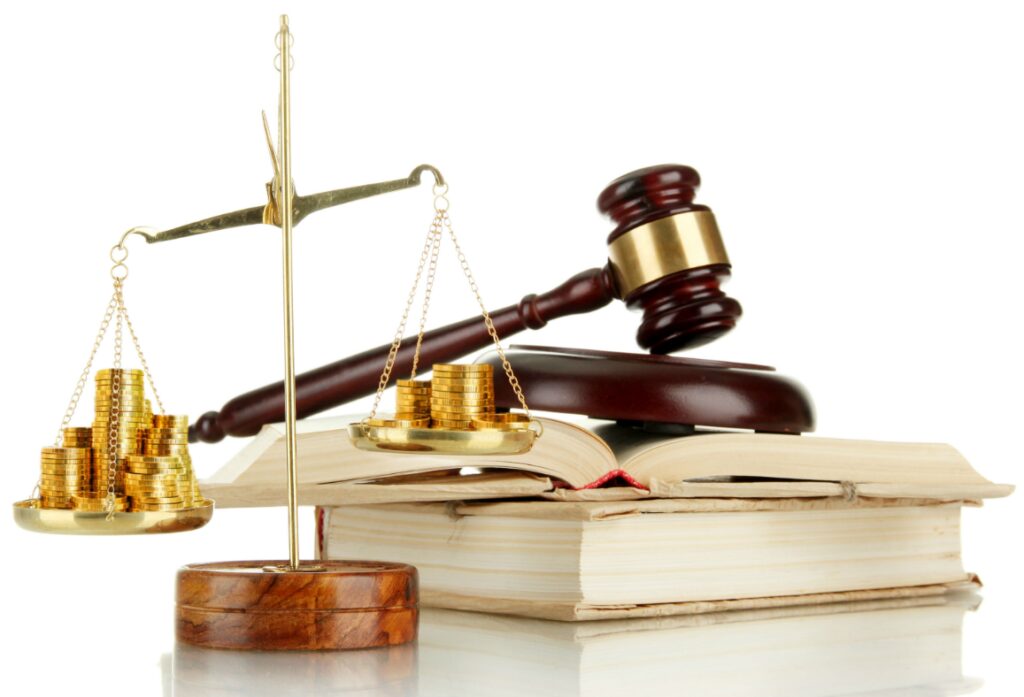 Getting to know the law of a country is always a good idea before you go there. All the current beauties of Australia wouldn't exist if the government didn't take steps to prevent environmental pollution and destroy natural values.
So, don't be surprised when they give you an incoming travel card on the plane, on which you need to write down all the goods you have. If you meet the criteria, you'll be allowed to enter them but if there's any doubt about biosafety, some items might be taken away from you or you'll pay a fee. At the border crossings, all suspicious plant and animal products are confiscated, and if you manage to smuggle them and they find out, the fines are great.
Pay attention to all the things listed when you start planning your dream trip to this lovely part of the globe. Get well informed about everything you need and what you may encounter at the destination, but don't let certain things scare you. Australia is essentially very friendly, and, as long as you behave responsibly and respect nature conservation and values, it'll welcome you in a truly warm and amazing way.