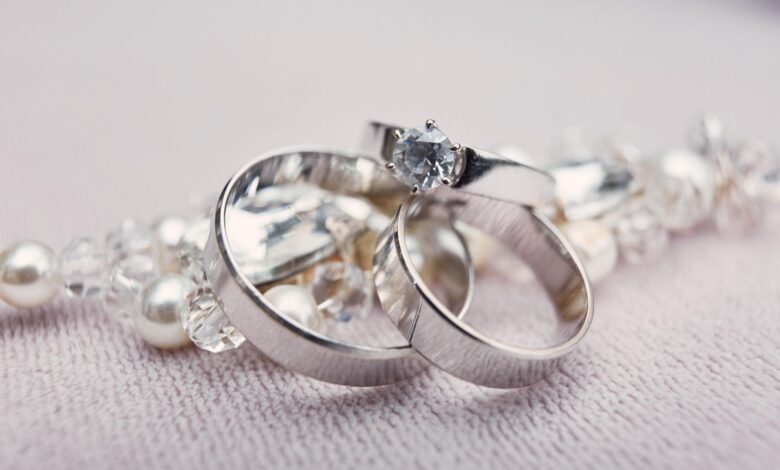 Tips
Crafting Unique Pieces: The Expertise of a Custom Silver Jewelry Manufacturer
Isn't it fun to wear something original? Or something that is custom designed only for you? Also, wearing custom jewelry such as rings, bracelets, earrings, etc., makes it special as it is designed just for you or your loved ones.
A custom silver jewelry manufacturer uses the best quality materials to bring your custom design into reality and showcase their best craftsmanship. They use the latest technology to deliver your dream design. So, are you wondering if you should opt for one or not? If yes, then check out the following points.
Why Should You Opt For Custom Silver Jewelry?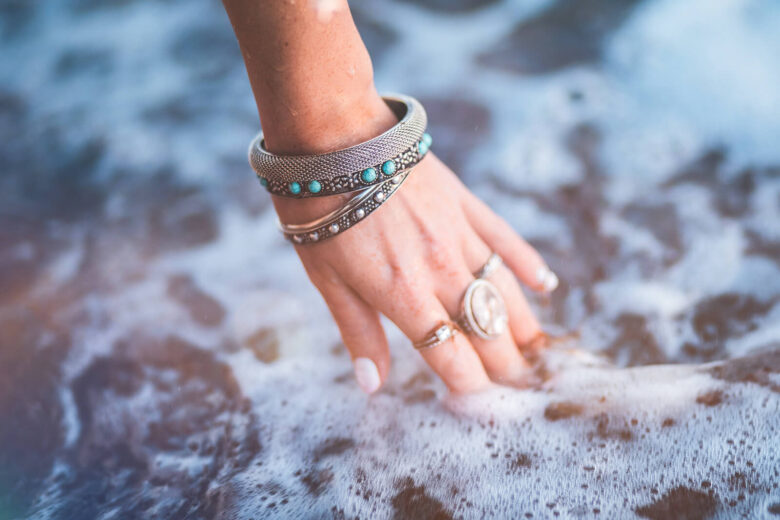 Custom jewelry manufacturers always look for the current trends, and they help their clients too. So, to give you the perfect piece and help with your imagination, they do thorough market research. Once they have discussed the design, they use 3D printing technology so that they can design even the small intricate design with minimal waste. Also, there are these benefits too:
1. You Get Control In Creative Development
When a manufacturer designs silver jewelry, they work alongside their client. You can choose which design and gemstones to opt for, and the manufacturer will design accordingly. And you can be assured that your silver jewelry be it a ring, bracelet etc., will be ob-of-a-kind.
2. It Is Cost-effective
Apart from the custom design you get, buying custom silver jewelry is a cost-effective approach, too, as the value appreciates over time. Also, you get the option to design the jewelry according to your budget.
3. High-Quality Silver Jewelry
One thing you must remember is that custom silver jewelry does not go out of style. Manufacturers work to create long-lasting, timeless and high-quality jewelry pieces. They spent days designing and also perfecting the silver jewelry piece. This ensures that your silver jewelry piece is both durable and beautiful too.
4. Amazing Customer Service
Custom jewelry designers also provide good customer service. They work with their clients from conception to the final design. You can easily get in touch with them if you want to make changes or have questions.
How To Pick A Custom Silver Jewelry Manufacturer?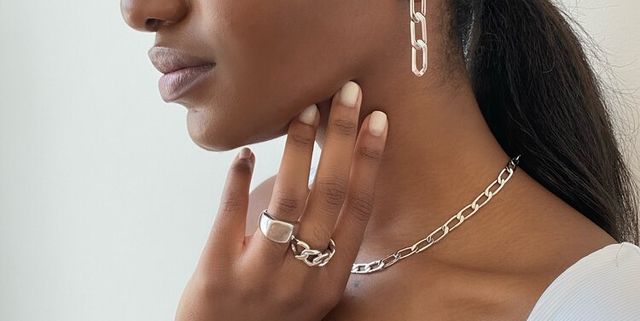 Now, if you are convinced that custom silver jewelry is perfect for you, it's time to know how to pick the best manufacturers:
You must always opt for genuine dealers; for that, you can check out their reviews, client testimonials, etc.
Look out for innovative collections. When you look for a silver jewelry manufacturer, you can check out their website and see the samples. In this way, you will know the crafting skills of the manufacturer. You can check out the uniqueness, variety, and style.
Get in touch with them. After you have found the best one for you, you can communicate with them and see if they provide you with excellent customer service.
Conclusion
Summing up, for custom jewelry manufacturers, your needs, demands, and specifications matter the most. So, as a result, you will feel an emotional bonding with your jewelry piece. And not only that, it works as a great financial asset too. It goes without saying that jewelry manufacturing is an art, and the craftsmen are the artists.