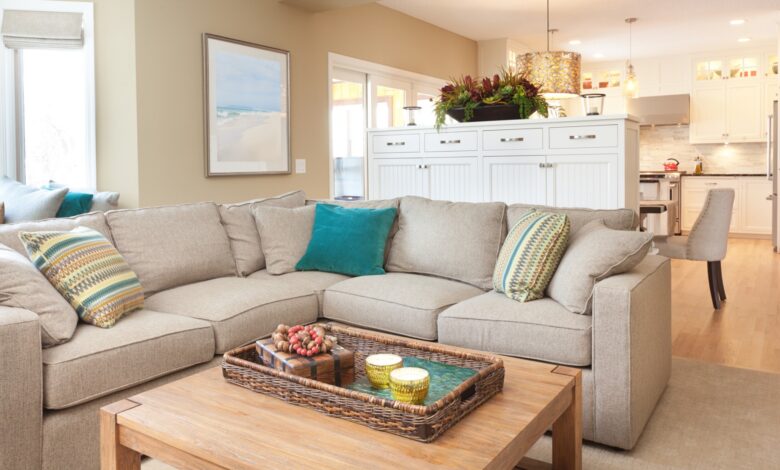 Spring is fully here now, and the trees are bursting with life! At this time of year, most homeowners begin to consider how they can up their spring cleaning game, ready to welcome friends, family, and all kinds of visitors over the summer season. Getting into the organizational habit could be difficult for some people, but when you make a commitment to organize your house and make it look as good as it possibly can do, you're making a commitment to look after yourself and your mental health. The organization really is good for you.
With that in mind, here are seven tips for homeowners to help them organize their homes and get ready for what will possibly be the most exciting summer we have seen in decades.
1. Start By Clearing Each Room At A Time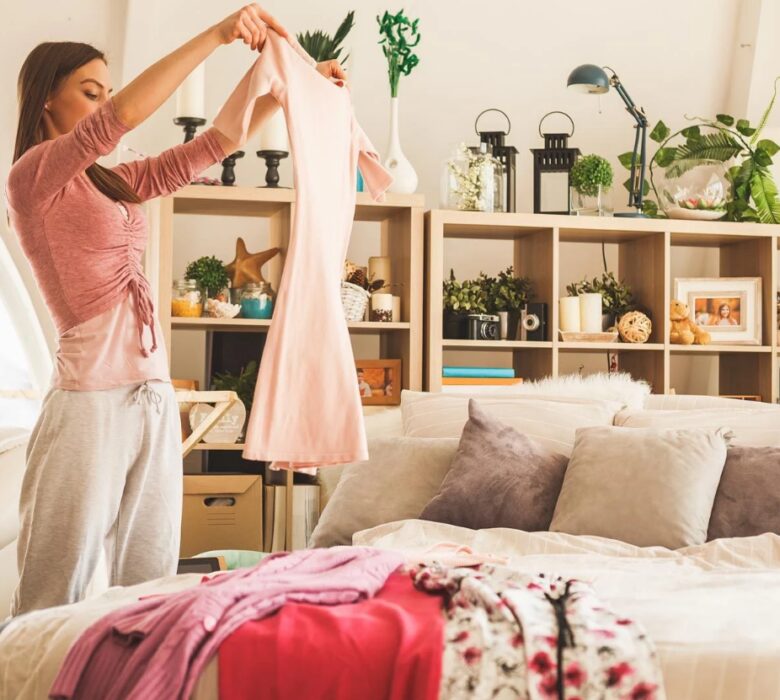 First thing's first, if you want to do a proper organization and declutter of your home, you'll need to begin by making a plan to clear and sort out each room individually. If you don't have the space to move everything from one room into another, it may be worth considering getting some temporary self-storage to store your things while you organize all of the clutter and possibly redecorate each room, as suggested by HenfieldStorage.
Websites such as storagearea.com make finding self-storage for your family and for your home incredibly easy, and you'll be able to get exactly the type of storage unit you need for as long as you need it, nearest to your location.
2. Categorize Your Stuff: Keep, Sell, Junk, Goodwill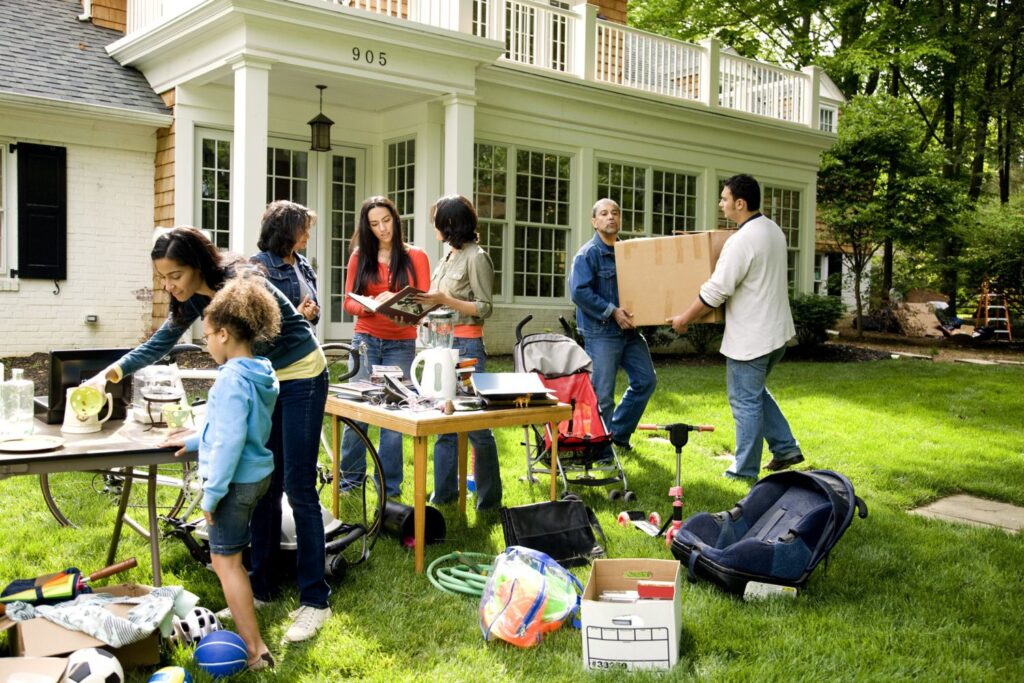 Now is the time to be hard on yourself, you need to make sure that you are only keeping the things that you want to keep, you are selling the things that are worth money, throwing out the things that are really no good to anyone, and donating the things that deserve a second life.
You can make this process easier on yourself by creating four clear bins for your things: keep, sell, junk, and Goodwill. Only make sure you are donating things to Goodwill that are in a good state of repair, and that may be useful to somebody. If your items are damaged and falling apart, then they really should go in the trash can.
3. Redecorate In One Weekend
Do you hate decorating? It's not a favorite pastime of most people, and it's definitely not a task that many homeowners look forward to, but redecorating your home can breathe new life into rooms that are looking dull, and it can also improve the value of your home if you're looking to sell.
If you hate decorating, make a promise to yourself that you will do one room in one weekend.
This means emptying the room out on a Friday, stripping the existing wallpaper and cleaning the walls, doing all of the prep work on Saturday, painting or wallpapering on Saturday afternoon and Sunday morning, and then moving back into it on Sunday night.
Although this approach might be stressful for some, it is a lot less stressful than spending weeks decorating when you hate wallpapering!
4. Get Some Pinspiration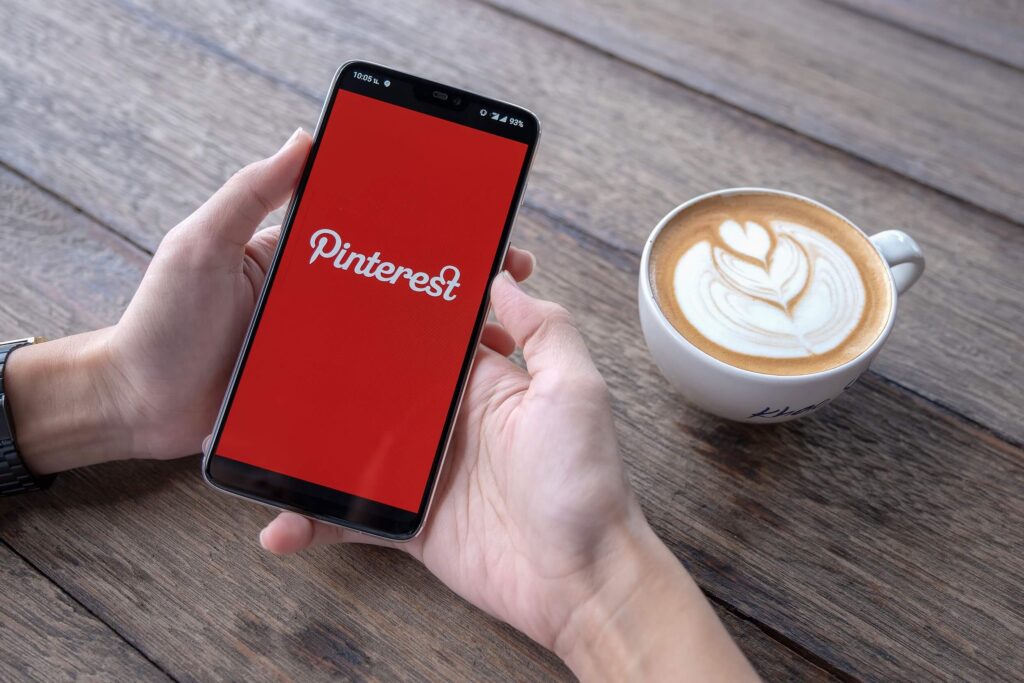 Pinterest is a great place to visit if you need some inspiration for your well-organized future.
Search for everything from pantry organization to closet organization to even attic organization.
Just looking at photographs of other people's organization ideas can spark some creativity of your own, and you can look at how you may be able to adapt your space to make it more versatile and more organized going forward.
5. Invest In Multi-Use Rooms
As summer approaches, you will be looking at finding new ways to use your spaces. This might come in the form of a multi-use garden area, such as barbecue areas and alfresco dining. Or you may decide to convert one of your rooms into a workspace and a playroom so that you can keep an eye on the kids while you are working from home.
In these times of uncertainty, and while most businesses are not sure when they will be welcoming their employees back into the office, having multi-use rooms is a great way to get around the problem of everyone being at home and working at home at the same time.
For homeowners that want to take it that little bit further, adding an extra room to your home in the form of an extension or a self-contained garden room could be a great option and could solve many issues you could be facing in these times of new normal.
6. Sort Things Out For Seasonal Usage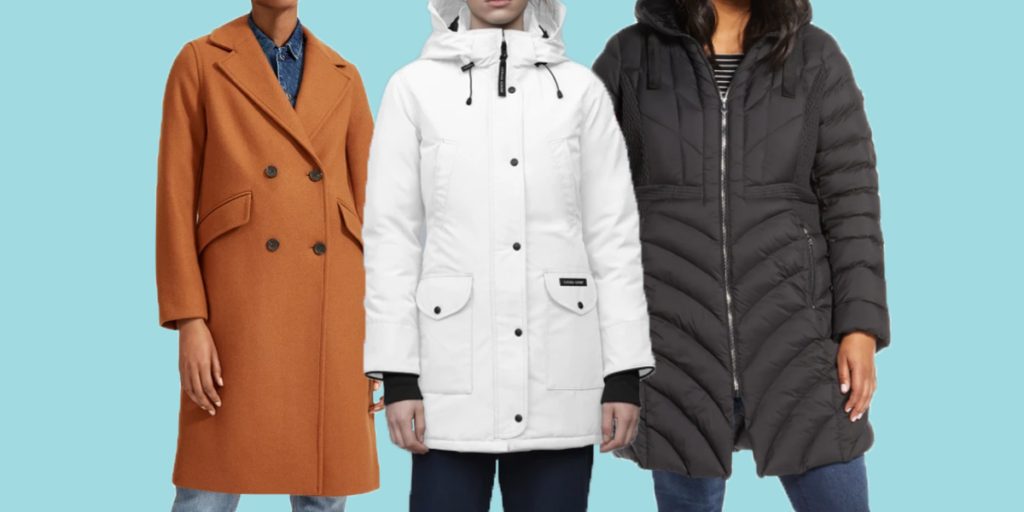 With a new season comes the need for new things and more appropriate homewares, for example in summer you are more likely to be using your outside furniture and perhaps even a pole if you have one.
In winter, however, you are more likely to be using your big warm coats, big fluffy boots, and let's not forget getting the tree out of the attic in time for Christmas!
Now is the best time to organize your home for seasonal usage, making sure you box up everything that will not be used over the warmer and lighter months and find somewhere to store it all.
Where you store your seasonal items is up to you, most people will use space in their attics if this is available or invest in the self-storage units that are available to members of the public to keep their seasonal items safe and secure when they are not in use. This could be an ideal place to keep your seasonal goods. Make sure to package them correctly to ensure they will stay protected.
7. Cutting down
Of course, the best way to organize your home for summer, and indeed for any season, is to cut down the amount of junk you have in the first place. This way, there is much less to organize year-round! Having that extra space in your home and garden could provide you with some much-needed breathing room and could you begin you on a journey to minimalist living.