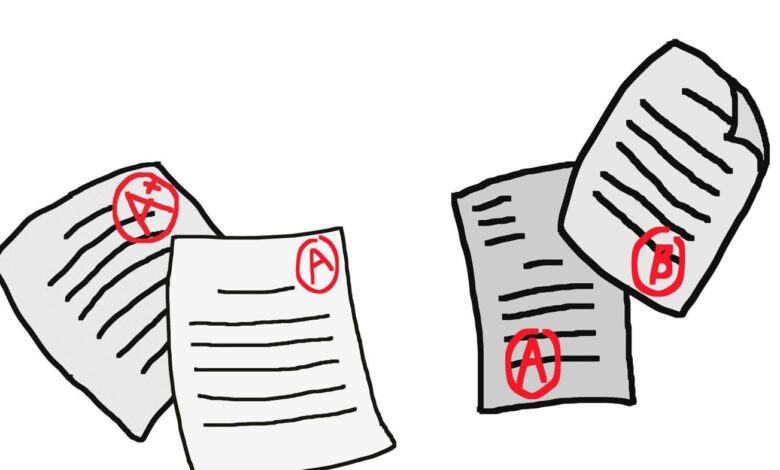 Education
8 Simple Ways To Improve Your College Or University Grade
Every student's dream is inclined towards academic excellence; passing exams and excelling remains the supreme and most considered priority of a college/university student. Since this is the demand that must be attended to with all due sincerity, students are doing all they can to ensure this dream come true. Academic excellence provides a fertile ground for a better and prosperous life; however, many students are stuck between constant failing and humiliation that comes together with failing. Improve your grades require various activities that are accompanied by insightful thoughts and decisions. Understanding this greatest and urgent need, in collaboration with Homeworkmarket we bring you 8 simple ways to improve your college or university grades.
1. Having A Positive Attitude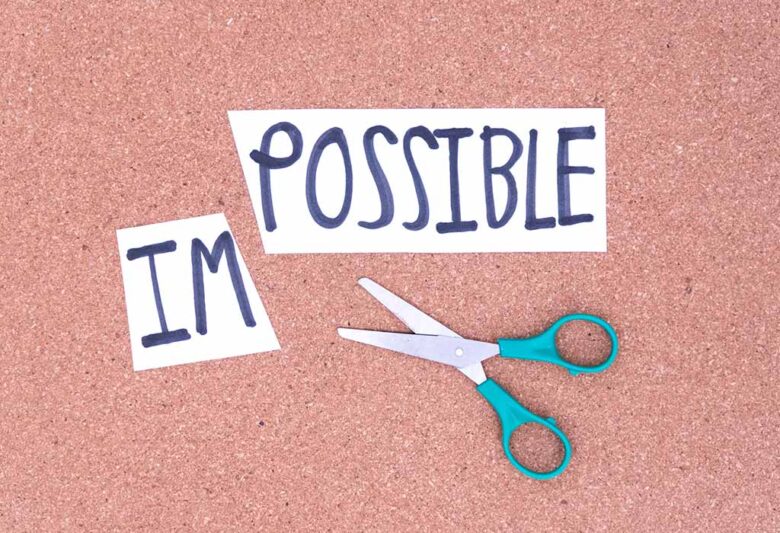 Mental power controls all the activities that the body involves itself in; academic life requires that people should be working on their attitudes towards ensuring it remains positive and productive. Poor grades commonly bring some sense of frustration that can later result in mental problems such as depression and stress. Changing all these require that a positive attitude be cultivated. This will ensure positivity and a desire to understand more about academics. Good grades start from the mind, accepting that understanding that your future academically depends on how and what you think. Attitude means a lot concerning the attainment of good grades; the early, the better.
2. Engage Your Lecturer/Professor
Improving your grade without the help of your lecture is absolutely very hard. He/she understands you better and know your capabilities with terrible exactness. Through consultation, your teacher will offer help that will directly boost your grades. Your weakness and strengths should be understood, and there is no one who understands this well than your teacher. Therefore your lecturer will assist on when and how to improve and maintain good grades. In combination with the insight in this piece and article, you are assured of good grades.
3. Wide Reading And Holding Group Discussion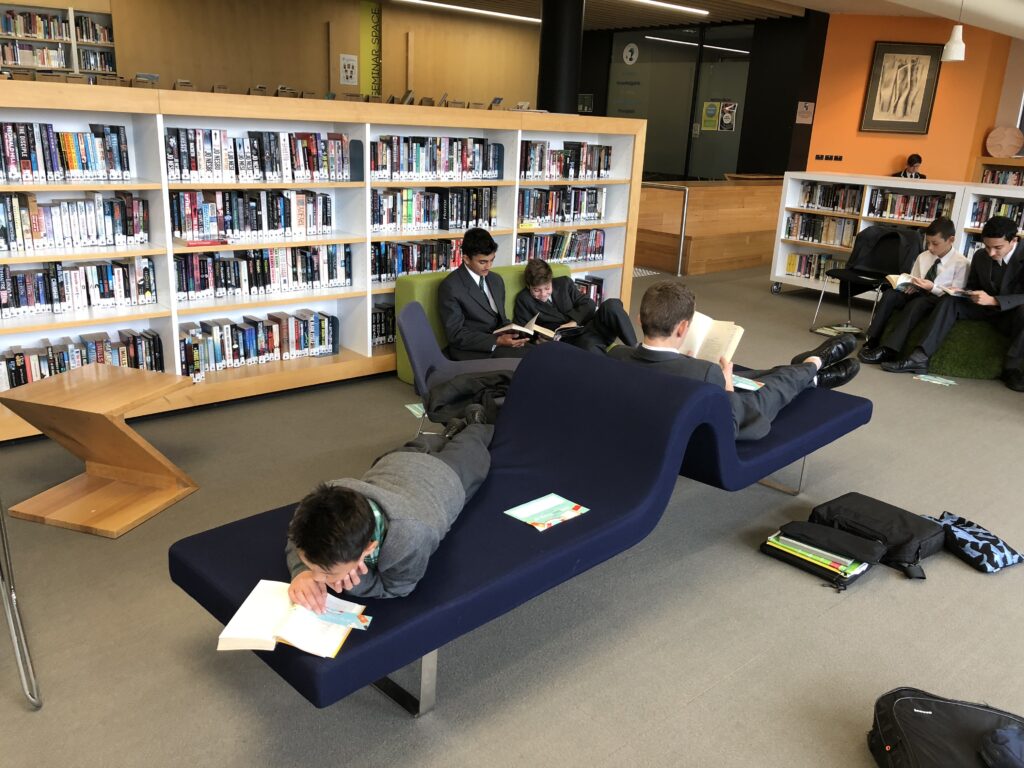 A student who understands the need for wide reading will always expand his/her understanding and knowledge on the academic matter. It's through reading and studying from various variety of materials that students are assured good grades. This comes along with active participation in focused group discussions. Everyone understands that good grades do not fall from heaven; smart students work for them. It will ensure an exchange of ideas that lead to Expansion and mental capability, hence good grades. College and university being the top learning institutions, good grades matter seriously. In most cases, learning happens when people are sharing than we are taught, take time, be active in the group discussion, and learn more than you didn't expect. Consequently, you can involve the use of other learning methods, such as tutorials, quizzes, etc.
4. Taking Good NotesIn Class
Good notes will ensure you are motivated when doing personal studies. It will improve your grades since it makes it easy to understand notes. Notes are the only teachers available when lecturers are unavailable, therefore significant and necessary as far as good grades are concerned. This ranges from a good organization to clarity of the writings. The exactness with which notes enlightens and activates the psych required for academic performance is of another level. This goes together with taking shorts during lectures to act as reminders. Through this, your grades will definitely improve, and excellence will be the ultimate goal. Handwriting and a point must be noted, and let your notes be simple, precise, and clear.
5. Learn To Save On Time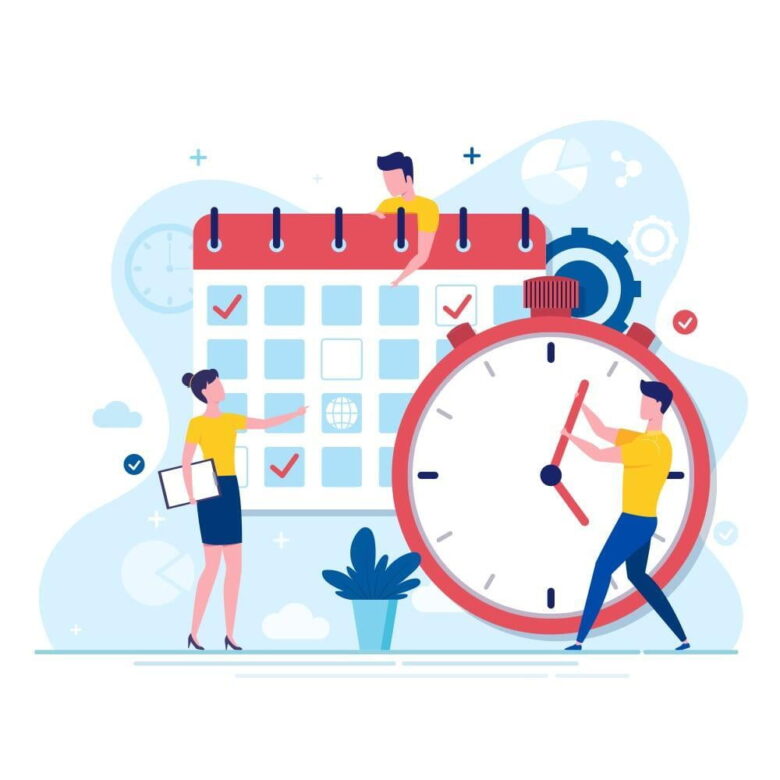 Time is everything when it comes to the academic performances and attainment of good grades; making all the times required into the right use will yield and produce a successful result. Many students procrastinate and keep on suspending studying and handling things at the last moment, do not belong to this group. Our article brings the best insights and approaches to ensure you are engaged and committed to classwork. Having enough time for your studies and revision is a sure bet of understanding even the most technical principle and concepts in class. On the same note, understanding when to take breaks when studying is another concern that should be understood and implemented. However, more prominence should be directed to revision; it requires a lot of time since it's the time of remembrance and summary of all the concepts and principles.
6. Seek Guidance From Private Lecturer
To consolidate and make most of the time effective, hiring a private lecturer will definitely work for you. This is the time to have an in-depth discussion with your lecture to ensure that all the concepts and the principles are deeply understood. It acts as a supplement to all the effort that you have as a student. It will help you with identifying your potential and academic strength easily. This tip also creates the best time for asking questions without fear as your tutor will understand what exactly needs to be done to improve your grade. Remember, this is another classical way of maximizing and utilizing your time effectively to improve your grades.
7. Be Active In-Class Ask Questions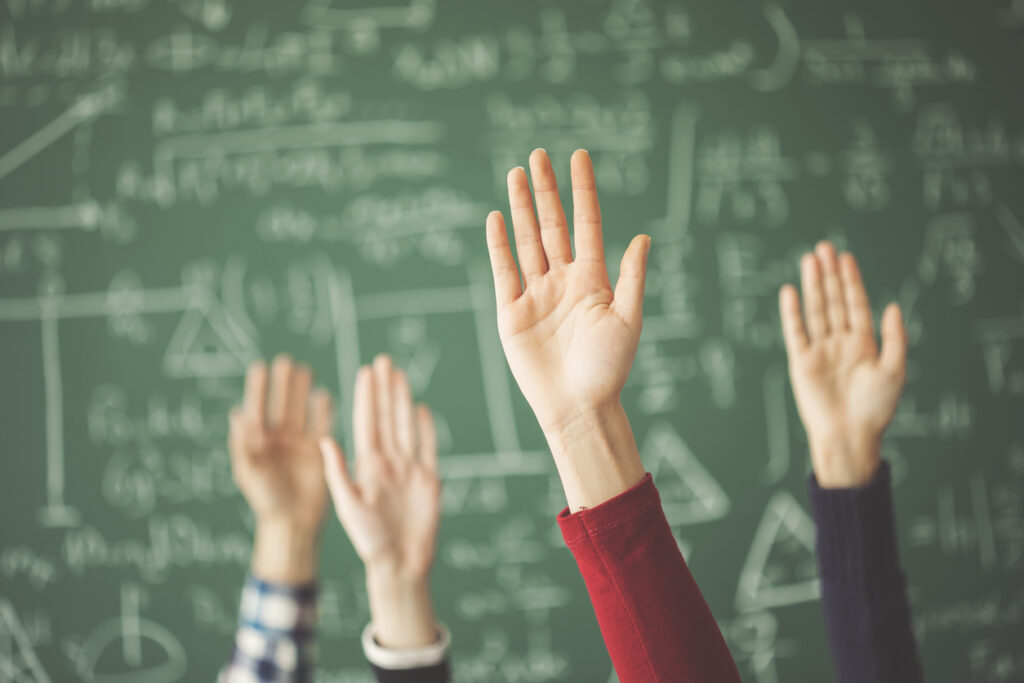 This is the time to stop lingering in laziness's miasma; the focus is now needed to understand all the concepts better.This can be achieved by asking questions and actively participating in class; however, sitting in the frontline seats during lectures will improve your concentration and participation; go for it. Students who ask a lot of relevant questions during lectures and seek clarification are likely to improve their grades, resolve, and fully purpose to be such a student. Sharing knowledge and is a confirmed method of improving your grades.
8. Be Organized
Good organization will ensure that deadlines of assignments and exams are meet effectively. This also involves keeping recordsand understanding what to study and at what time, improving the focus, which later leads to academic excellence through good grades. Avoid humiliation and shame that comes with academic failure by balancing your study time, relaxing, and taking part in physical exercises.