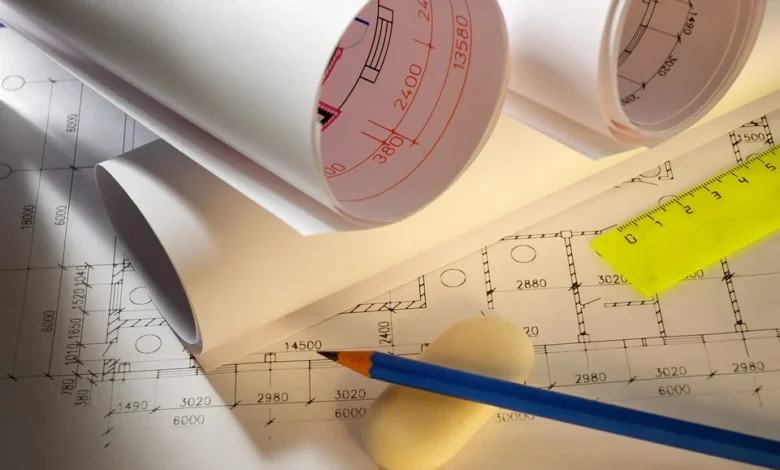 Creating the ideal floor plan is a very complex and difficult task to accomplish. This is a huge part of building a home, so at the same time, it is an exciting job to design your own floor plan. Therefore, you need to think about what are you doing and how exactly do you picture the outcome. You want to create a plan that will be suitable and functional for the whole family. Also, you want to fit the design into your financial budget.
Before you start with this adventure of making your own floor plan, you need to know that this project will involve making a lot of difficult decisions. Therefore, you need to start this project by prioritizing your and your family members' needs. For instance, you need to consider is that space you are going to design just for your family or do you need to leave more space for a large group of people if you are planning gatherings.
There are so many other things you need to think about as well. However, all come to this – you need to keep your floor plan on a budget, design it to look attractive, and be functional. These crucial factors are things that need to be on your mind. Also, we recommend you to be free with hearing some advices. In this article, we prepared some suggestions and tips on how you can optimize and design a floor plan that will suit your taste and needs.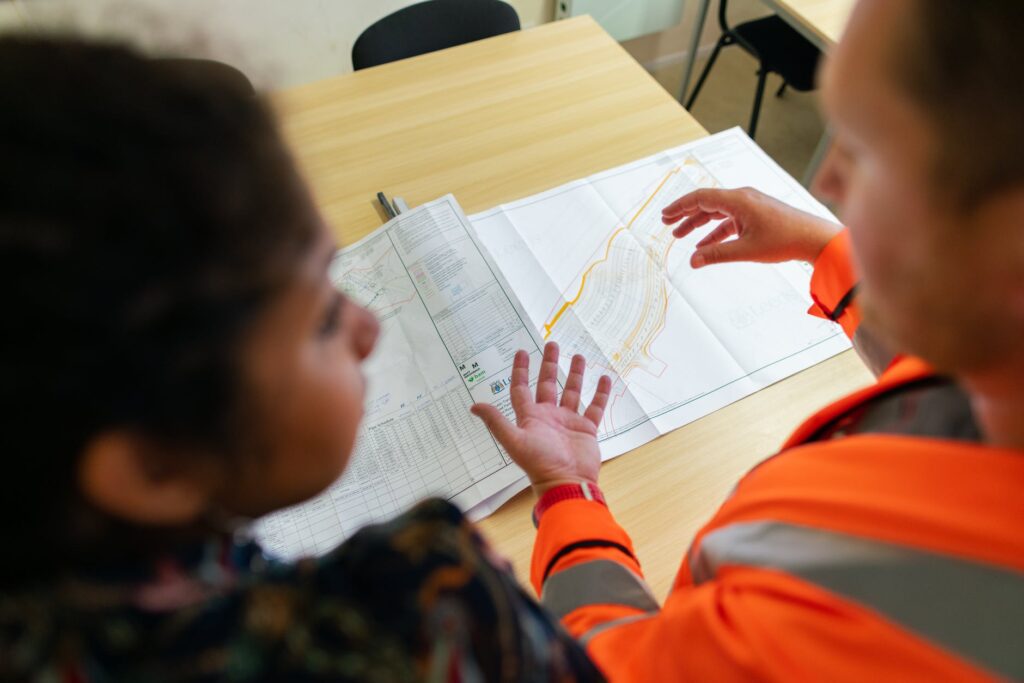 1. Do not forget to Highlight Your Assets
While you are creating a floor plan, you should have in mind that it needs to highlight all the assets that are on the land you own. More precisely, on the area where your house sits. Therefore, if you have a great view at the front or back of the house, or you have on some side just enough sun rays, you should take advantage of it.
On the other hand, if your house is going to be customized in some architectural way, you should create your floor plan based on it. While you are planning your living space, you need to think about the fact that all rooms deserve the same attention and make each of them accordingly. Every room deserves a nice view, enough light, and space.
2. Consider the Practicality factor
There are many options that you can consider while creating an ideal floor plan for your house. More precisely, there are so many new and innovative styles that you would like if you want to create a modern home. However, if you are a more practical person, a simple and traditional floor plan is worth considering as well and it can be a great option for you.
Everyone has different tastes, some people adore having extremely open houses, and they would rather prefer getting a lot of separation in their home. They are deciding for order in their home and a lot of space which will separate everything. People are usually considering their own needs, however, think about what will you do if some guests arrive. Details are very important, and in this case, guests would appreciate it if you put some closet near the front entrance where they can put their shoes. Details are very important, so make sure that you did not miss something that will be necessary for the future.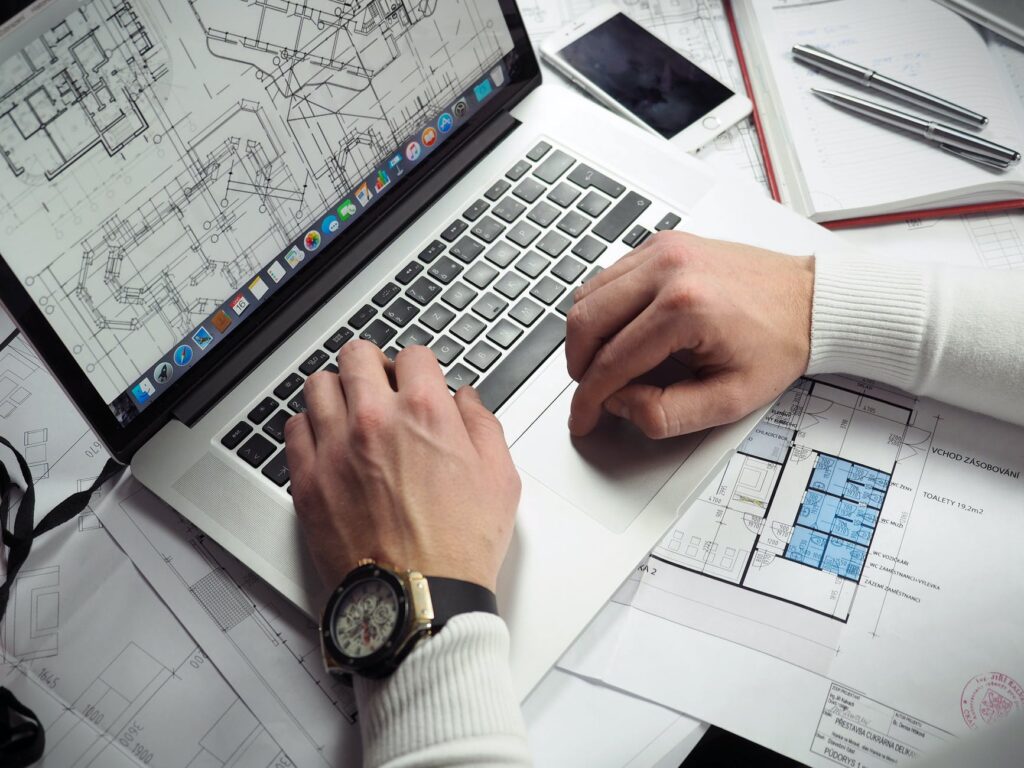 3. It is important to Stay on the Budget
The biggest mistake that people make is getting carried away very soon by starting to renovate all the things in their house with every new idea they have. In many cases, people want to renovate everything so they could be peaceful in the future and prevent any problems with construction in the future. However, do not rush with anything, and do not let your emotions overwhelm you.
Instead, it would be best to stay realistic for multiple reasons. There is no need to give up all of your satisfactions, such as vacation or something else, just to receive the instant satisfaction of renovating the whole space where you live in. Instead of finishing everything as soon as possible, try renovating the house little by little, floor by floor. This will keep your budget in order. You should prioritize what you need and value the most, and start with that when you are creating a floor plan.
4. You should be open to the renovating process
When you are making a new floor plan, do not be afraid to take a step further and even consider knocking down some walls that are currently creating barriers in your home. In case you have old homes, you should know that you can be free to adjust them according to your wishes and needs.
Therefore, if that means that you are not getting enough light that will infiltrate the place, you do what you want to do, even that means that you will change the whole order of rooms and walls in the house. Create a space that will be perfect for you and your family. Nowadays, all families rather choose functional spaces that can accommodate their busy lives.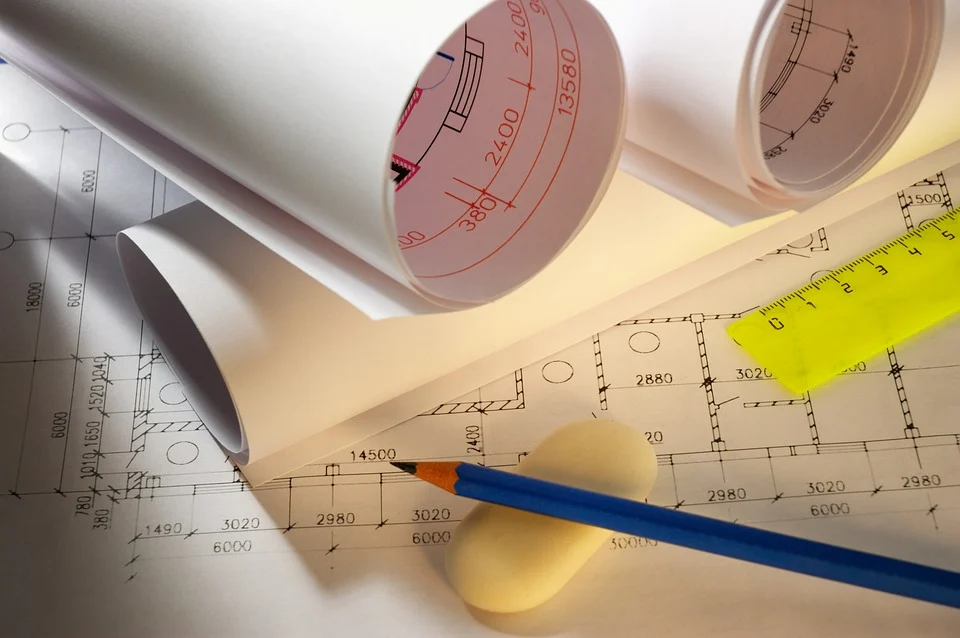 5. Think about the Safety in the house as well
When you are making the floor plan and selecting its features, you need to avoid creating any risk of injury in the house. Therefore, think about how everyone will interact with that new space, especially the kids if you have them. You should set the area that will allow you to keep an eye on your kids. Also, this means that you should consider how you are going to create the balconies in the home.
How to make the Floor Plan?
As we said, it could be difficult to create a floor plan by yourself, that is why the option that we are going to speak now, can be very handy and helpful for you. There are so many different floor plan applications that will help you create an attractive and functional floor in just a few minutes and you can check them on foyr.com. These applications are working based on scaled diagrams that can indicate the whole house.
More precisely, on this app, you will see all the rooms, walls, walls colors, the windows and doors in the house, as well as the arrangement of the furniture. While you are using the app, you can scale your digital floor plan and try all the ideas for the interior design. You can choose a 2D or 3D visualization of your home and then arrange all the things in the house to your own taste and needs. This is very beneficial for all people because you do not have to be an expert in interior design or an architect to use it. And yet, you can still create the ideal house that you have always dreamed about!