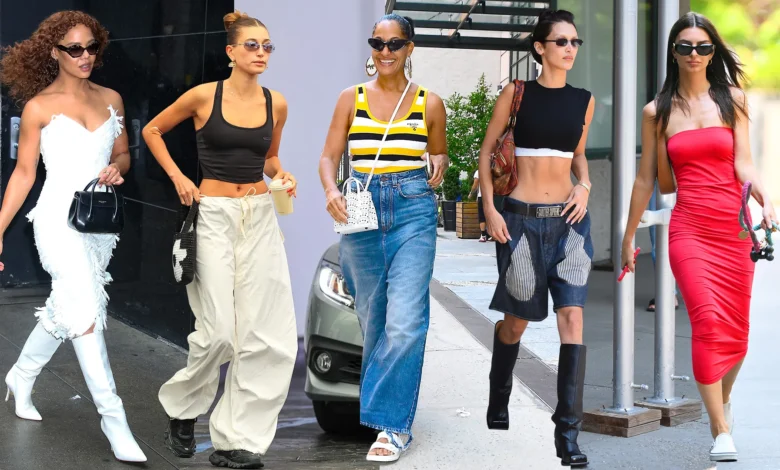 Style
7 Styles That May Be Trending Next Summer
The summer is right around the corner, and it's time to start thinking about what fashions you're going to be rocking when the warm weather hits. Here are some of the most popular spring and summer fashions so that you can get an early start. Let's take a look at the projected fashion-forward looks for next summer.
1. Fringed Bags
This trend might take some getting used to. Rocking a handbag with fringe isn't for the faint of heart, but you can manage it well! From the chunky fringe that creates a curtain hanging down from your purse to the loose strands we first imagined, it's everywhere. The trend also seems to be 'the longer, the better'.
Put together by Blackmerch and pick up a fringed bag and try it for yourself. You can choose a shorter fringe if that's more your style, but there are already plenty of bags to choose from.
2. Pops of Blue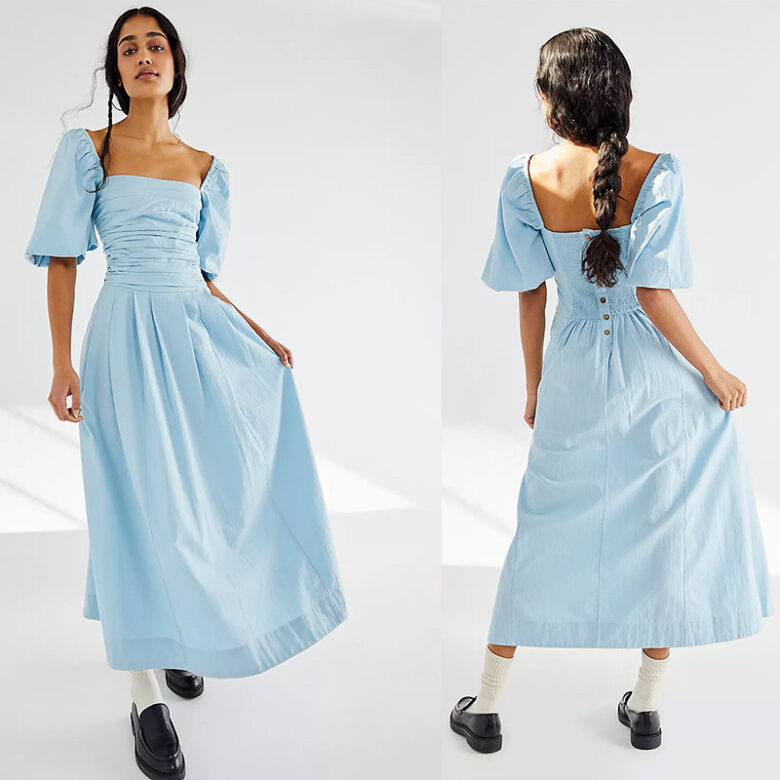 Simple color schemes are all the rage next summer. Monochrome is back in style (as we'll look at in a moment). This means that you'll need a pop of color to help your outfits stand out.
For next summer season, blue is the color of choice. Add a pop of blue to any outfit, monochrome or otherwise, for the best effect. Make sure you choose your favorite blue accessory so that it's highlighted and stands out against the rest of your fashions.
3. Monochrome
As stated above, monochrome is back in a big way. That means everything from black-and-white panels to a mixture of these two shades in any possible way. Like most of the fashions that are coming back this season, monochrome has a nice retro vibe.
You can add a pop of color to your monochrome stylings if you feel like it, but it's just fine on its own as well. Make sure that you are offsetting your accessories – choosing a white dress, for example, but putting a black belt on it.
4. Bralettes
Bralettes haven't been in style since the 90s, but next summer is calling back all kinds of styles from our past. You can choose all manner of different bralette-style tops to match with the rest of your outfit, from bold prints to risqué lace and just about everything in between.
Though it may seem stressful to show off your midriff, it's also extremely cool for those hot summer days. Want to wear a bralette, but include a message that you believe in? Same effect, different style!
5. Maxi Dresses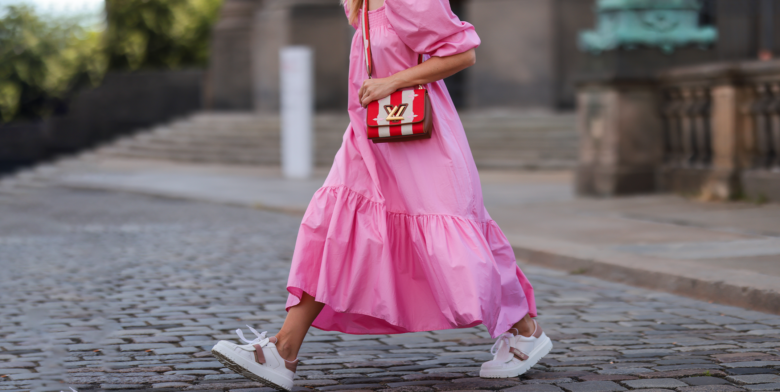 Maxi dresses have been a thing for a while now, and we personally love them. Summer is saying hello to floaty, loose maxi dresses that are comfortable, cool, and help show off your silhouette. Though it may seem counter-intuitive, these dresses can help show off your figure if you know how to wear them.
Did we mention that they're comfortable? Choose a soothing color and pair it with a pop of color for your boots or handbag and you'll be at ease all day long.
6. Wide Pants
Wide pants are back this year! This trend has hung on in recent years, and we can't blame people for going back here. Unlike pants that taper as they reach the floor, wide-legged pants remain the same length from your hip to your ankle. The result is a very flowy fabric that gives you a ton of room to move around and compliments you nicely.
Plus, it's cool for the summer. Wear a tall boot for the best style.
7. Shoulder Pads
Hello, the 80s are calling. Shoulder pad jackets are back this year, for those breezy spring days where you need just a little warmth. The idea here is to wear a much larger 'boyfriend'-type jacket, and the shoulder pads add that little bit of extra width to make you seem imposing but fashionable.
Make sure to style it up with accessories and you'll rock it!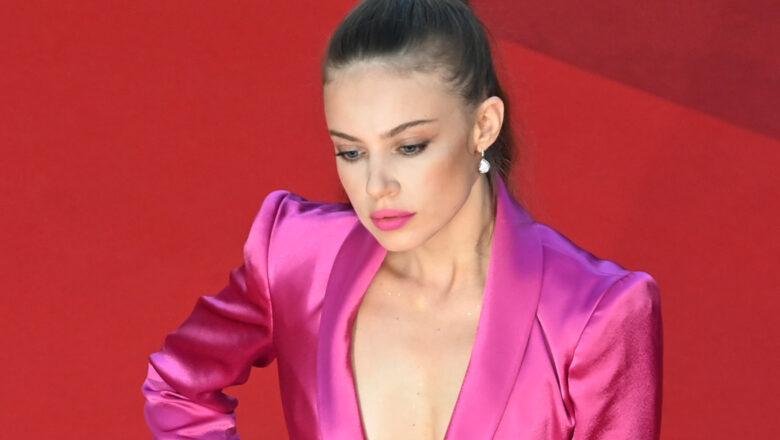 Conclusion
Get some of these summer looks while you still have time! Whether you're going out and about safely next summer or you want just a little bit of a head start on those late summer days, these beautiful styles are a great place to start.