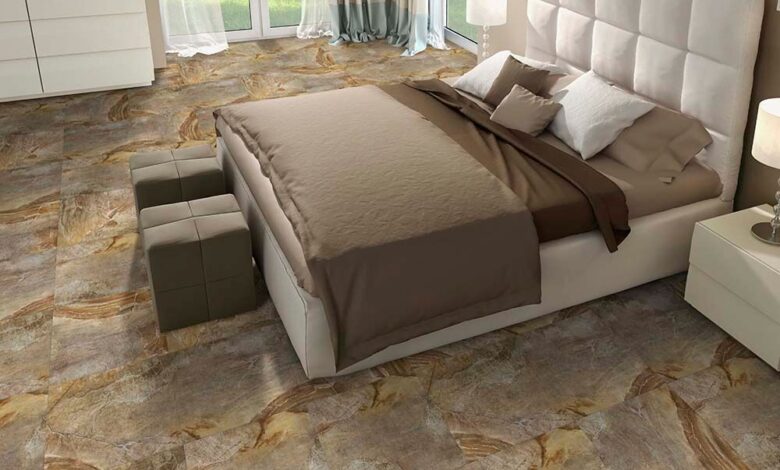 Home & Garden
4 Types of Luxury Natural Stone You Should Consider for Beautiful Finishes – 2023 Guide
Builders, designers and architects appreciate the beauty of natural stone today, more than ever. It has become a favorite choice for most projects. These tiles now one of the most preferred flooring materials for many people.
It is a versatile and dynamic product that is suitable for both contemporary and traditional buildings that have been in use for thousands of years. There is a variety of natural stone for walls, countertops, or floors that will give you beautiful finishes.
1. Fieldstone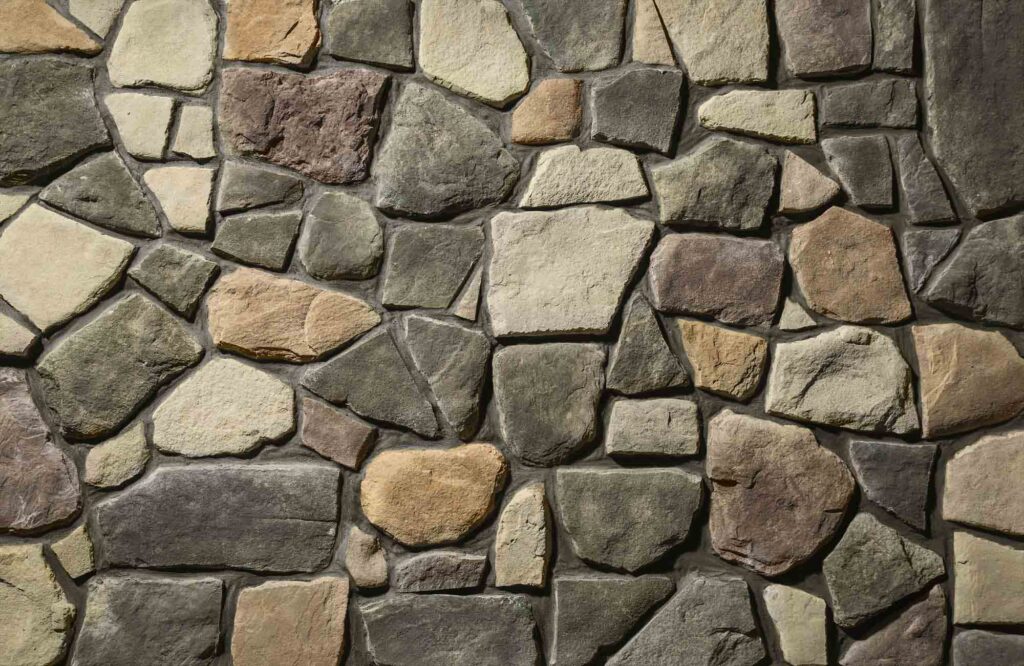 Fieldstone comes in different shapes, from bulky natural bricks to flat slabs. These stones are dug out of land to improve the effectiveness of agricultural land, and today they are commonly used as garden features, in a façade of a home or retaining wall. This material is most effective when used as an accent wall if you are using it on the interior.
One of the features of the fieldstone is that it gives a warm look to your space. When well done, the stone will also give you a beautiful finish with a luxurious effect. This kind of finishing brings out your personality and is also cost-effective.
2. Marble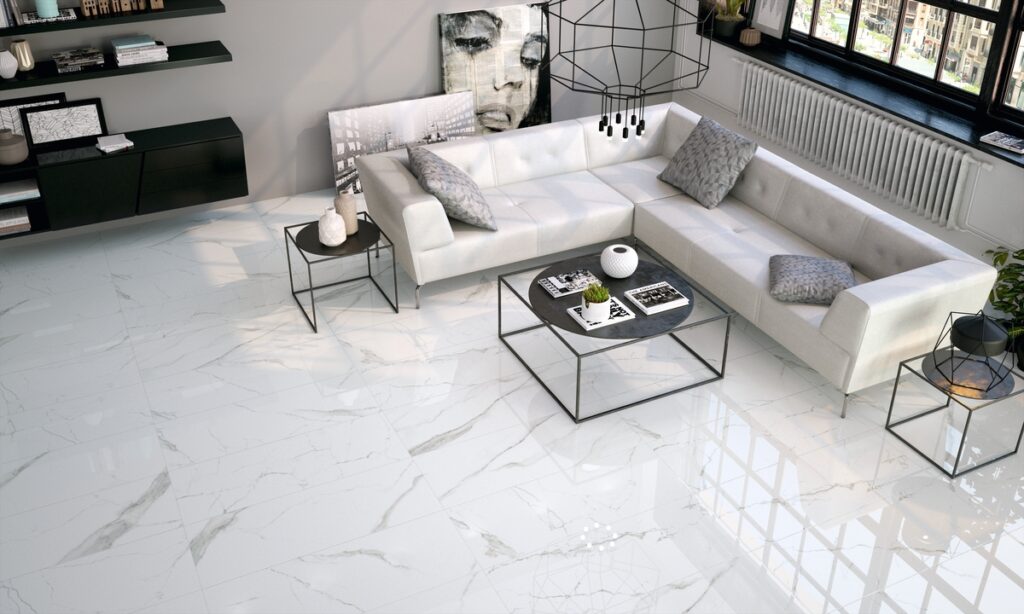 The exquisite pattern of marble makes it the most luxurious option, and one of the most elegant floor decisions. Marble finishes give the building a sense of value and prosperity. Due to its extremely durable features, this stone can withstand the hefty weight.
Marble does not age quickly and is scratch-free making it an excellent choice for places with children or with a lot of activities. Installing marble floor is time-consuming and expensive; hence you may want to leave it to skilled experts in the field.
Since the stone is heavy, carrying it may lead to the wall or floor damage in constructions that are not strong enough. The stone requires a high level of maintenance and will need professionals to keep it in good condition. Sand, chemicals and grit do the most damage to the natural stone surface.
3. Terrazzo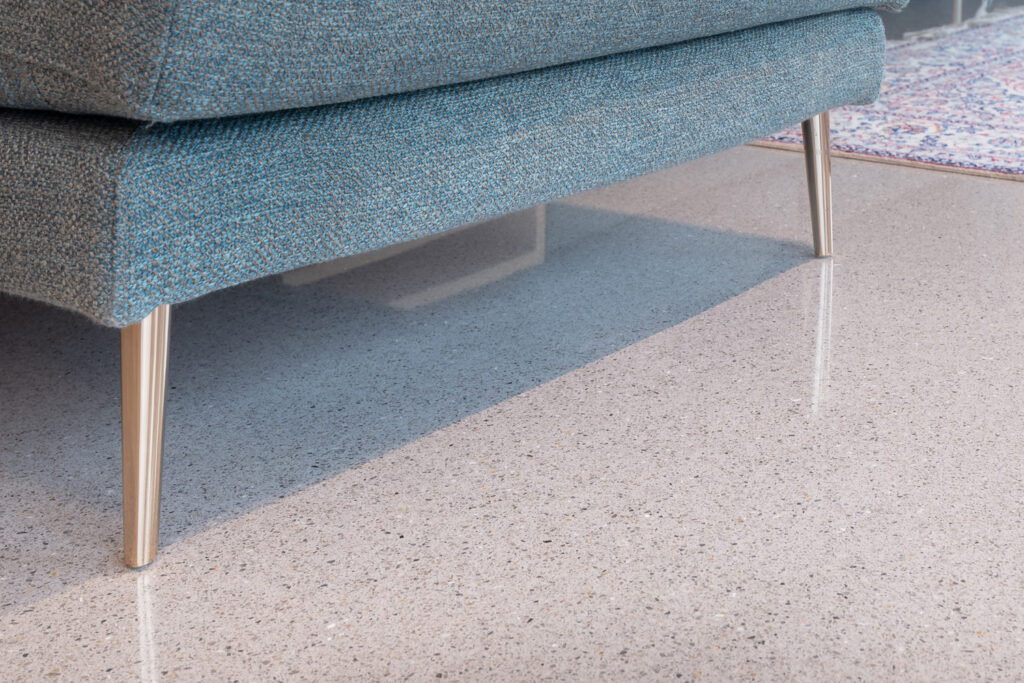 Terrazzo consists of granite, quartz, marble, glass or other suitable chips that may be sprinkled or not. Chemical binding is achieved by pouring a cementitious binder or polymeric for physical binding, and in some cases, a combination of both. Once cured and ground, terrazzo is polished into a smooth surface or finished to produce a textured surface with uniformity.
Often, the use of terrazzo gives beautiful finishes for floors, bathrooms and kitchen countertops. The surface is not damaged by water, giving the material extraordinary water properties. It is also very long-lasting, possessing a compressive strength of about 500 pounds per square inch. This characteristic makes it a significant investment as you will not have to worry about the replacement soon. Some of the terrazzo-like floors created in the middles east about 10,000 years ago still exist to date.
The product is created by entrenching the chips in a clay base and polishes them. Green technology has no surfaces in comparison to terrazzo.
4. Limestone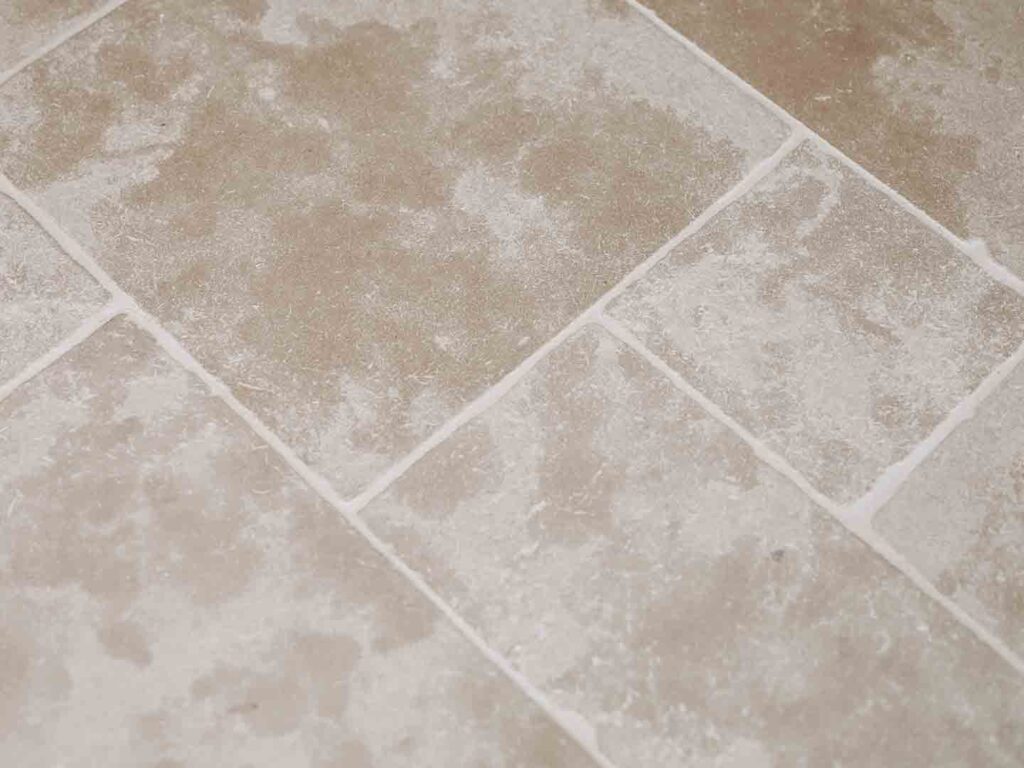 Limestone is popular among established interior designers due to its versatile nature. This material composed of skeletal fragments like molluscs and coral, which are marine organisms. The stone can create a classic, timeless look and elegantly enhance the finishes.
Though pure limestone is almost white, most of the limestone used in construction is produced in a wide range of various finishes like black, brown, cream, red and pink. The dense stone has a few pore spaces making it strong enough to withstand freeze-thaw and abrasion easily. It has high durability, resistance to corrosion and excellent strength.
Limestone flooring is a natural stone material that is easy to manage and comes in a wide variety of natural-looking colours and shades. You can use the stone in the kitchen, fireplaces and bathrooms comfortably, thanks to its versatility.
The stone does not project limiting as it is suitable for both homes and commercial buildings. You can also use both for the interior and exterior finishes; all you need to do is employ skilled experts. Again, buy your building materials from reliable suppliers for best results.
Why you should Use these for Your Interior Spaces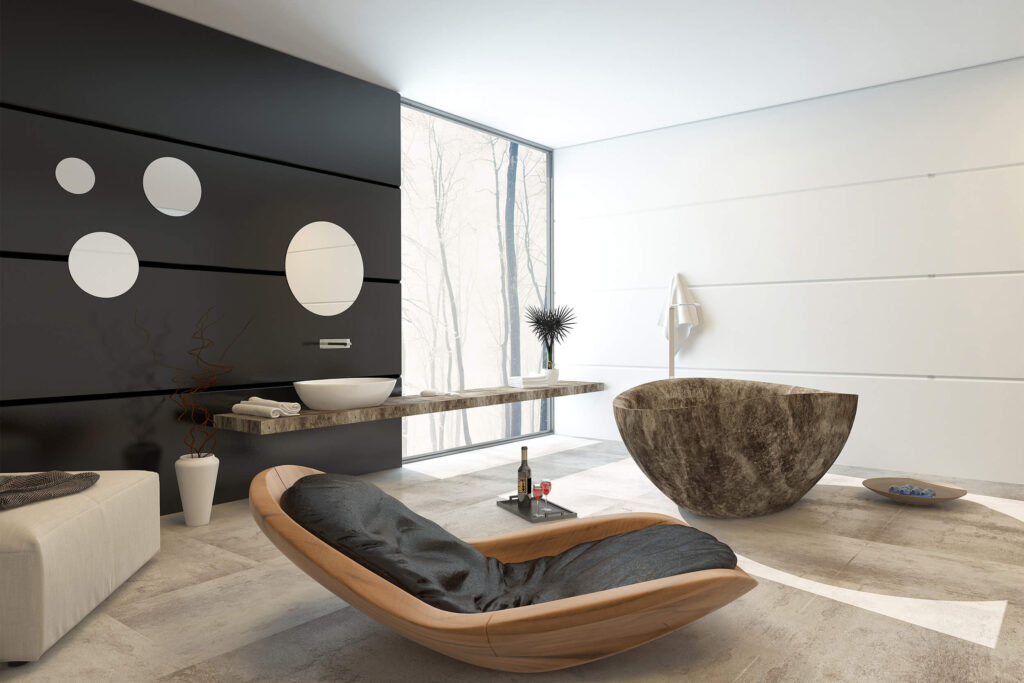 Many people wish for spaces that are inviting and elegant, which you can achieve by using natural stones. Beautiful interiors have a positive effect on your psychological health. The stones give your project a beautiful and luxurious finish, and you can get a variety from Saturnia Travertine Italia. See below why your choice is an excellent one.
Trend: Natural stone is a material that has stood the test of time in terms of style. Consumers, builders and interior designers have always hailed its multiple finishes like honed or polished finish. It accommodates different tastes of people, whether you prefer a trendy matte finish or classic shine. Natural stones can create almost any look.
Easy to maintain: To maintain beautiful finishes, you will need to keep them clean. You will not need to make a fuss over your dirty spaces with natural stone finishes as it is a breeze to clean. All you need is warm water with a little soap. Wiping spills and drips as soon as they occur makes it even better and do not leave a trace.
Durable: Natural stone is a very durable material and a great choice even for high traffic areas or countertops. The material withstands heat and is anti-scratch which makes it a worthy investment.
Versatile: The versatility character of these makes it accommodative and allows combination with other materials to give you a beautiful finish. This material can create a unique, natural and well-designed contemporary space. It comes in a wide variety of colors, offering one many options.
Natural: Since the product is naturally occurring, the material is readily available. Natural stone inherent qualities like the absence of off-gases that reduced the quality of air and embodied energy contribute to sustainable design goals.
Conclusion
Natural stone offers anyone a wide choice to achieve a beautiful finish of any space. As mentioned above, there are many winning properties in natural stones that make them the best choice for any building project.