Having the house equipped with all the essentials is something that does not go unnoticed in our lives. With Alexa, we have found the ideal roommate, and it is that, in general, new technologies emerge to make our lives much easier. And, now that cleaning has become a routine much more present in our day to day, generally as an alternative to kill time, it is likely that you have noticed all those accessories that would be very useful to do this much simpler task, such as vacuum cleaners. If you want to keep your house clean 24/7, relax, and occupy your time in other types of funnier activities, you have to take a look at the selection of the best sellers of the moment.
1. The Vacuum Cleaner Everyone Wants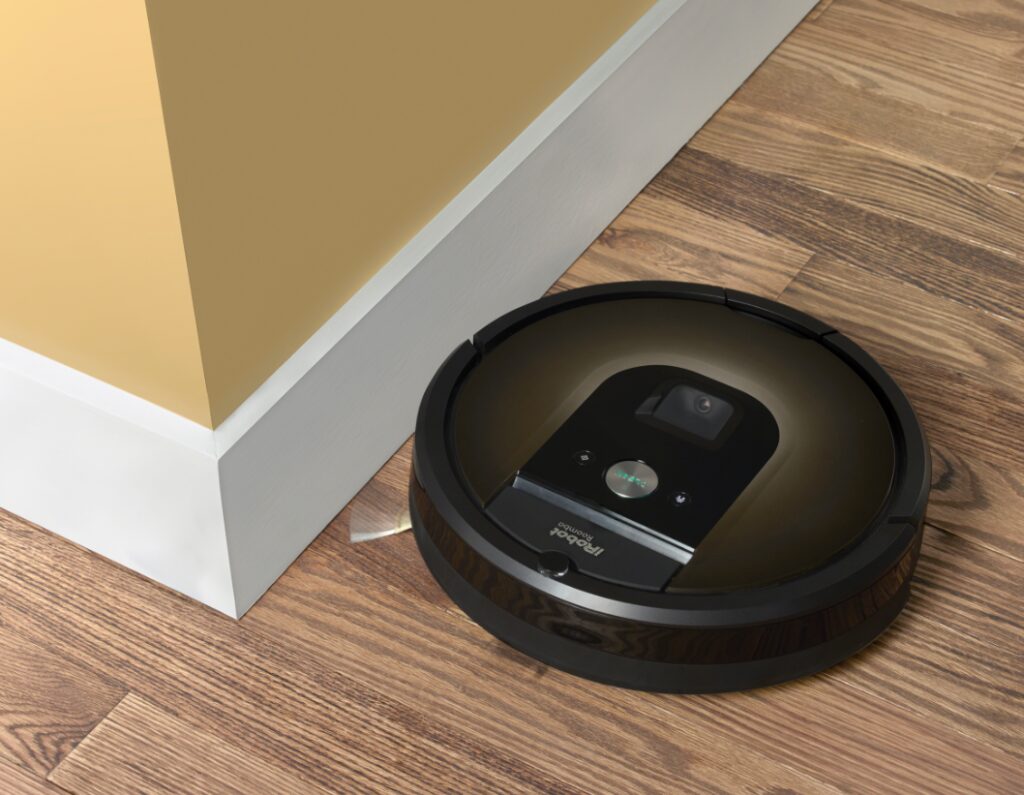 Well, yes, this is the famous Roomba that everyone talks about. It is from the iRobot brand, and this is the e5 model. It works with a WiFi connection and uses a three-stage cleaning system, with a great suction power and contains two multi-surface rubber brushes. These are equipped with intelligent navigation and Dirt Direct technology, Roomba works on the ground and focuses where it is needed most at all times. It is ideal if you have pets at home, and their hairs do not stop appearing.
2. The Most Popular Vacuum Cleaner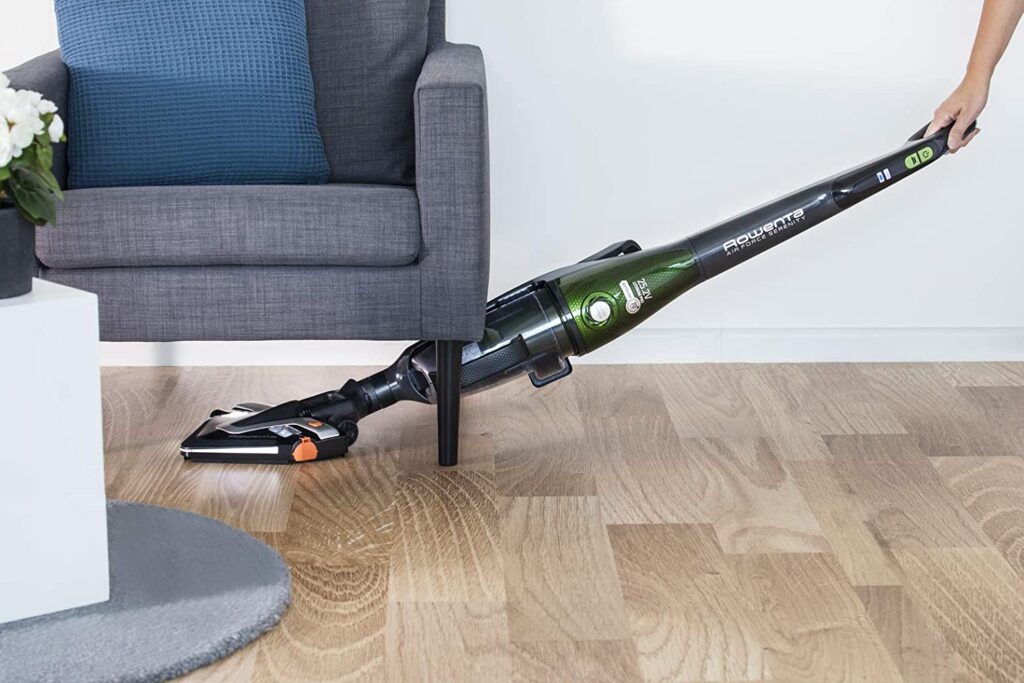 The Rowenta Air Force Serenity is a broom vacuum whose Delta head contains an active motorized brush and a triangular design that allows it to achieve exceptional performance even in corners. This cordless model has Anti-Noise technology and an acoustic foam component that dampens sound to achieve a minimum level of noise, offering a comfortable and silent cleaning at all times. So now you know: if you are looking for discreet efficiency, this is the vacuum for you.
3. A Basic Vacuum Cleaner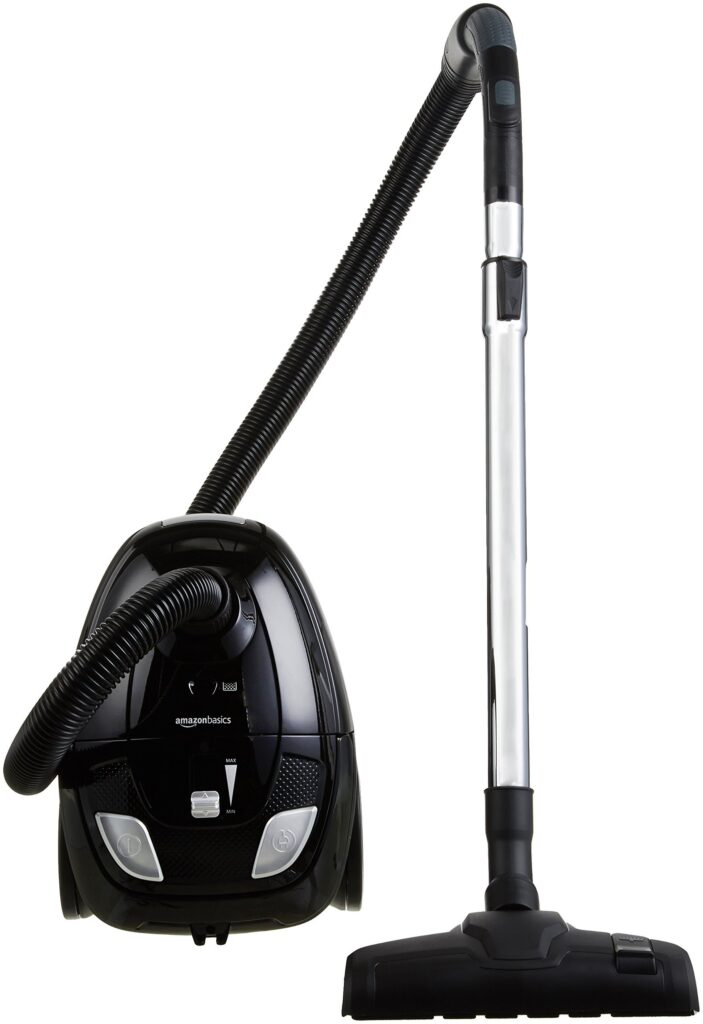 Amazon Basics offers a powerful cylinder vacuum that is compact and lightweight, perfect for transporting around the house without back pain. It does not include bag but does have AAA cleaning and energy-efficient performance and triple action nozzle to absorb dirt from your home in depth. Specifically, it captures more than 99.5% of all particles and helps to recover the original clean air. It has a capacity of 1.5 liters while still being compact, small, and light. Its cable measures 5 meters so you can move calmly, and, as a plus, it is silent.
4. 2-In-1 Vacuum Cleaner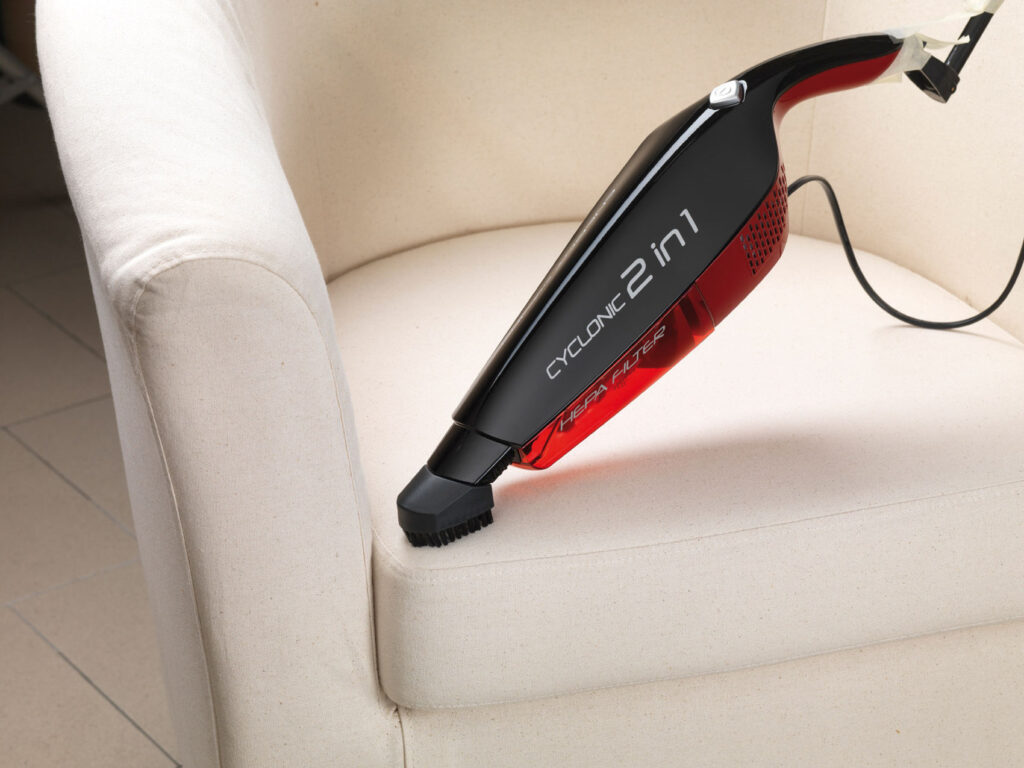 This Ariete electric broom promises to reach all those corners that you have always been unable to clean. It has a design that is as modern as it is comfortable and is famous for its double function: it cleans floors and carpets as well as small crevices, difficult surfaces, and even fabrics. According to user feedback, it is practical, versatile, and its cyclonic technology maximizes suction power (including cat and dog hair and very fine dust) and filter life. In addition, it stands on its own.
5. The Vacuum Cleaner for Allergy Sufferers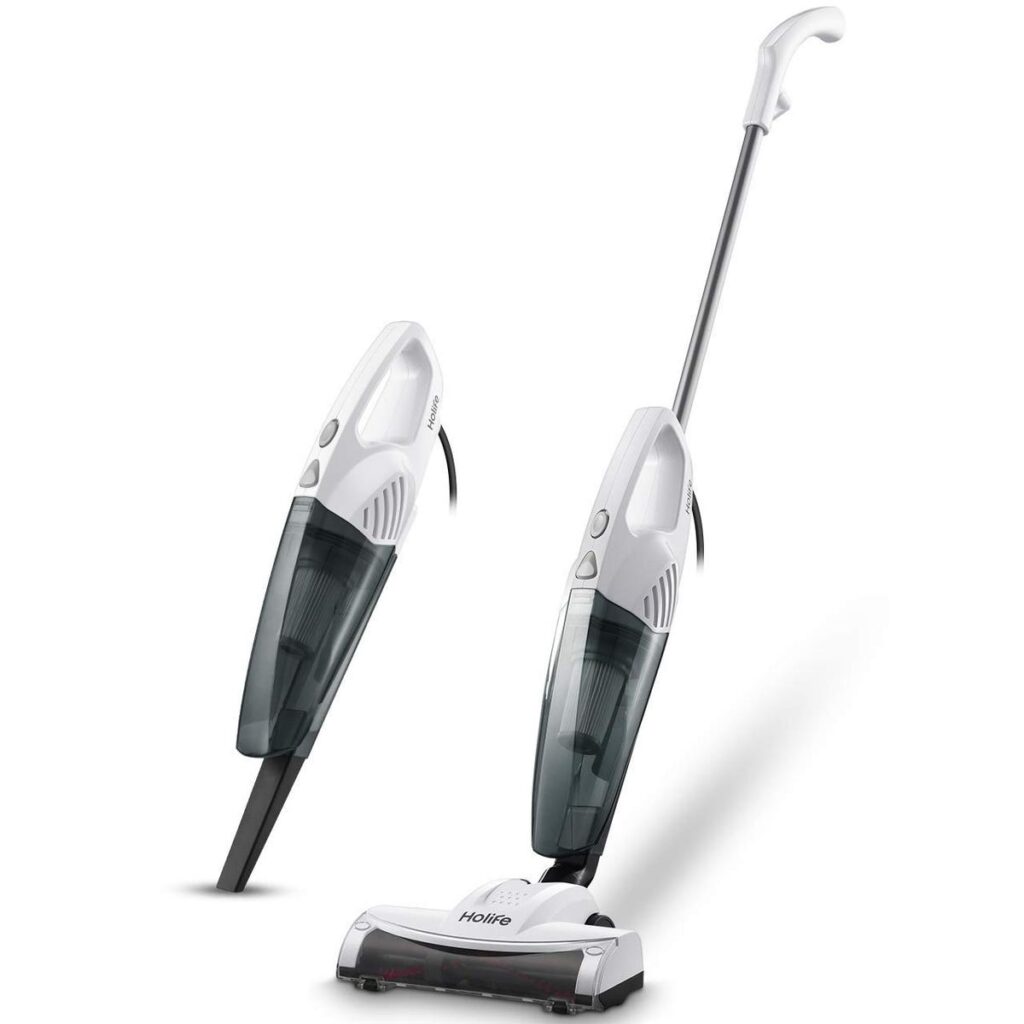 Holife's vertical broom has a capacity of 800 ml, with two washable filters, three brushes, and with portable qualities adaptable to your needs. It also boasts a unique filtering function, as well as intelligent protection against overheating. The vacuum cleaner automatically turns off automatically when the engine temperature has risen too high. Thus, it also prevents the combustion of the engine from ensuring the useful life and safety of the home. It includes double environmental filtration, a system that captures all kinds of hairs, crumbs, dust, mites … In this sense, it will block small particles with sponge filtration to prevent the spread of allergies and bacteria.
6. The Ideal Robot Vacuum Cleaner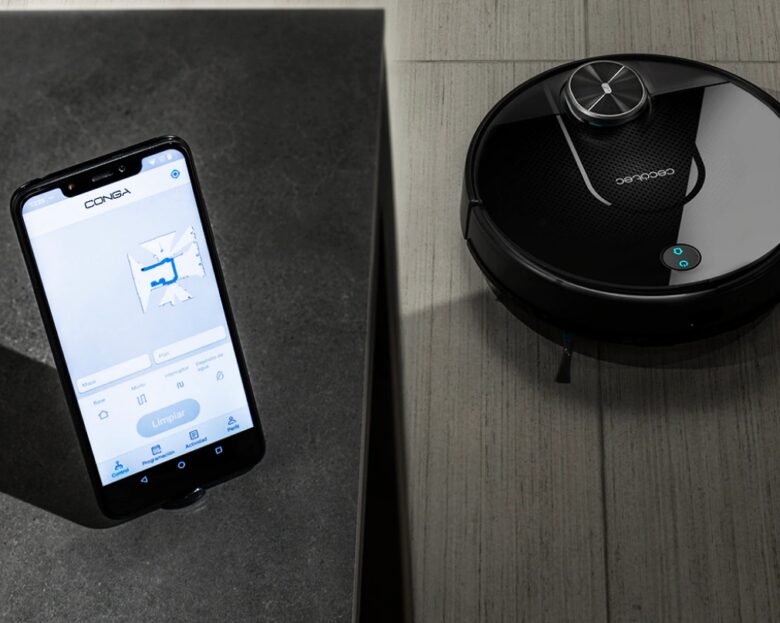 Conga 3690 is the name given to the Cecotec brand robot vacuum. According to the manufacturer, it vacuums, sweeps, mops, and even scrubs. All you have to do is turn it on, control it from your mobile, and disconnect. It has a system called Room Plan through which it establishes correct management to go through each room, being able to create up to 50 different cleaning plans. All this with the help of iTeach Laser 360, intelligent navigation with a laser sensor that creates a map of your home and plans its route accurately and in an orderly fashion.
7. The Most Famous Vacuum Cleaner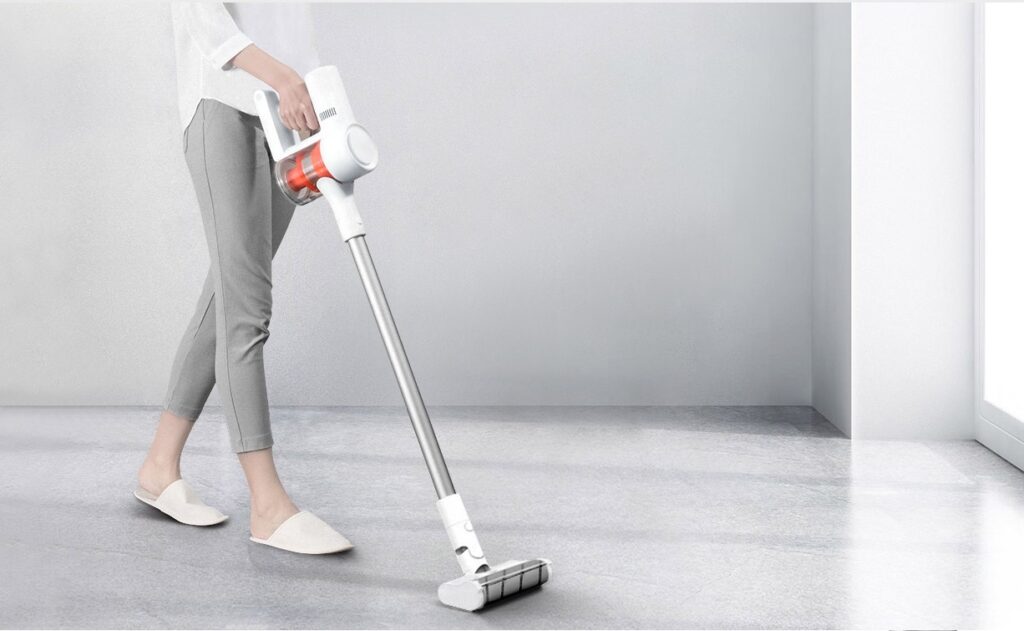 Yes, this is the Dyson vacuum that everyone is raving about (and rightly so). In addition to boasting of having one of the best cleaning autonomies, and in-depth, it guarantees 60 minutes of work in which it does not lose the suction capacity for a moment, thanks to a powerful battery. As a plus, it has an LCD screen so you can check the remaining autonomy time and the suction mode at all times. You yourself can change from Eco to Auto or BoosAdemt, depending on your needs. According to statistics, it captures 99.97% of microscopic dust from everywhere, even from tissues.
8. The Most Universal Vacuum Cleaner
Designed to act on all types of floors you can imagine, the Taurus Virage Active bagless vacuum cleaner is what you were looking for. Deep cleaning in the shape of a sled and without a bag, with a multi-clone system of 800 W of power. There is no floor that resists it, be it parquet, marble, a carpet, an armchair, tiles… Its Energy Eco System, with an AAA energy rating, manages to do its job efficiently. Please be advised that the products on this particular list are best suited for home-cleaning activities. If you want a powerful one for your shop or garage, then a portable shop vac featured on BestOfMachinery is the more appropriate.–…