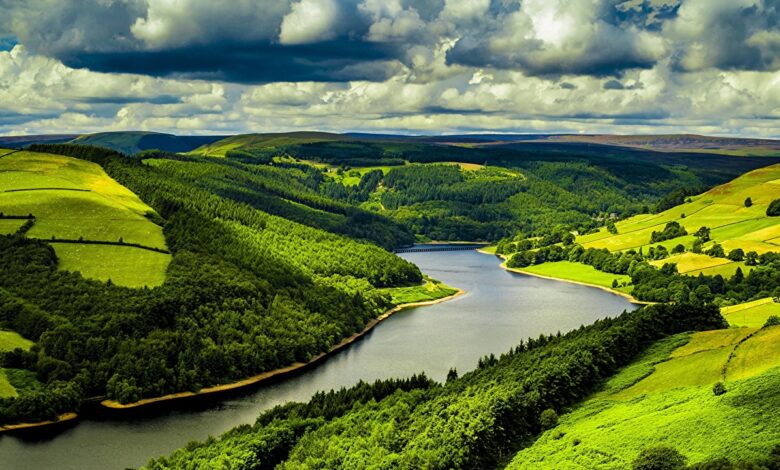 Uncategorized
48 Colossally Beautiful Places That Make You Realize That Paradise Truly Lies On Earth
If you've always wondered what heaven feels like, then these places are living proofs of nature's spectacular romance with beauty and colors painted on a canvas of marvel. These places are sure to catch hold of your breath and make your heart skip a beat 'coz …this is paradise!
1. Water and sand mingle to create an ocean masterpiece – Manly Beach, Sydney, Australia.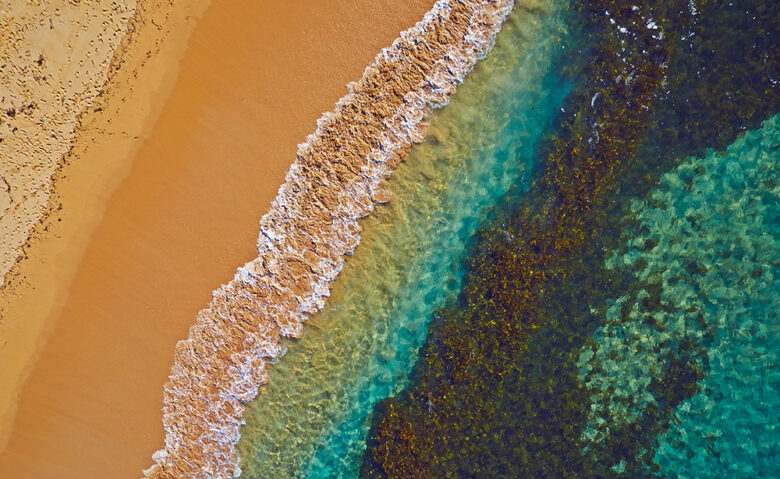 imgur
2. Mount Kilimanjaro viewed from Masai Mara, Kenya.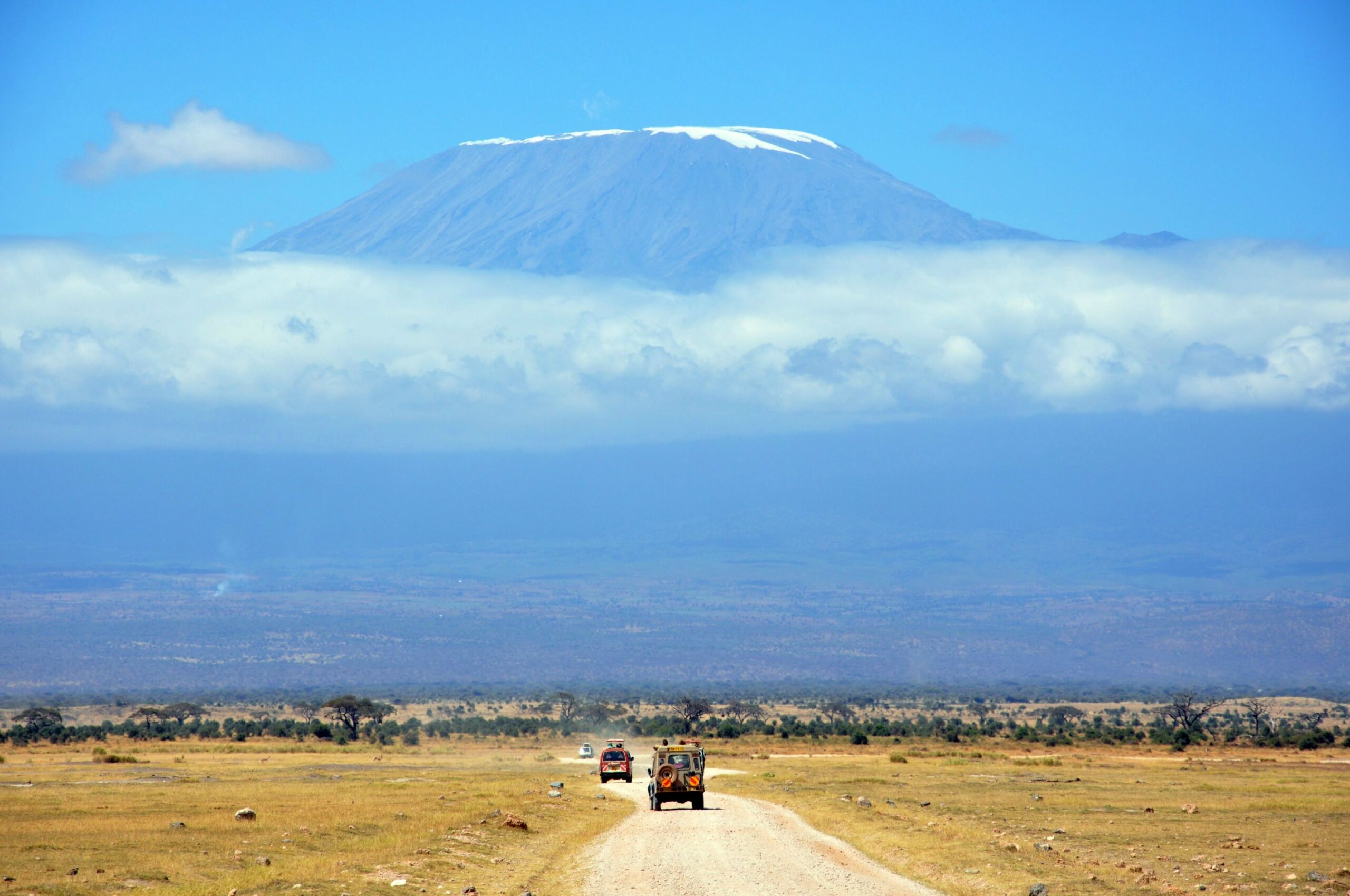 imgur
3. Canola Flower Fields, China.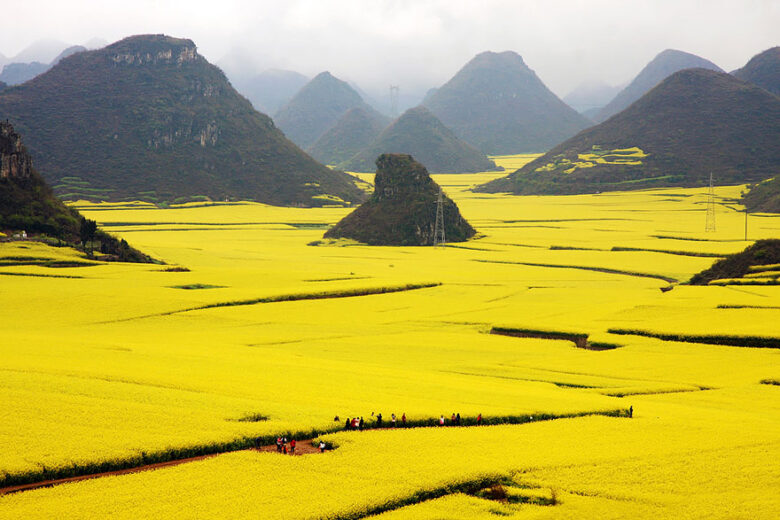 blognews.am
4. Gold Fireflies dance away in a forested area around Nagoya City, Japan.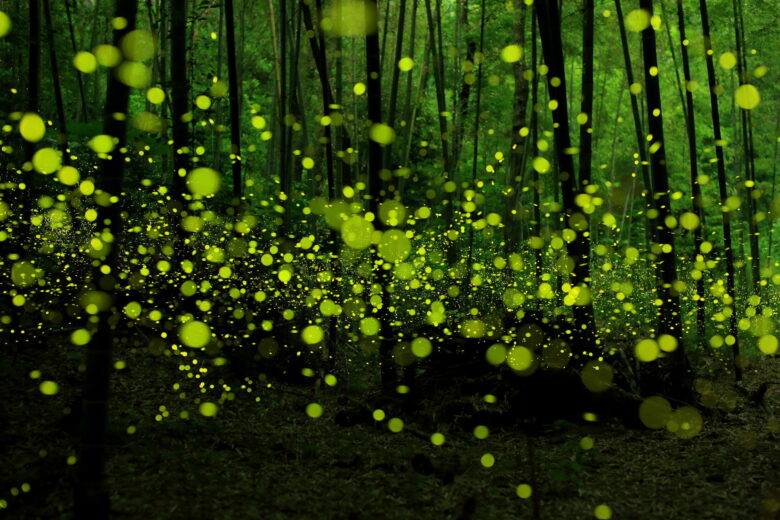 moronicbeauty
5. Zhangye Danxia Landform, China.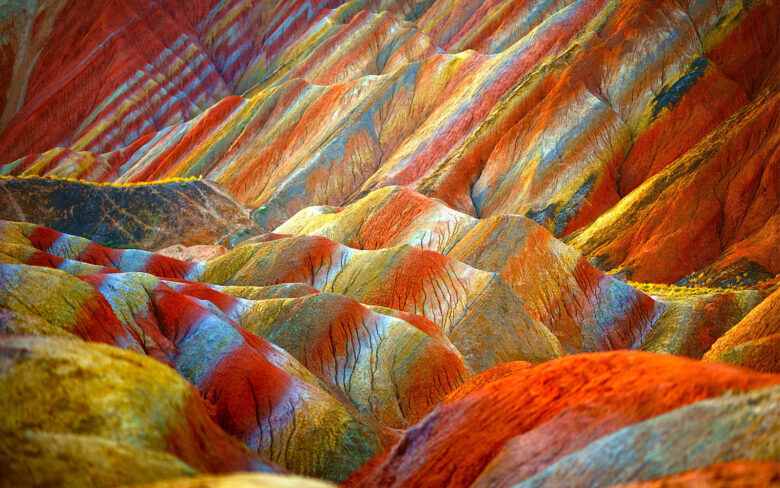 unknownworld.co.uk
6. A lonely tree stands under the majestic Dune 45, Sossusvlei, Namibia.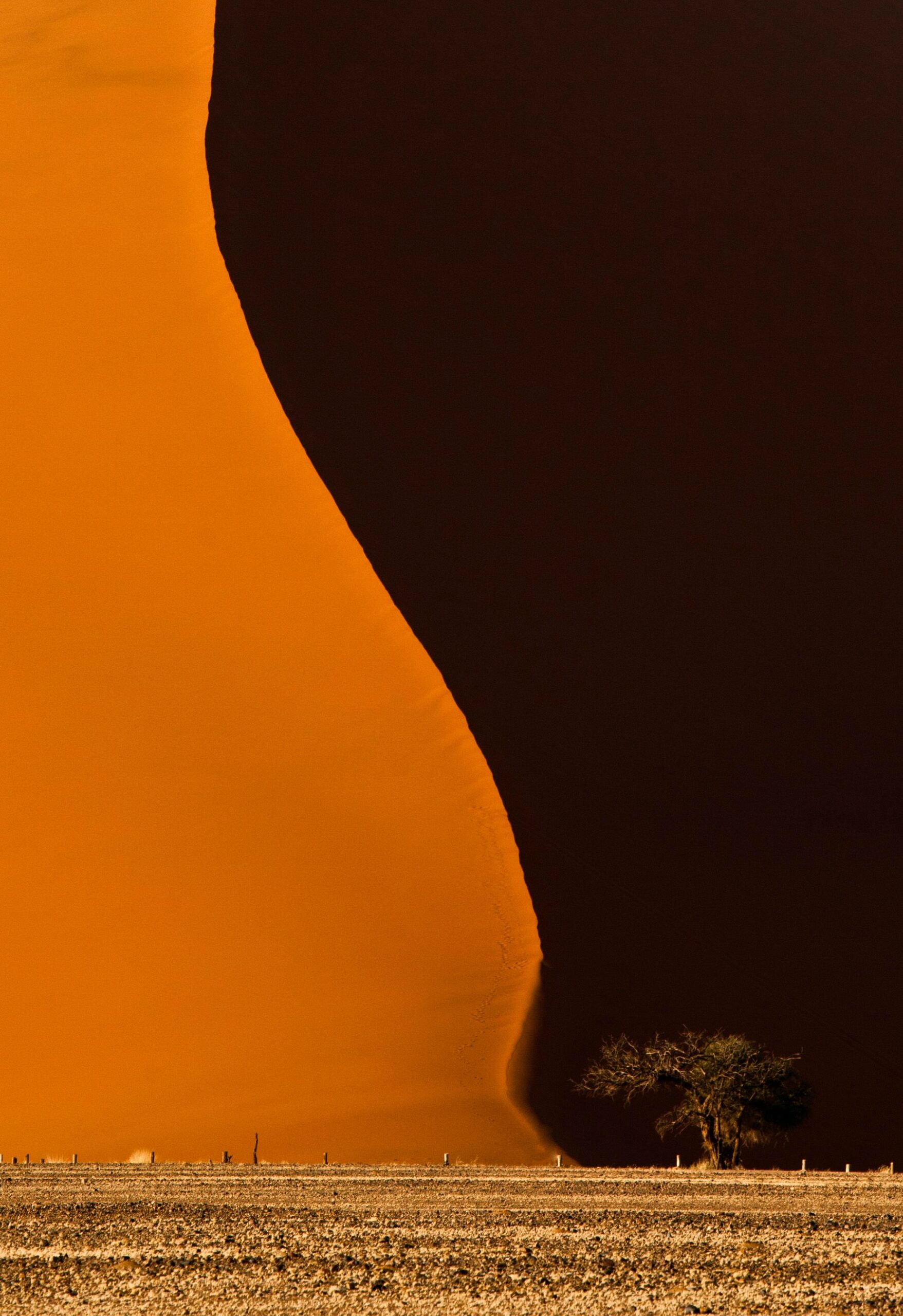 imgur
7. Barrientos Island, Antarctica.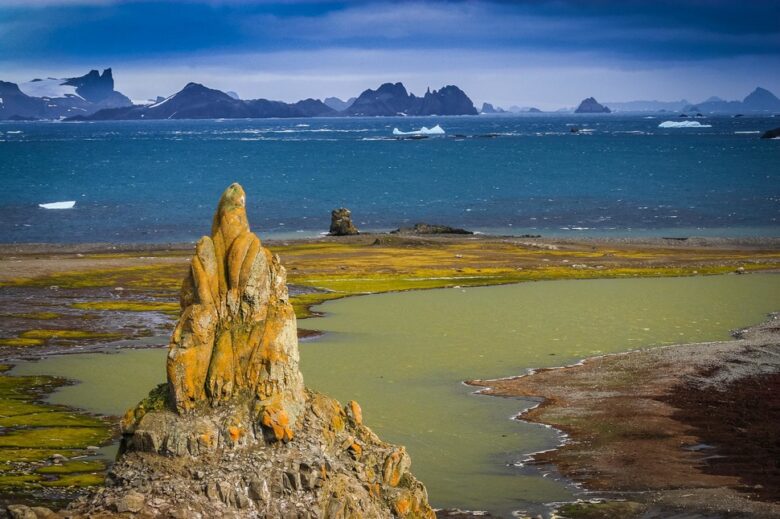 reddit
The most alien-looking place on the planet – one of the few ice-free areas of Antarctica.
8. Penitentes, Andes Mountains, South America.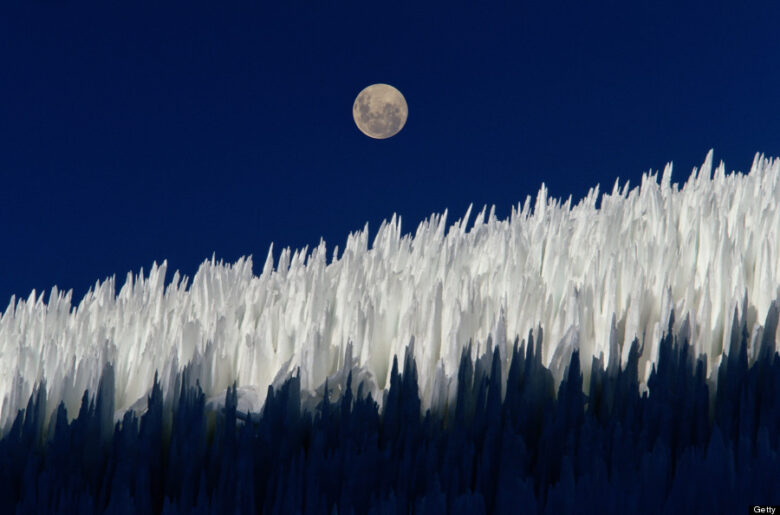 artwolfe.photoshelter.com
These spiky fields of ice are called penitentes, and each individual shard can be up to a whopping 4 m high. These intimidating snow structures are formed in high-altitude areas with low humidity, such as the glaciers of the Andes mountains. If the conditions are right, the sun's rays are so hot that they can actually sublimate fields of snow—meaning that the frozen water vaporizes without ever becoming a liquid. This leads to slight pockets in the ice, which—thanks to their shape—actually end up attracting even more heat.
9. The Cave of Three Bridges, Tannourine, Lebanon.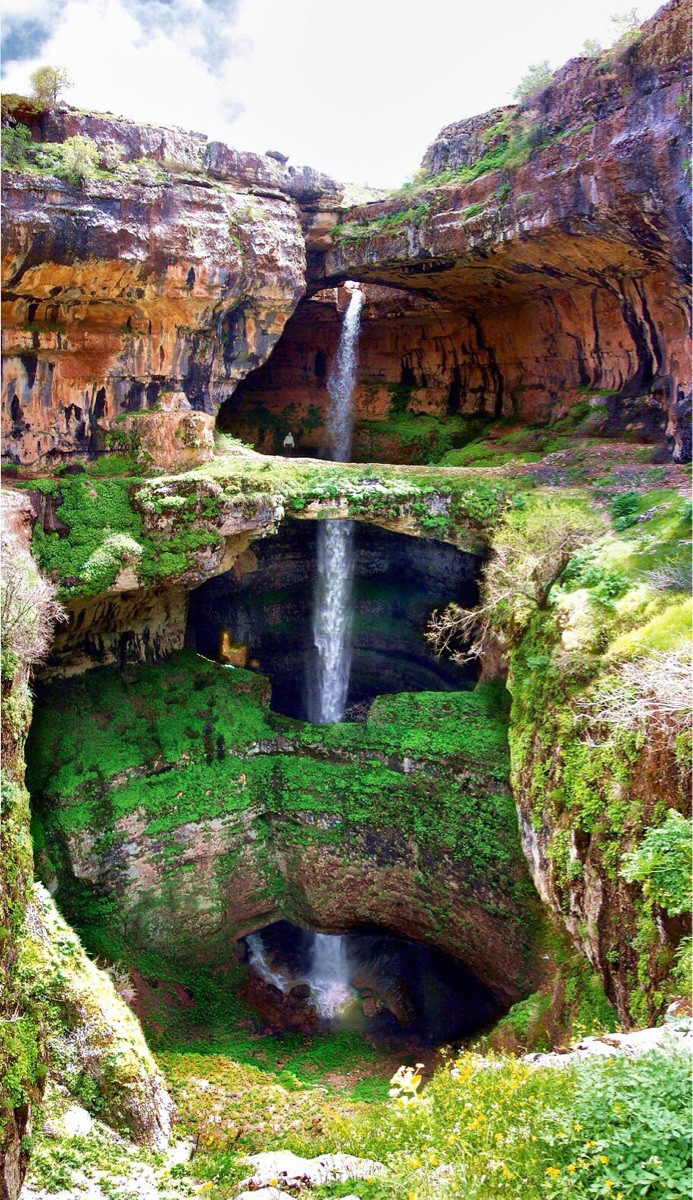 viralspell
10. The mesmerizing Milky Way Galaxy seen across the dark skies of a forest, USA.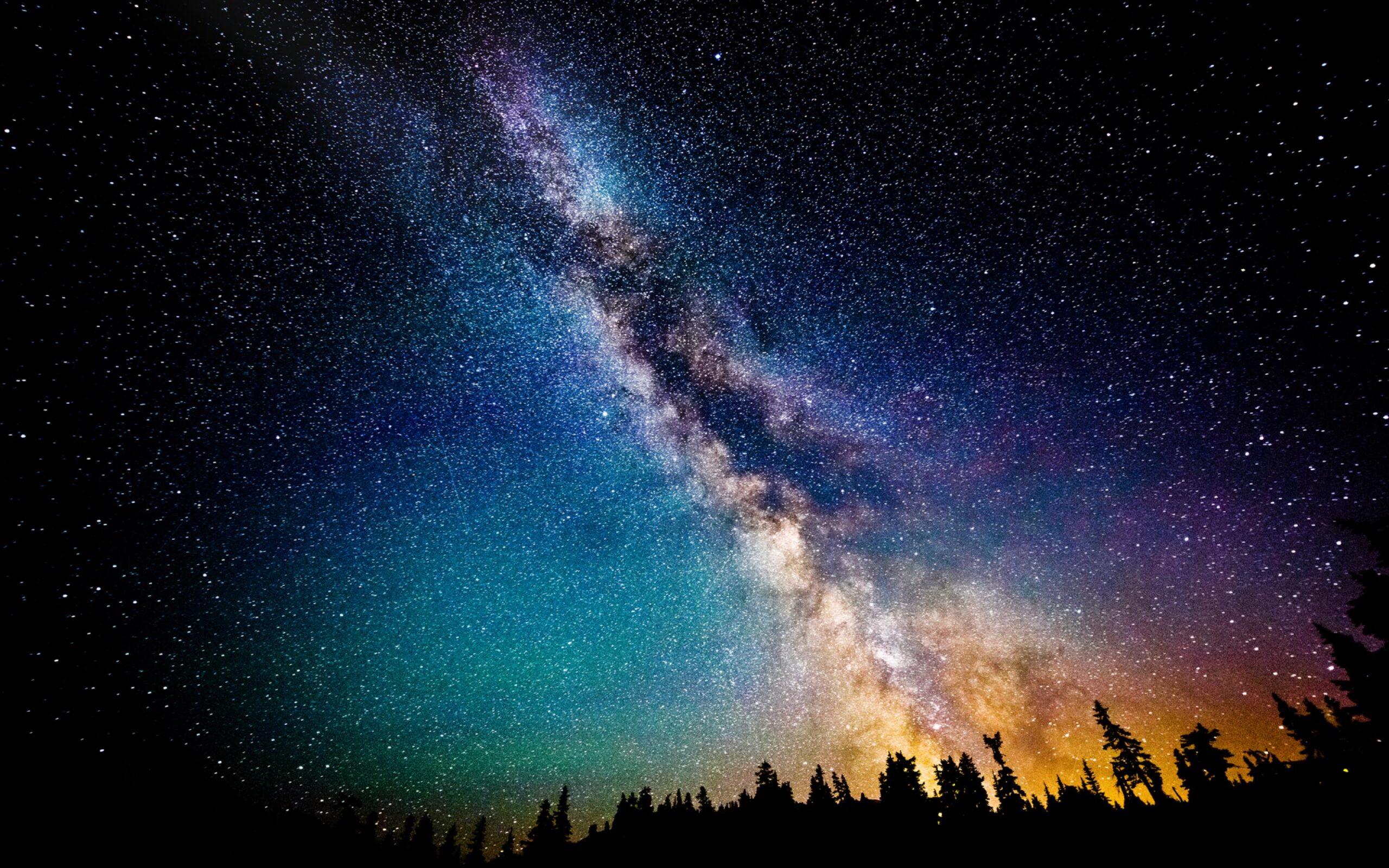 imgur
11. Magical view of Aurora Borealis reflected on frozen icicles, Snaefellsnes Peninsula, Iceland.
9gag
12. Silver forest, Aspen Colorado, USA.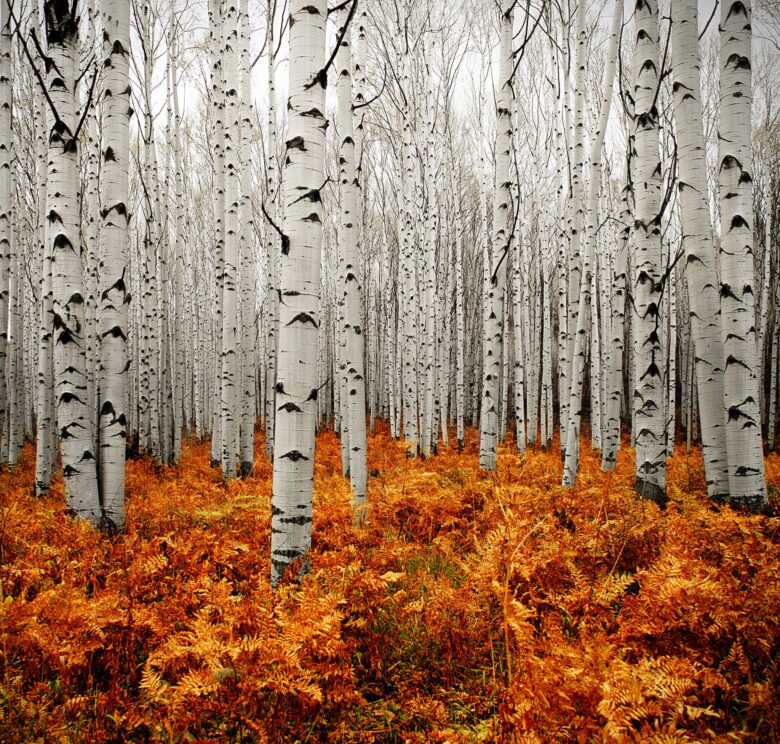 500px
13. Tulip Fields, Netherlands.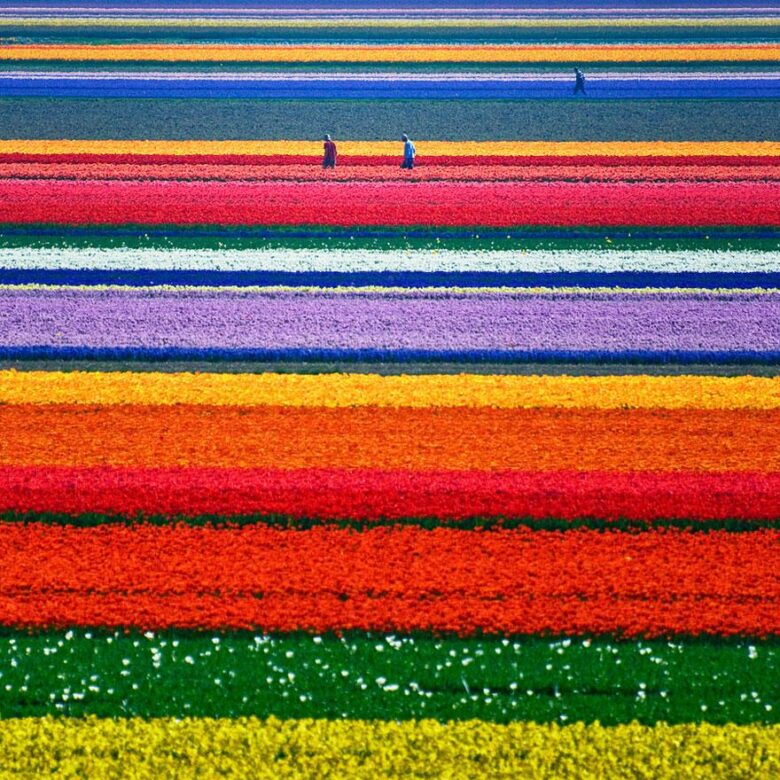 graphicashen
14. The Door To Hell, Turkmenistan.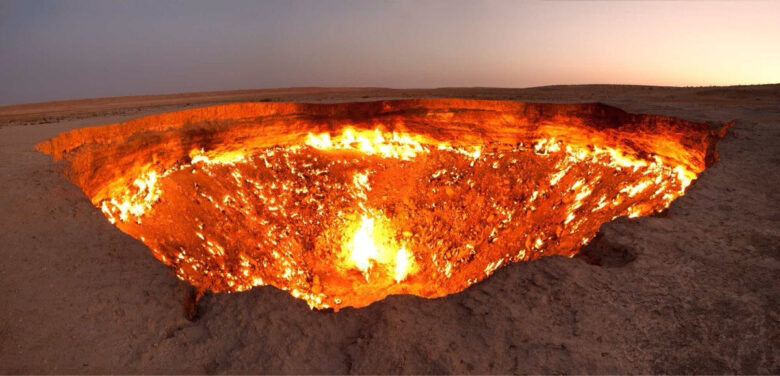 reddit
15. Japanese Red Maple Trees, Japan.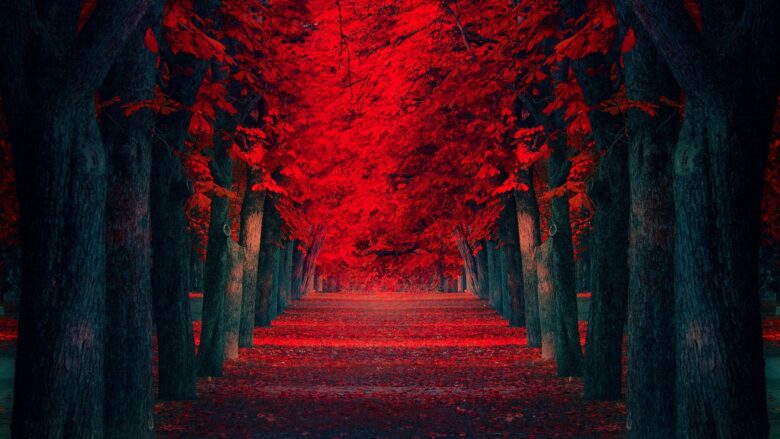 pinterest
16. Lavender Fields, Provence, France.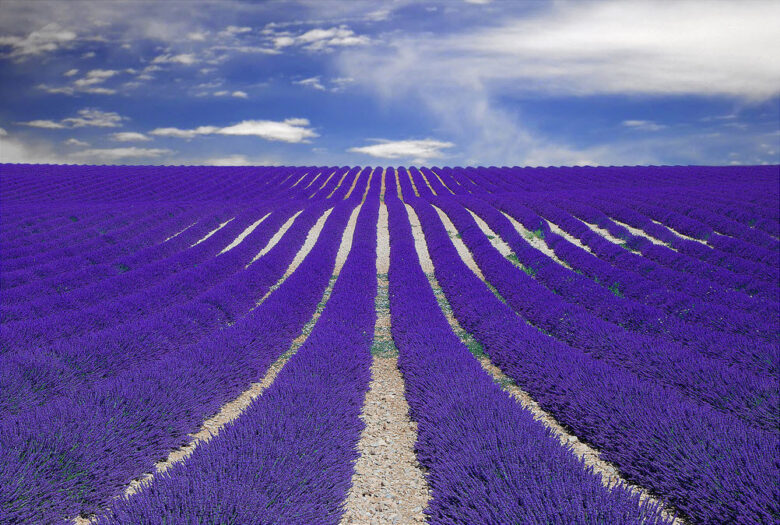 twistedsifter
17. Shasta Lake, California, USA.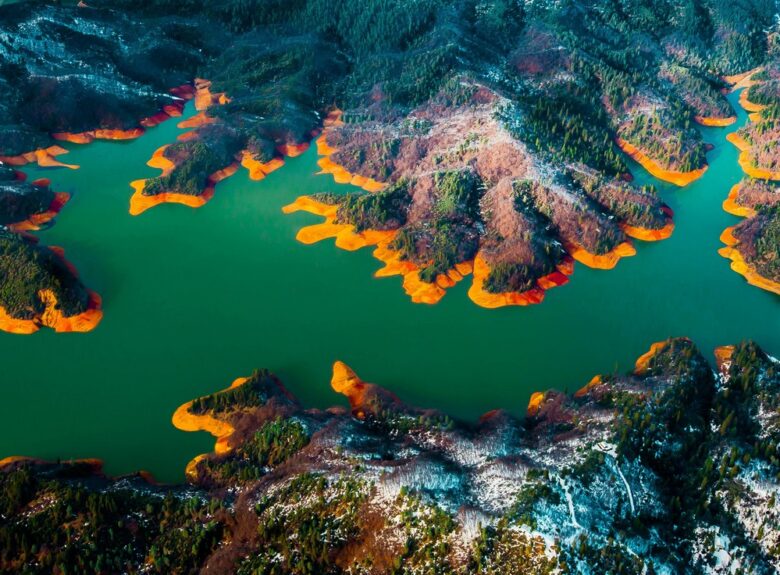 500px
18. Glowworm Caves, Waitomo, New Zealand.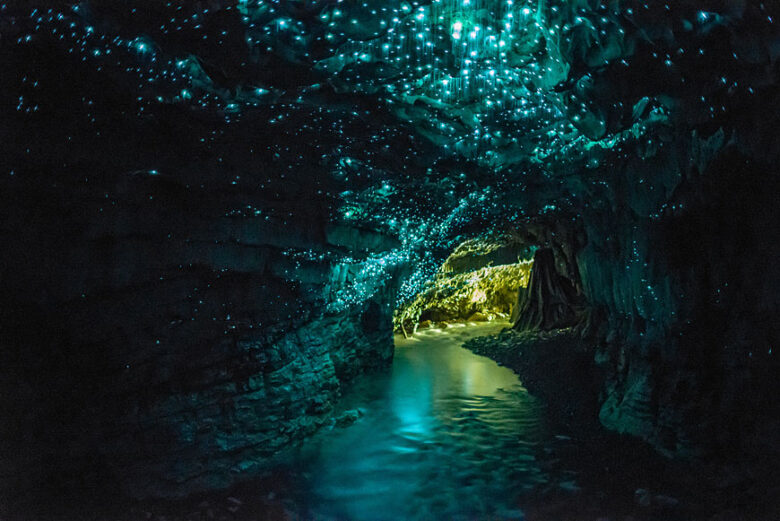 twistedsifter
19. Lenticular Clouds surround the peak of Mount Fuji, Japan.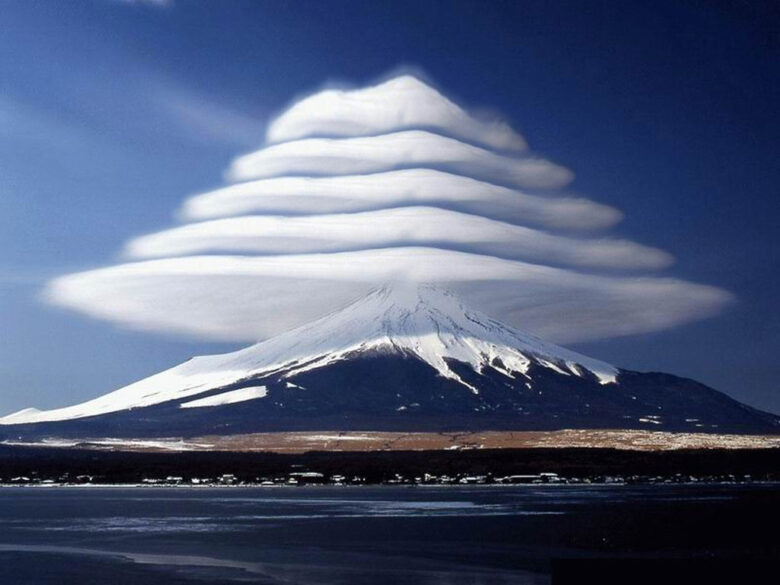 thelivingmoon
20. Finnish Lapland, Finland.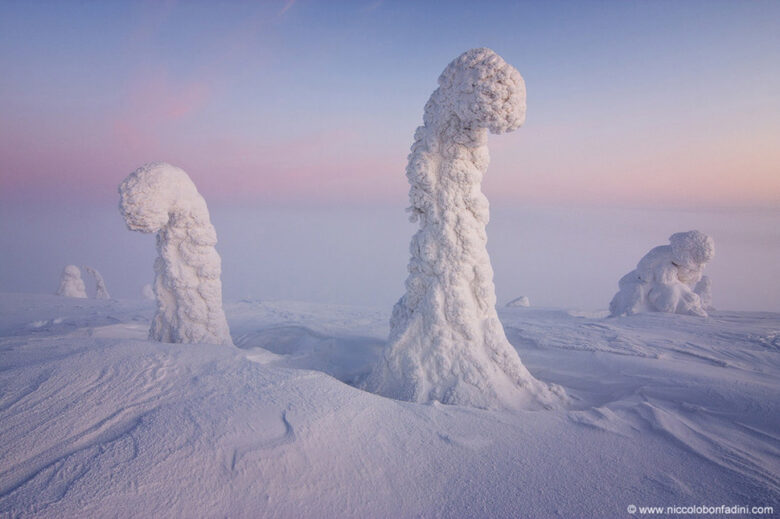 cracked
21. A Bird's Eye View of Kashubia lake, Poland.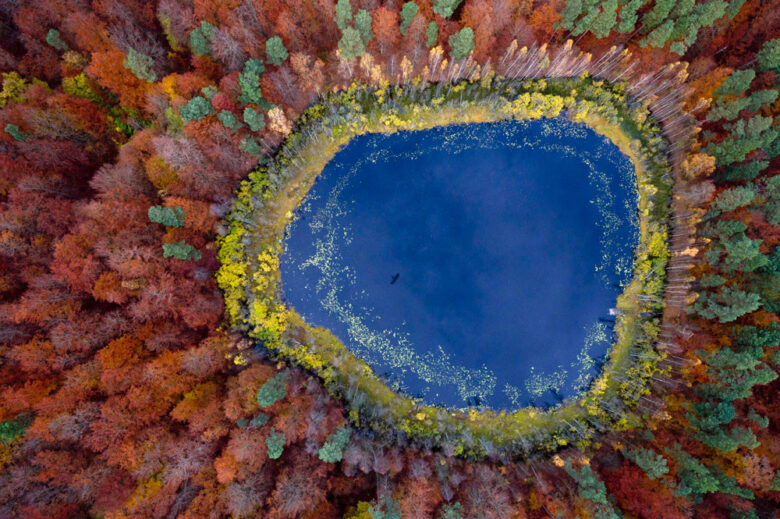 kacperkowalski
22. The Edge of The World, Tasmania, Australia.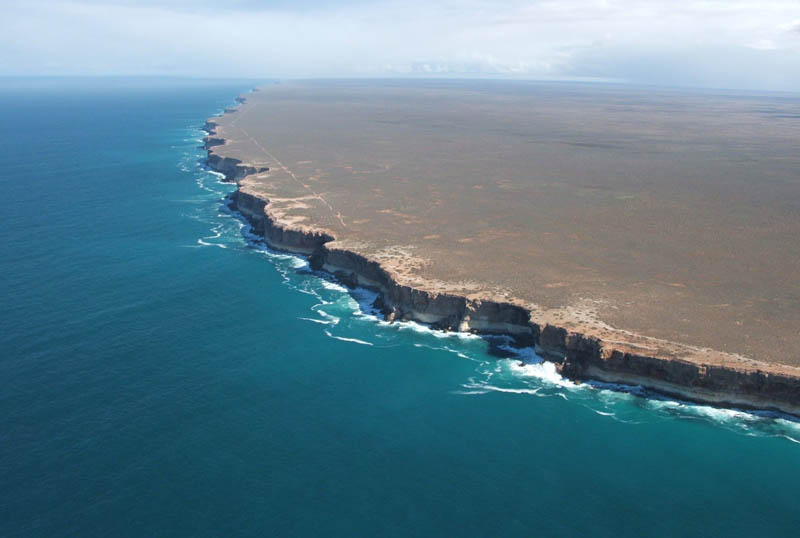 imgur
23. A giant lava bubble, over a hundred feet across, explodes violently, extruding ribbons of volcanic glass in the air – Kalapana, Hawaii.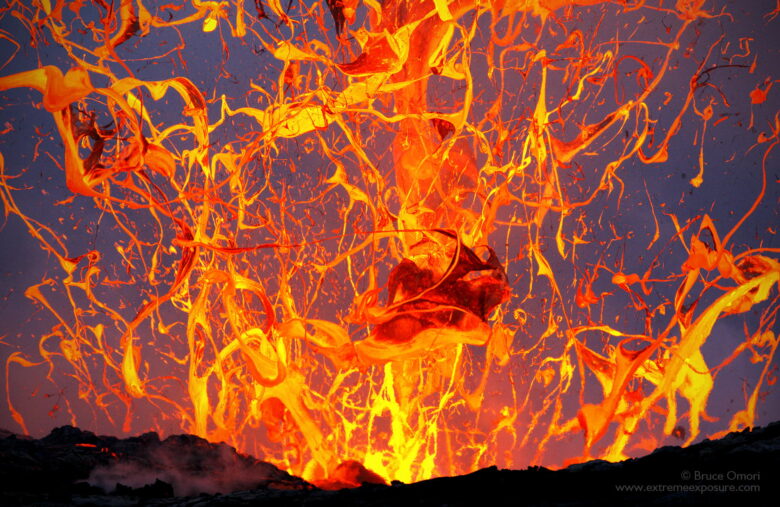 reddit
24. Salar de Uyuni, Bolivia (World's Largest Natural Mirrors.)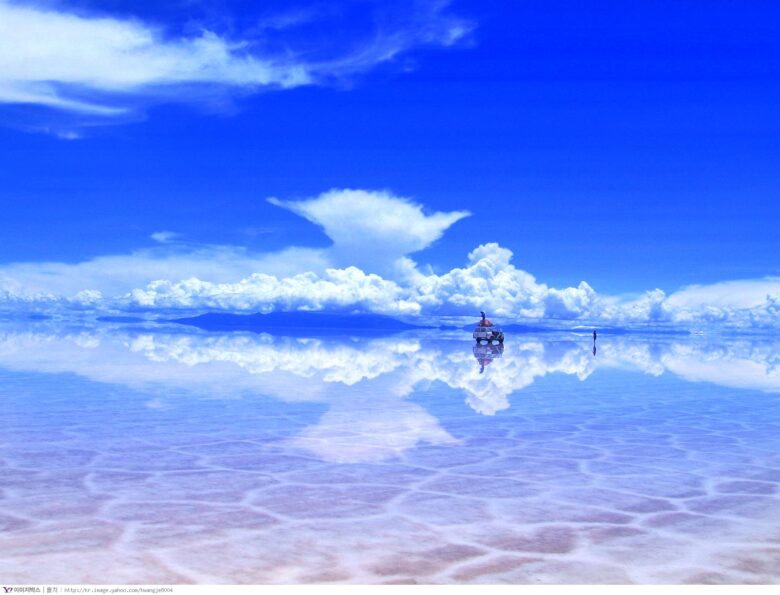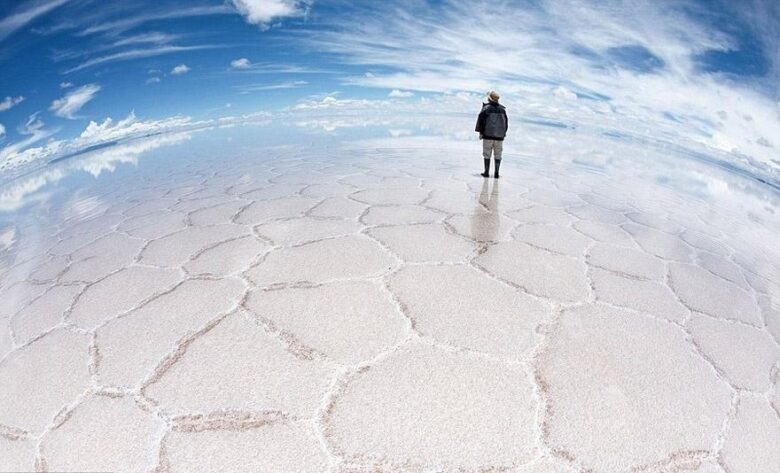 emlii
25. Wisteria Flower Tunnel, Kawachi Fuji Garden, Japan.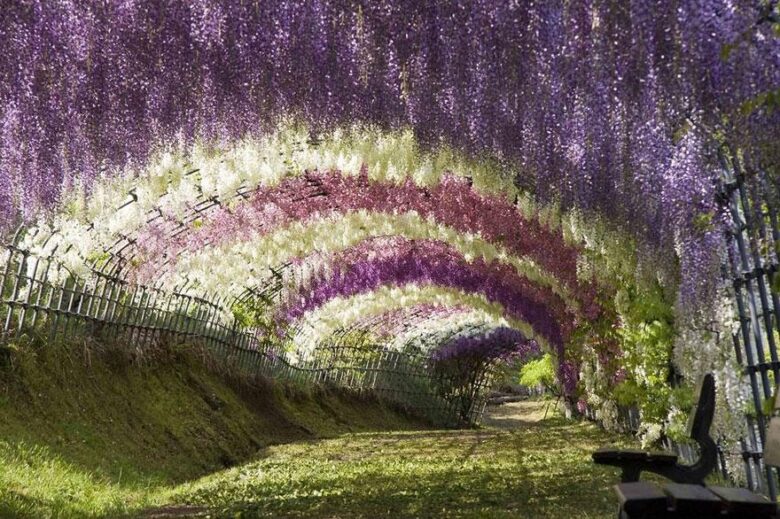 emlii
emlii
26. An Icelandic river merges with the ocean.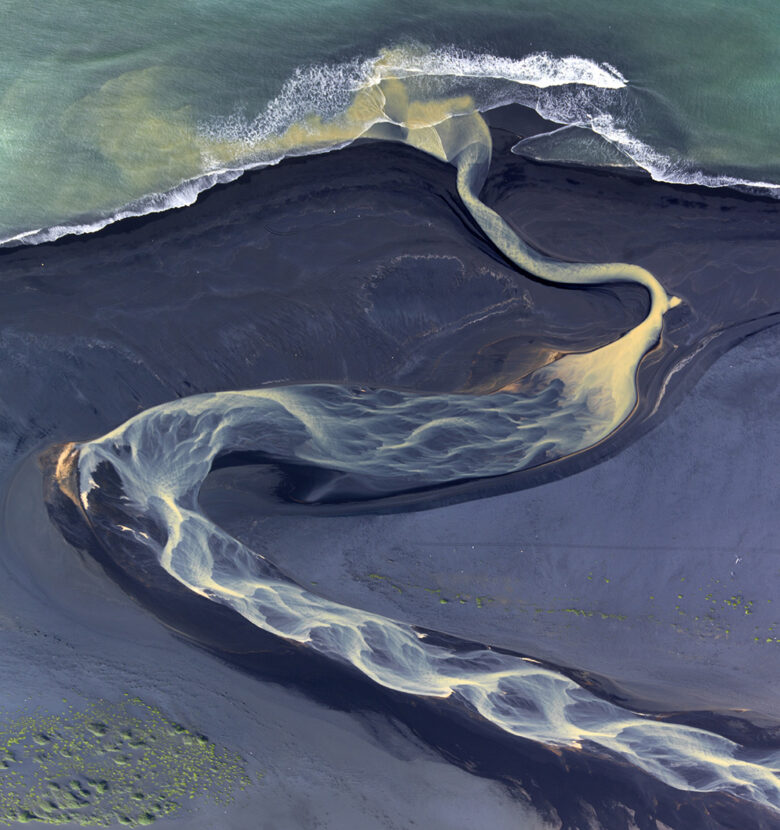 reddit
27. Mount Hood at sunset, Oregon, USA.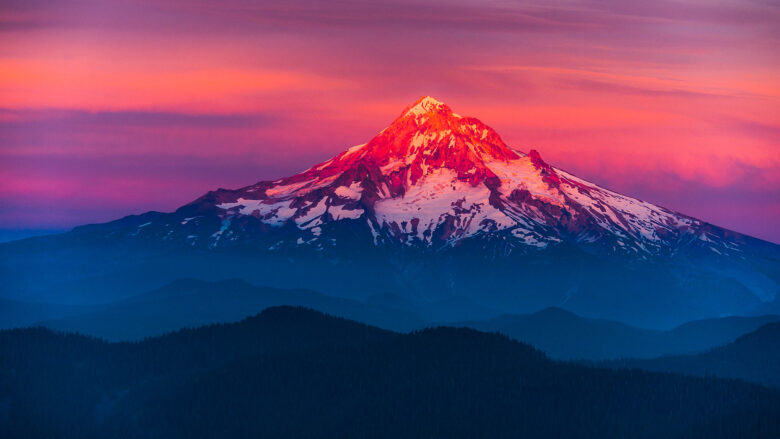 imgur
28. Camel Thorn Trees, Namibia.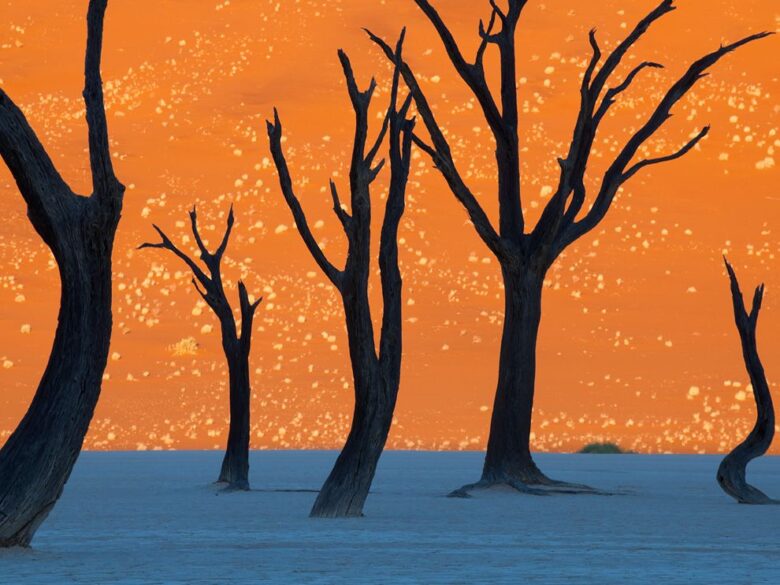 National Geographic
29. The Spotted Lake, Osoyoos, British Columbia, Canada.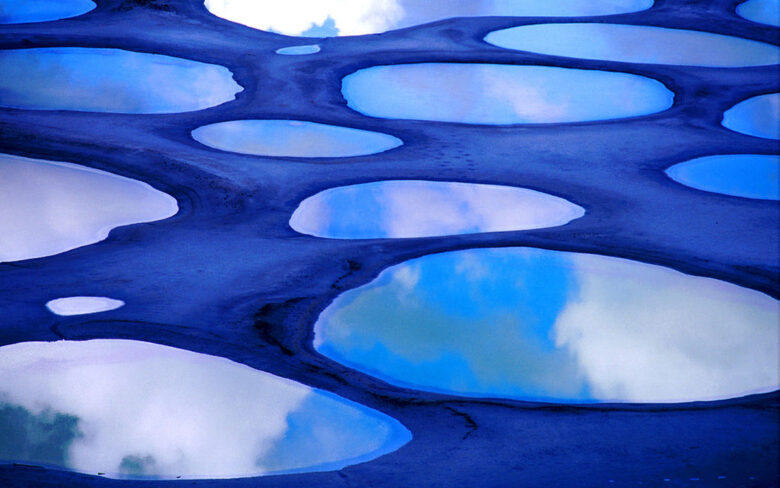 amazingbuzz
30. Mount Fuji at sunrise, Japan.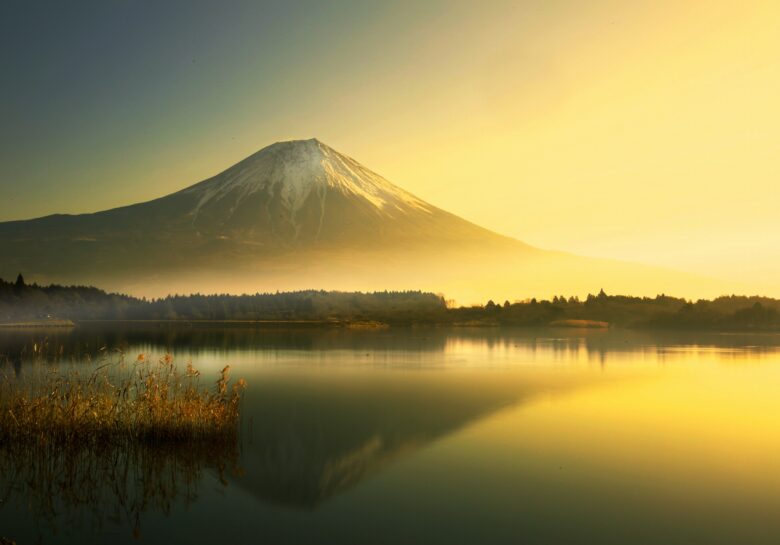 reddit
31. The Skogafoss Waterfall amidst a landscape covered in ash spewed from the volcano Eyjafjallajokull in 2010, Iceland.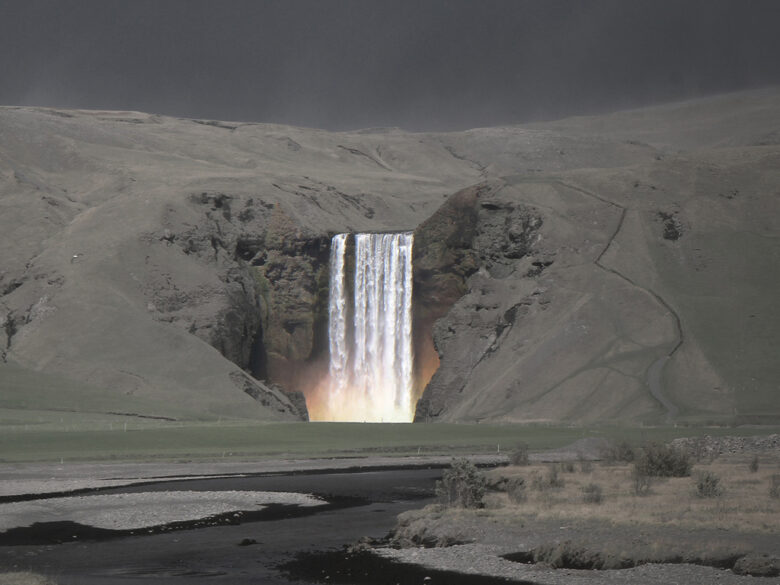 flickr
32. A huge cloud of smoke from Puyehue volcano blends with the sunset, Chile.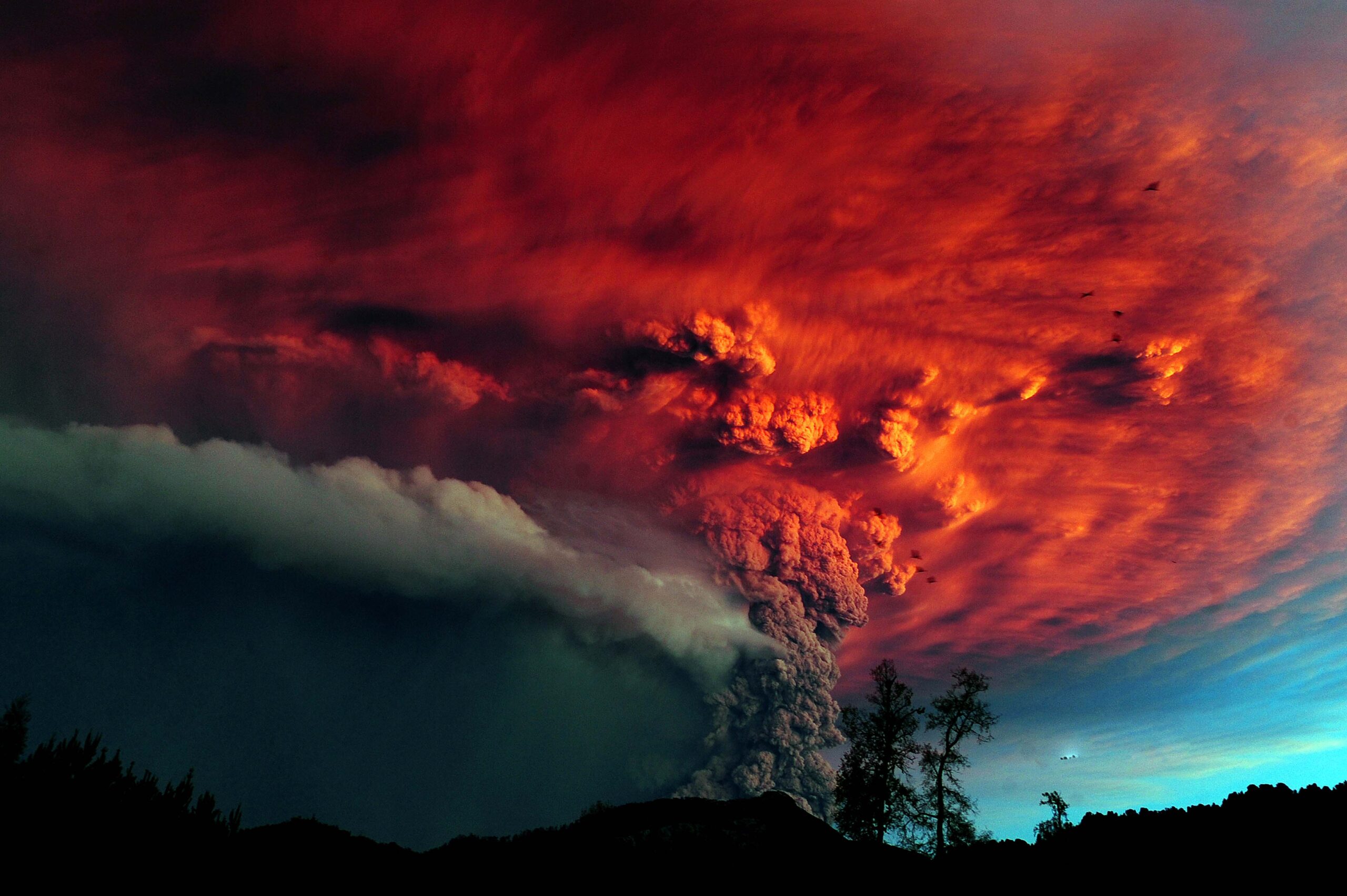 imgur
33. Fly Geysers, Nevada, USA.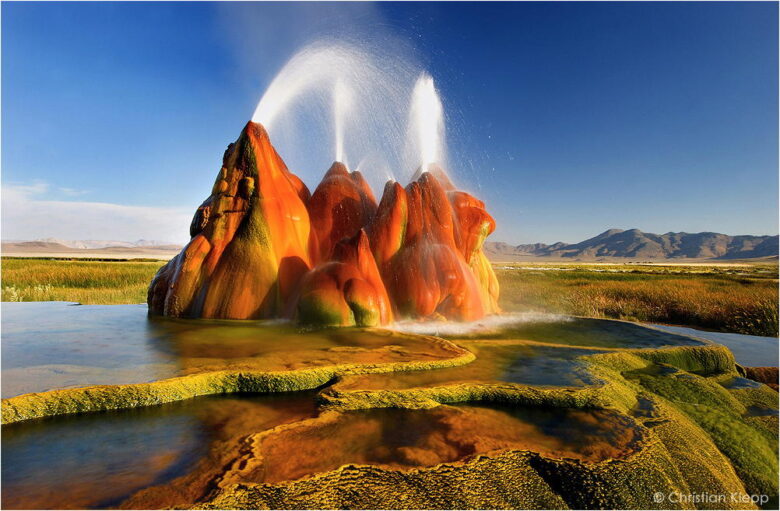 boredpanda
34. Red Beach, Panjin, China.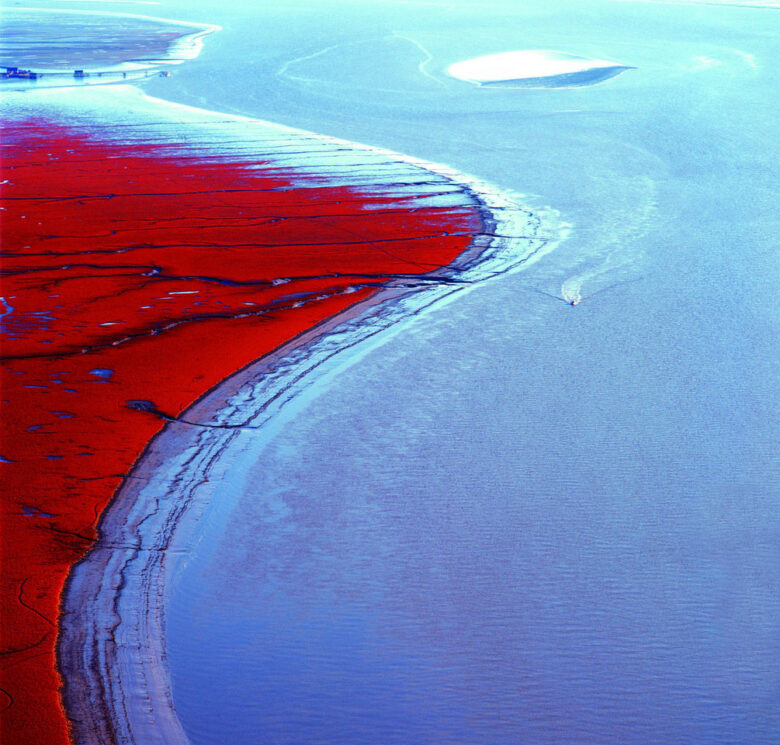 reddit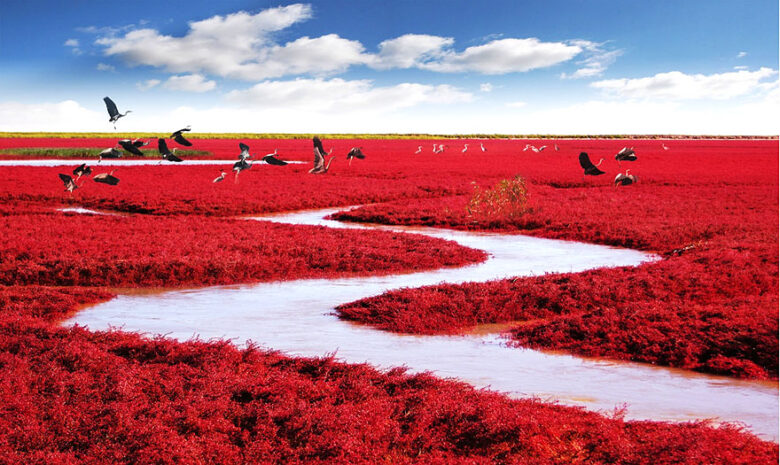 emlii
35. The Hidden Underground Beach of Puerto Vallerta, Marieta Islands, Mexico.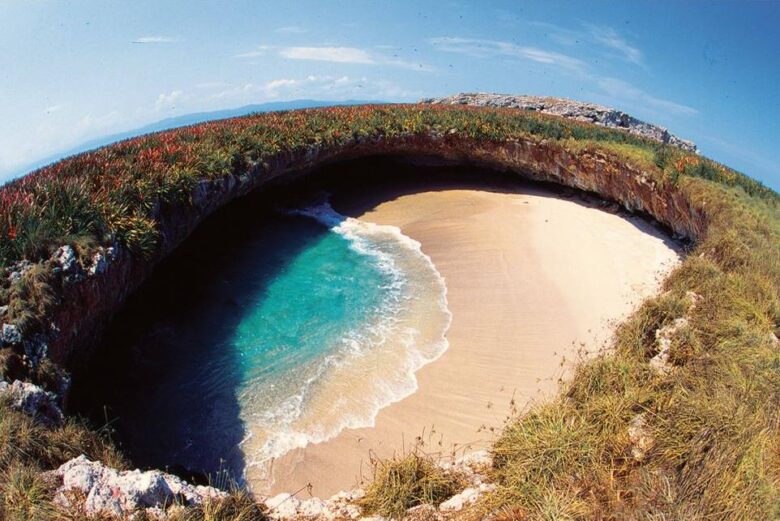 reddit
36. Black Forest, Germany.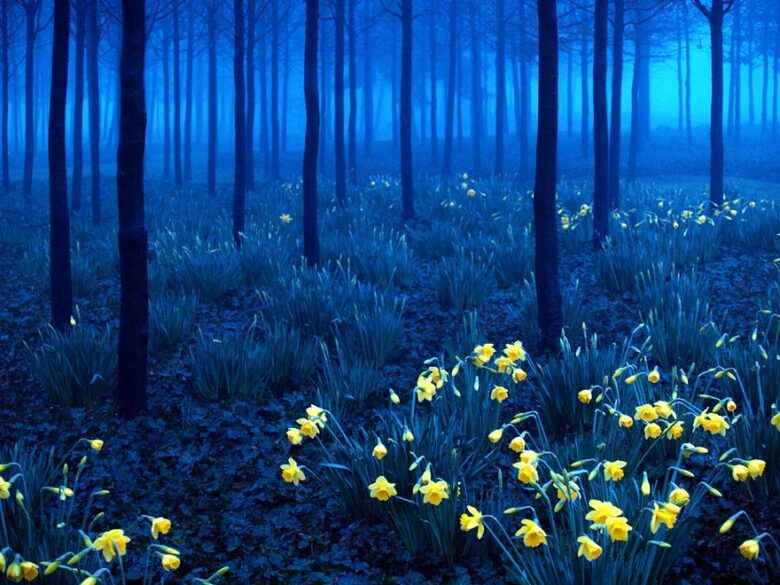 emlii
37. Antelope Canyon, Arizona, USA.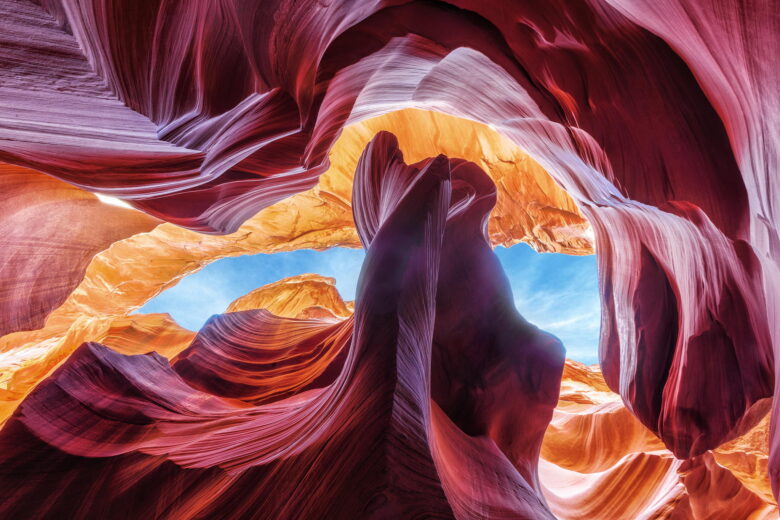 emlii
38. Turquoise Ice Lake, Russia.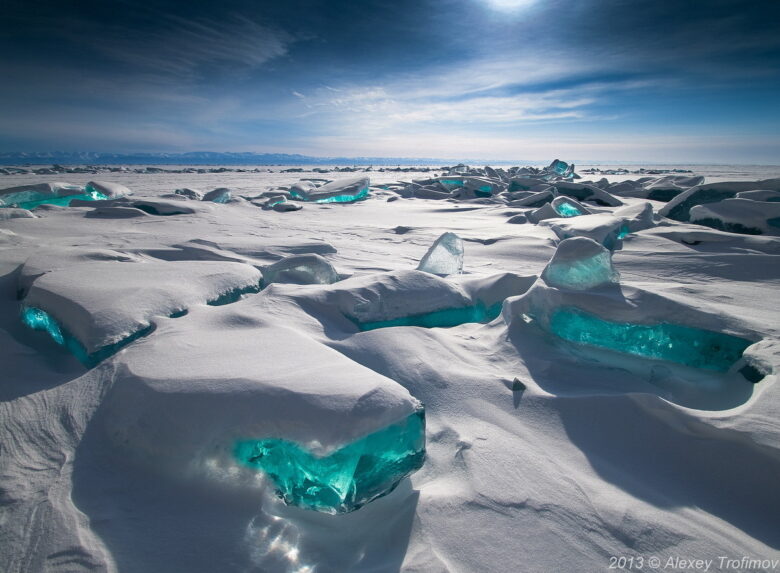 Alexey Trofimov
39. Breathtaking flower fields under Mount Fuji, Japan.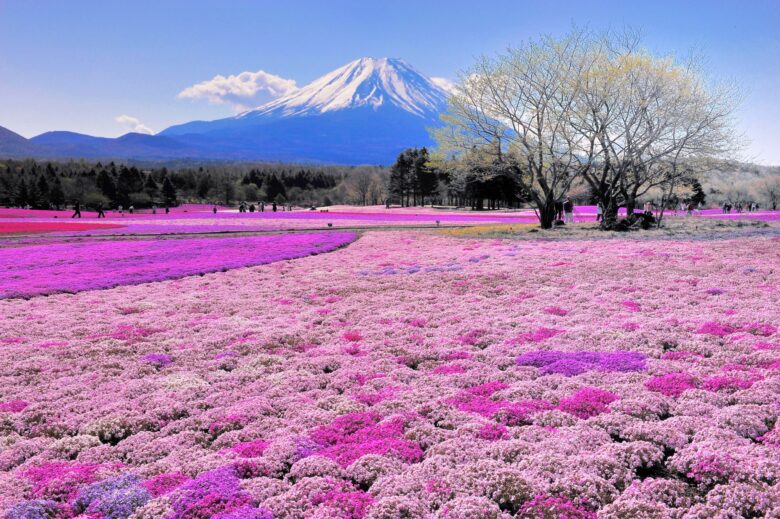 imgur
40. Dripstone Caves, Austria.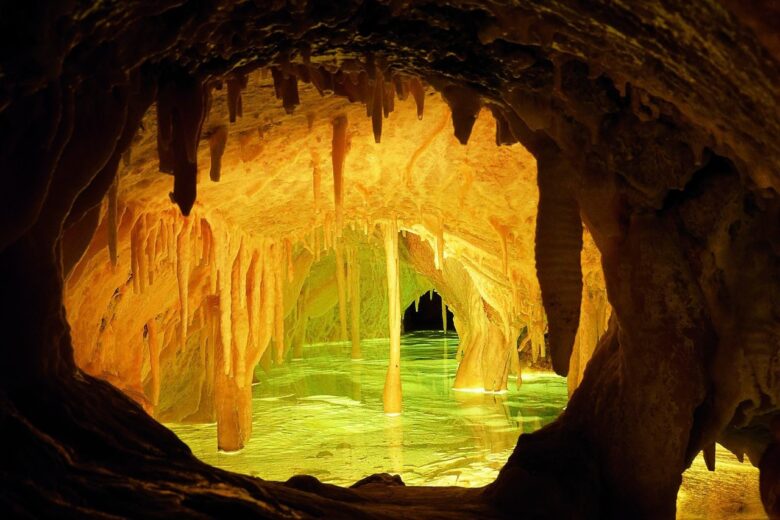 reddit
41. The Himalayas as seen from space.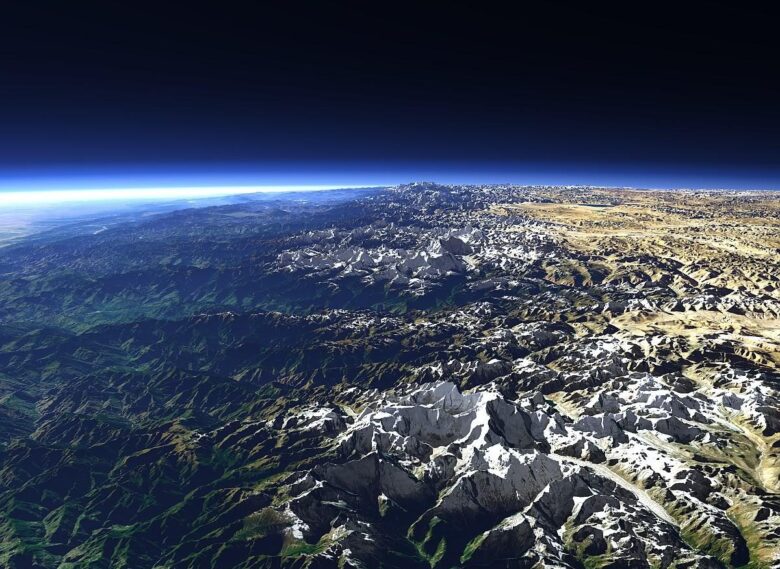 reddit
42. Columbia River Gorge, Oregon, USA.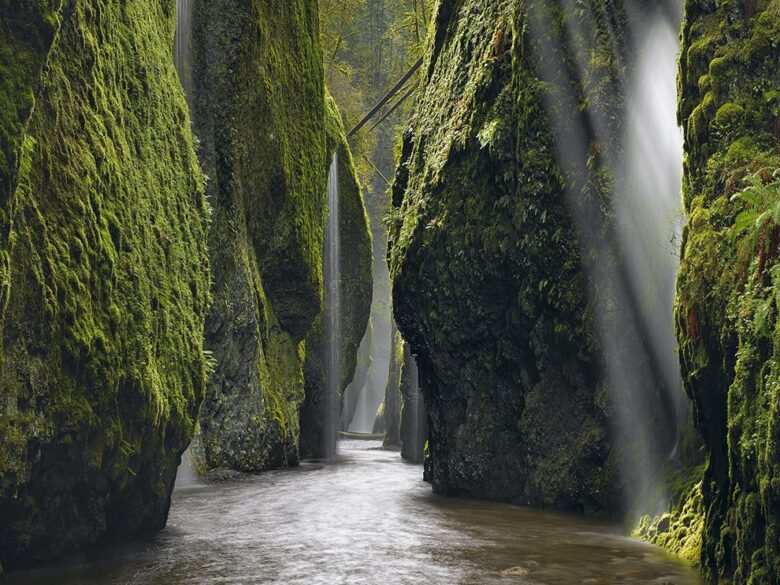 National Geographic
43. Ice cave in Vatnajokull, Southeast Iceland.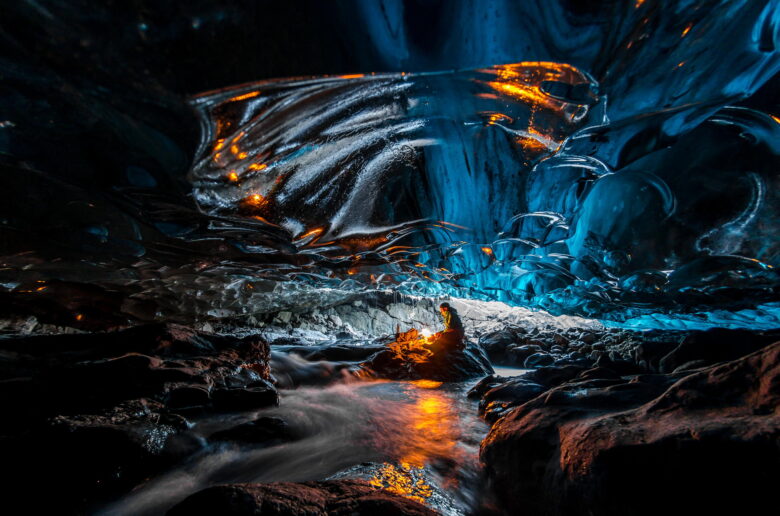 National Geographic
44. Lake Natron, Tanzania.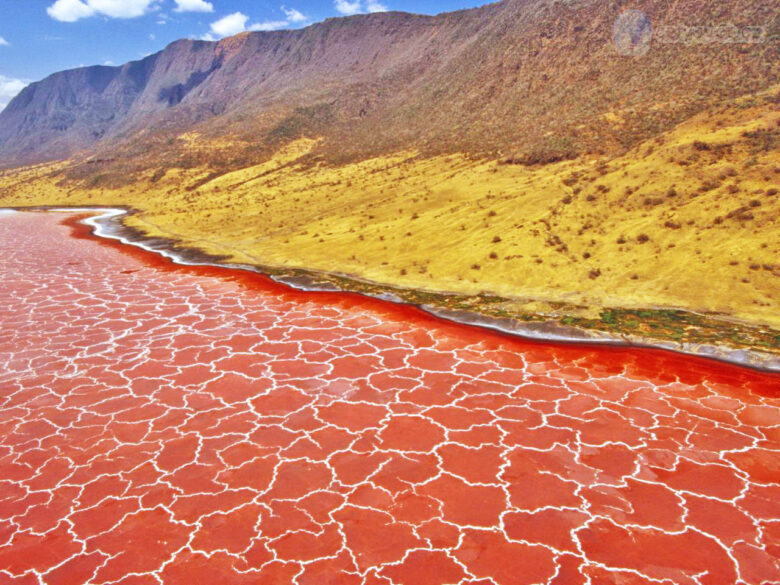 amusingplanet
45. A tiny island takes over Tumuch Lake with its charm, Northern British Columbia.
National Geographic
46. Indonesia's Kawah Ijen Volcano Spews Blue "Lava" At Night.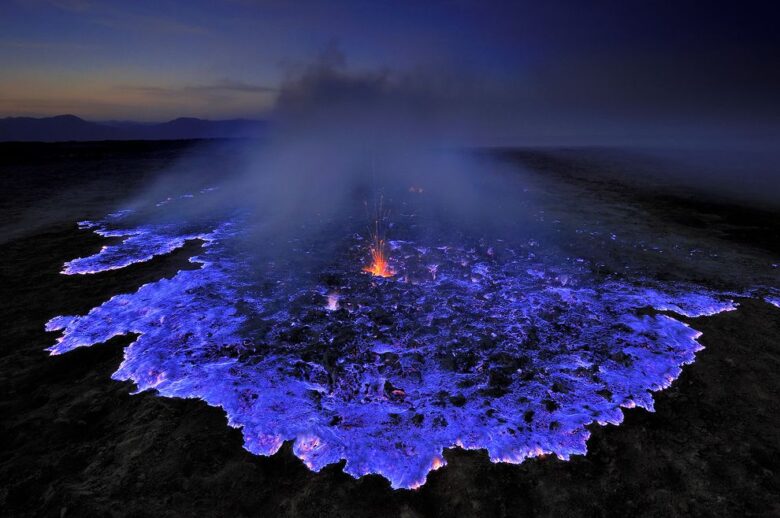 reddit
47. The Rolling Hills, South Moravia, Czech Republic.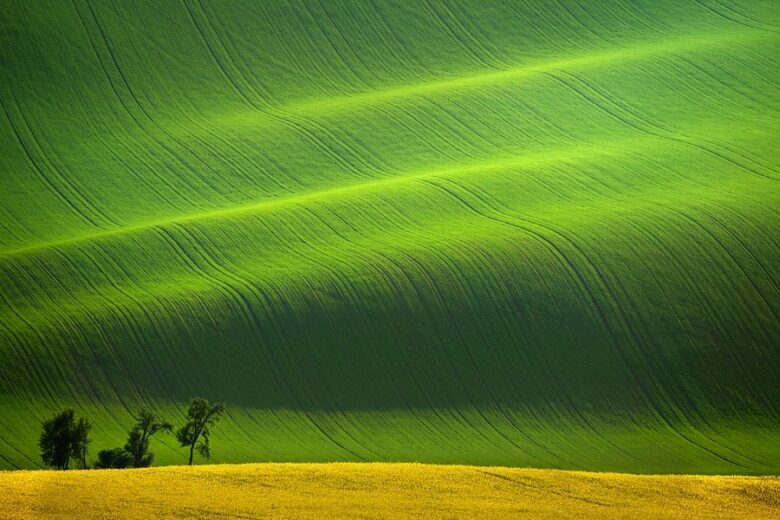 500px
48. The Skeleton Coast, Namibia (The desert meets the ocean)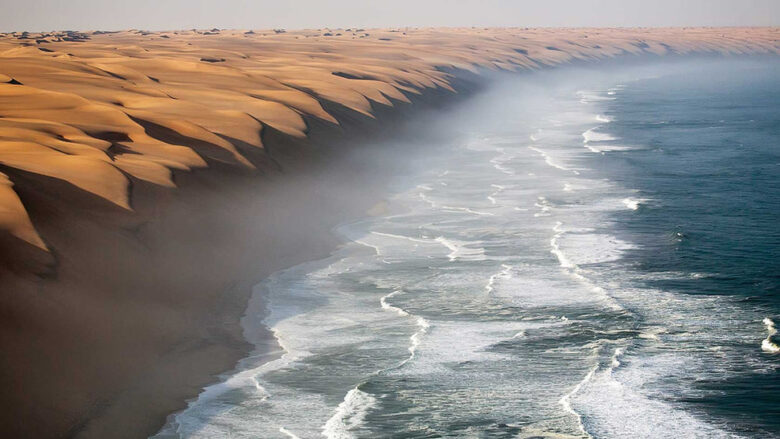 Andy Biggs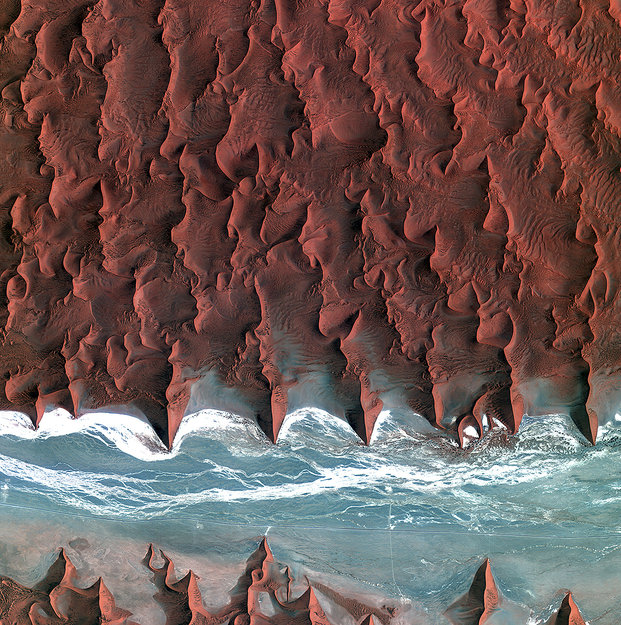 redditian
This is the stunning satellite view of the Skeleton Coast!
And here's a bonus surreal picture that will steal your breath away.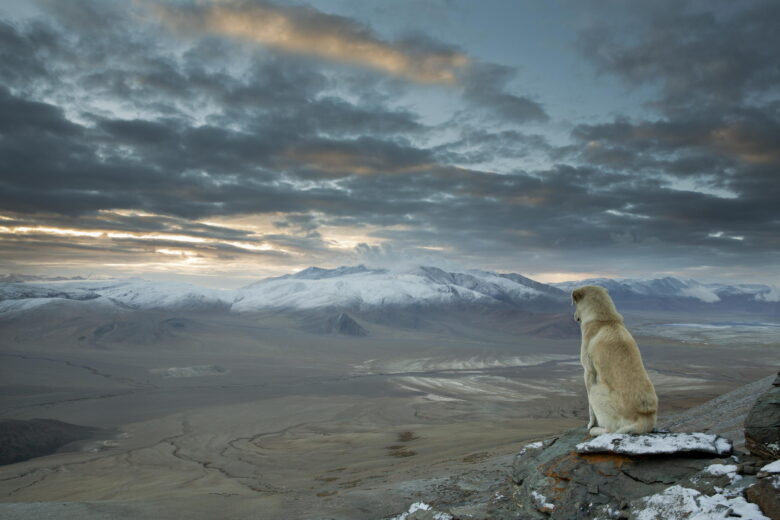 500px
A dog admires the beautiful and calm Himalayan outback in silence and tranquility. PEACE AT LAST….!
For more information, visit https://www.villasbarbados.com/