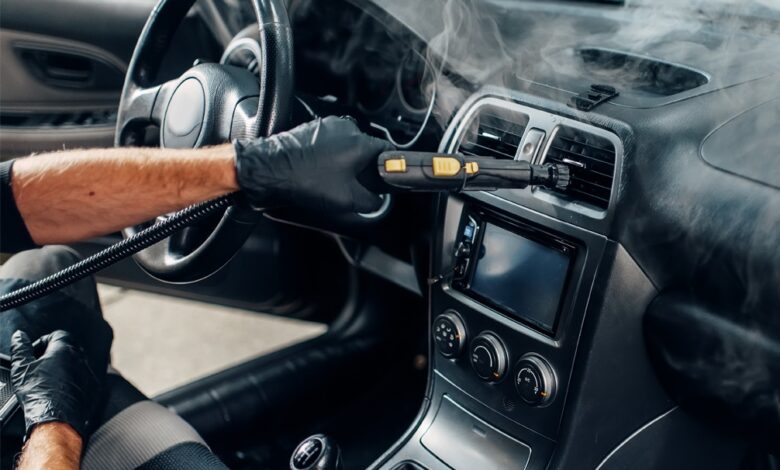 Car
How to Keep Your Car Interior Clean – 2023 Guide
A car requires just as much care on the interior as it does on the exterior and mechanical parts. Proper car maintenance does not end at regular oil changes, well-timed servicing, or washed and waxed paint jobs. Keeping your car at its best must also include maintaining a clean and well-kept interior.
Remember that the car that we drive speaks a lot about us. Therefore before you drop your gear and dissappear , make sure you clean the interior as well as the exterior after you complete your travel.
While this may be well understood, executing the admonition becomes a different matter altogether.
Here are some tips on how to keep your car interior clean:
1. Clean The Vents Properly: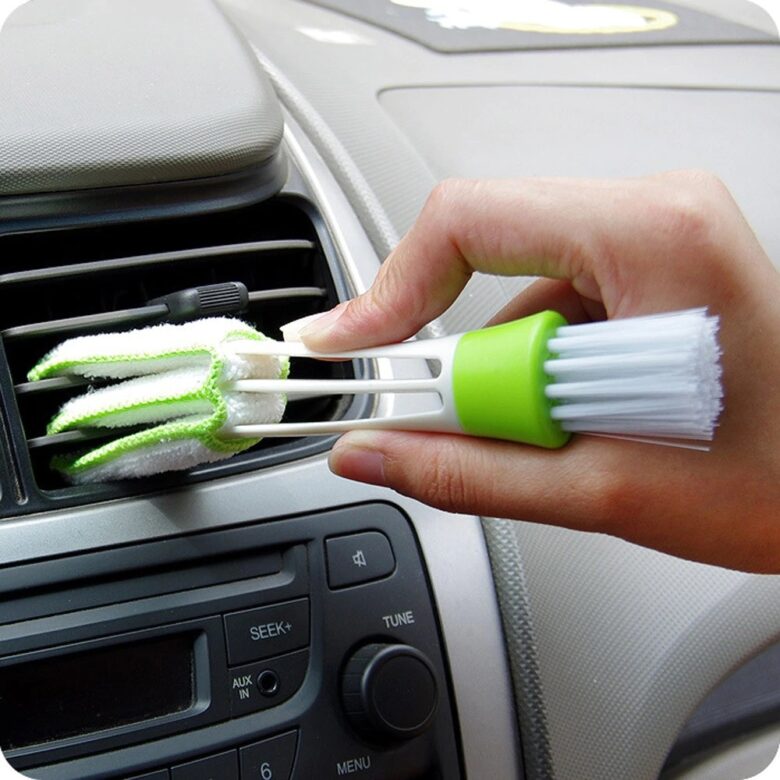 When cleaning the interior, do not forget about the vents. Venting systems in vehicles are notorious dust holders, primarily if used infrequently. Therefore, it is advisable to take a small brush, preferably made of foam, and give your vents a thorough going over. Keeping your vents clean prevents the eventuality of blowing dust all over your car when you turn on the air conditioner or heater.
 2. Create Storage Space For Knick-knacks:
Make sure to create small storage space in your car, specifically those that tend to end up in the cup holders. An example may be loose change in coins. You can also keep rubber bands in there. Find a small container to place in the cup holders and keep your loose change there. Alternatively , you can place the chocolate wrappers in it. However, remember to clean it from time to time.
You do not have to go shopping for a container either. Something that is not in use any longer can be repurposed. In this case, a popular option is empty chewing gum jars or crisp containers. Place a small plastic in it and just dispose of the plastic when it gets full.
3. Clean Your Car Seats: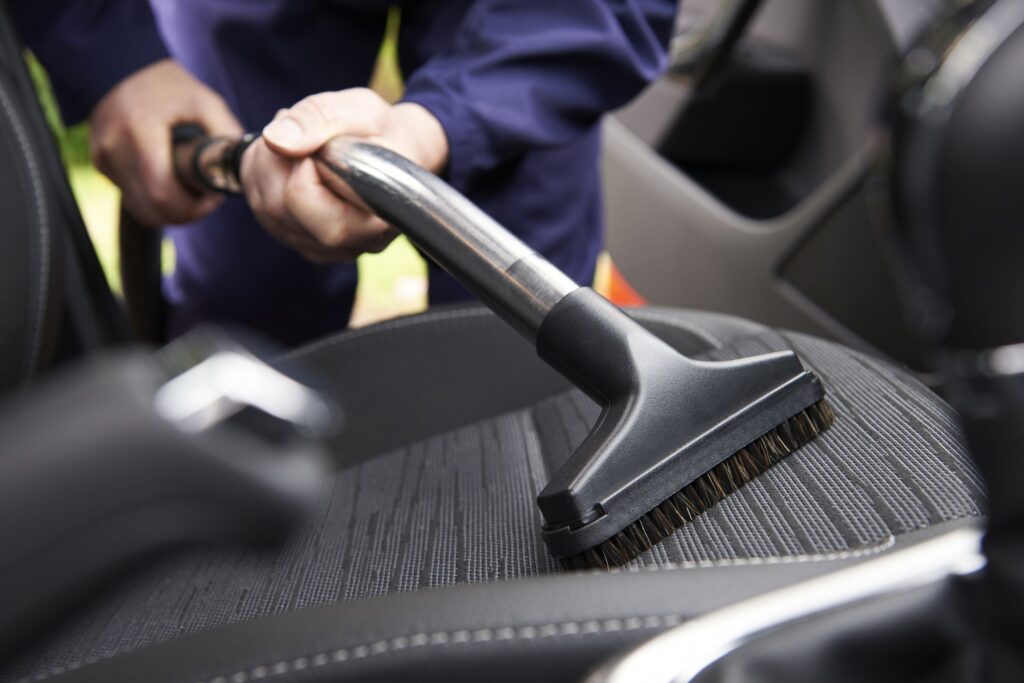 Cleaning your car seats is crucial. Many debris tends to end up on your seats, from bits of food and crumbs to dust and spills. It would be best if you endeavored to give your seats a good cleaning as often as you can. Make sure you vacuum your car seats from time to time.
Alternatively, you can choose to brush the fabric seats and wipe the leather ones. It should suffice for the short term with frequent cleaning schedules. Thorough shampooing and vacuuming can be saved for the less frequent but more in-depth detailing sessions.
 4. Clean The Rubber Floor Mats:
Do not underestimate the usefulness of rubber floor mats. The rubber mats act as a catchall for dirty feet, dropped debris, and all other sorts of bits of evidence of frequent use. Cleaning the mats is simply a matter of removing them from the vehicle, brushing off the dirt, and giving them a quick wash with soap and water before leaving them out to dry. In turn, you will be able to increase the length of time between much-needed shampoos of the trickier felt floor mats.
5. Have A Trash Bin In The Car: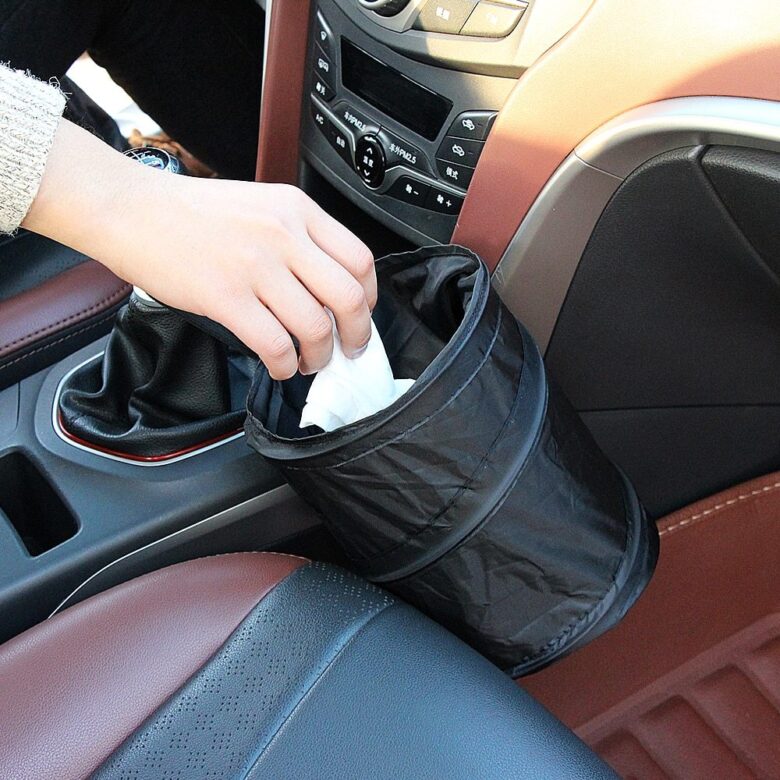 Make sure to have a trash bin in your car. It can be as simple as a plastic bag placed in a particular spot and explicitly used for garbage. The most crucial point of note with this, however, is that you must remove the trash at the end of each day to avoid harboring undesirable bits of garbage that may create more problems in the long run.
6. Install A Car Kit:
Make up a car kit to cater to all eventualities in the car. It can contain all manner of things that you deem essential to have on hand and include an emergency kit. You have to take a plastic container with a lid or a chest of drawers; also plastic, organize the selected items neatly inside and place them in the boot.
7. Do Not Use Washing Powder To Clean The Car: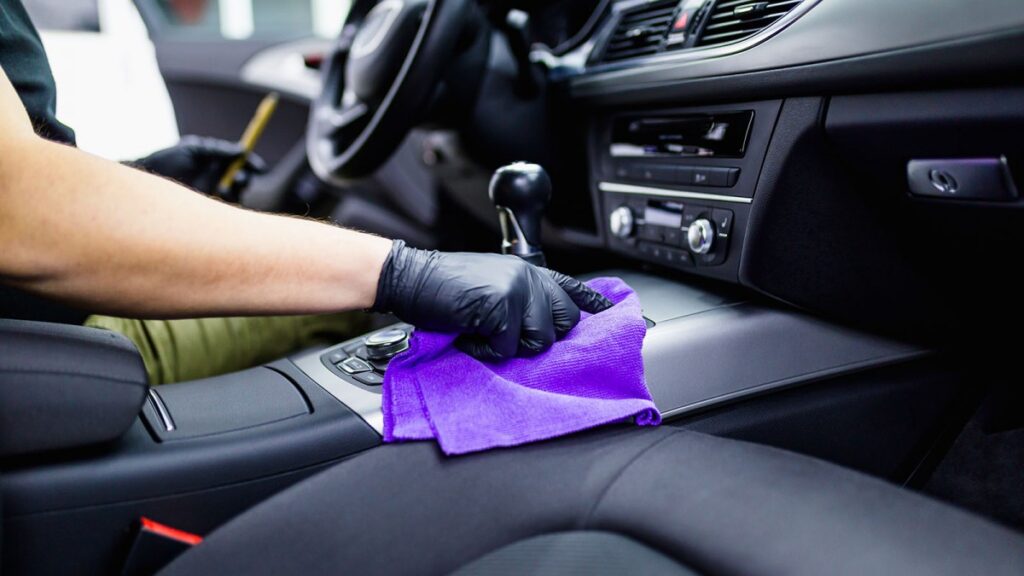 Do not use washing soap for washing the car. The harmful chemicals in them can spoil the paint of your car. It is often seen that regular shampoos are used for washing the car. However, these shampoos can also spoil the paint on the car. You can use a window cleaner to clean the car's headlight or tail lamp. Spray the window cleaner on the headlight and wipe with a baby wipe, socks, or a soft cloth.
8. Keep Up With The Maintenance Schedule Of Your Vehicle.
Keeping track of it will ensure that you don't face any technical issues caused by dust and debris buildup. Also, if you have not cleaned your car's interiors for quite some time now, there are chances that an unpleasant odor has developed. Make sure to get the air filters replaced from time to time. Filters with antimicrobial technology are available in the market that stay clean while in use.
9. Clean Your Cup Holders Frequently As They Get Dirty Quickly.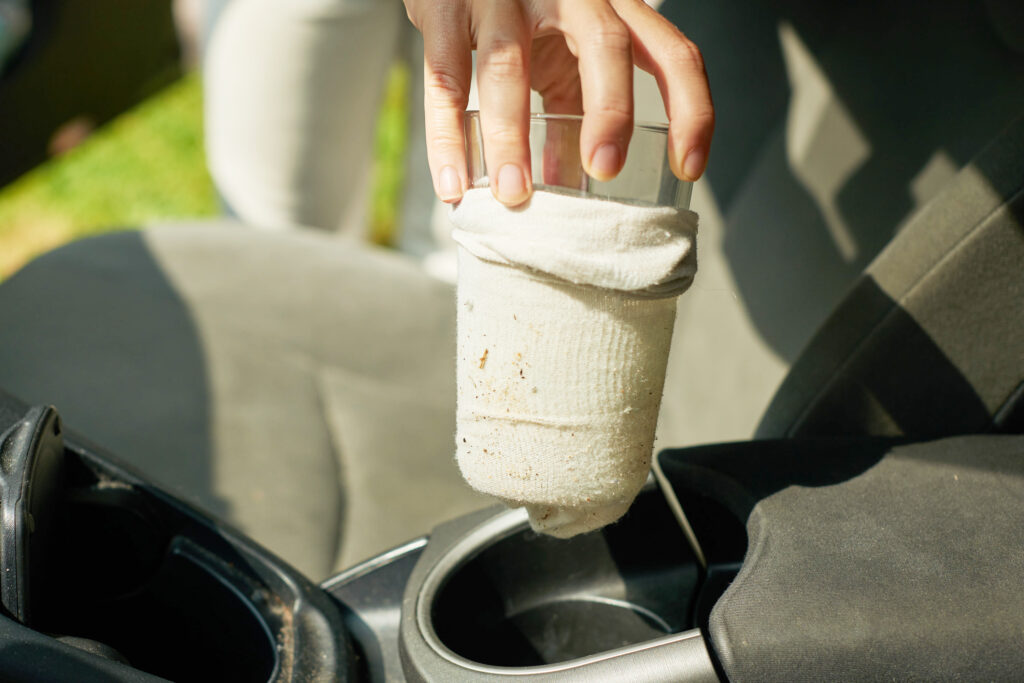 The cup's bottoms sit on these holders, and sometimes they make a great place to store trash as well. You can also consider using these cup holder liners to keep the holders free from spills and drips. You should also make sure to throw the garbage accumulated in your cup holder from time to time. Keeping cotton swabs in the glove compartment is recommended so that you can instantly remove liquids or crumbs before they get dried up.
10. Keep the Surfaces Clean:
Consider keeping pre-moistened auto wipes in the glove box . Use them to clean the dashboard if you see dust accumulated on it. You may use them to clean your steering wheel, glove compartment, and all other stuff present in your vehicle. It will clean all the grime that often gets accumulated in small spaces.
Final Word: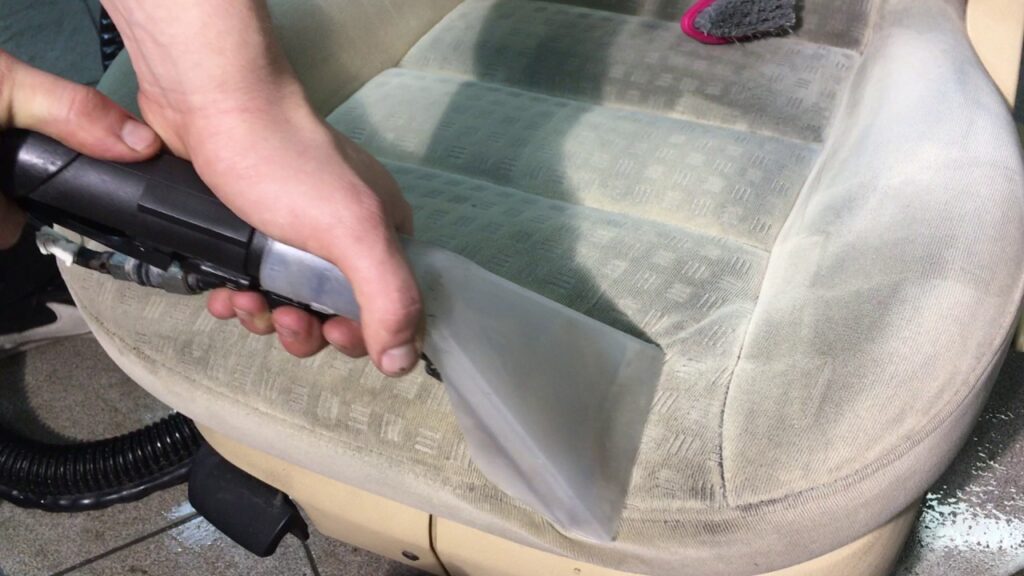 We understand that keeping your car's interior clean is quite a daunting task. However, following a few tips and tricks as mentioned in this article will help you keep your car's interior clean to a great degree. For the sake of convenience, safety and good car hygiene, it is crucial to keep your car clean always. Clean all the clutter that accumulates in your car. Remember, what goes in should come out. Don't leave too much of a ferry inside your car.