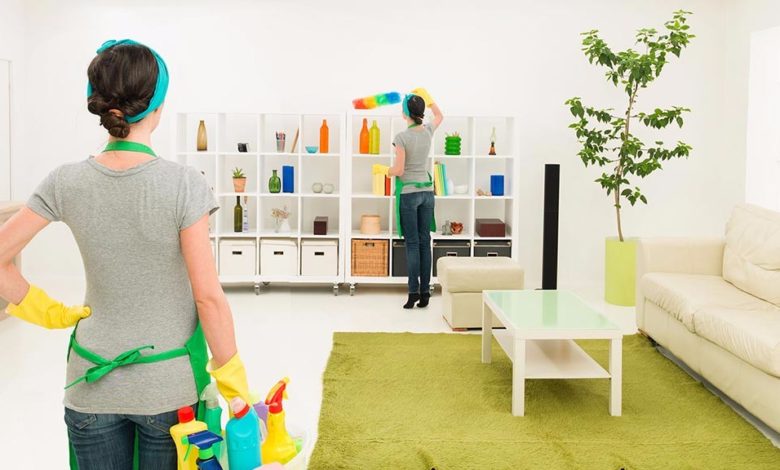 For many people, cleaning can be a relaxing activity that they look forward to daily, weekly, or monthly. However, for some, it can be exhausting and stressful, especially when you're always busy with your schedule.
Luckily, there are many ways to keep your house clean. Whether you're tired of spending your weekends cleaning or you can't take out your rubbish properly, take note of the following tips to keep your place tidy all week.
1. Get Rid Of Your Excess Garbage Using Rubbish Removal Service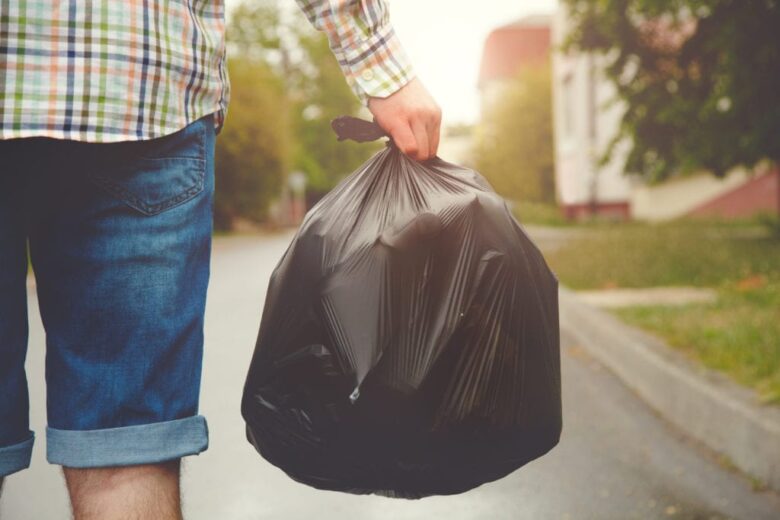 One of the best ways to keep your house clean is to remove all your excess garbage. However, there are instances that, due to your busy schedule, you tend to forget about the junk piles in your home for so long, making your place more cluttered. In this case, it would be best to hire professional rubbish removal services for easy clean-up.
The best thing about rubbish removal service providers is that they specialize in affordable and fast removal of all types of trash from home clean-ups. Regardless of how busy your schedule is, getting rid of your garbage will never be a hassle with this kind of service.
If you want to know more about these services, check out this website so you'll be able to say goodbye to your excess garbage.
2. Clean Up After Cooking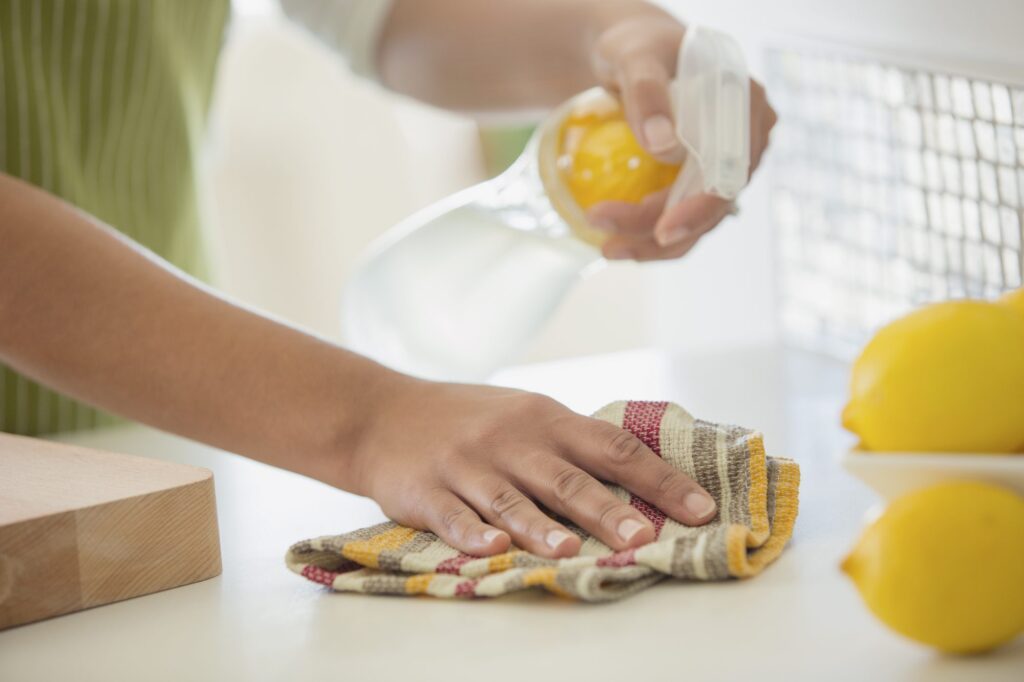 Dirty countertops attract pests and can make your kitchen look a bit awful. After emptying your dishwasher, you can easily load dishes after snacks or meals and wipe your counters. Then, put any food away to clean the rest.
3. Take A Load Of Laundry Daily
One of the cleaning hacks you can consider is doing one load of laundry daily. You could think that you don't have the time to do a load of laundry, but since it's a smaller load, it's quicker to put away, wash, and sort your clothes.
You can get started by putting your clothes in the washer every morning. Keep this as your routine and you'll surely thank yourself for doing this because of the time you'll save. However, never run your washing machine for a shirt, underwear, and a pair of pants.
If you have a small household, you might need to do a load on the third day of the week or every other day.
4. Recycle And Sort Paper Immediately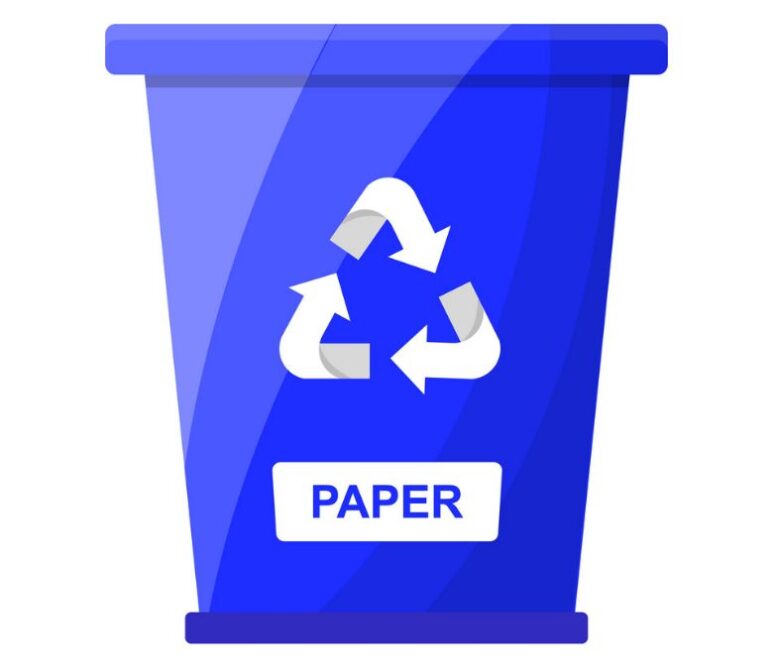 Store flyers, bills, mail, school papers, and catalogs may arrive at your home constantly. Setting them aside may result in a pile that could take over your kitchen counter or dining table. So, make sure to deal with your mails daily and get a shredder so you'll be able to handle junk mails much simpler.
For your bills, have a sorter where you can check them on payday and get rid of the flyers once you're done with them.
5. Make Your Bed
One of the most essential things you should do daily to keep your house organized and clean is to make your bed. It's a habit that you should teach your kids as well because a messy room can look tidier once the bed is made. Thus, if you want to make your life easier, start by keeping your bedding simple.
6. Have A House Cleaning Schedule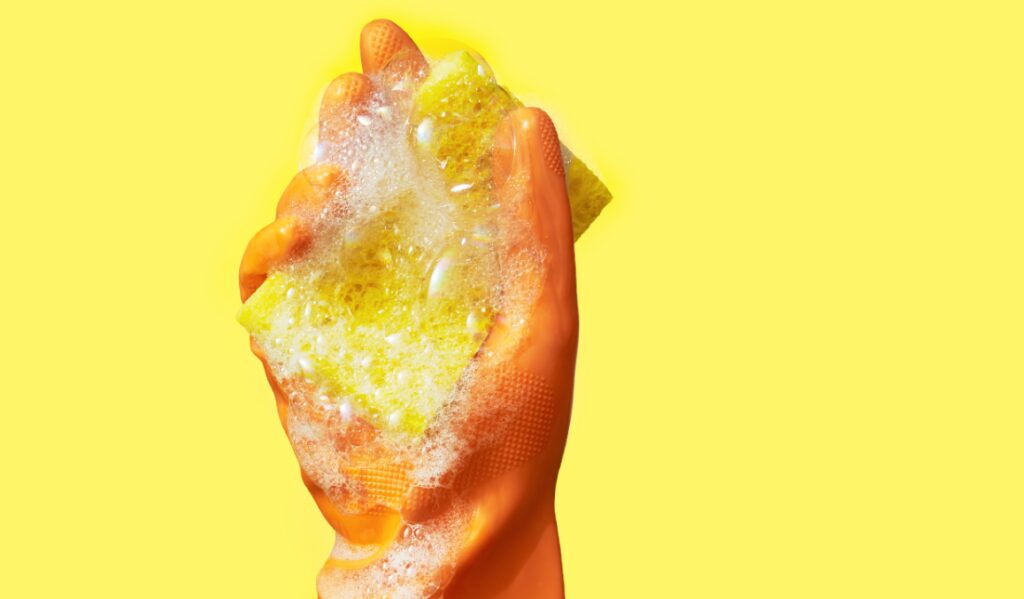 Whether you prefer cleaning your home once a week or one room daily, having a consistent cleaning schedule can make a difference. This won't just help you keep things organized, but it'll also assure you that you'll have a clean house. So, if you don't want to spend more time cleaning, don't wait for your house to look messy before doing some chores.
7. Dust Your Home
Dust every room, including the topside of your furniture, all handrails, undersides of your shelves, TV screen, picture frames, and so on.
To remove fingerprints or other things, use a microfiber cloth and dampen it with warm water.
8. Get Everyone On Board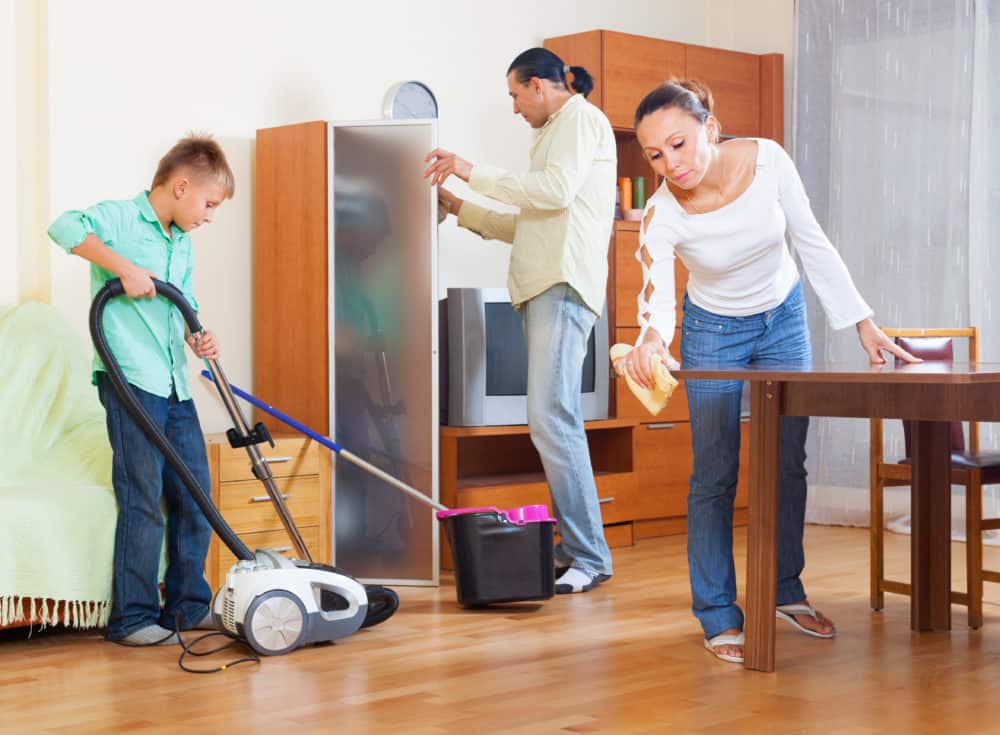 Before you start cleaning, it may come in handy to gather everyone in your home and give them responsibilities or duties to clean. Just make sure to let every family member voice their questions, concerns, opinions, and suggestions.
Discuss that every family member should contribute when it's time to clean. Even your kids can contribute by just picking up their toys once they're done and placing the laundry in the basket when changing their clothes.
Once everyone agrees with your rules about cleaning, be patient and expect that they forget about their duties sometimes. It may take more time for some of your family members to adjust, but once they practice it regularly, they'll become their new habits, which can be beneficial for everyone. When it happens, it'll be worth the wait and you can guarantee that your house will stay neat and clean at all times.
9. Place Cleaning Kits In All Rooms
Keeping a cleaning kit near or in every room is a wise thing to do. Keep one in your kitchen and bathroom. If you don't have some space to store all your supplies, get the basic cleaning products handy. Depending on your preferences, your cleaning kits may include a sponge, disinfectant wipes, a microfiber cloth, a glass cleaner, and more.
With a cleaning kit, it'll be much easier for you to clean small messes and your family members will also learn how to clean their own mess due to its convenience.
10. Have Storage Baskets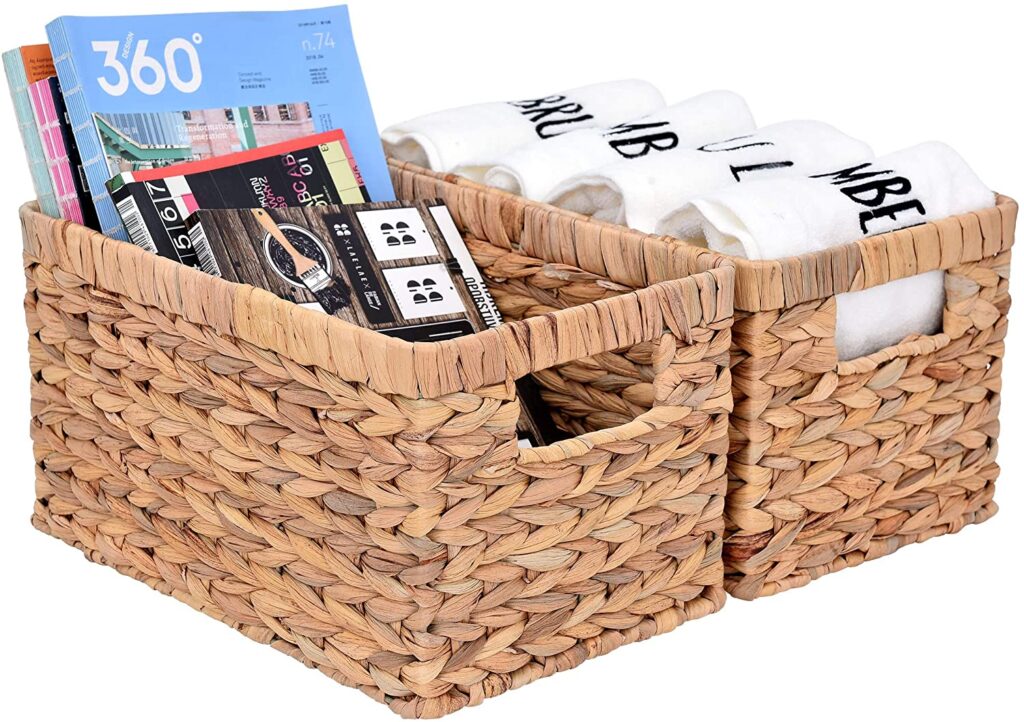 Storage trays and baskets are some of the best things you'll need to clean and keep your home well-organized. By placing a storage basket in strategic areas in your home, you can organize and clean up a mess in a few minutes. Use them to keep your children's toys, remotes, dining essentials, and some miscellaneous items in your house.
There are many baskets out there you can buy, not only they can help keep your house organized, but you can pick decorative storage baskets to spice up your room.
11. Use Coasters
When placing cups or mugs on the dining, living room, or coffee tables, practice the use of coasters. The reason behind it is that dry stains may leave marks that can be hard to remove, particularly on wooden surfaces.
Others fail to choose coasters because most people focus more on their minimalistic or cool design. So, when purchasing coasters, ensure that it doesn't only look attractive, but also efficient and effective for your needs.
Conclusion
All in all, having those tips combined can help you create an excellent cleaning routine and you'll never need to worry about a dirty, messy, and unorganized house again. You don't need a lot of things to start cleaning your house. Just follow the tips above and consider having a habit of keeping things tidy in your home to achieve the best possible results. Don't have time to clean your home? You can always look for home cleaning services such as Xpress Cleaning.