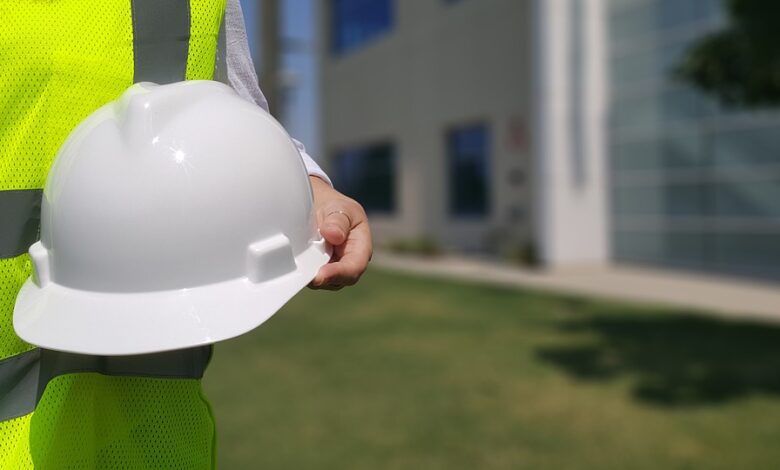 Need some renovation work done around the house? If so, then you'll want to hire an experienced professional for the job. Whether it's some simple drywall work or a total kitchen makeover, a home renovation contractor can help you turn your vision into reality.
By having a better understanding of what a home renovation contractor does and what to look for when shopping around for contractors, you'll be able to move forward with confidence on your next home improvement project.
What is a Home Renovation Contractor?
Specifically, a home renovation contractor is a professional who specializes in home improvement projects. There are many different types of contractors, ranging from general contractors (who may dabble in a little bit of everything) to specialized contractors (such as kitchen or bathroom remodeling contractors) who have more specific areas of expertise.
Often times, home renovation contractors own their own companies and may have their own full- or part-time employees to help with each project. Other contractors may instead sub-contract out specific work to non-employees or utilize a combination of both.
Regardless, working with a home renovation contractor is the easiest way to get your home improvement project done correctly and in a timely manner. If your work requires any special permits, a contractor will typically be able to help you apply for these as well.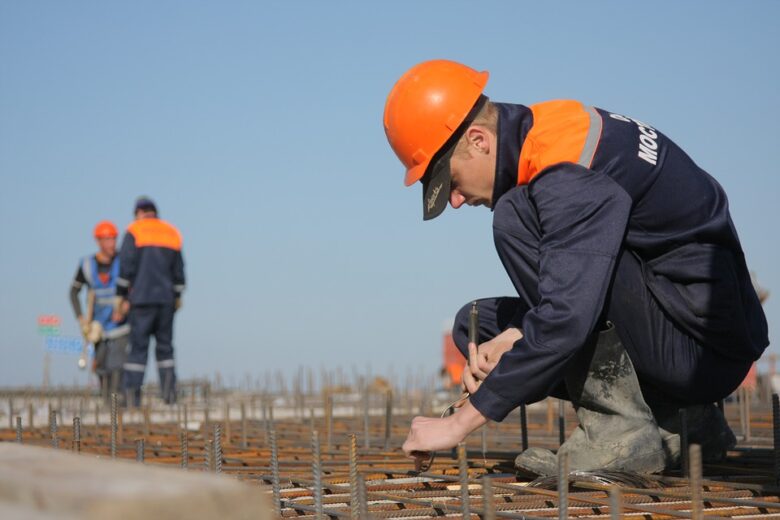 What to Know Before Hiring a Contractor
Now that you have a better understanding of the typical scope of a contractor's work, there are also some tips to keep in mind as you look into hiring one for your next project—no matter how big or small it may be.
1. Determine the Exact Scope of the Work
Start by making sure you know exactly what you want done, as being able to articulate this to your prospective contractor will ensure you are on the same page and help him or her provide you with an accurate estimate. For example, if you know you want your kitchen to be updated, make a list of exactly what this will entail? Will it include new appliances? New flooring? What about cabinets, countertops, and a backsplash? The more details you can decide on now, the better.
2. Request Estimates From Several Contractors
Next, it's a good idea to request quotes or estimates from at least a few local contractors. This will give you a better idea as to how much you can expect to spend on your project. Any reputable contractor should be willing to provide you with a free, no-obligation estimate; this is not something you should have to pay out of your own pocket for.
When comparing quotes from contractors, make sure you're comparing apples to apples. For example, if one quote seems to be a lot lower than the rest, you'll want to investigate further to see if corners are being cut somewhere. It's possible that your estimate may not include clean-up/demolition, or that the quality of materials may be sacrificed.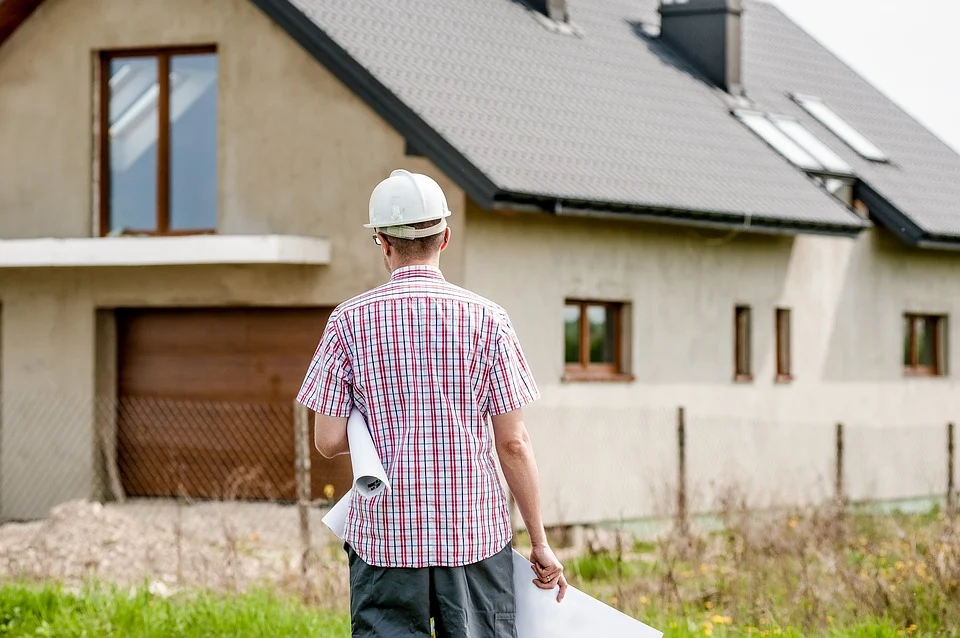 3. Explore a Contractor's Past Work/Projects
Ideally, you'll want to hire a contractor who has plenty of experience handling projects similar to yours. Don't hesitate to ask for a portfolio or examples of past projects. You may even want to ask for a list of references. Following up with homeowners who have worked with your prospective contractor in the past can be a great way to learn more about their experience, which can better inform your own decision.
4. Take Communication Seriously
The last thing you want when working with a home renovation contractor is to end up with somebody who lacks communication skills. If you have a question or concern about your project, you should be able to easily get in touch with your contractor to have it addressed. When reaching out for quotes and estimates, make note of how each contractor communicates. Does he or she respond quickly, or does it seem that you're left hanging for awhile? Quality and ease of communication are not something you should overlook when taking on any home improvement project.
5. Ask About Insurance
In addition to workers compensation insurance, it's also important to establish clear communication and expectations with your contractor. Ensure that you have a written contract that outlines all the details of the project, including timelines, scope of work, payment terms, and any specific requirements or preferences you have. Having a contract in place helps protect both parties and provides a reference point in case any issues arise during the project.
Maintaining an open line of communication with your contractor is crucial. Regularly check in to discuss the progress, address any concerns or changes, and ensure that everyone is on the same page. A good contractor will be responsive and proactive in their communication, keeping you informed throughout the project's duration.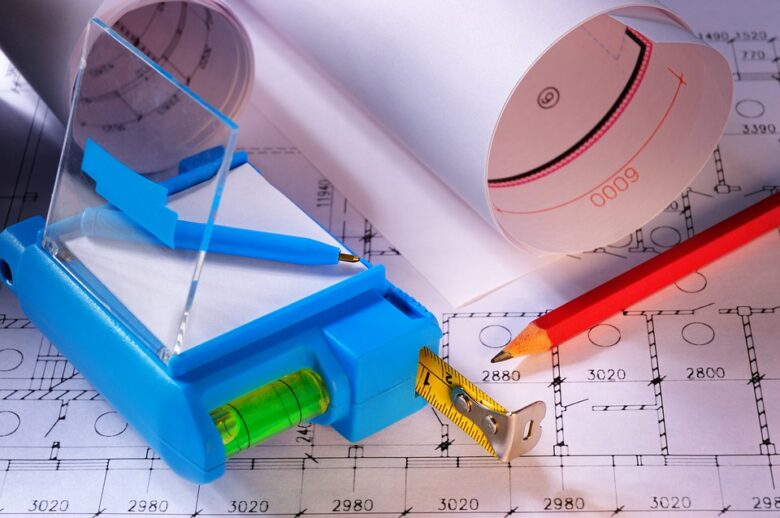 6. Choose Best Value Over Lowest Bid
As tempting as it might be to automatically choose the contractor who offers you the lowest bid on your project, the reality is that you get what you pay for when it comes to home improvement work. If you choose a contractor based on a cheap price alone, there's a good chance you'll end up with imperfections or other cut corners on your project.
Rather than going with the lowest bid, take some time to find the contractor who can offer you the best overall value. This means that you're getting the best service and quality of materials for your hard-earned money. Yes, it will mean paying a little bit more—but this will be worth it when your project is completed.
7. Get Familiar With Payment Terms
Contractors can vary greatly when it comes to how they handle payments. Some will ask for a 50% deposit up-front and the rest to be paid upon completion of the work. Others may not ask for anything until the job is finished. Regardless, you'll want to make sure that your contractor's payment terms are ones that you fully understand and agree with. For your own protection, it's generally best to avoid working with a contractor who requires you to pay your entire quote up-front.
8. Make Sure Everything is in Writing
Last but not least, make sure that you have a detailed contract that you both sign off on before work begins or before you pay any money down on the project. Specific items covered in a contract should include: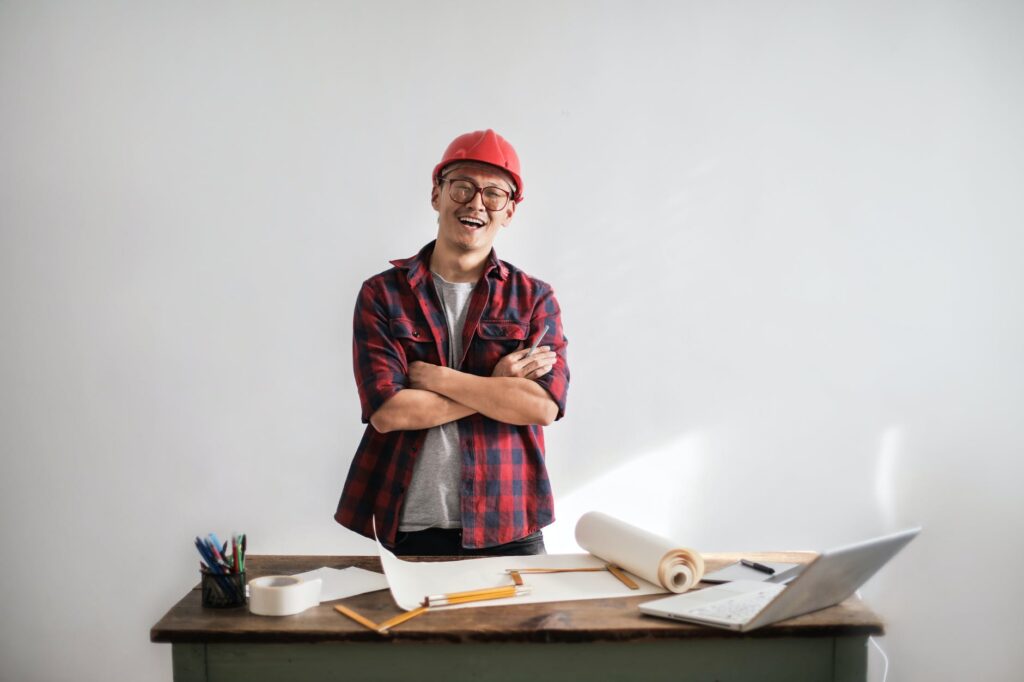 exact price and cost breakdown
estimated completion date
lien release terms
materials/products to be used
liability/workers compensation insurance details
warranty/guarantee on work or materials
Having all the details about your project in writing will protect you in the event that you run into any issues with your contractor or the work down the road. If a contractor wants you to proceed without a written agreement, it's time to move on.
The Bottom Line on Hiring a Renovation Contractor
Finding the best contractor for your next home improvement contract will take a fair amount of time and research on your part. At the end of the day, however, all that effort will pay off when you're able to confidently choose a home improvement contractor to trust with your project. Just be sure to keep these tips in mind as you compare quotes and explore your options. From there, you'll be well on your way to a completed project that perfectly executes your vision and makes your house more of a home! You can check out Perimeter Remodeling for more tips and tricks to home contractors and renovations.