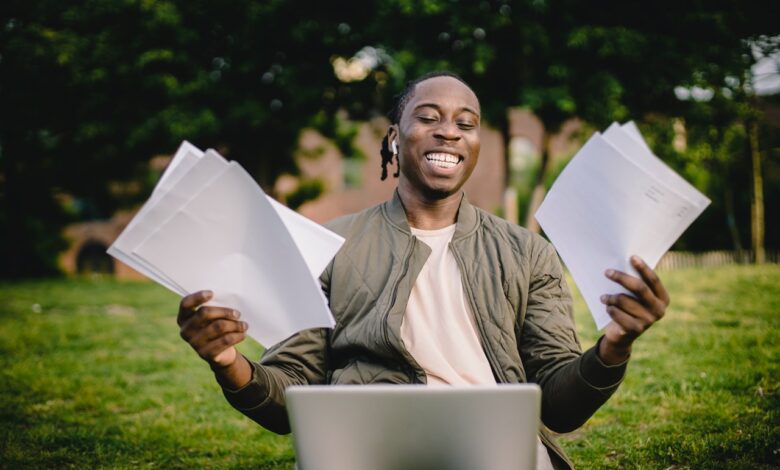 Education
Everything You Need to Know Before Writing Your First College Essay
Congratulations! Your unrelenting commitment has allowed you to pursue the degree program you've always yearned for. Unfortunately, college is not a walk down the park where you can coast your way through and emerge victorious.
College presents an uphill struggle balancing your study and commitments, making it daunting to manage various assignments. This is proven by the common question for students: how can I get my paper done amidst all the commitments on my plate?
Fortunately, some time management skills and a good mastery of various tasks will allow you to handle assignments quickly without compromising quality. These tips will allow you to master college essay writing, ensuring you take minimal time to prepare a stunning paper.
1. The power of an outline
Often, you may start your essay with an argument in mind, only to encounter multiple new ideas as you structure your paper. The constant flow of ideas that are seemingly better than your initial idea may set you off track, resulting in a non-objective essay.
An outline serves as a guide on the limits of your argument, helping you tackle ideas relevant to the topic. Also, outlines allow you to gauge the feasibility of a selected topic, helping you measure if your arguments can exhaust the prescribed word count.
Developing an outline will also help you ensure a smooth flow of ideas in your paper, and to transition your reader towards your intended conclusion.
2. Scheduling to overcome procrastination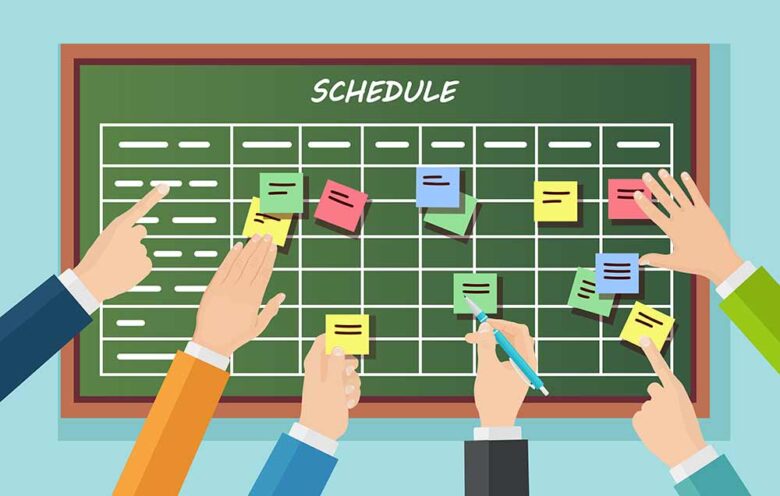 Procrastination is a common challenge for students writing a college essay. Often, students put aside their papers only to be hit by the realization that they have to do it a few days before the due date.
A great way to overcome procrastination is by planning for your task over the available duration of time. After receiving your task, chunk it into various chapters and phases. Next, plan for each phase and set a deadline for its completion.
This will build a sense of emergency to a task, pushing you to complete your assignment on time.
3. The first draft is never perfect
Writing your essay and passing it through a proofreading app is barely the pinnacle of editing. After writing your essay, you should brace yourself to analyse each section critically and do various fixes to ensure its structural integrity, grammatical correctness, and originality.
You might have to draw a reverse outline, gauging how various essay objectives have been achieved and identifying the ideas that require further investigation. This process may read multiple revisions before you are content with the paper.
4. How to find quality sources
Quality sources are key for any academic essay. Unlike blogs, academic work frowns upon speculation and thus requires that you back each source with a scientific source.
When researching, be keen on your tutor's sources in high regard. Some tutors may prefer recent publications and have a selected criterion of the authorities. You may start by consulting your tutor on the sources they recommend for your work.
You can always start by consulting Wikipedia for sources. Although Wikipedia does not cut the bill for an academic source, it guides you on relevant resources on your topic, reducing the struggle of scouring various sites.
5. When to ignore your ego and seek help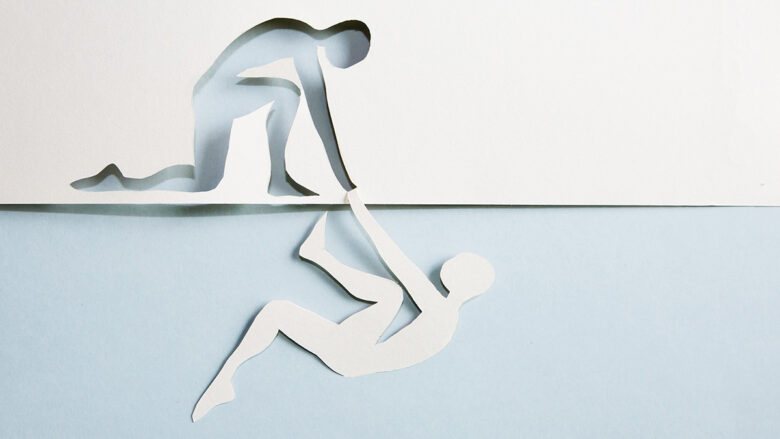 Learning to embrace your limits is a crucial skill required by every college student. You may be swarmed by assignments that make it hard to meet deadlines comfortably without risking your mental well-being.
When the time at your disposal is limiting for your assignments, you may consider delegating some to experts. Doing so will allow you ample time to focus on the essential parts of your essay and meet the deadlines without compromising the quality of your papers.
6. Jargon won't make you sound smart
When starting your essay, you may urge to use humongous tasks to surprise your tutor. Doing so makes your paper hard to read, obfuscating ideas pertinent to your argument.
The best academic writing should be easy to read and guide a reader toward your perspective. Where possible, limit your technical terms to the words you have encountered in your class. Also, avoid new vocabulary if it is not related to your topic.
7. Mastering the structure of paragraphs
The structure of your paper is essential for the clarity of your arguments. As such, you are writing without a plan could result in a shoddy paper that has little in the way of flow.
Ideally, plan your paper into paragraphs, with each paragraph carrying a unique idea. Also, the paragraph should complement your overall arguments and have a topic sentence, proof, and a conclusion that transitions to your next point.
The paragraphs may also start with transitional phrases to bring out a quality flow and highlight the connection between various standpoints.
8. Learn to read instructions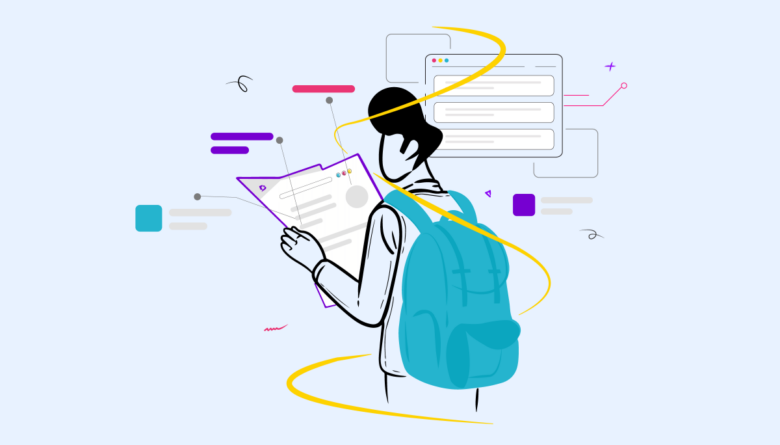 To beat the deadlines, students often rush to start their essays, overlooking the instructions. This results in frustration when your tutor deducts a chunk of your marks, resulting in frustration.
Before penning your ideas, look at various instructions and factor them into your writing. These instructions include the word count, referencing style, and topic idea.
9. Master various referencing styles
Referencing is an essential part of all academic essays. With multiple referencing styles at your disposal, you can easily mess up in referencing, resulting in unintentional plagiarism.
It is good that you familiarize yourself with the format of styling your paper in various styles to avoid plagiarism. You could take time in the early days of your first year to accustom yourself to various referencing styles, reducing the struggle later in your academic journey.
10. Get ample rest
Working on an exhausted mind is barely the best approach for your essay. This approach will impair your focus and limit your ability to make logical arguments. As such, take enough rest to master enough concentration in every study session.
Final Take
Writing an essay should not be a trigger for stress. These tips should come in handy to help you manage your essay and secure quality grades.